Kindergarteners at Community Christian School celebrated the end of the year with a special ceremony on Wednesday, May 13.
Each of the class' 18 students and their families gathered in the parking lot at Mitchell Berean Church for a drive-in style graduation ceremony.
PHOTOS: Kindergarten Graduation
Their teacher, Cassanda Muhr, jokingly apologized for her "casual" attire. She wore a T-shirt that said, "Dear Parents, Tag, you're it."
She explained that its tradition to wear it on the last day of school, before handing kindergartners off to their parents for the summer. This year though, with parents being forced to become educators thanks to coronavirus, it seemed to lose its meaning, she said.
"You are it," said Muhr, choking up a little. "You have been it for nine weeks and two days."
She broke it down, telling the parents it added up to 45 hours of Zoom conversations, eight Bible verses, 18 science and social studies assignments and 45 math, poetry, reading and bible assignments.
She said that she has been overwhelmed by the support and the effort put in by families. They didn't sign up for this, she said. Now, in addition to working and dealing with the day-to-day stress of parenting, they had be teachers, too.
"That was my role," she said. "I'm sorry it was forced on you without any kind of preparation or warning. I can assure you, my hat is off to you. You did it and you did it with grace and patience and success."
Following Muhr's speech, students went up to the front one-by-one where a flatbed trailer had been set up with screens and microphones. After receiving their diploma, the children ran, skipped and jumped back to their respective cars.
Muhr's told the kindergarten students she would miss them and that she was grateful for the celebratory goodbye.
"We may not be hugging, but I can see your sweet faces," she said. "I can look in your eyes one more time and say, 'I love you,' and 'Thank you.' You did it. We did it."
LIFE: Kindergarten Graduation::1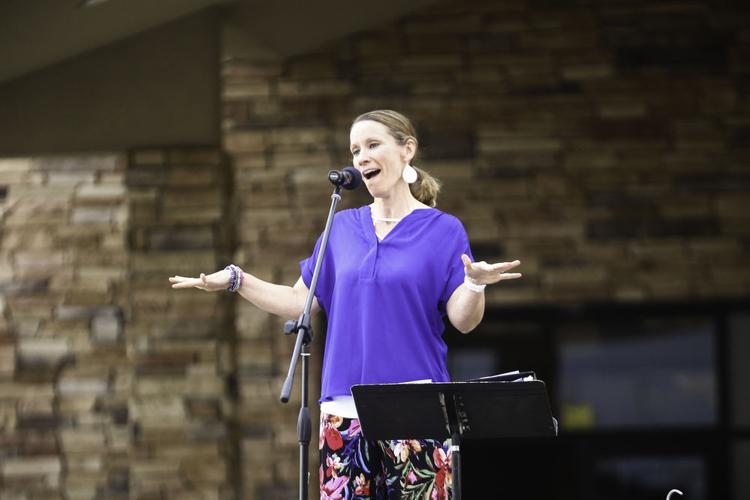 LIFE: Kindergarten Graduation::1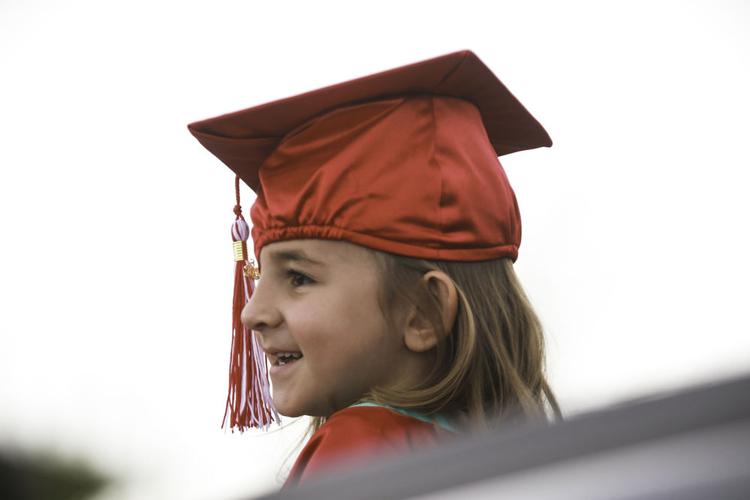 LIFE: Kindergarten Graduation::1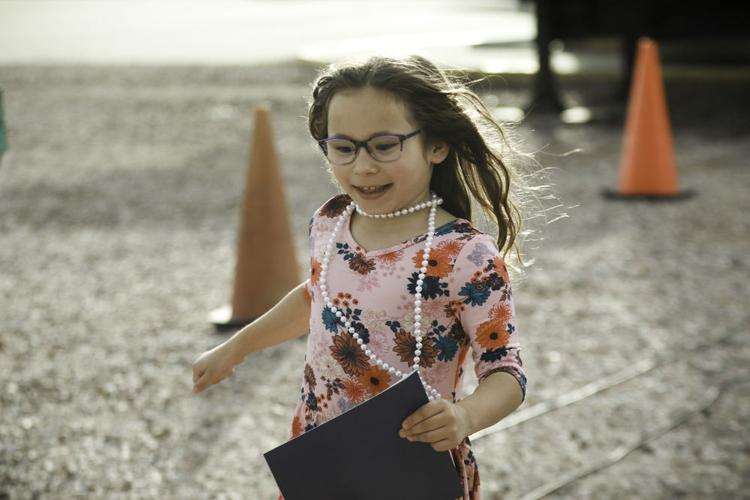 LIFE: Kindergarten Graduation::1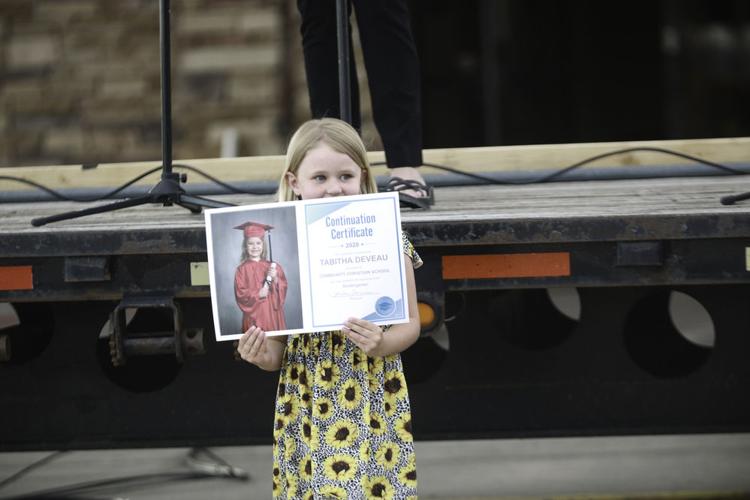 LIFE: Kindergarten Graduation::1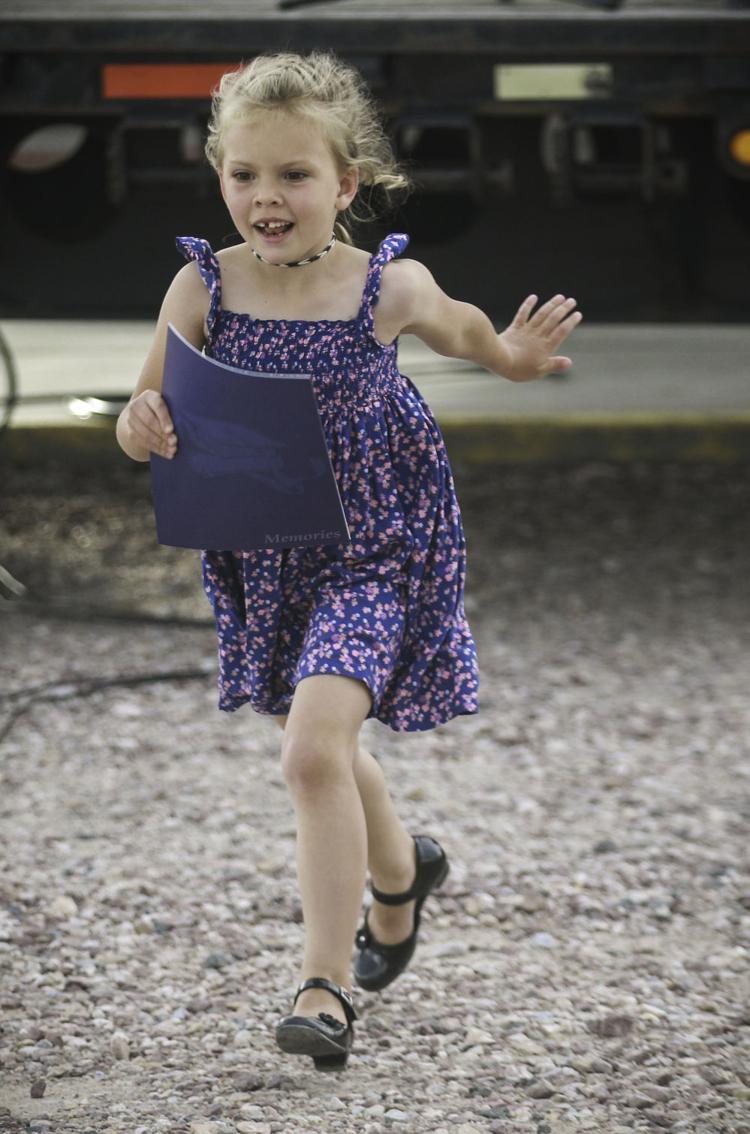 LIFE: Kindergarten Graduation::1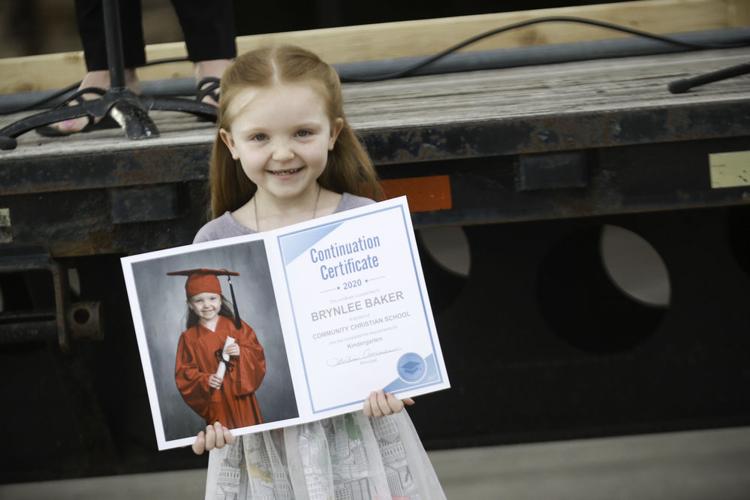 LIFE: Kindergarten Graduation::1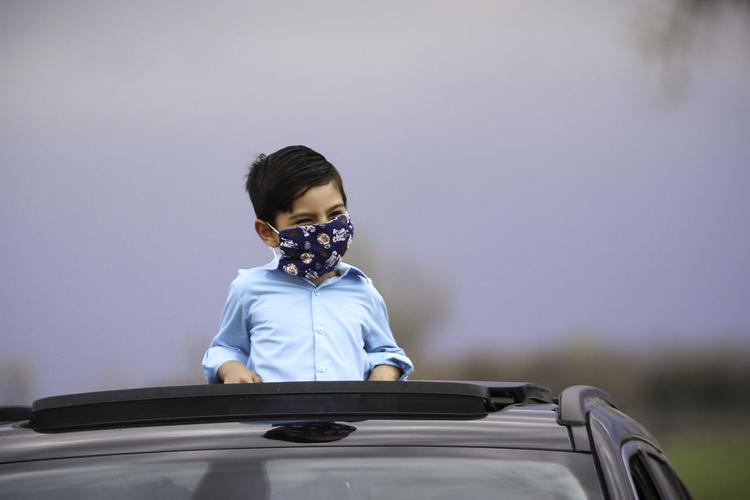 LIFE: Kindergarten Graduation::1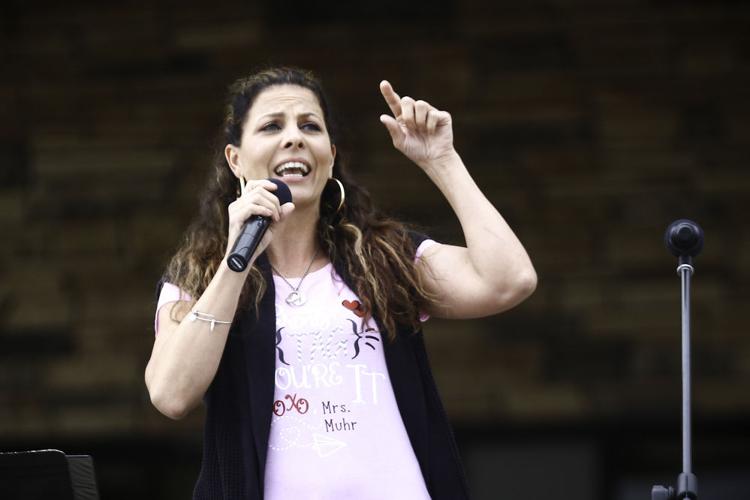 LIFE: Kindergarten Graduation::1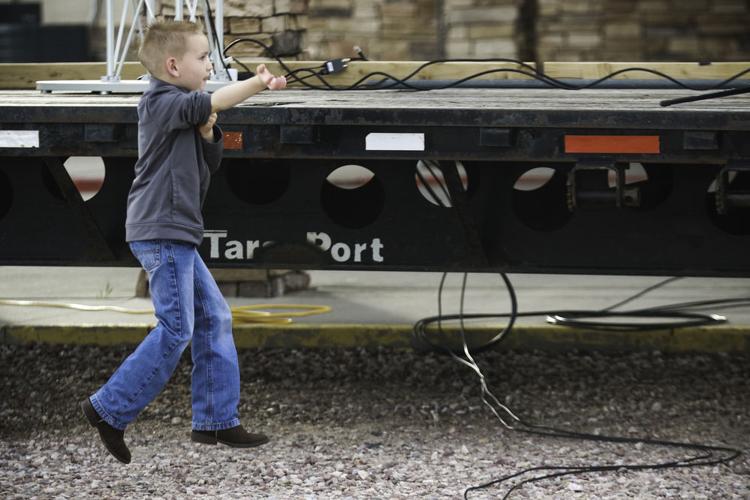 LIFE: Kindergarten Graduation::1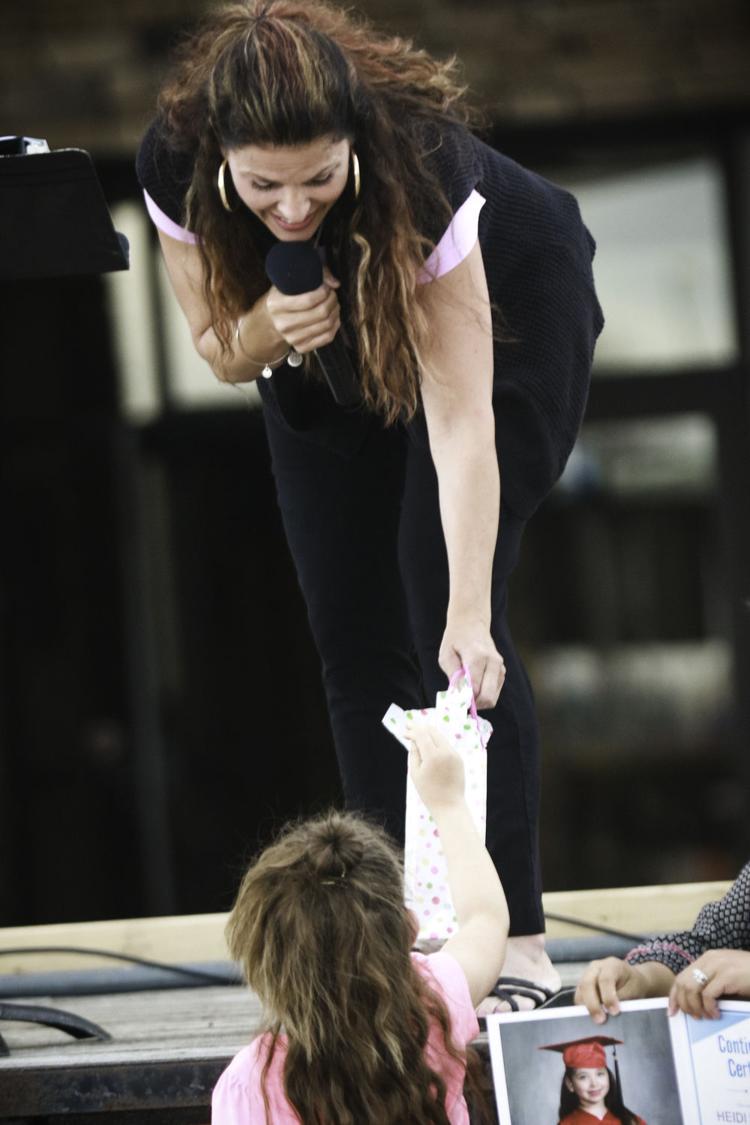 LIFE: Kindergarten Graduation::1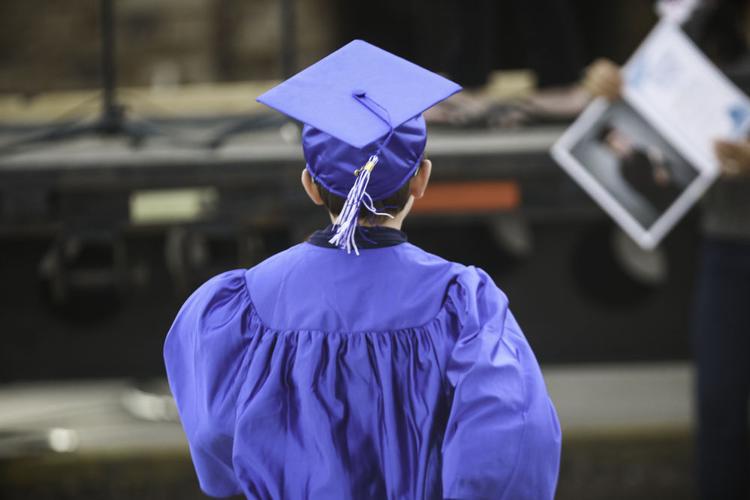 -- HIDE VERTICAL GALLERY ASSET TITLES --
LIFE: Kindergarten Graduation::1