PHOTOS: Midwest's SkyView drive-in theater
PHOTOS- SkyView (1).jpg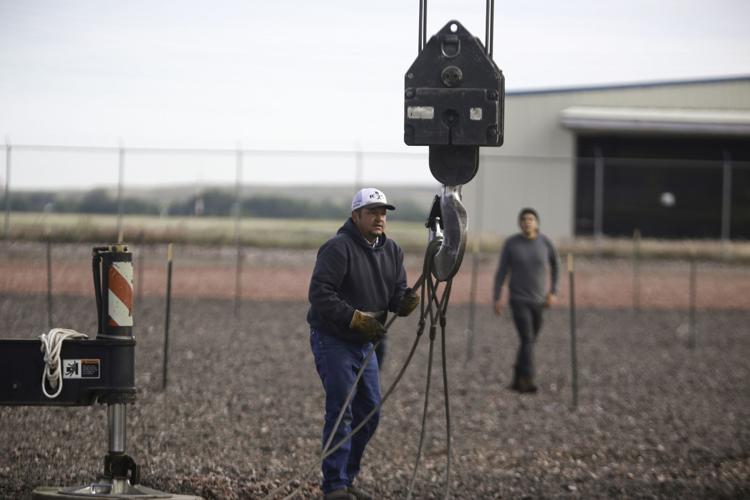 PHOTOS- SkyView (2).jpg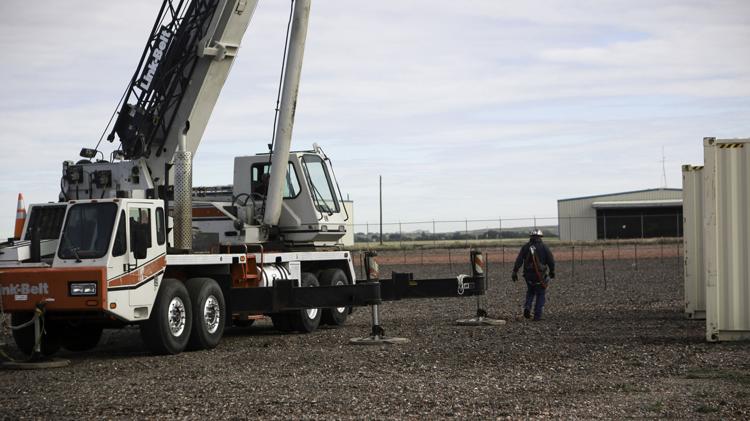 PHOTOS- SkyView (3).jpg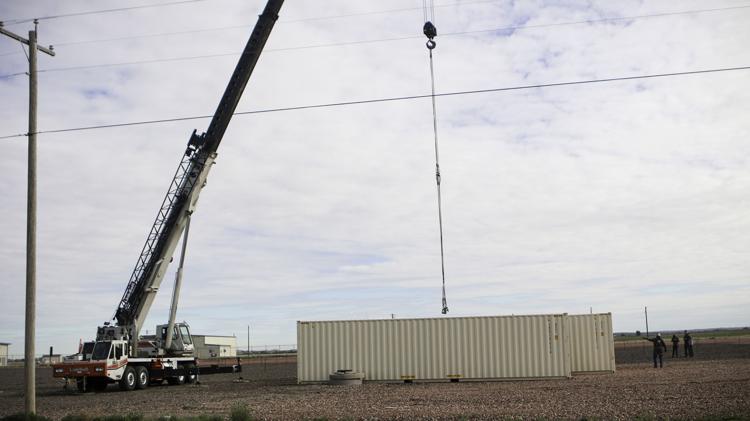 PHOTOS- SkyView (4).jpg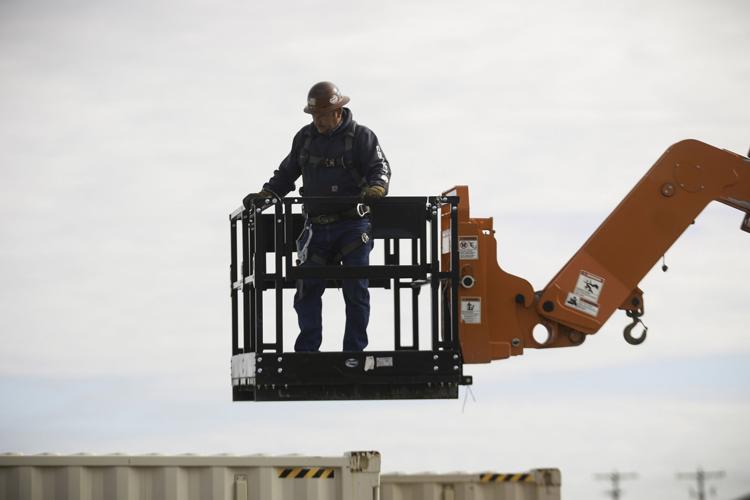 PHOTOS- SkyView (5).jpg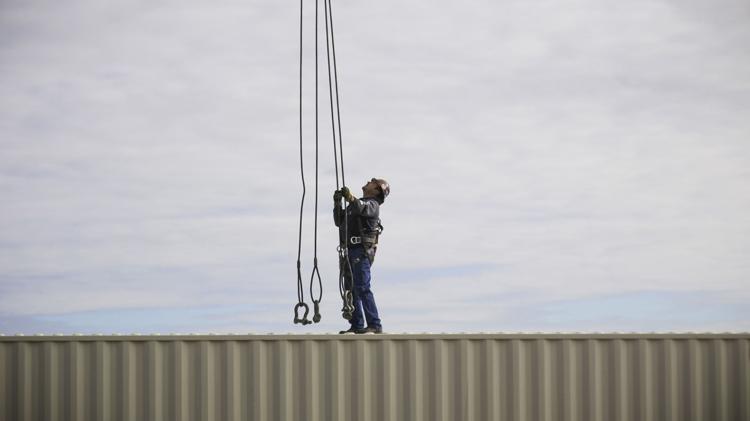 PHOTOS- SkyView (6).jpg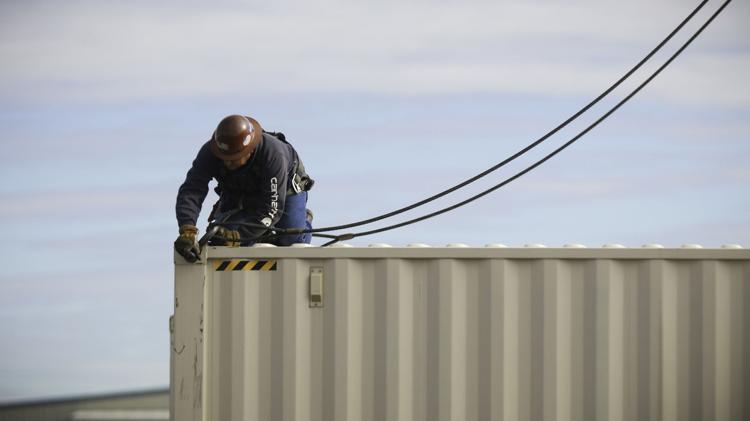 PHOTOS: SkyView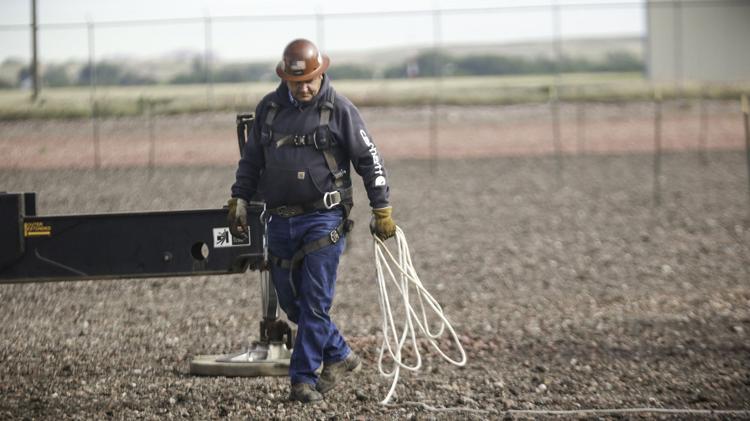 PHOTOS: SkyView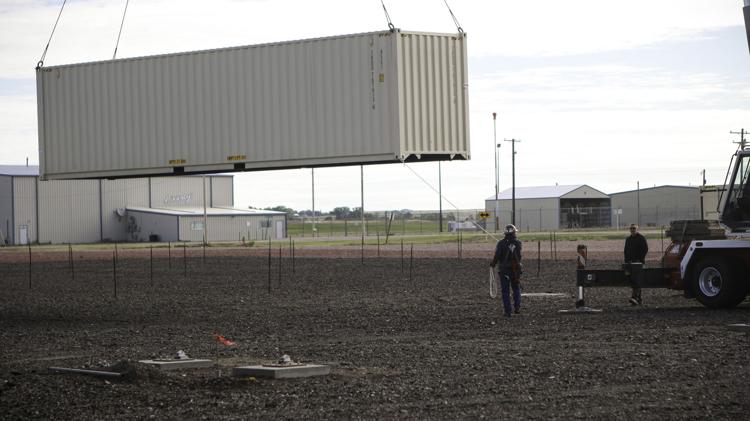 PHOTOS: SkyView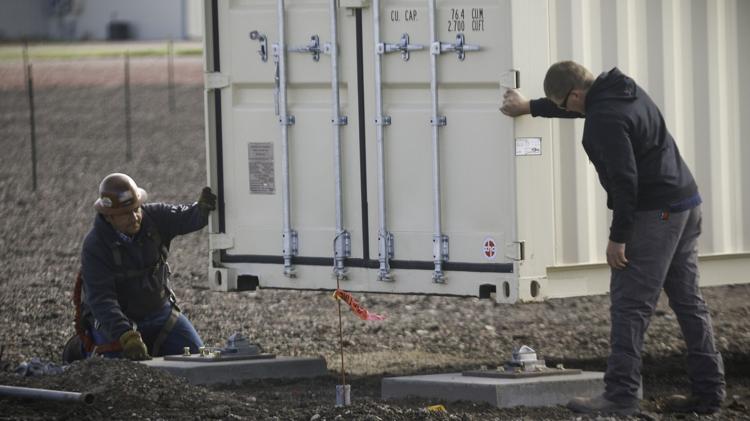 PHOTOS: SkyView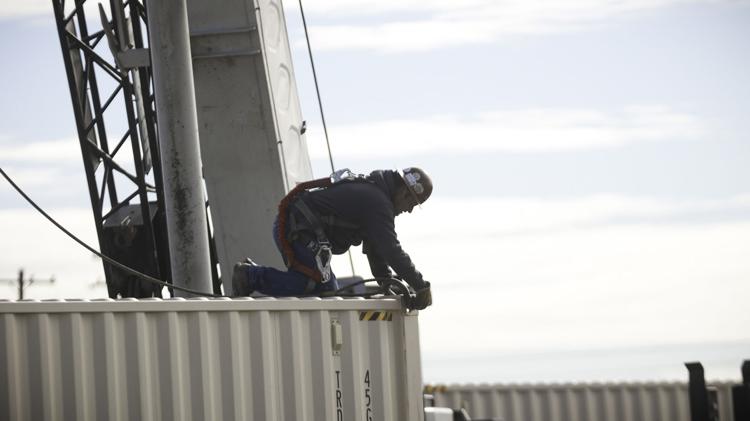 PHOTOS: SkyView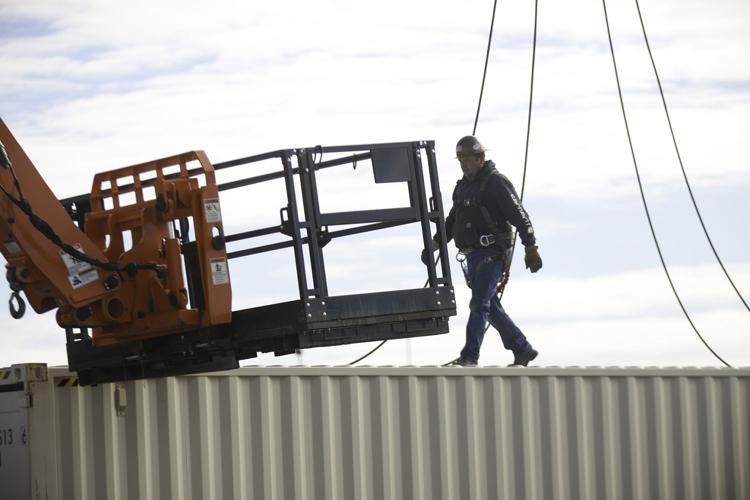 PHOTOS: SkyView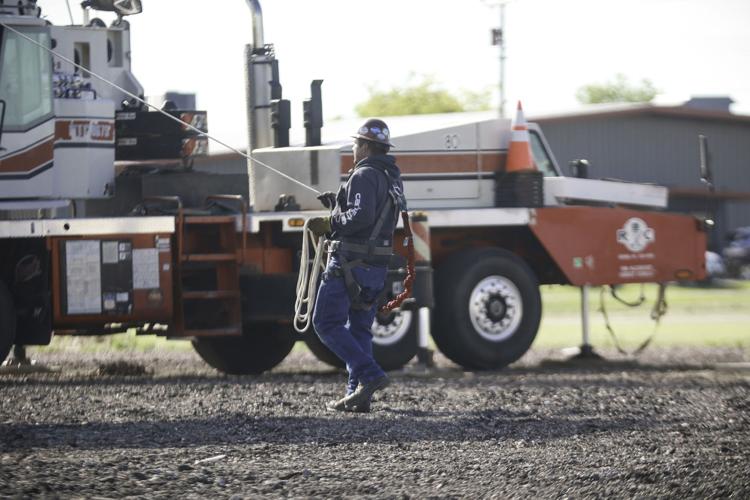 PHOTOS: SkyView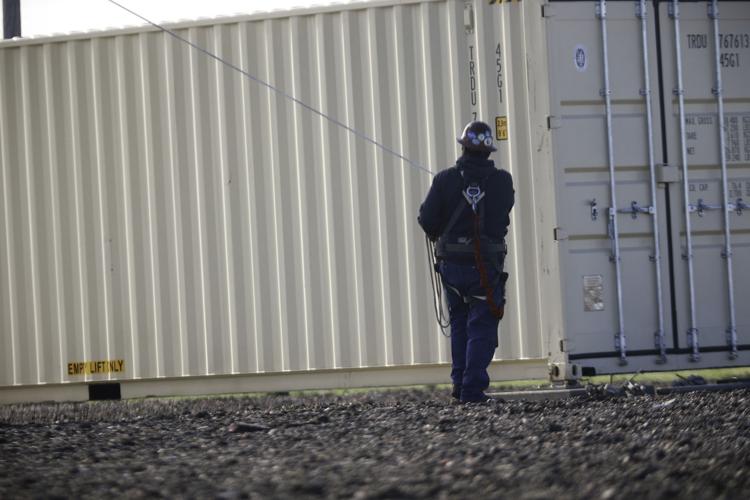 PHOTOS: SkyView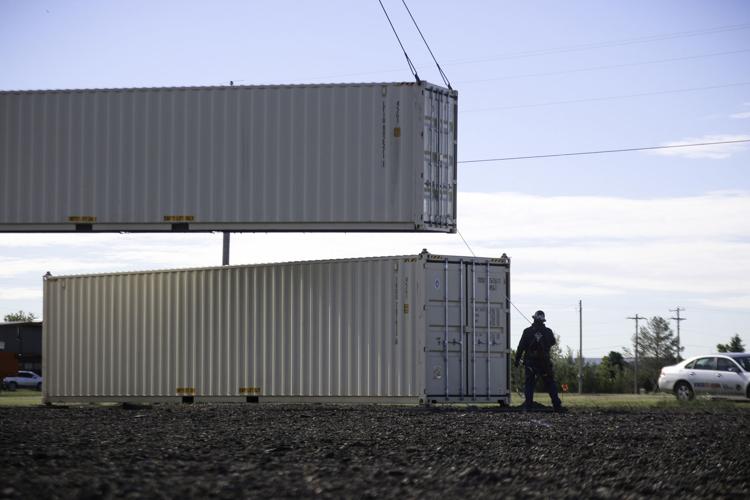 PHOTOS: SkyView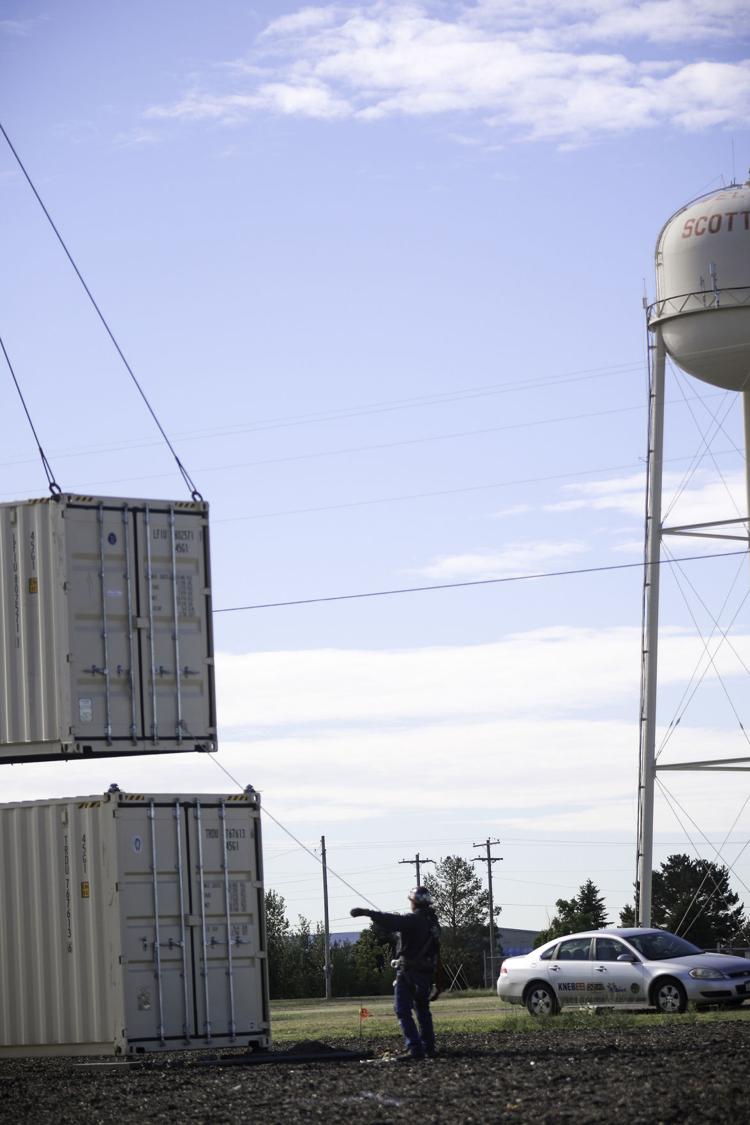 PHOTOS: SkyView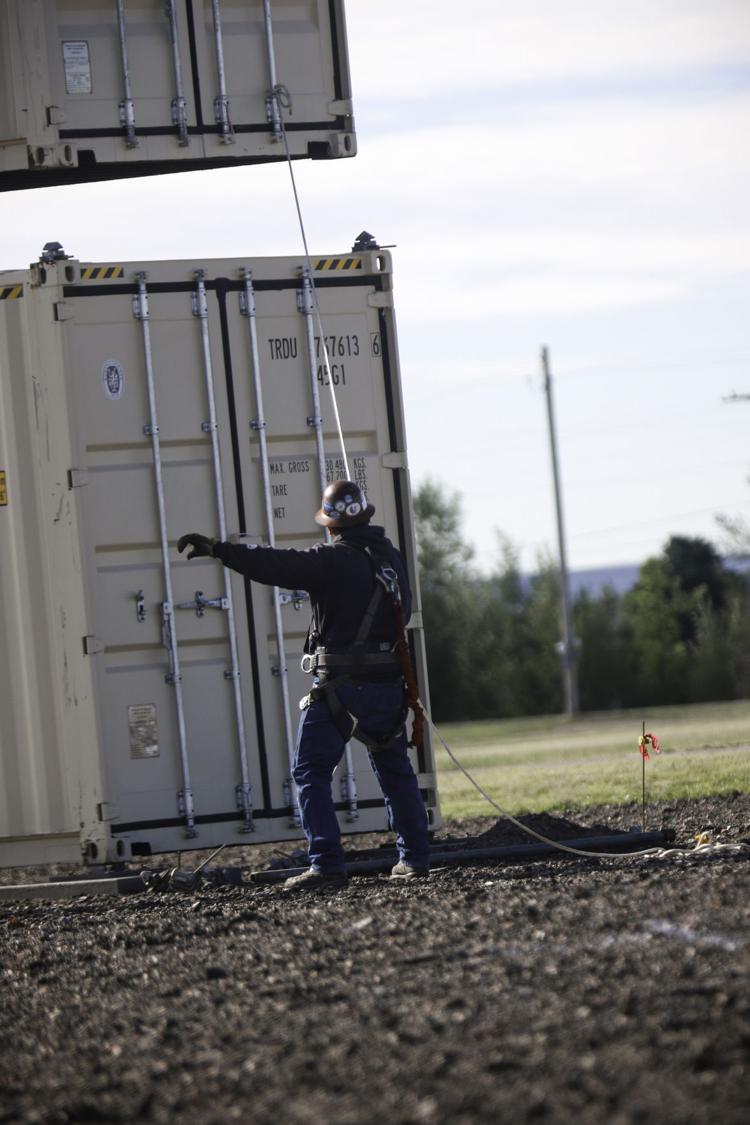 PHOTOS: SkyView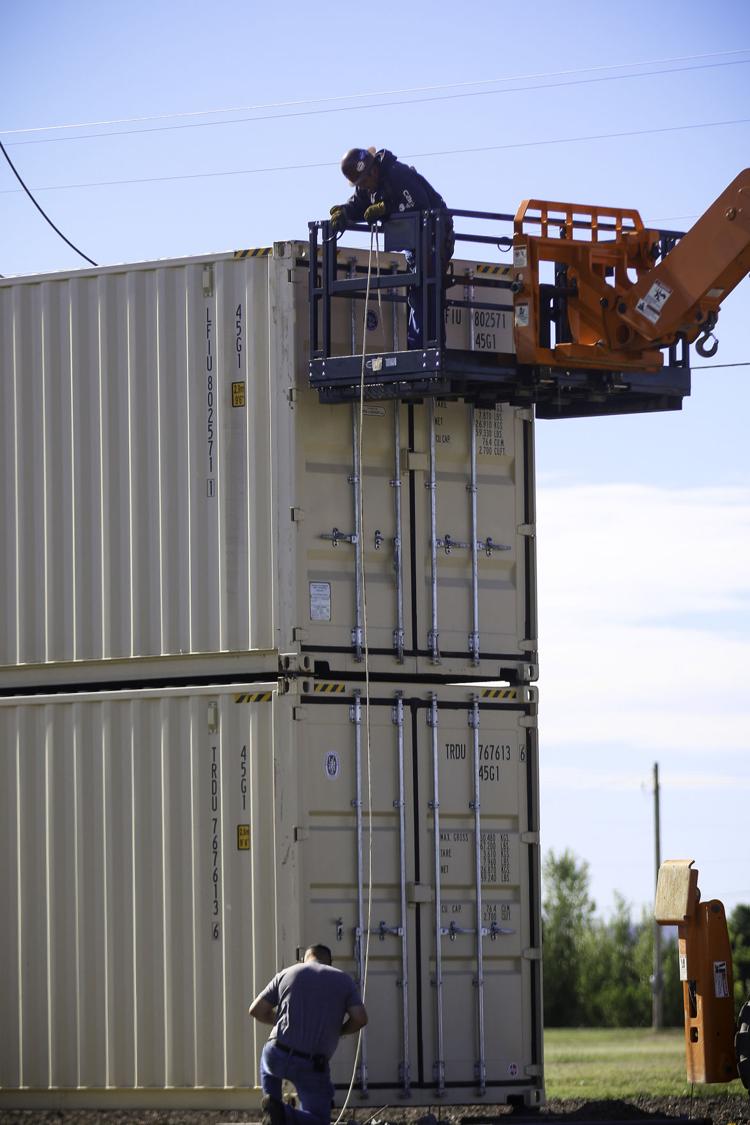 PHOTOS: SkyView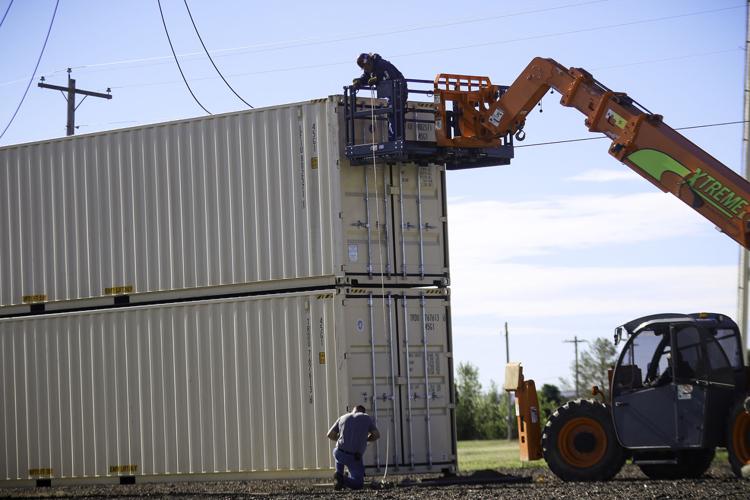 PHOTOS: SkyView
PHOTOS: SkyView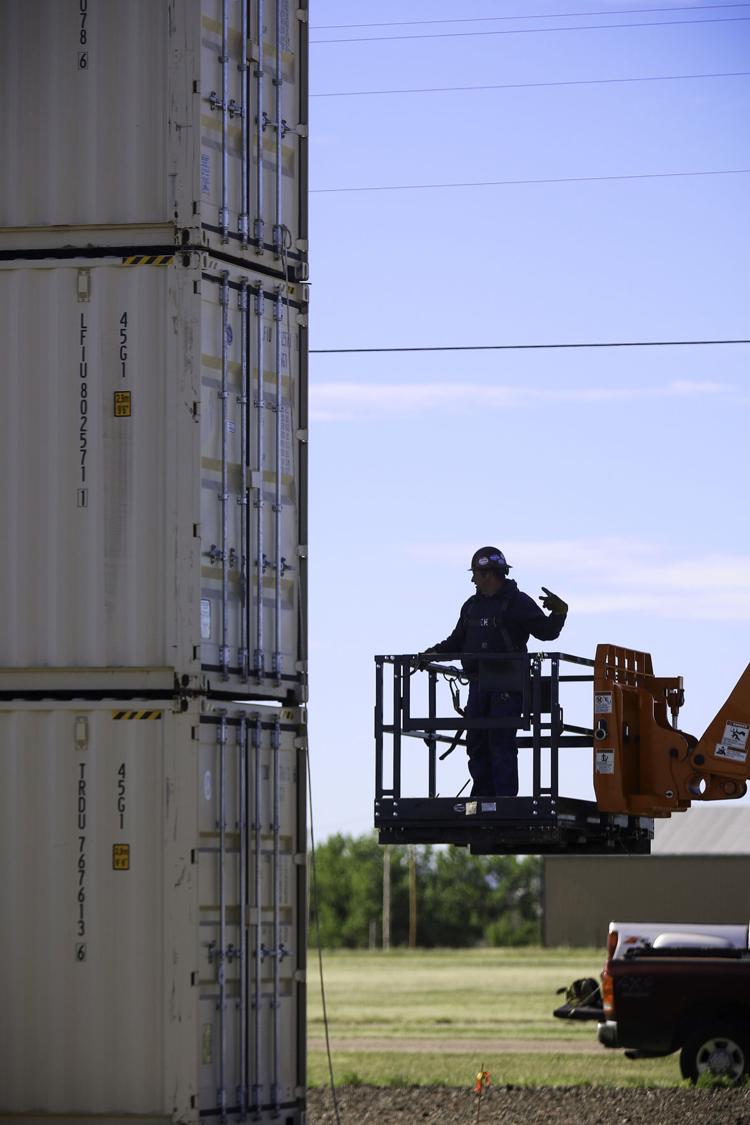 PHOTOS: SkyView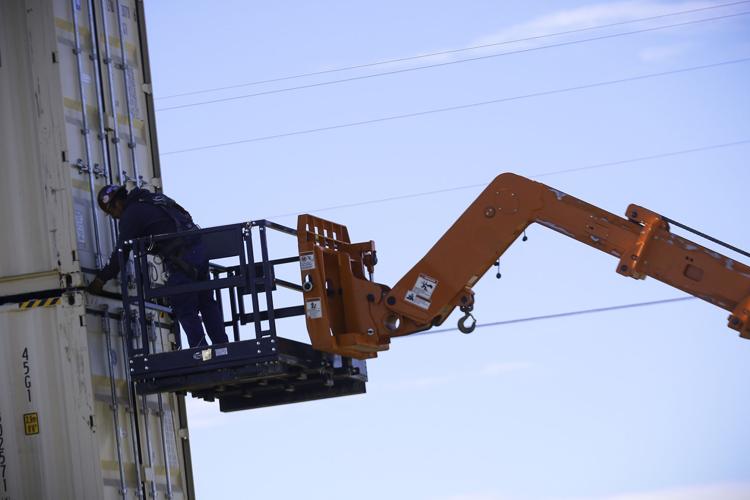 Midwest Skyview announces summer schedule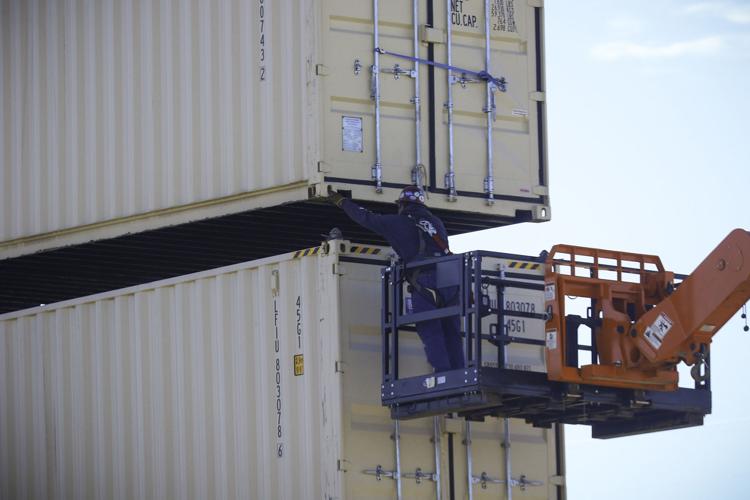 PHOTOS: SkyView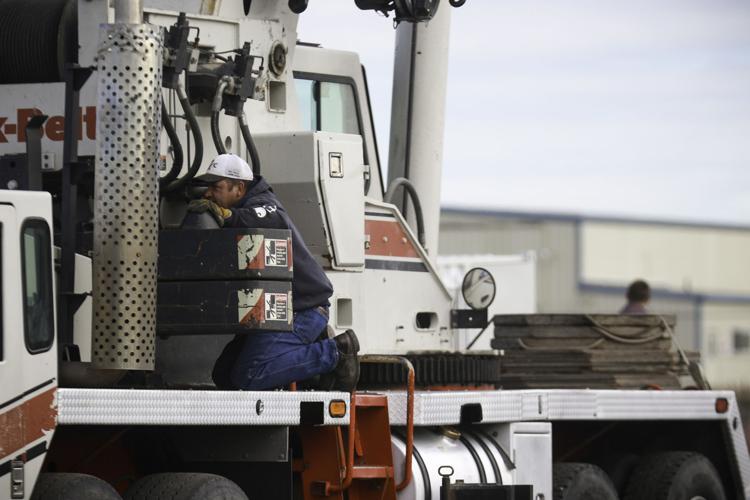 ~~ VERTICAL GALLERY: HIDE TITLES, ENLARGE TYPE ~~
As featured on
Billy Estes, director of the Midwest Theater, had dreamed of having a drive-in for more than 10 years. When COVID-19 struck and the theater began to search for new ways to engage with the community, Estes knew now was the time for a drive-in.
"Jurassic Park" will light up the screen on Saturday evening and "Grease" will wrap up the weekend on Sunday.
The gate will open each night at 7:30 p.m., with the film starting approximately 30 minutes after sundown.
As a leading provider of news, information and advertising in Scottsbluff and Gering, today we are proud to announce the launch of our Local Marketing Grant program. This program offers matching marketing funds to local businesses whose livelihood has been impacted by the outbreak of the COV…
Local businesses are a linchpin of our community, and they need the support of their loyal customers now more than ever. Buy Local is a new partnership connecting us to these vitally important local businesses through an online marketplace: https://localbusiness.lee.net/scottsbluff-star-herald