PHOTOS: Primary Election 2020
PHOTOS: Primary Election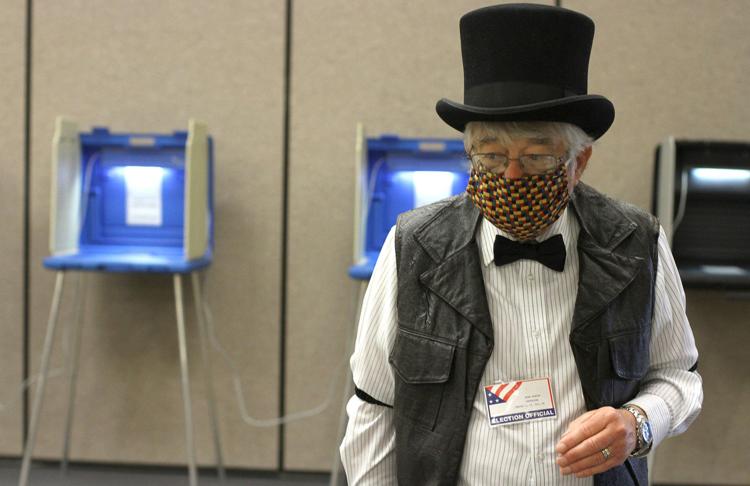 PHOTOS: Primary Election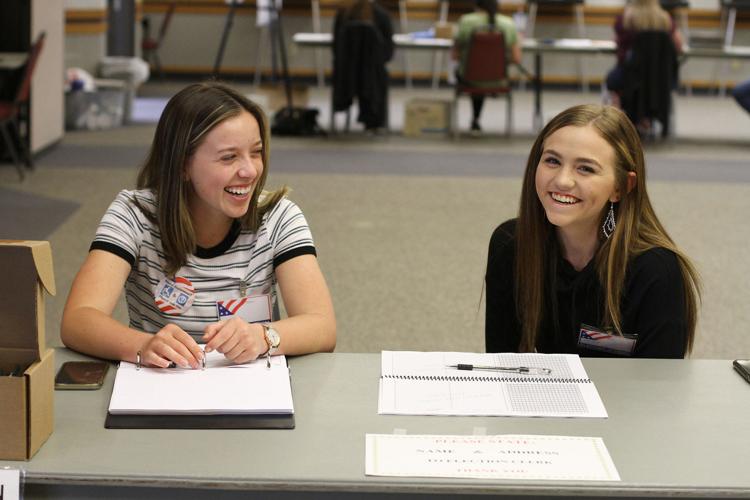 PHOTOS: Primary Election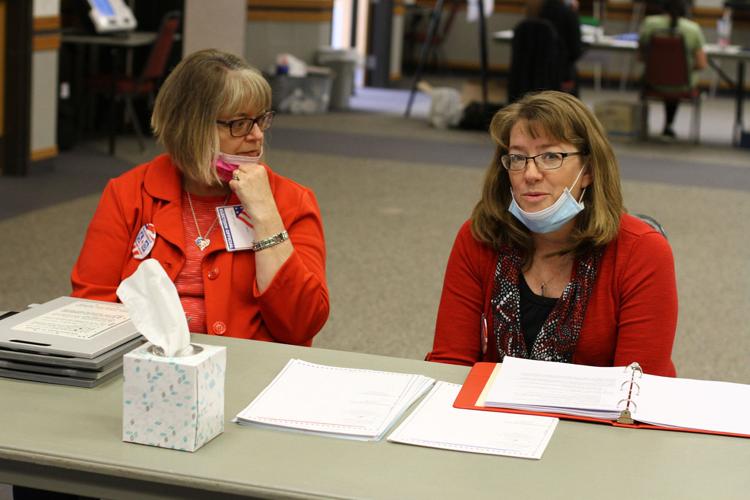 PHOTOS: Primary Election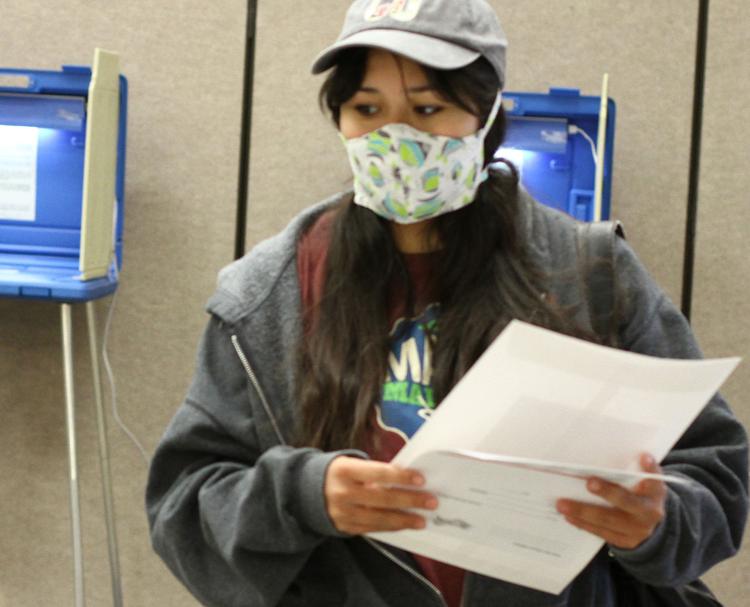 PHOTOS: Primary Election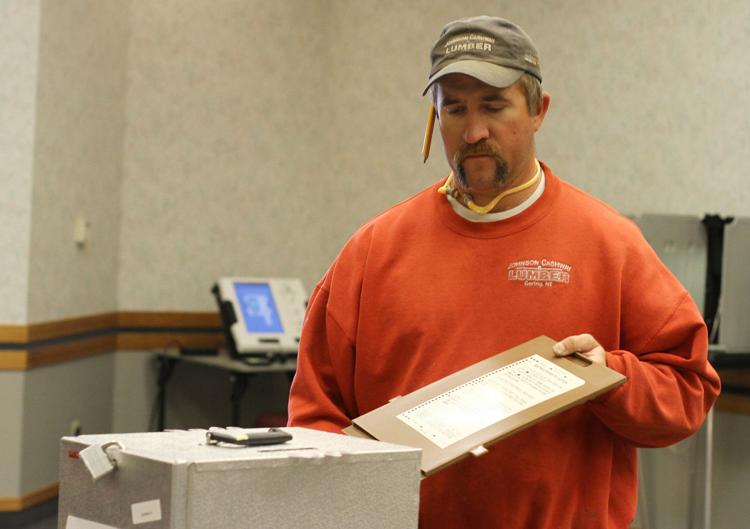 PHOTOS: Primary Election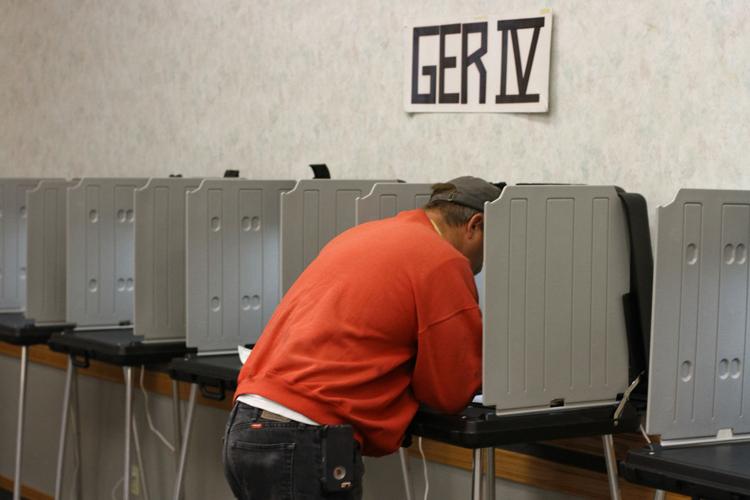 PHOTOS: Primary Election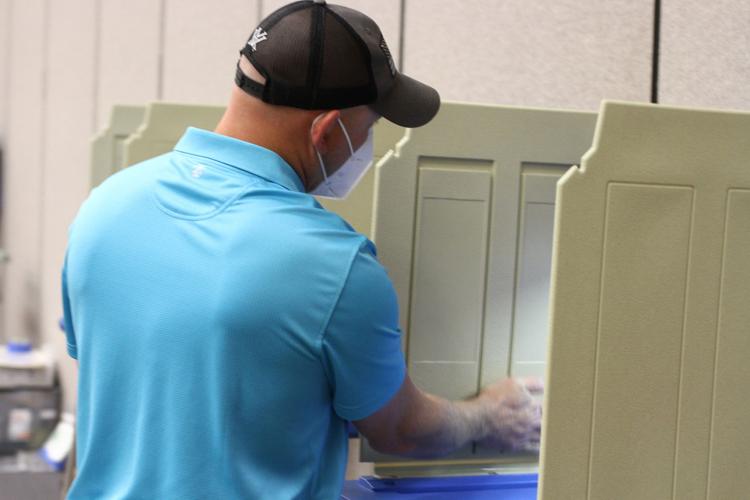 PHOTOS: Primary Election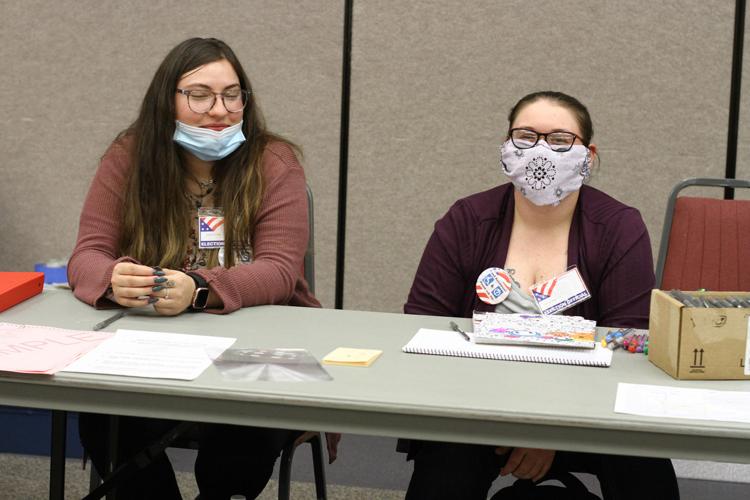 PHOTOS: Primary Election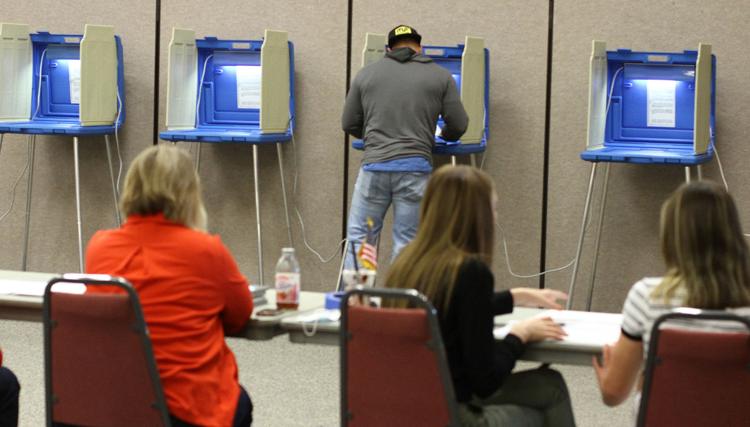 PHOTOS: Primary Election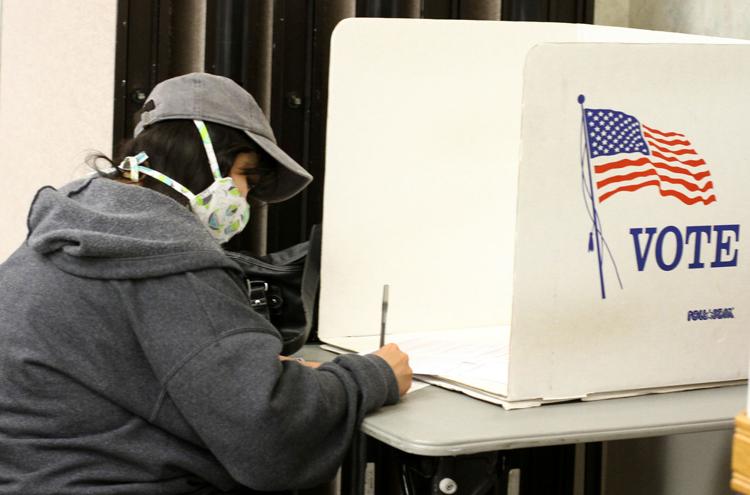 PHOTOS: Primary Election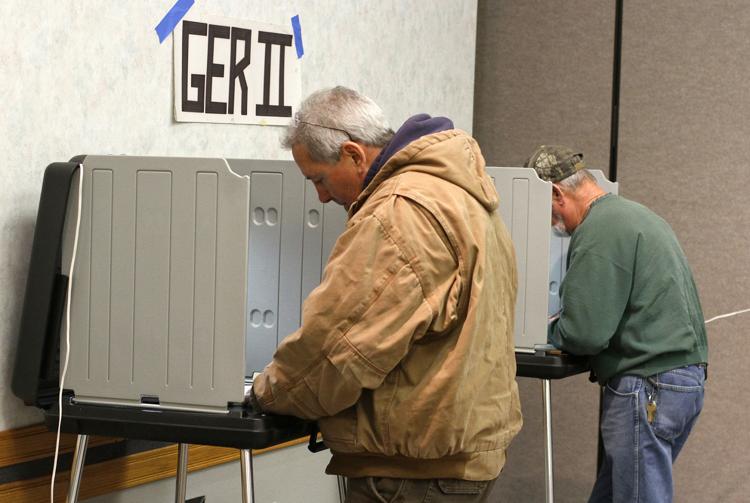 PHOTOS: Primary Election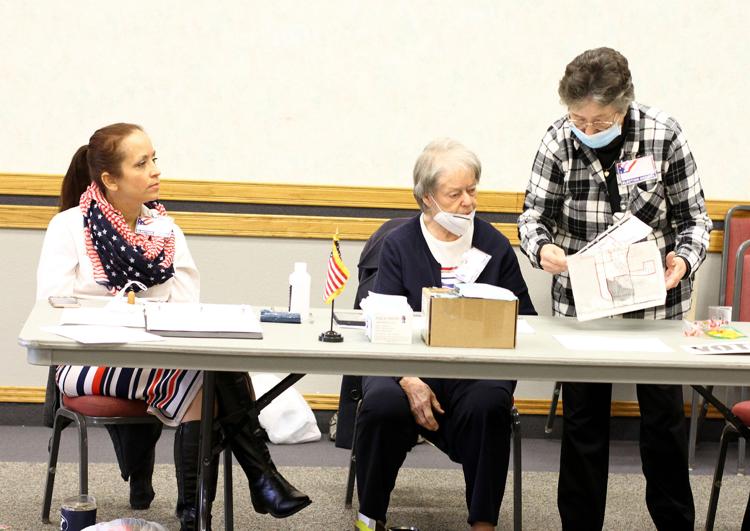 PHOTOS: Primary Election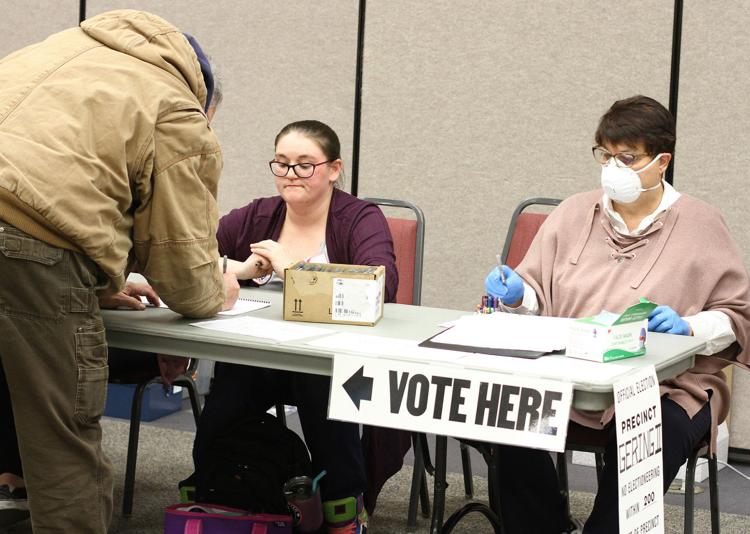 PHOTOS: Primary Election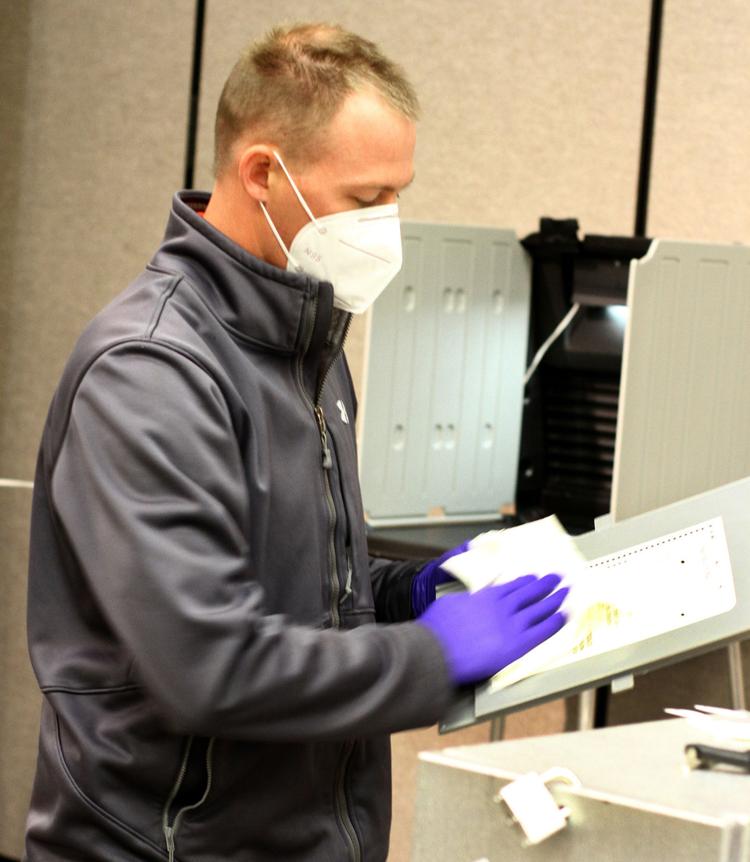 PHOTOS: Primary Election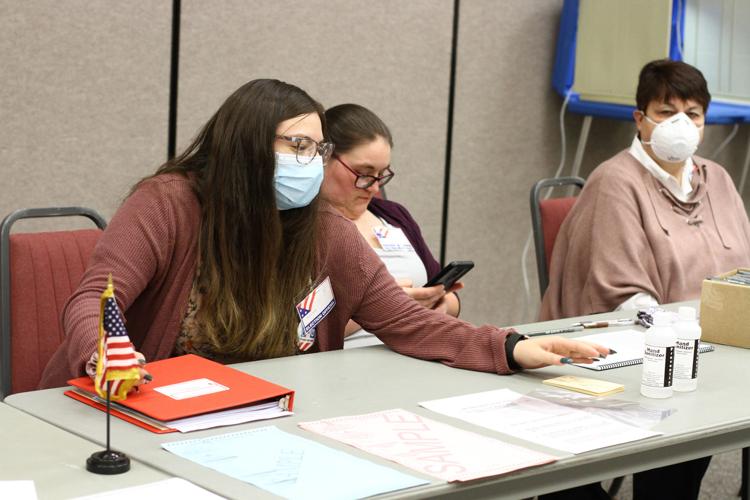 PHOTOS: Primary Election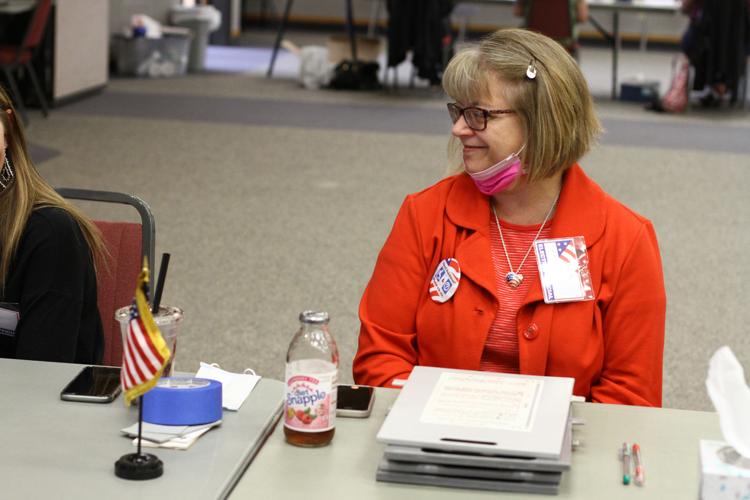 PHOTOS: Primary Election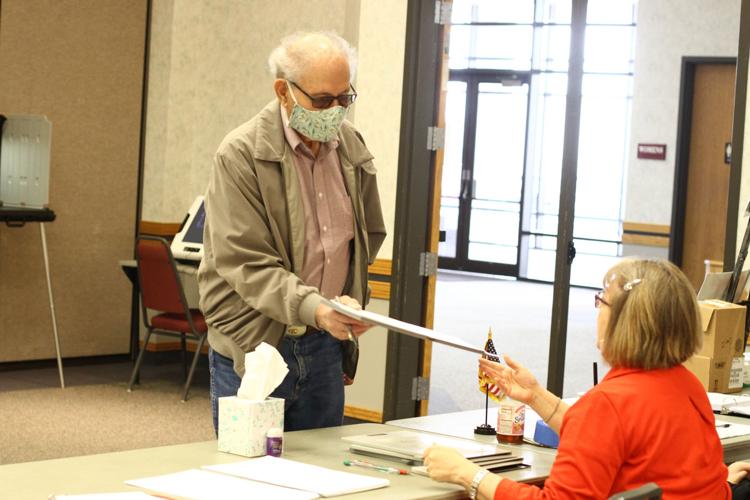 -- HIDE VERTICAL GALLERY ASSET TITLES --
PHOTOS: Primary Election 2020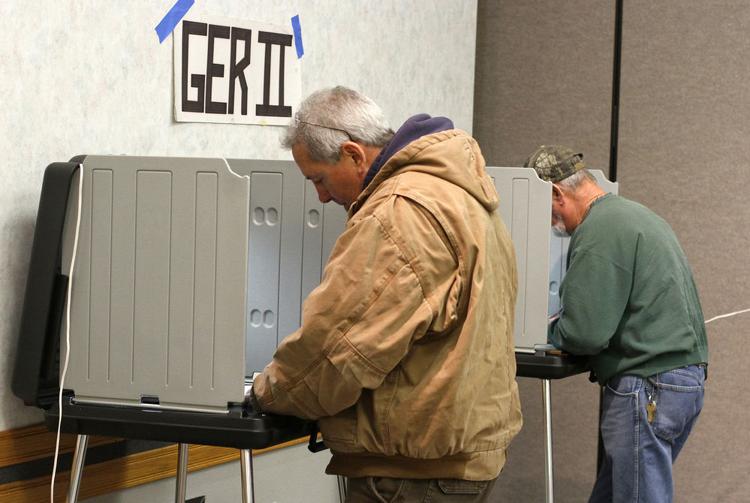 As featured on
Turnout at polling places across the state was much smaller Tuesday, May 12 as a record number of Nebraskans voted early because of the coronavirus pandemic.
The 2020 primary election shattered the state record for absentee voting with close to 400,000 mail-in ballots.
Sen. Ben Sasse says his easy win demonstrated that Nebraskans want a "common-sense conservative," but that doesn't mean being in lockstep 100% of the time with the president.
The 25 year bond that totaled over $14 million dollars for the Hemingford Public School cons…
As a leading provider of news, information and advertising in Scottsbluff and Gering, today we are proud to announce the launch of our Local Marketing Grant program. This program offers matching marketing funds to local businesses whose livelihood has been impacted by the outbreak of the COV…
Local businesses are a linchpin of our community, and they need the support of their loyal customers now more than ever. Buy Local is a new partnership connecting us to these vitally important local businesses through an online marketplace: https://localbusiness.lee.net/scottsbluff-star-herald