Car horns filled the air and cars drove through the neighborhoods of Gering, as Gering elementary teachers held their own parade Tuesday, April 1.
Northfield Elementary principal John Wiedeman said the idea came from several different sources.
PHOTOS: Elementary Teacher Parade
"We began noticing that other schools and districts had done something similar, and then several of our staff members had reached out to me by early Thursday morning asking if we could organize a parade," Wiedeman said. "We also noticed that Gering Junior High had decided to do one, and then sent a survey out to our staff to gauge interest."
Along with Northfield Elementary, both Lincoln and Geil held their own parades.
Teachers lined up their cars at each school around 6:50 p.m., as cars were covered in window paint, balloons and signs. Each group paraded around their corresponding school's neighborhood.
"The main reason we are doing this is to connect with our students and families in any way we can," Wiedeman said. "We know we can't physically meet together, so it's been really fun to watch our community and our staff come together in innovative ways to continue to reach our families. We miss each other and want to see our students, even if it's from a distance."
All teachers from each school were allowed to participate. Lincoln Elementary music teacher Leigh Anne Tofflemire saw this as an exciting opportunity to reconnect with her students.
"We all thought it would be a great opportunity to see our kids and for them to see us," Tofflemire said. "We want every Gering Bulldog to know that we are all still here for them."
Elementary students stood outside of their houses with their parents, holding signs and waving to them, letting the teachers know that they miss school.
Geil Elementary teacher Lisa Gass was really looking forward to getting to participate in a parade.
"I think our schools and staff members want our students, their families and our community members to know how much we care about these kids and miss them," Gass said. "I know that as adults we are heartbroken that our time together with the kids has been cut short. The kids I have spoken to these last few weeks feel the same way."
Wiedeman said that they are hoping to do another parade this year.
"We want to continue to send the message that we are in this together, we miss our students, and we care enough about them to figure out new ways to connect with them during this time," Wiedeman said. "We want this to be an inspiration to our kids and families that, even though this is new and different, we are still a family and we want to continue to support one another."
PHOTOS: Elementary Teacher Parade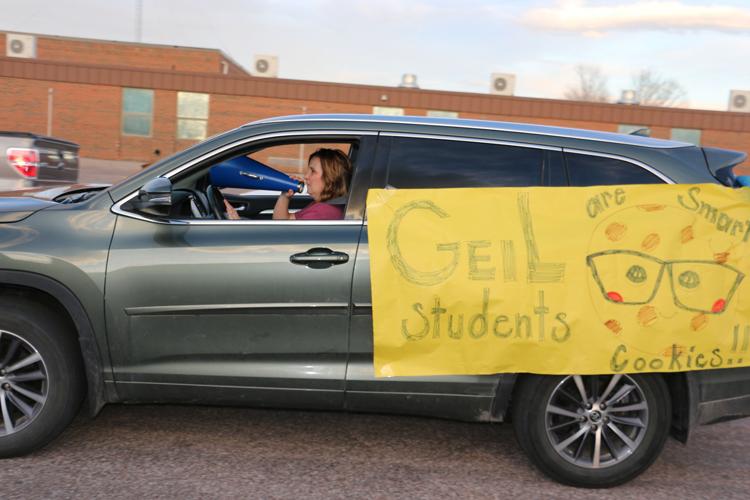 PHOTOS: Elementary Teacher Parade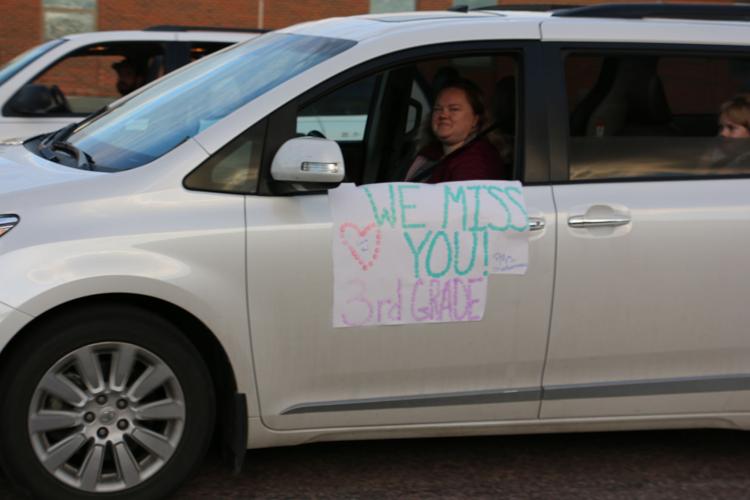 PHOTOS: Elementary Teacher Parade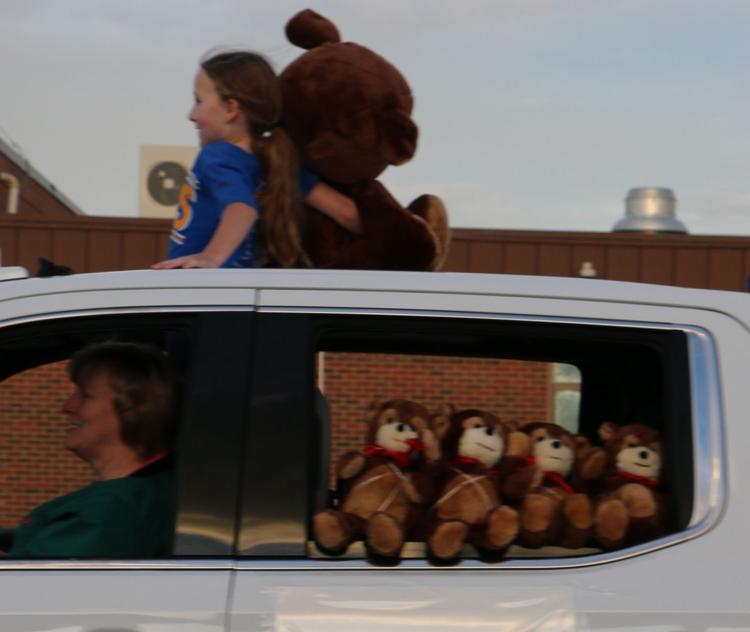 PHOTOS: Elementary Teacher Parade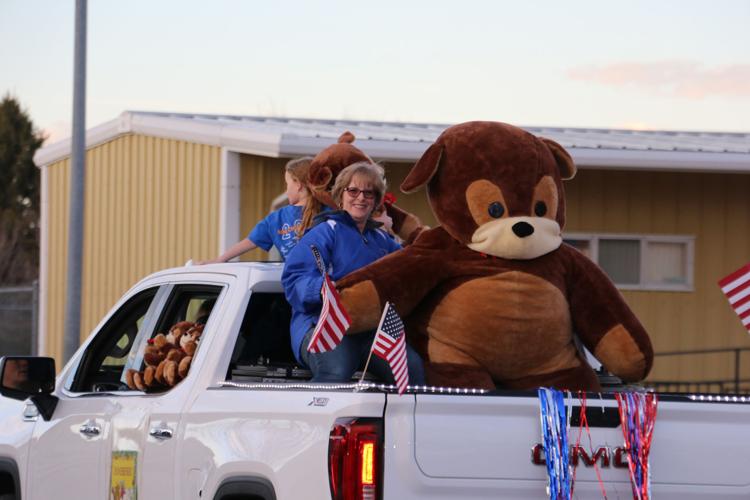 PHOTOS: Elementary Teacher Parade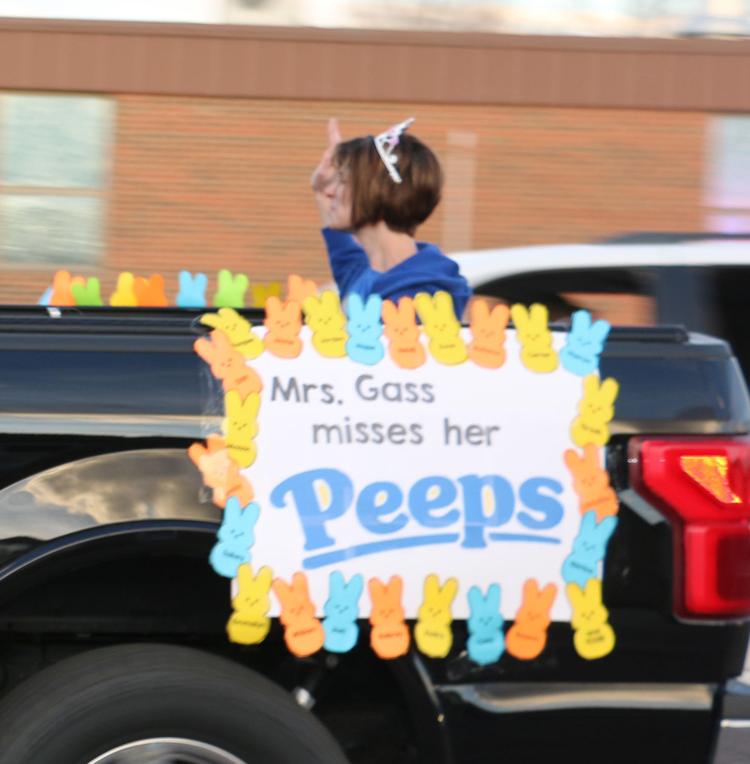 PHOTOS: Elementary Teacher Parade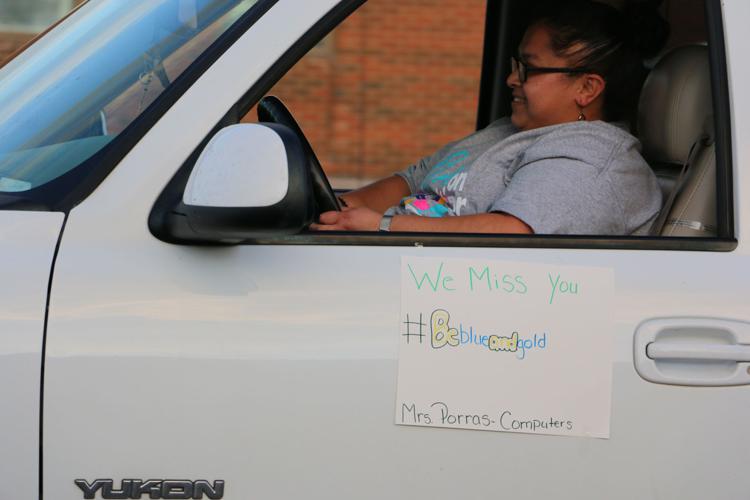 PHOTOS: Elementary Teacher Parade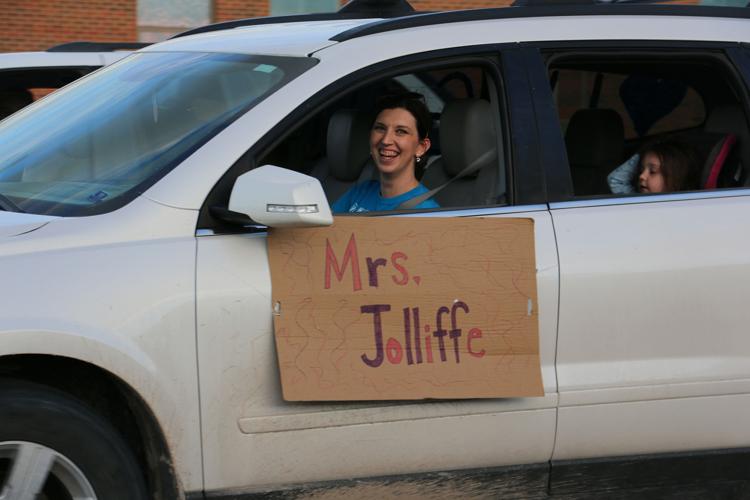 PHOTOS: Elementary Teacher Parade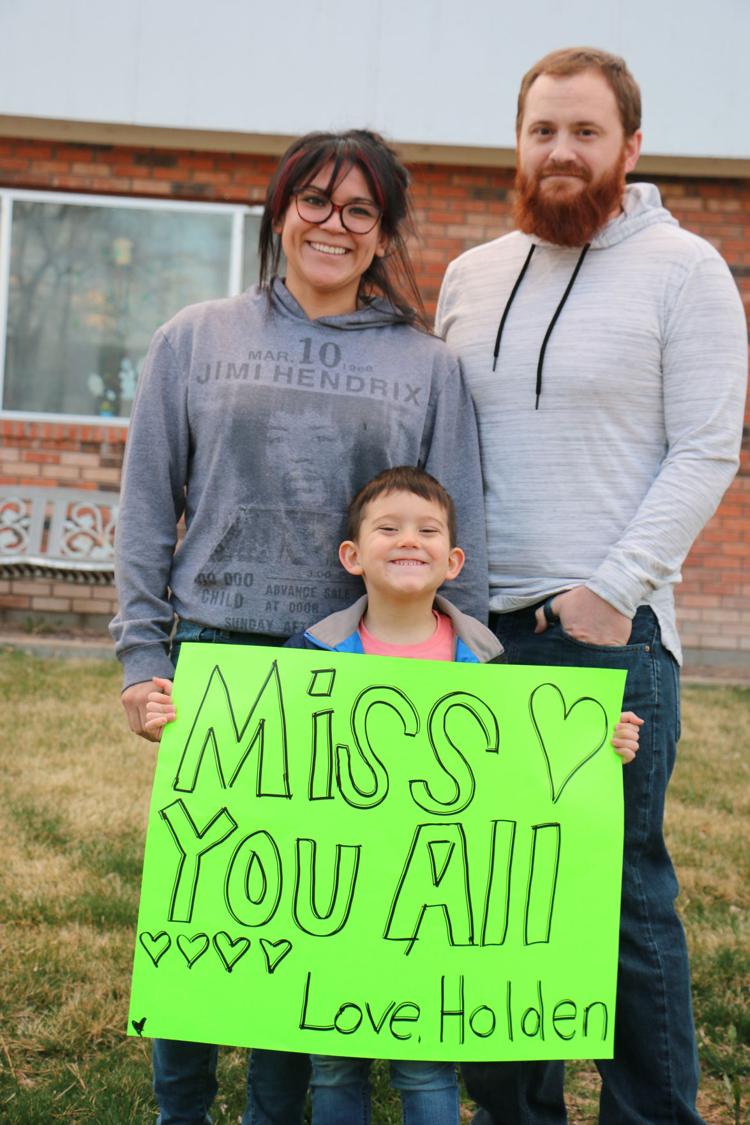 PHOTOS: Elementary Teacher Parade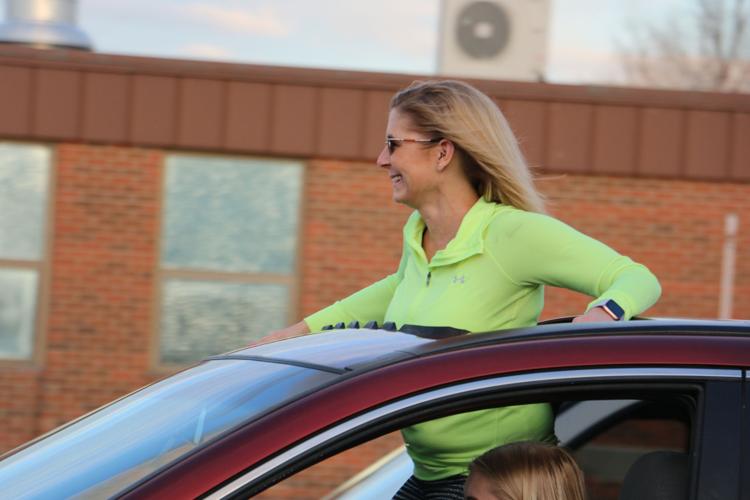 PHOTOS: Elementary Teacher Parade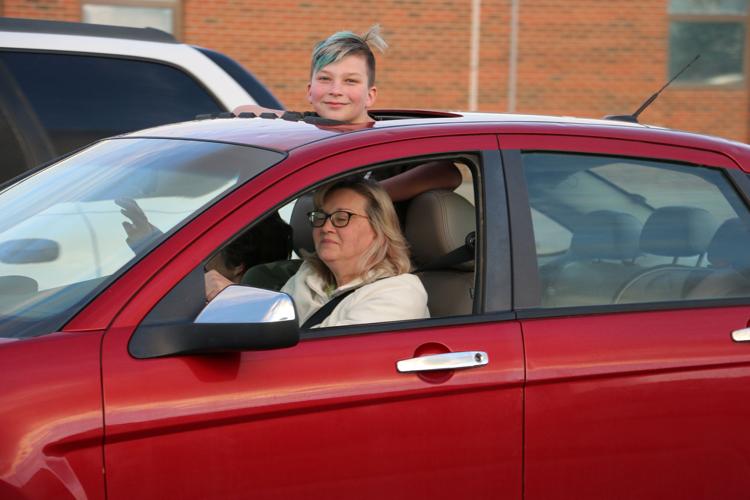 PHOTOS: Elementary Teacher Parade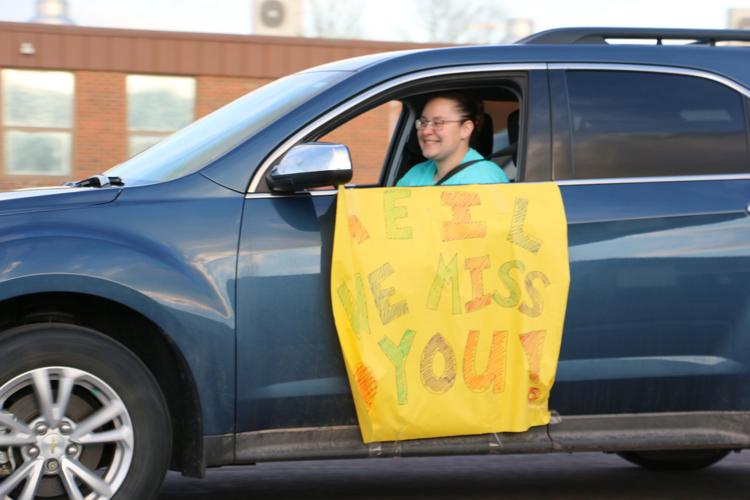 PHOTOS: Elementary Teacher Parade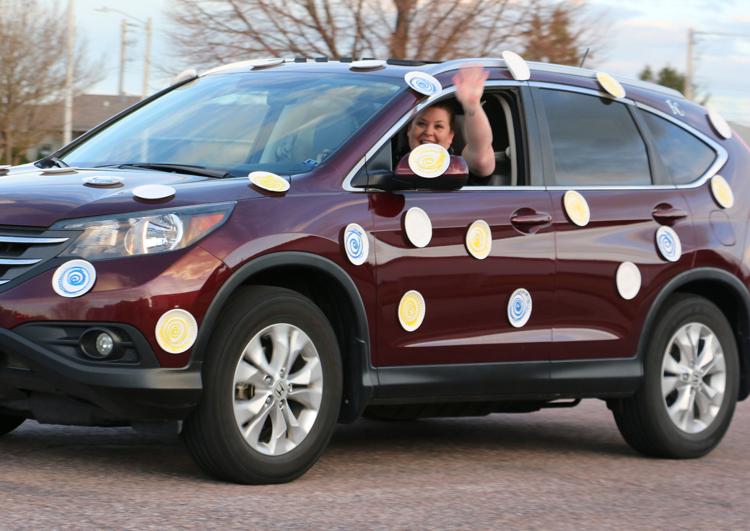 PHOTOS: Elementary Teacher Parade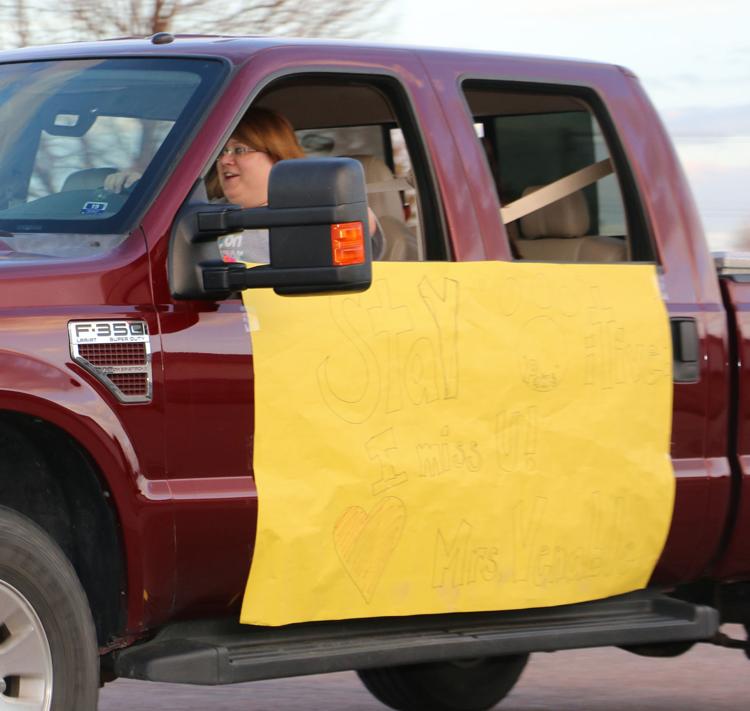 PHOTOS: Elementary Teacher Parade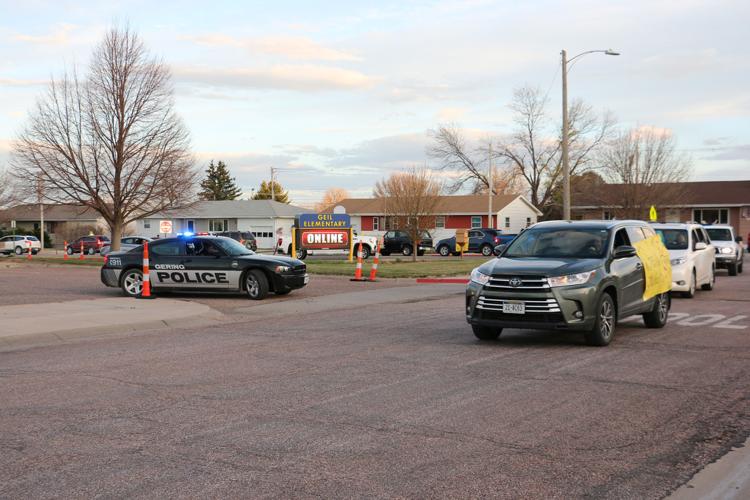 PHOTOS: Elementary Teacher Parade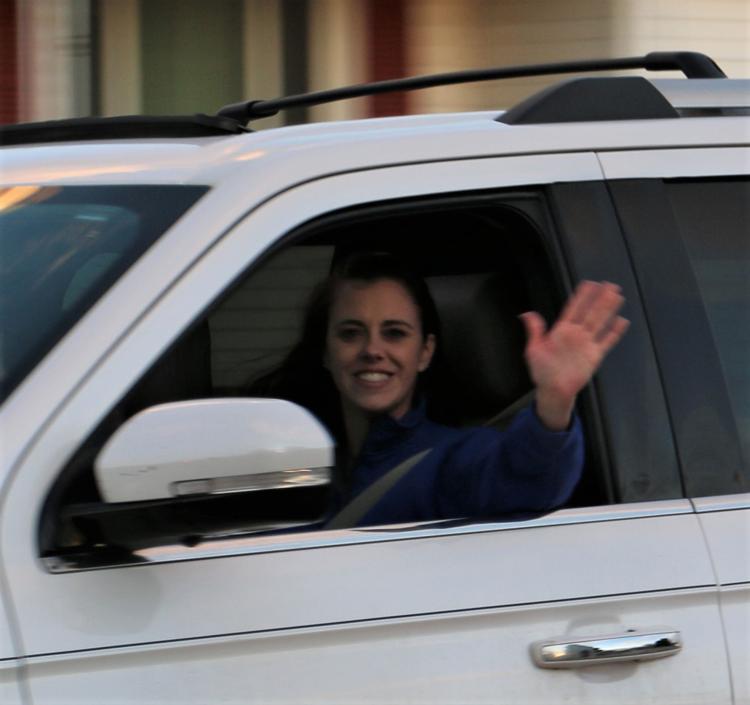 PHOTOS: Elementary Teacher Parade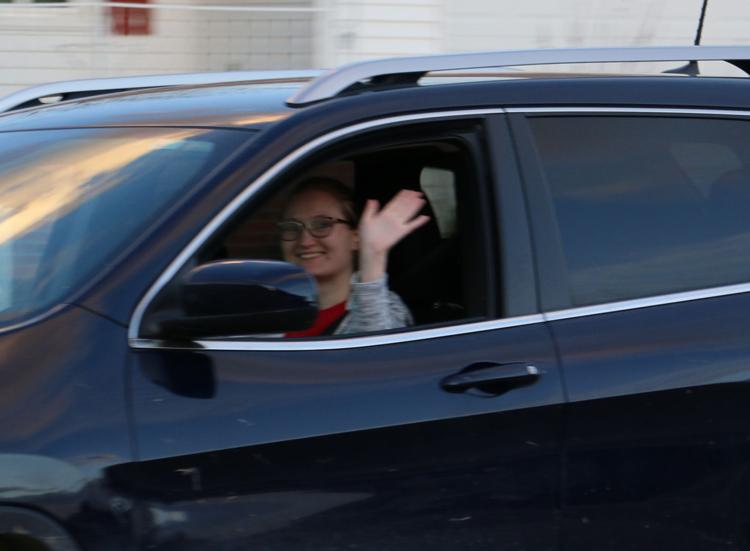 PHOTOS: Elementary Teacher Parade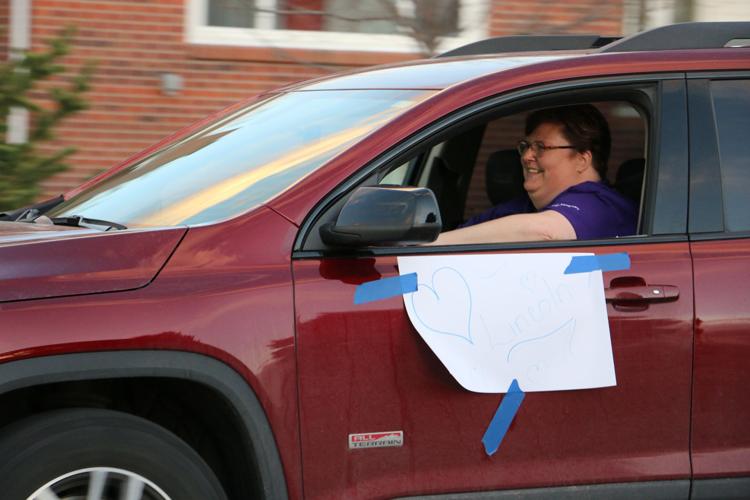 PHOTOS: Elementary Teacher Parade
PHOTOS: Elementary Teacher Parade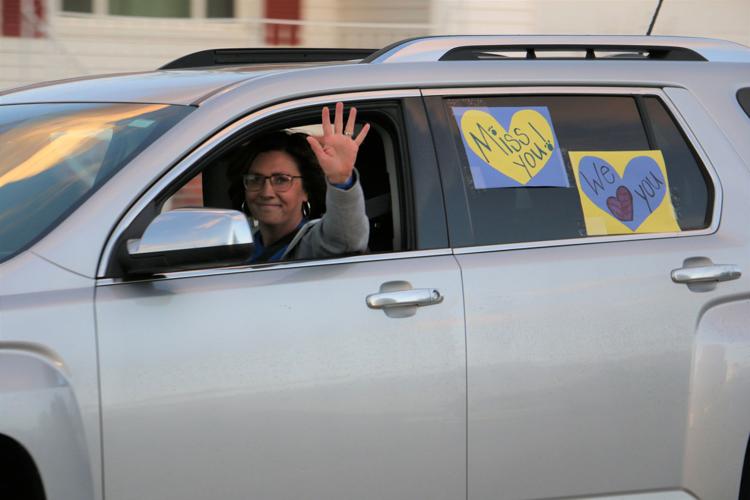 PHOTOS: Elementary Teacher Parade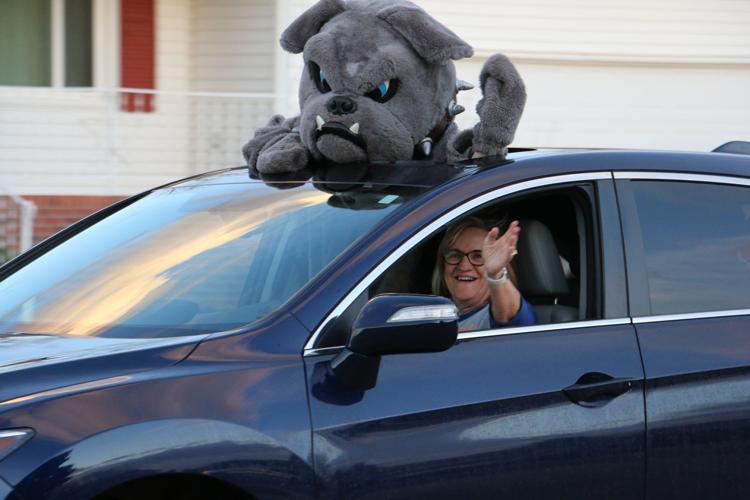 PHOTOS: Elementary Teacher Parade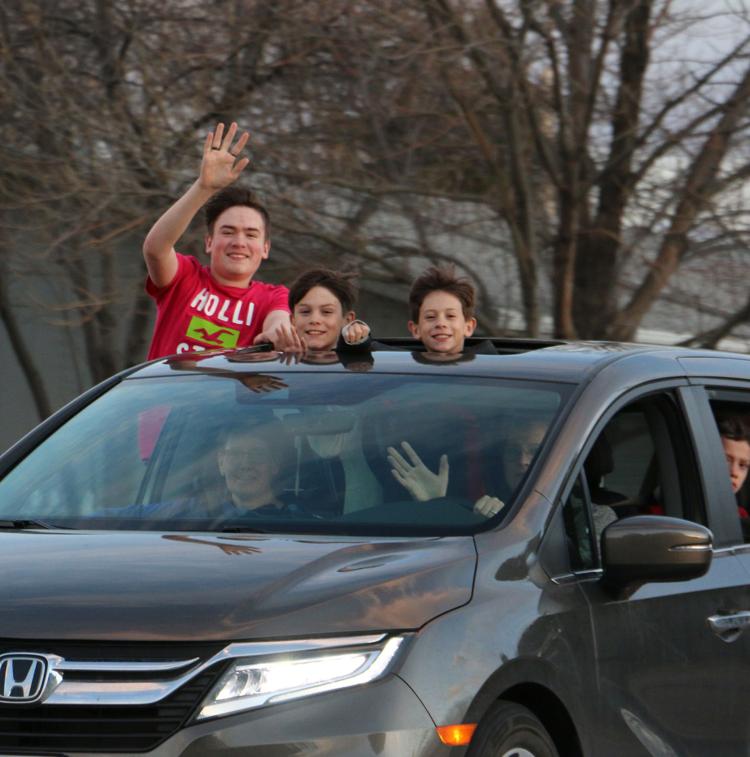 PHOTOS: Elementary Teacher Parade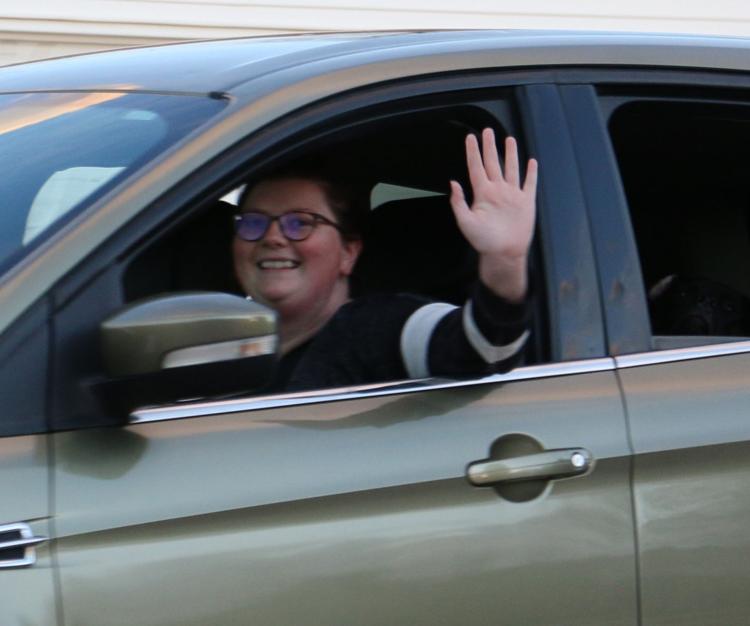 PHOTOS: Elementary Teacher Parade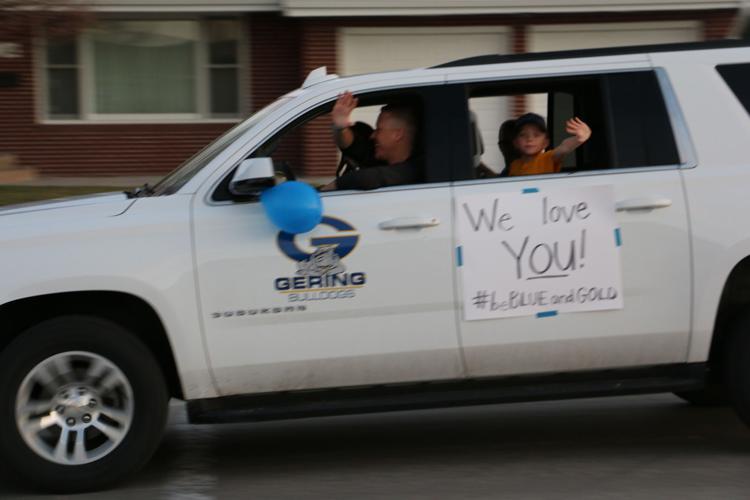 PHOTOS: Elementary Teacher Parade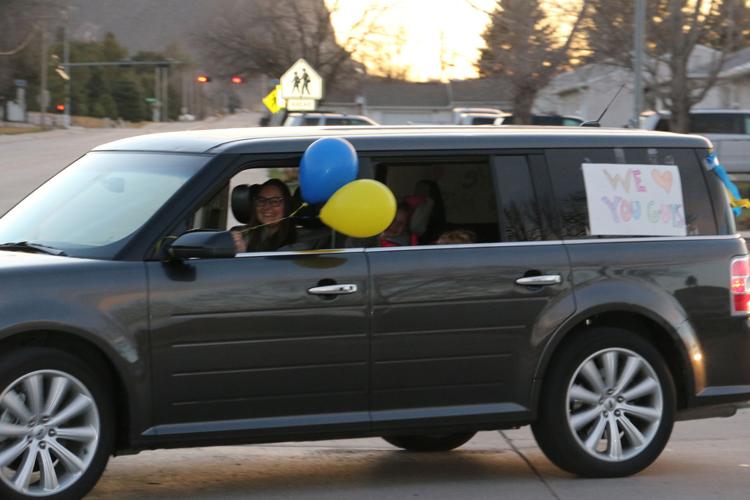 PHOTOS: Elementary Teacher Parade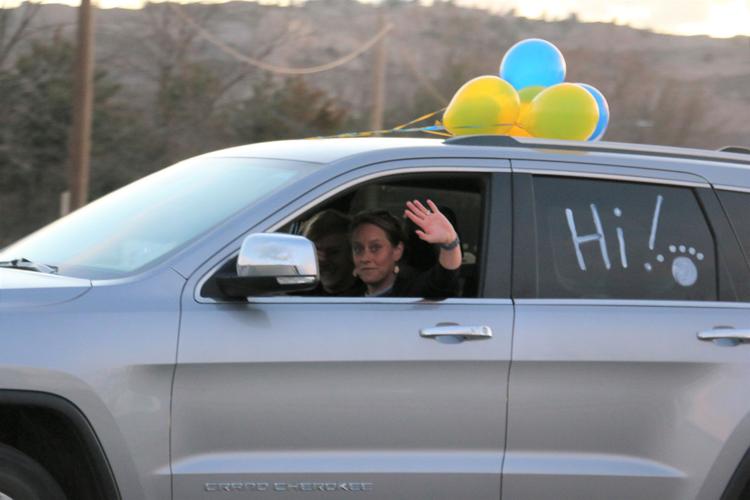 PHOTOS: Elementary Teacher Parade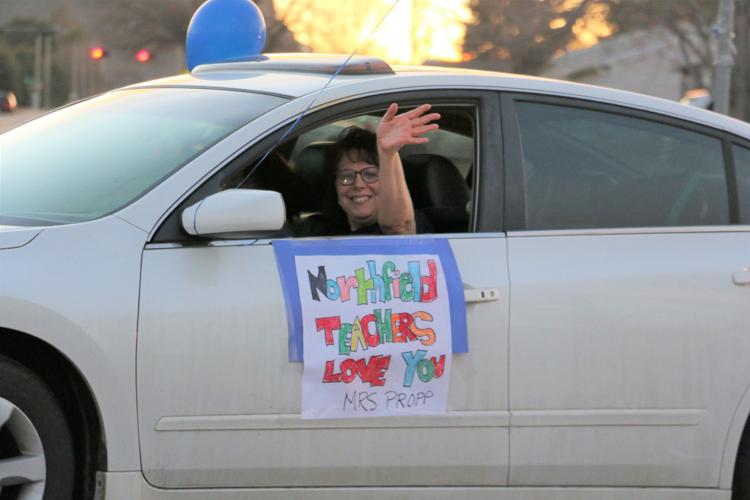 PHOTOS: Elementary Teacher Parade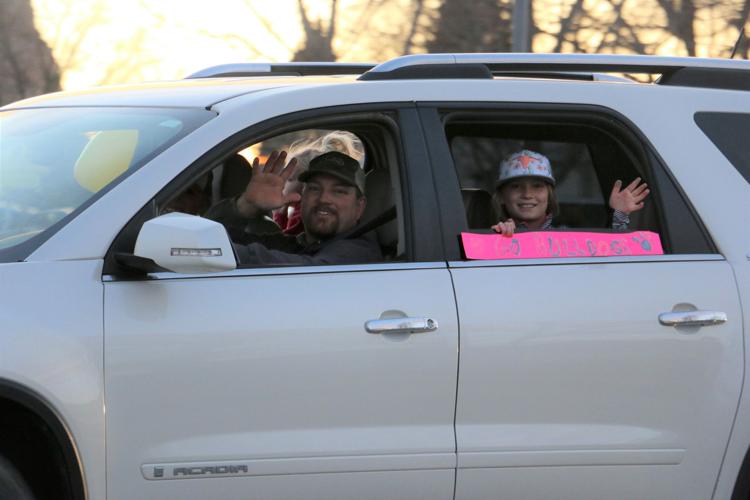 PHOTOS: Elementary Teacher Parade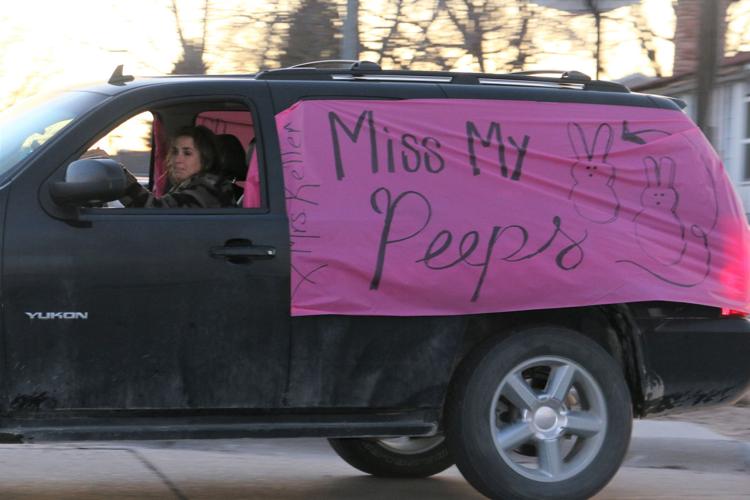 PHOTOS: Elementary Teacher Parade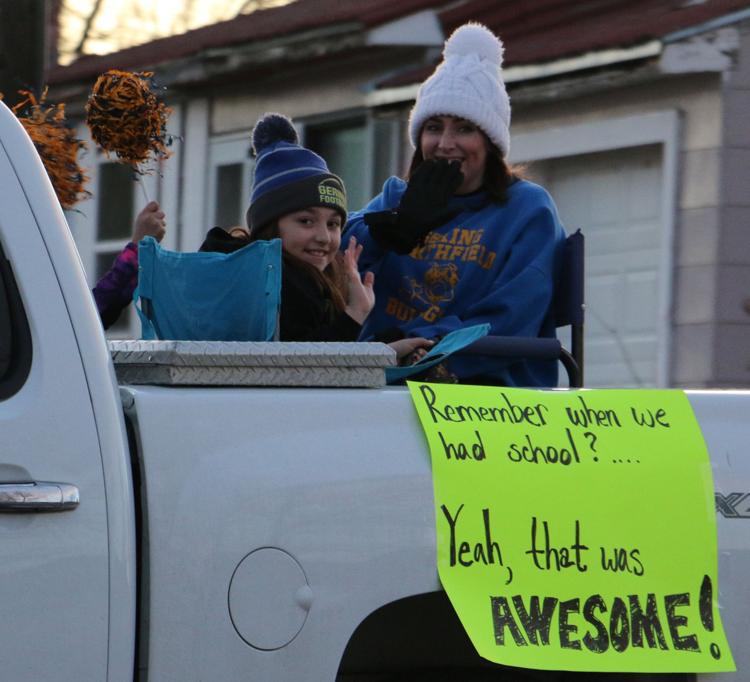 PHOTOS: Elementary Teacher Parade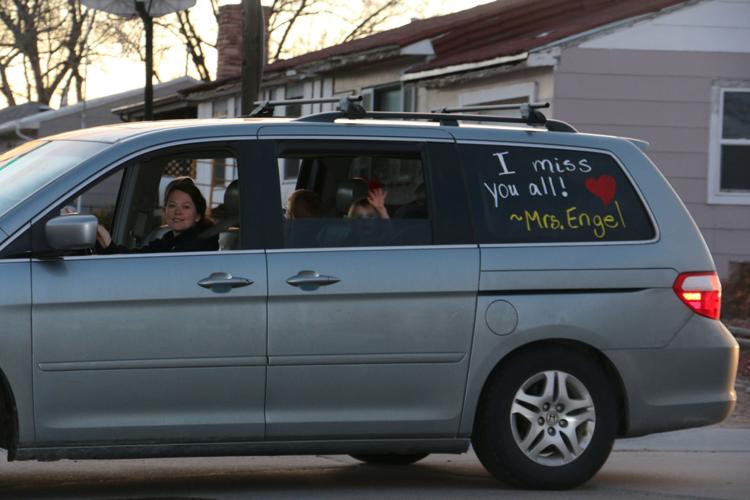 PHOTOS: Elementary Teacher Parade
PHOTOS: Elementary Teacher Parade