Everything comes from a dot are famous words from Wassily Kandinsky, a famous painter students learned about during art club on Monday, Feb. 10.
As over 50 students found a seat in Carol Propp's classroom for art club, they found inspiration for their Valentine's Day pieces.
Kandinsky, who grew up in Russia, studied art at the Grekov Odessa Art school before continuing his education at the University of Moscow to study law and economics. At the age of 30, he decided he wanted to be an artist. He is credited as the creator of abstract art.
Propp noted how her students have been introduced to Kandinsky techniques.
"Everything I've taught you so far is in one of his paintings," she said to the students.
With one of her largest art club groups, Propp circled around the room helping students create their art circles.
Students used rulers and pencils to draw 12 quadrants onto their paper before filling each one with a heart. They colored in their hearts using chalk and oil pastels.
"It's fun that we get to do different things every time," Jamison McCollum said.
As he worked on blending his colors, McCollum said he struggled with his heart shapes.
"I keep messing up on my hearts," he said. "But I learned that I didn't have to be perfect because it's yours. You have to make it how you like it."
Brother and sister Dominic and Charlie Karraker worked together to draw their hearts before adding color.
"I like it lots," Charlie said. "I've been doing art since I was 3 years old."
As she began adding color to her hearts, she said, "It reminds me of sunsets. It also tells you to be wild sometimes."
Dominic enjoyed getting help from his older sister on drawing the hearts.
First grader Sarah Curr also enjoyed the Valentine art project.
"It's pretty cool and fun," she said. "The hard part is we have to stay in the lines."
Curr said her favorite part about art club is making various projects each week.
After coloring in her hearts and filling in the background, first grader Allia Munoz used her fingers to blend the oil pastels together.
"It's easy to splatter it with your fingers," Munoz said. "I learned that we can make hearts out of different colors."
Ahead of the Valentine's Day party set for Thursday, Munoz said the holiday gives her an opportunity to show her appreciation for others.
"I love Valentine's Day because you get to write things about other people," she said. "We love them and we love when they play with us and do kind things to us."
The heart artwork is currently on display in the school's hallway.
PHOTOS: Northfield Art Club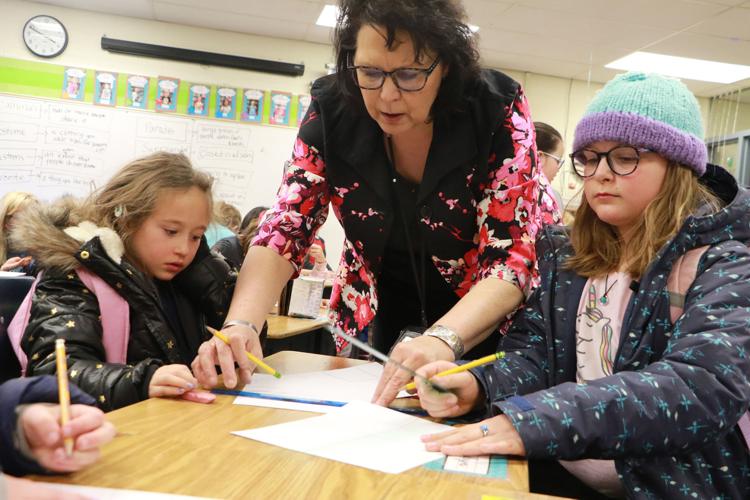 PHOTOS: Northfield Art Club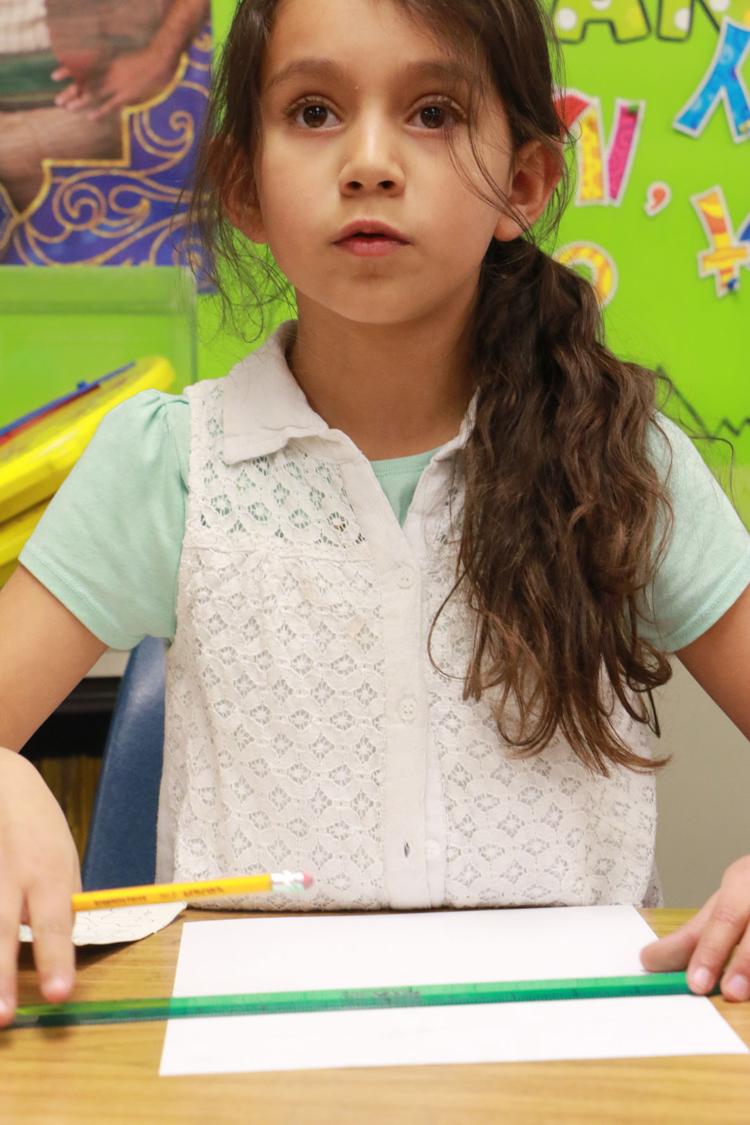 PHOTOS: Northfield Art Club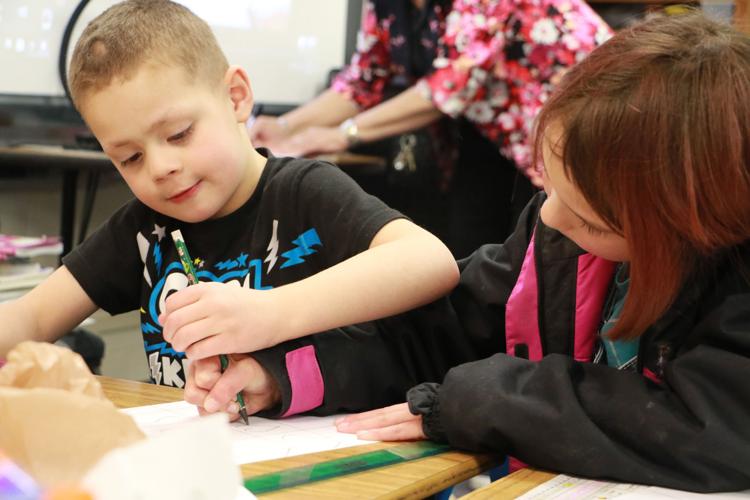 PHOTOS: Northfield Art Club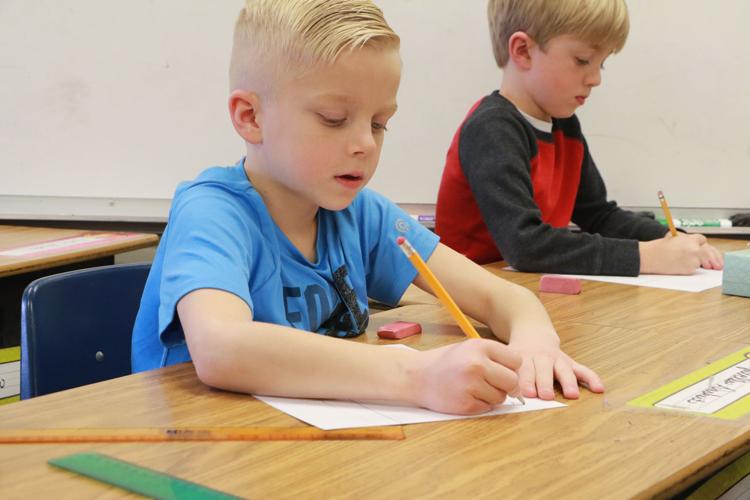 PHOTOS: Northfield Art Club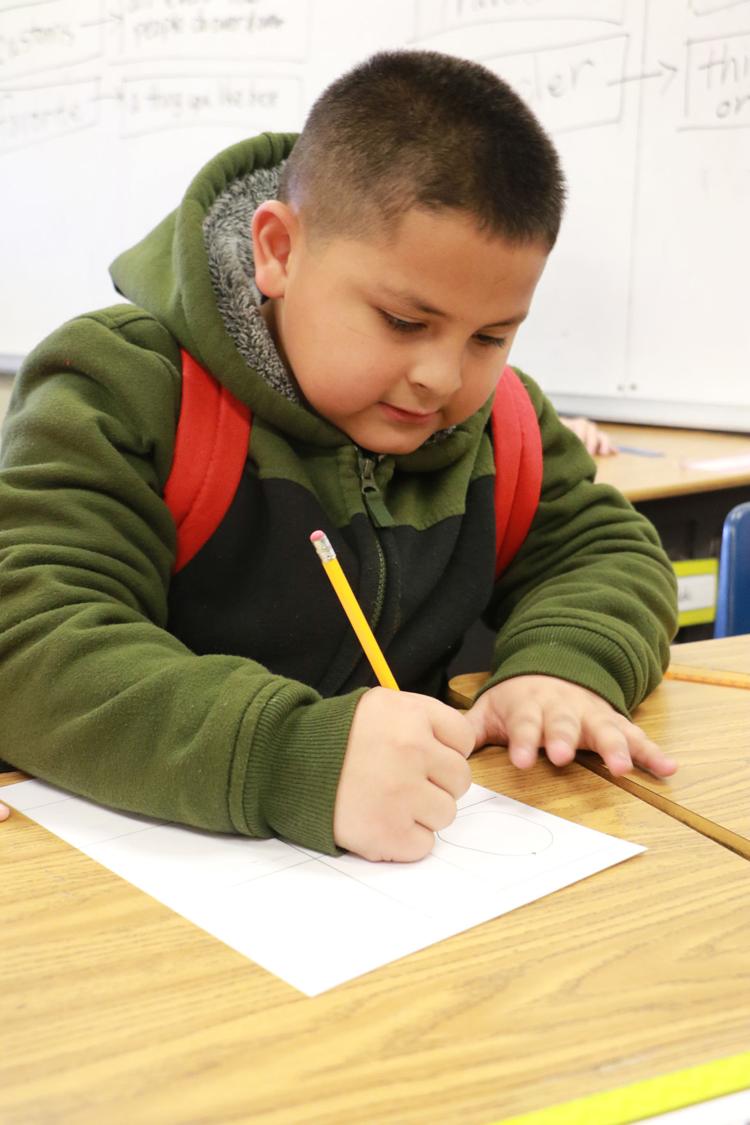 PHOTOS: Northfield Art Club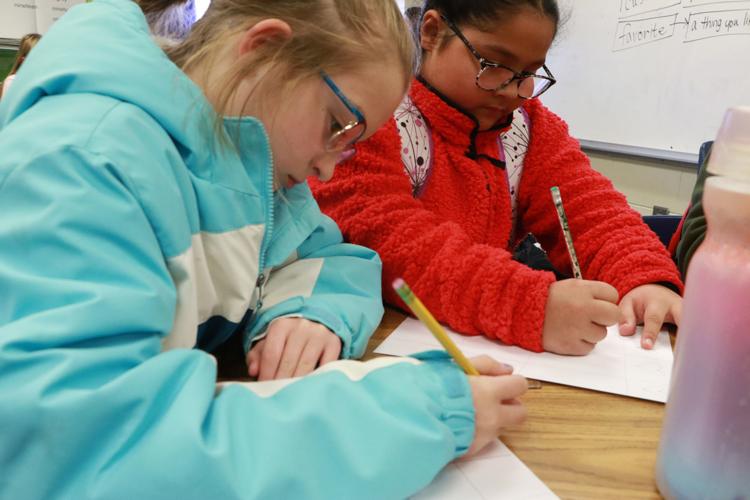 PHOTOS: Northfield Art Club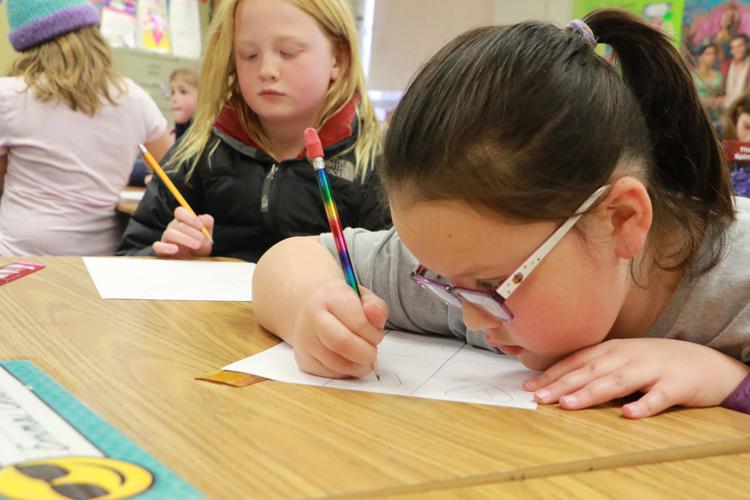 PHOTOS: Northfield Art Club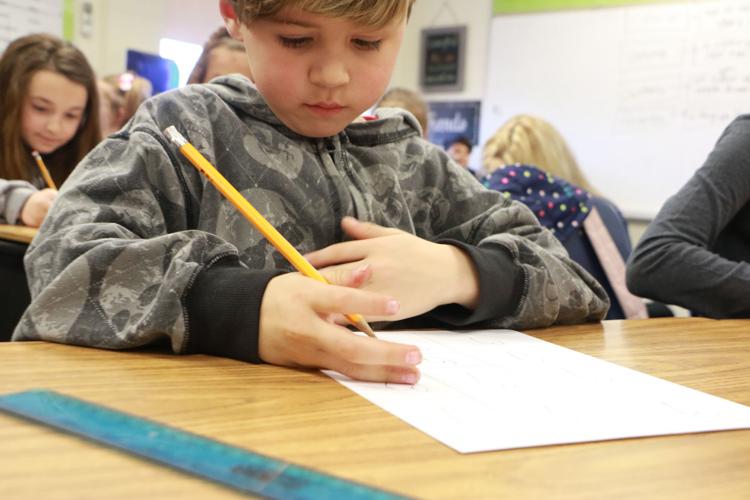 PHOTOS: Northfield Art Club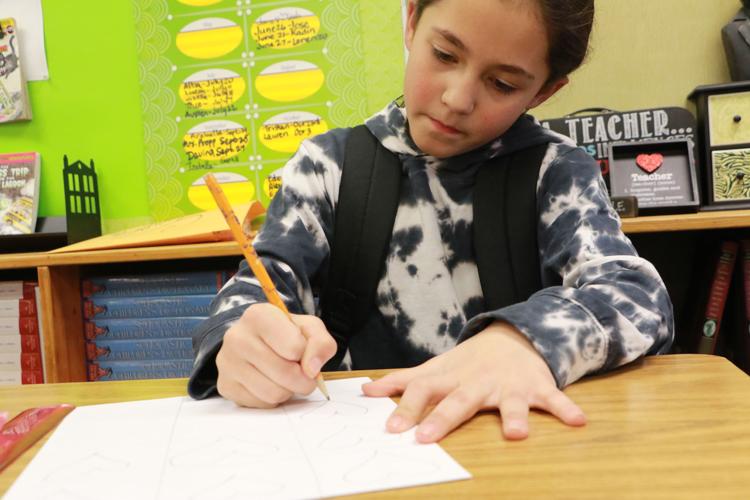 PHOTOS: Northfield Art Club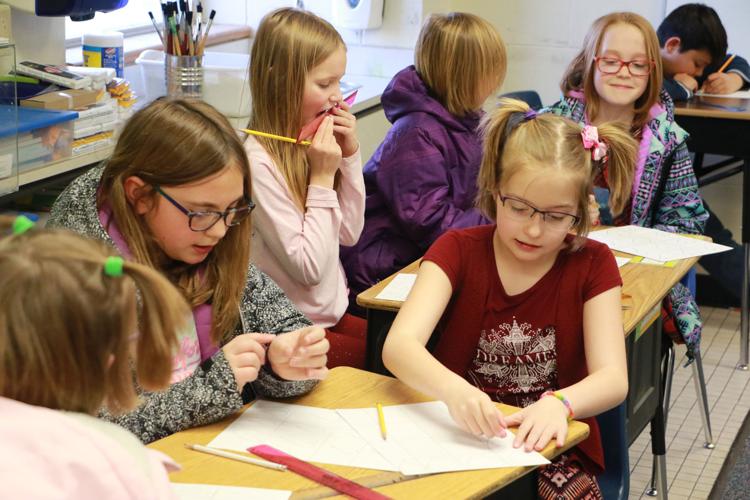 PHOTOS: Northfield Art Club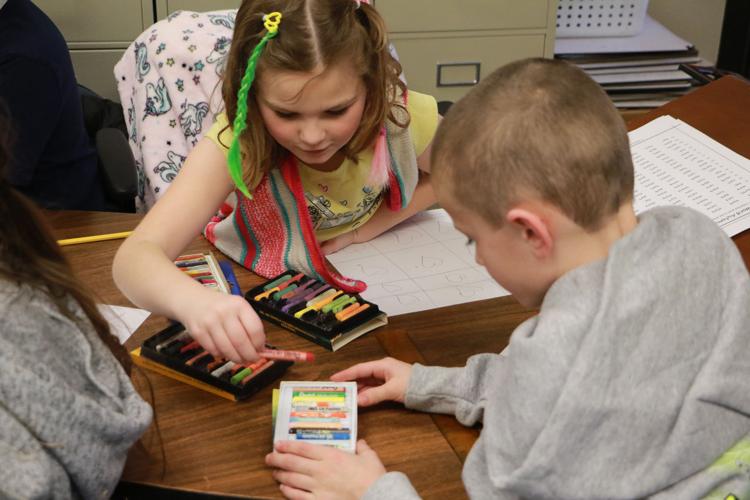 PHOTOS: Northfield Art Club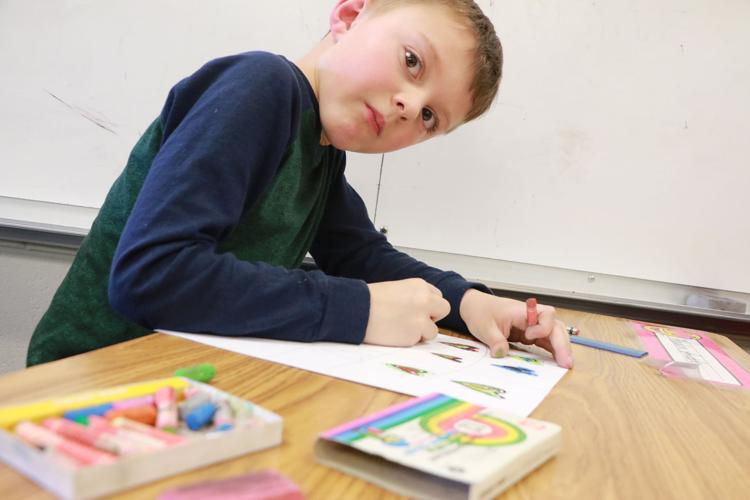 PHOTOS: Northfield Art Club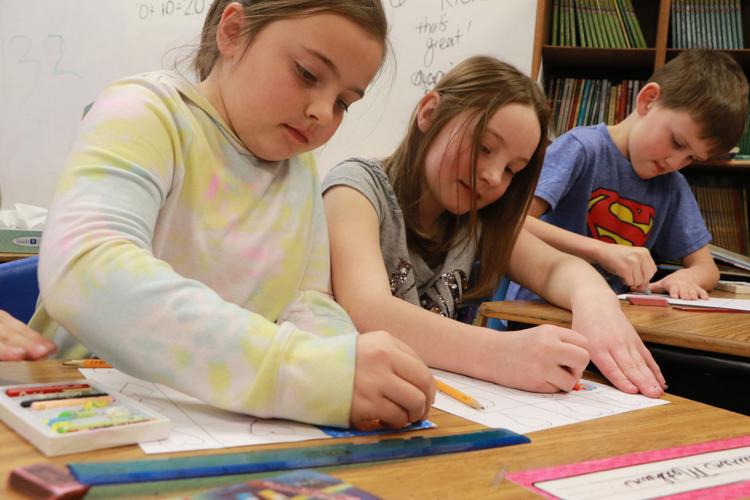 PHOTOS: Northfield Art Club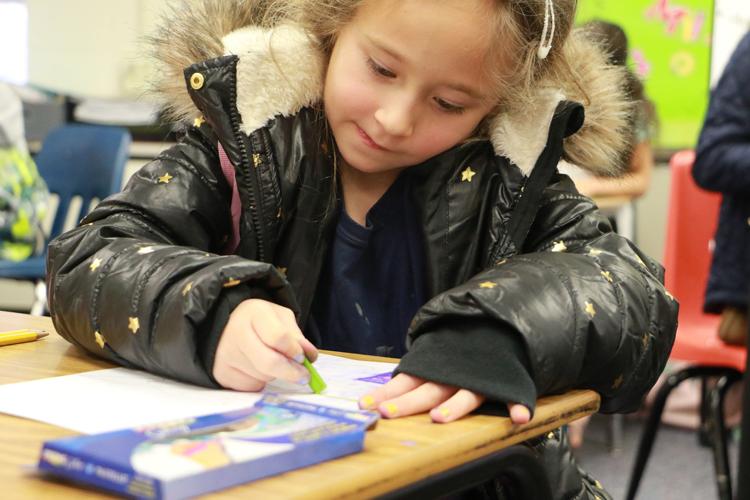 PHOTOS: Northfield Art Club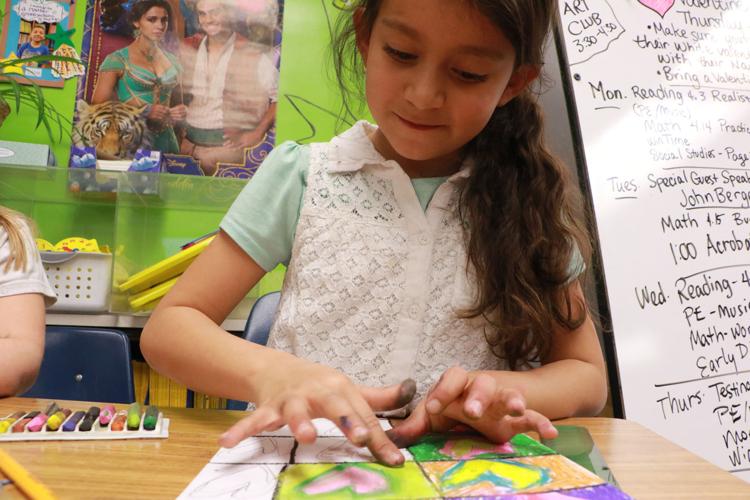 PHOTOS: Northfield Art Club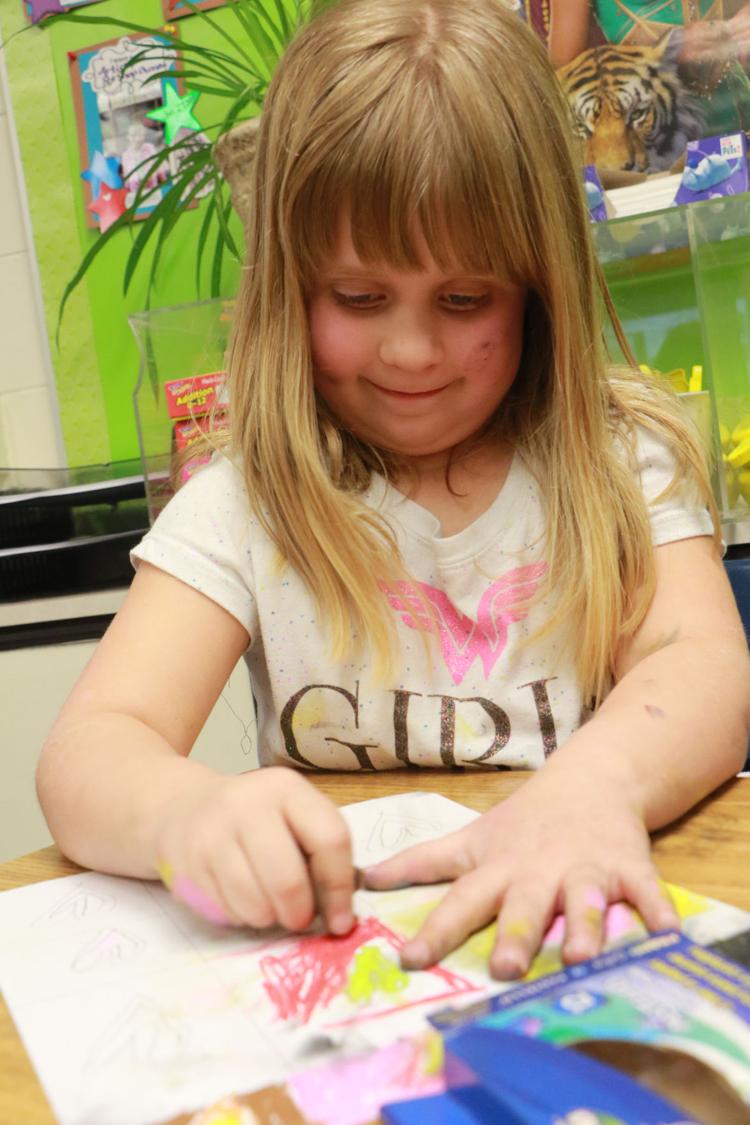 PHOTOS: Northfield Art Club
PHOTOS: Northfield Art Club
PHOTOS: Northfield Art Club