Thursday, January 23, 2020
Sidney Packard Dallas, age 85, died in a hospice facility in Van Nuys, CA, December 20, 2019…
Thursday, December 19, 2019
Donna Beth (Thomas) Campbell, 86, of Scottsbluff, passed away Thursday, December 12, 2019, a…
Thursday, December 12, 2019
Arlene Ferne McLellan, 83, passed away Saturday, December 7, 2019, at The Village Retirement…
Friday, November 08, 2019
Rodney "Tiny" Lars Dowell, 83 of Gering, was called home Thursday October 31st, 2019, at Her…
Thursday, October 17, 2019
Virginia Ann (Ann, Annie) Townley, resident of Goleta, California, passed away on Oct. 3, 20…
Cyndi Herbel-Bodeman 67 of Gering, Nebraska passed away Friday, September 27, 2019, at her home.
Thursday, October 03, 2019
Loxy Ann Burckhard, 75, of Scottsbluff, passed away Wednesday, September 25, 2019, at Univer…
Thursday, September 19, 2019
Donald E. Overman, 90, of Scottsbluff, passed away Monday, September 16, 2019, at The Reside…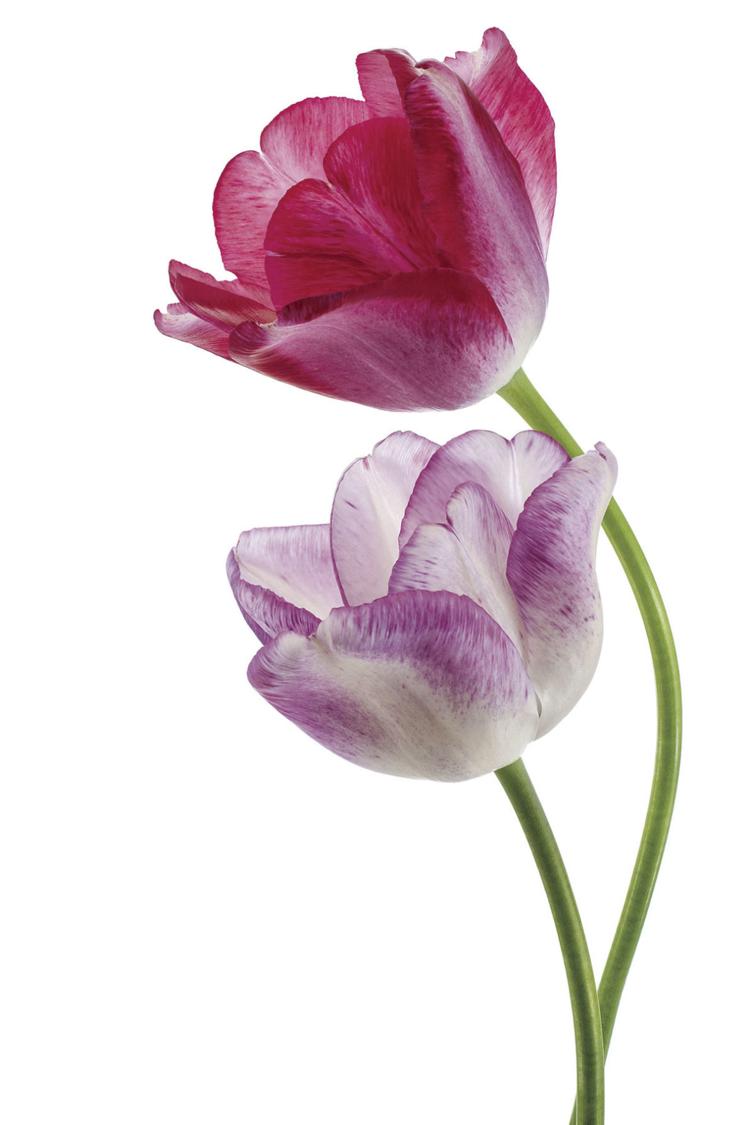 How to Submit an Obituary or In Memoriam
Funeral homes often submit obituaries as a service to the families they are assisting. You may also submit the obituary on your own. Pricing for obituaries is based on word count. One photo is allowed.
If you wish to submit an obituary or in memoriam notice, please contact us at 308-436-2222 or email us: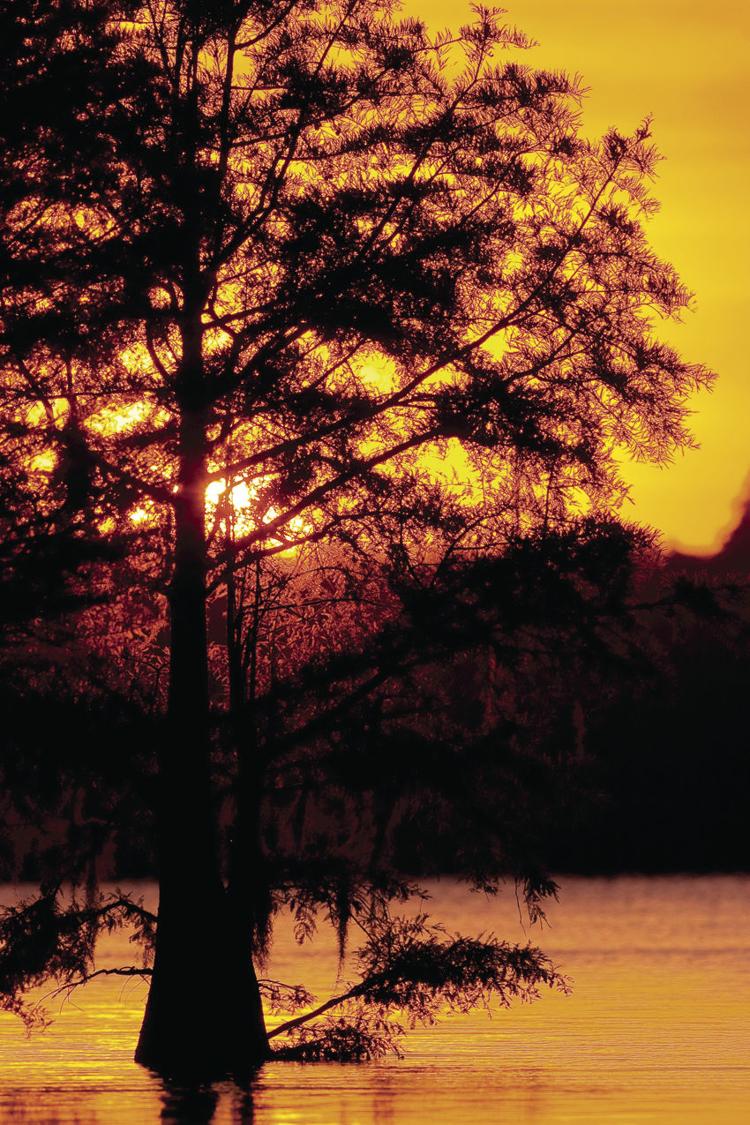 Enter a full name, a last name (confirm the spelling) and/or keywords in the search box.
If your search is unsuccessful, try removing the first name. The person's known name may not be the name on record.
Try adding quotation marks to a keyword phrase for an exact match, or simply search by date or date range for broader results.
Friday, September 13, 2019
Marlyce Mae (Meier) Ramig, 84, formerly of Scottsbluff, entered the Kingdom of Heaven in Uni…
Thursday, August 29, 2019
Darrell G. Eskam, 63, of Gering, passed away Saturday, August 24, 2019 in Gering. His funera…
It is with heavy heart that I announce the passing of my father, Elwood A. "Woody" Vogel on …
Lillian J. Blehm, age 93, died Saturday, July 6, 2019 at Monument Care and Rehab in Scottsbl…
Vera Quam Dulaney passed away July 5, 2019 at Heritage Estates in Gering, Nebraska. A Celebr…
Emma S. Meter, 90, of Gering, went to be with the Lord Tuesday, June 18, 2019 when she passe…
Heather Noel Bright Manyik, 45, of Fort Collins passed away of natural causes while camping …
Offer a personal message of sympathy...
You'll find individual Guest Books on the page with each obituary notice. By sharing a fond memory or writing a kind tribute, you will be providing a comforting keepsake to those in mourning. From a Guest Book, you may log in with your user account to leave a message. If you have an existing account with this site, you may log in with that. Otherwise, it's simple to create a new one by clicking on the Create "Sign up" button and following the simple steps on the Sign Up page.