It is with heavy heart that I announce the passing of my father, Elwood A. "Woody" Vogel on …
Lillian J. Blehm, age 93, died Saturday, July 6, 2019 at Monument Care and Rehab in Scottsbl…
Vera Quam Dulaney passed away July 5, 2019 at Heritage Estates in Gering, Nebraska. A Celebr…
Emma S. Meter, 90, of Gering, went to be with the Lord Tuesday, June 18, 2019 when she passe…
Heather Noel Bright Manyik, 45, of Fort Collins passed away of natural causes while camping …
Lillis Grassmick, 87, of Scottsbluff, passed away on May 20th, 2019 at Regional West Hospita…
Norman Lee Townley, 91, formerly of Gering, Nebraska, passed away peacefully on May 11, 2019…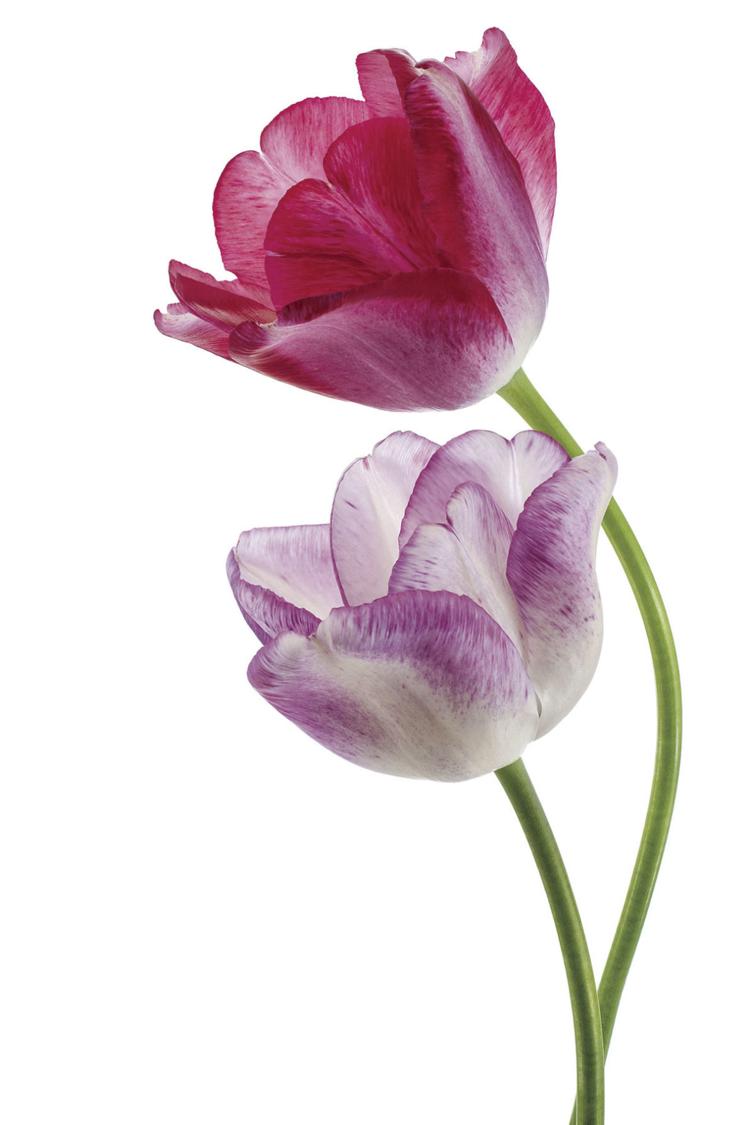 How to Submit an Obituary or In Memoriam
Funeral homes often submit obituaries as a service to the families they are assisting. You may also submit the obituary on your own. Pricing for obituaries is based on word count. One photo is allowed.
If you wish to submit an obituary or in memoriam notice, please contact us at 308-436-2222 or email us: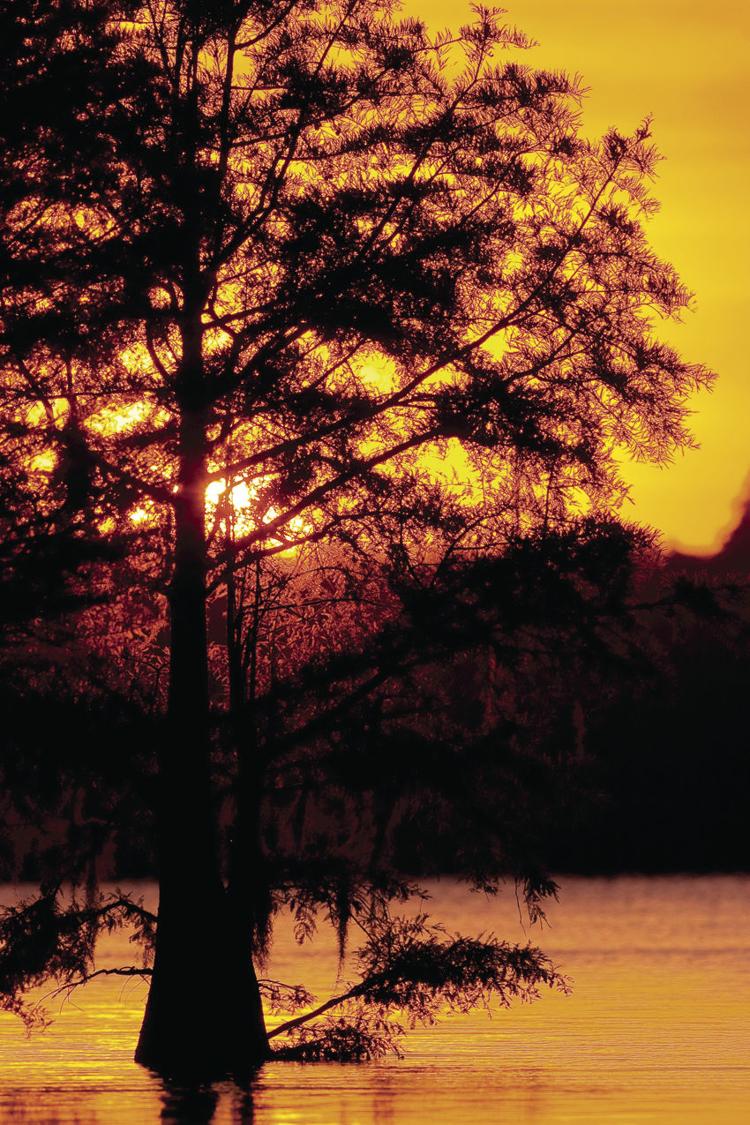 Enter a full name, a last name (confirm the spelling) and/or keywords in the search box.
If your search is unsuccessful, try removing the first name. The person's known name may not be the name on record.
Try adding quotation marks to a keyword phrase for an exact match, or simply search by date or date range for broader results.
Please join the family of Jean Harris on Saturday, April 6th for a Celebration of Life Servi…
Corinne Marie "Cory" Miller fell asleep in Christ on Friday, March 15, 2019 at The Residency…
Scott Lawrence Sayles, 54, went to be with his Lord and Savior, Jesus Christ, on February 25…
Thursday, February 14, 2019
Thursday, January 03, 2019
Born to Lee and Viola Craft in Hot Springs, South Dakota, "Buster" graduated from Hot Spring…
Tuesday, December 18, 2018
Graveside services for Ruth (Schledewitz) Meisner will be held on Thursday, December 27, 201…
Tuesday, November 27, 2018
Arlene Buffington, 100, of Mitchell passed away November 22, 2018, at Heritage Estates in Ge…
Saturday, November 17, 2018
A Celebration of Life service for Kathleen K. Davis will be Nov. 21 at Calvary Memorial Chur…
Offer a personal message of sympathy...
You'll find individual Guest Books on the page with each obituary notice. By sharing a fond memory or writing a kind tribute, you will be providing a comforting keepsake to those in mourning. From a Guest Book, you may log in with your user account to leave a message. If you have an existing account with this site, you may log in with that. Otherwise, it's simple to create a new one by clicking on the Create "Sign up" button and following the simple steps on the Sign Up page.