Thursday, November 14, 2019
Lara Leigh Dalbey was born June 24, 1962 in Scottsbluff, Nebraska, to Larry and Lyllus (Hamm…
Herman C. Ackerman was born October 1, 1958 to Billy E. and Gloria J. (Seidler) Ackerman in …
Ralph Albert Powell, 91, passed away Saturday, November 9th, 2019 at Rapid City Regional Hospital.
Thursday, October 24, 2019
Keri L. Votruba was born in Scottsbluff, Nebraska, to Lloyd and Florine Votruba on May 8th, …
Lois Eyelene Collins passed away Thursday, October 10, 2019 at Hemingford Community Care Cen…
Thursday, October 17, 2019
Sheryl Emma (Keane) Hitch was born July 12, 1945 in Alliance, Nebraska. She was one of two c…
Tuesday, October 08, 2019
Dixie Leigh Flores (Eberspecher), loving wife, mother and grandmother, passed away at home o…
Friday, September 27, 2019
Barbara Messersmith, 88, passed away Sunday, September 22, 2019 at Hemingford Community Care…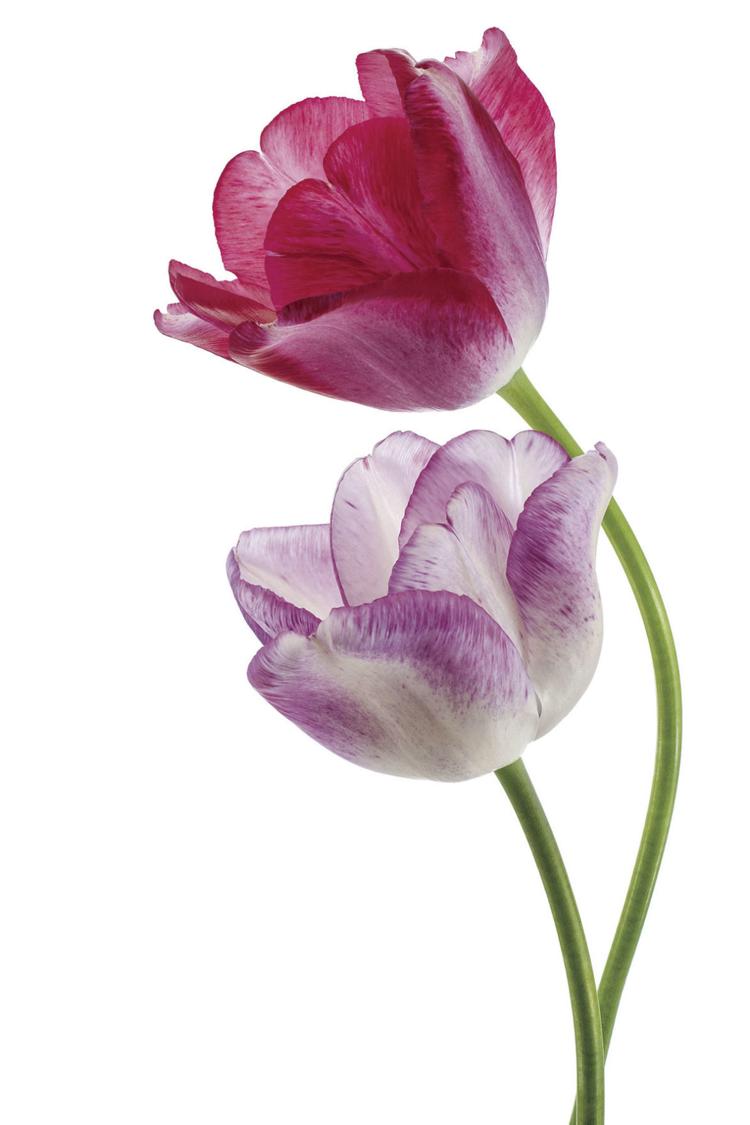 How to Submit an Obituary or In Memoriam
Funeral homes often submit obituaries as a service to the families they are assisting. You may also submit the obituary on your own. Pricing for obituaries is based on word count. One photo is allowed.
If you wish to submit an obituary or in memoriam notice, please contact us at 308-487-3334 or email us:
TC & More is your neighborhood fashion, home decor, and gift boutique in Scottsbluff NE Here at TC & More, we appreciate the simple…
ABC Nursery is the premier place for local plant, gardening and landscaping needs for the people of Scottsbluff! Tucked between Scottsbluff …
Friday, September 27, 2019
Petronella "Nellie" Leola (Bader) McMahon. 93, of Giltner, NE, died September 21, 2019 at CH…
Wednesday, September 18, 2019
Marjorie Helen (McCann) Anderson was born June 28th, 1925 in Dubuque, Iowa. She was the elde…
Dorothy June Crawford, 92, of rural Alliance, departed this world Tuesday, September 17, 2019.
Wednesday, September 04, 2019
Kimberly D. Wiedeman, 50, of Scottsbluff, passed away Friday, August 30, 2019, at Regional W…
Darla Brestel, 77, of Ogallala, passed away August 26, 2019, at the Golden Ours Convalescent…
Amy Hall Yardley, 46, passed away Sunday, August 18, 2019, at her home surrounded by her fam…
Thursday, August 15, 2019
Elnor Elaine Hucke, 81, passed away Friday, August 9, 2019 at Highland Park Care Center.
Eugene "Gene" Frank Sheldon was born March 25, 1950 to Raymond and Agnes (Wiegand) Sheldon. …
Offer a personal message of sympathy...
You'll find individual Guest Books on the page with each obituary notice. By sharing a fond memory or writing a kind tribute, you will be providing a comforting keepsake to those in mourning. From a Guest Book, you may log in with your user account to leave a message. If you have an existing account with this site, you may log in with that. Otherwise, it's simple to create a new one by clicking on the Create "Sign up" button and following the simple steps on the Sign Up page.