Firefighters from three departments are battling a fire in Gering.
Gering Fire Department, Scottsbluff Rural and Scottsbluff firefighters responded at about 4:45 p.m. to a fire at 230757 County Road P. 
Firefighter Ministry had been called to the scene to assist the family.  Carissa Smith, of Firefighter Ministry, says the organization is assisting the family of four with lodging, and clothing and food vouchers. 
PHOTOS: Easter Fire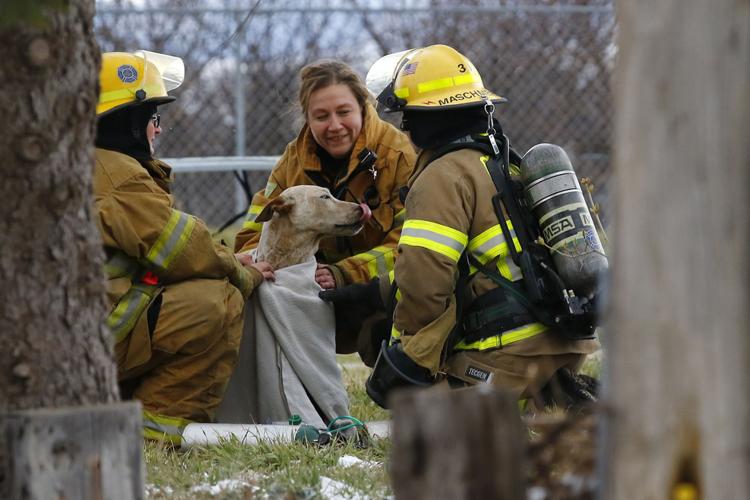 PHOTOS: Easter Fire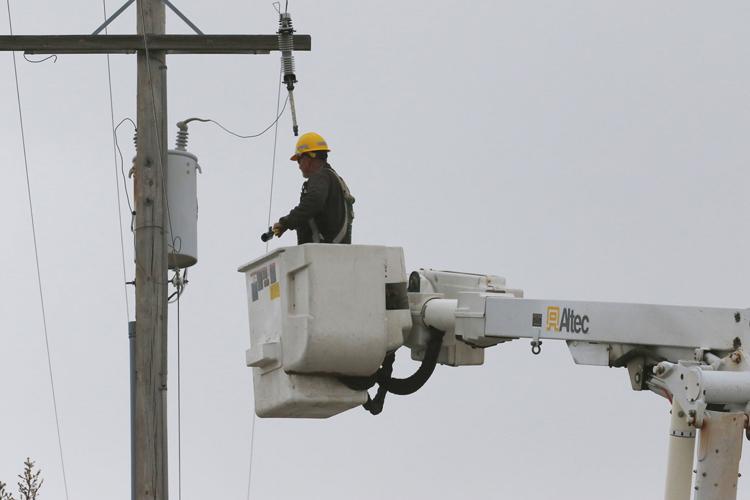 PHOTOS: Easter Fire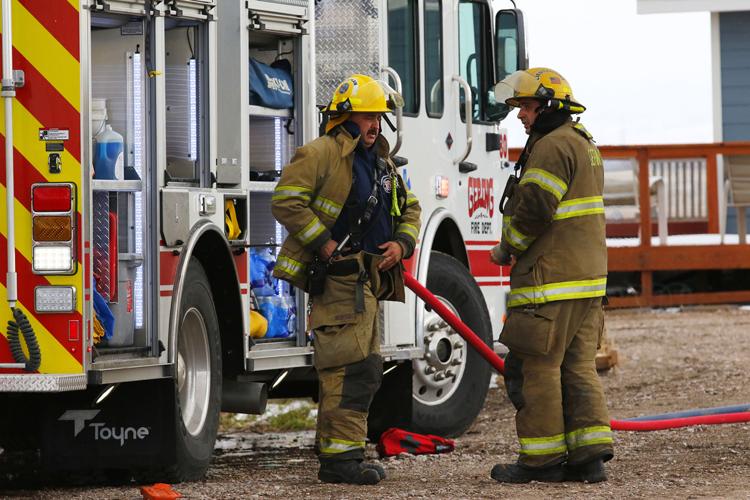 PHOTOS: Easter Fire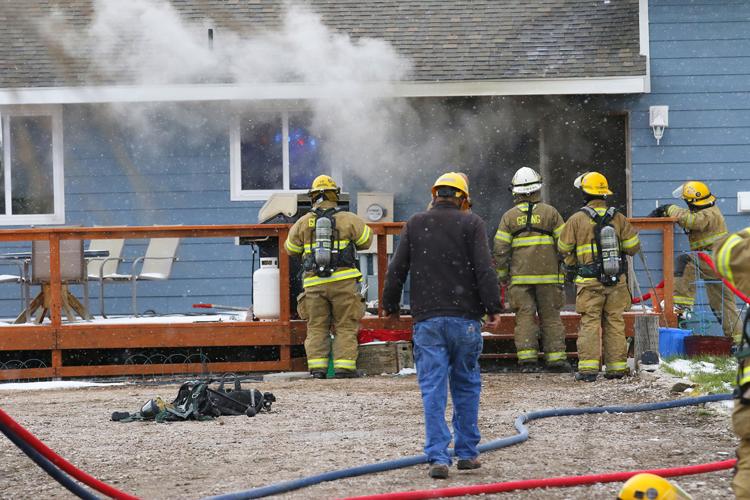 PHOTOS: Easter Fire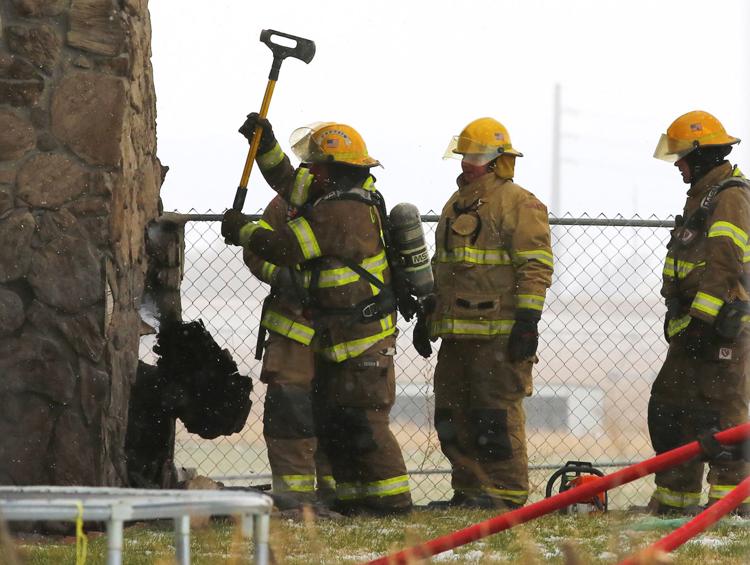 PHOTOS: Easter Fire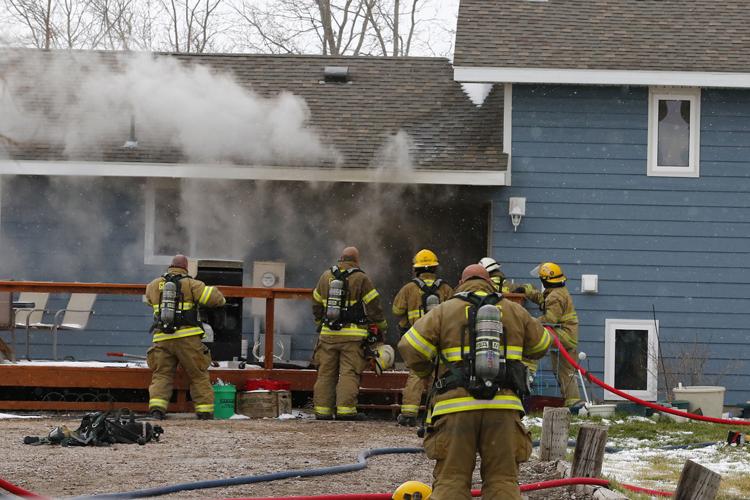 PHOTOS: Easter Fire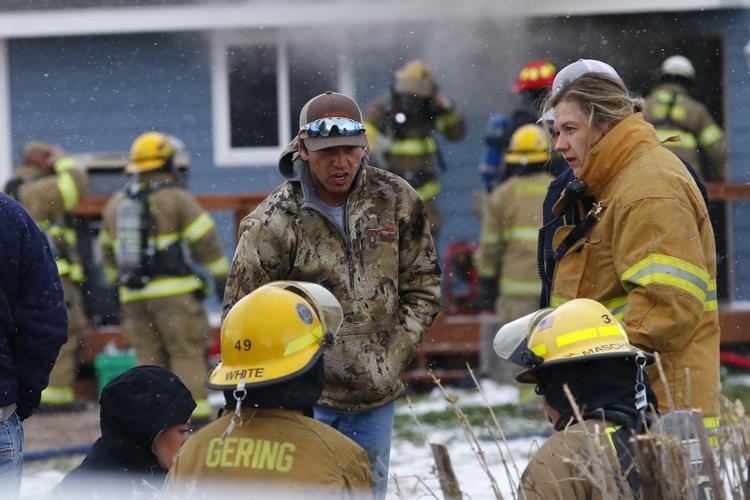 PHOTOS: Easter Fire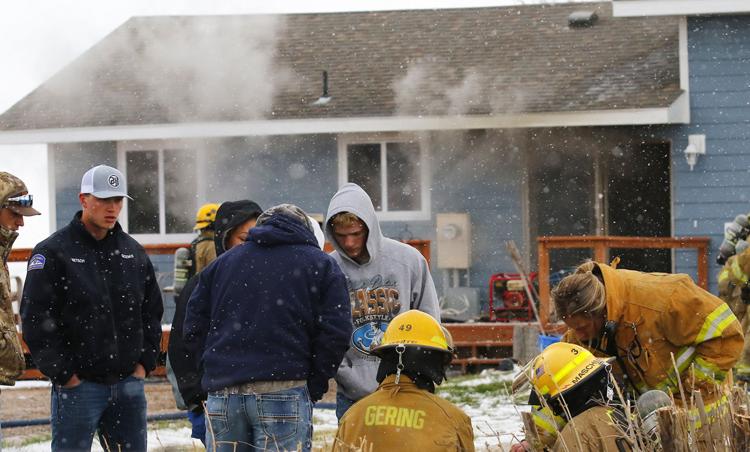 PHOTOS: Easter Fire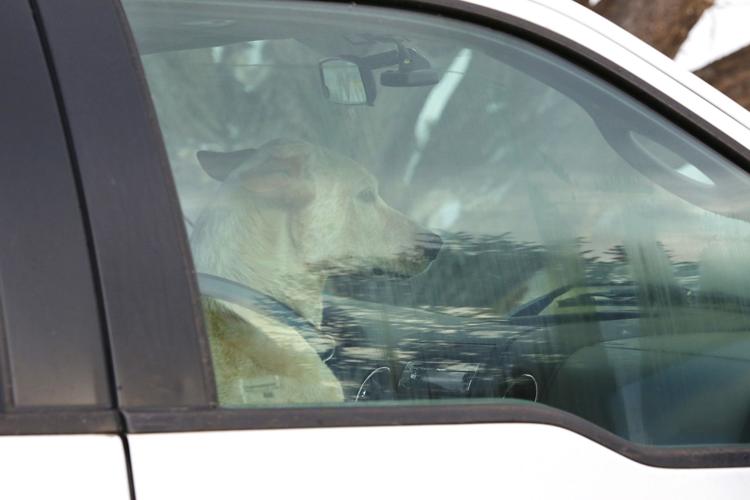 PHOTOS: Easter Fire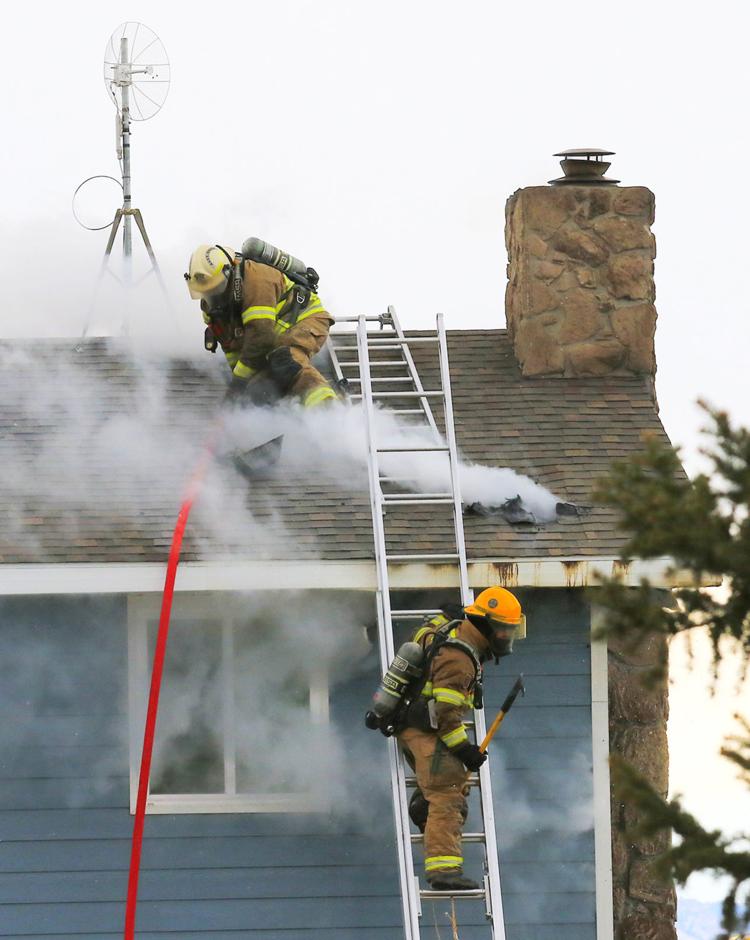 PHOTOS: Easter Fire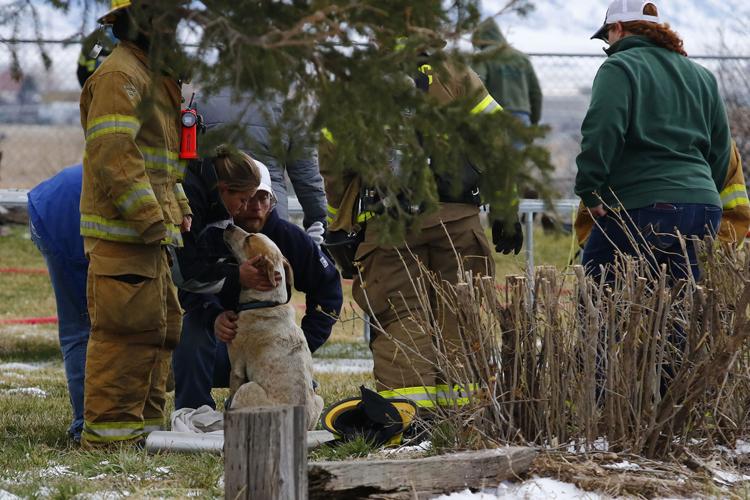 ~~ VERTICAL GALLERY: HIDE TITLES, ENLARGE TYPE ~~
PHOTOS: Gering Fire on Easter Day 2020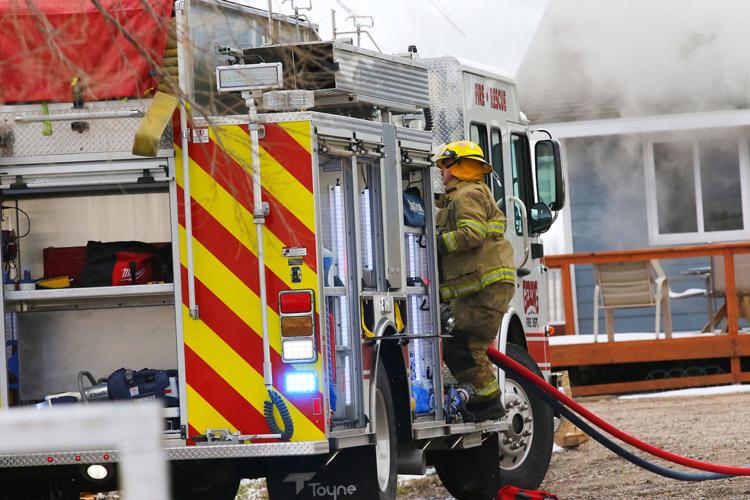 PHOTOS: Gering Fire on Easter Day 2020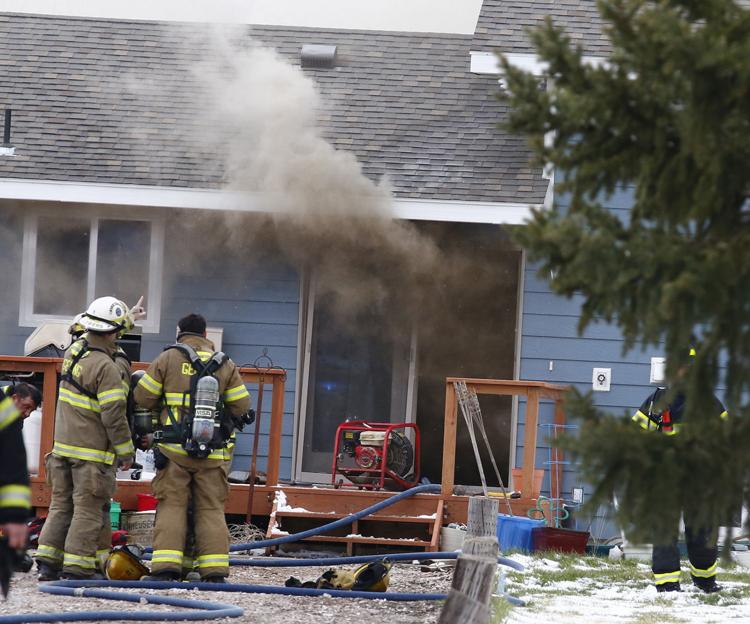 PHOTOS: Gering Fire on Easter Day 2020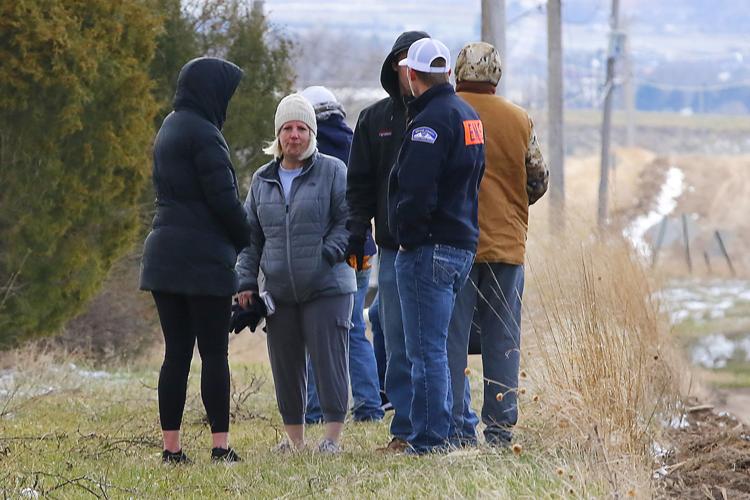 PHOTOS: Gering Fire on Easter Day 2020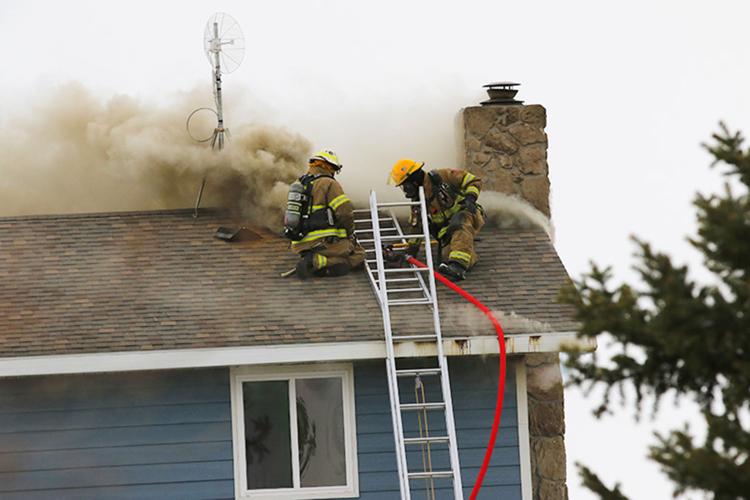 PHOTOS: Gering Fire on Easter Day 2020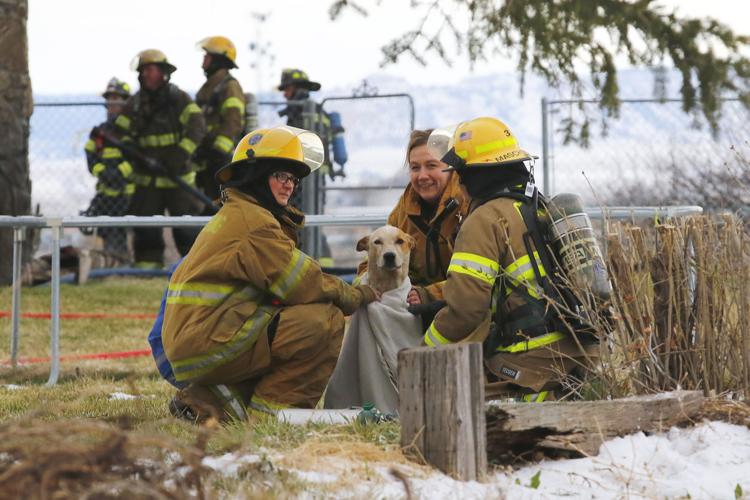 PHOTOS: Gering Fire on Easter Day 2020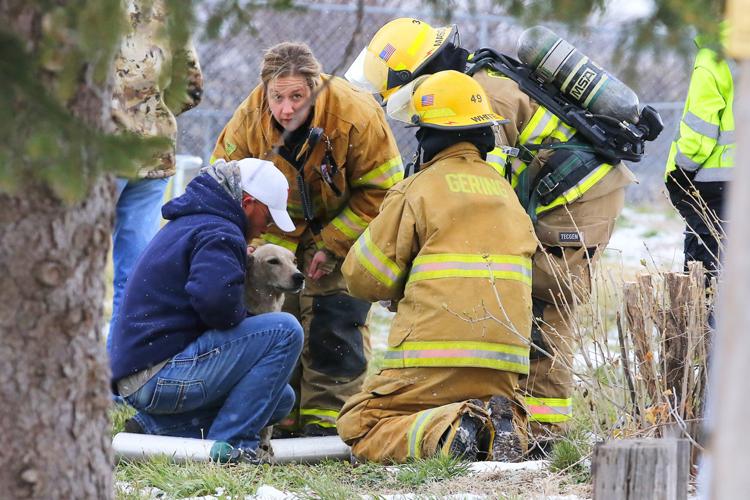 PHOTOS: Gering Fire on Easter Day 2020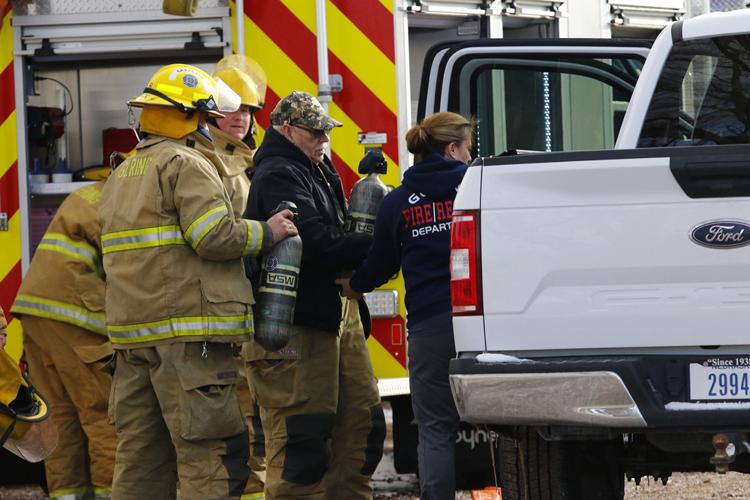 PHOTOS: Gering Fire on Easter Day 2020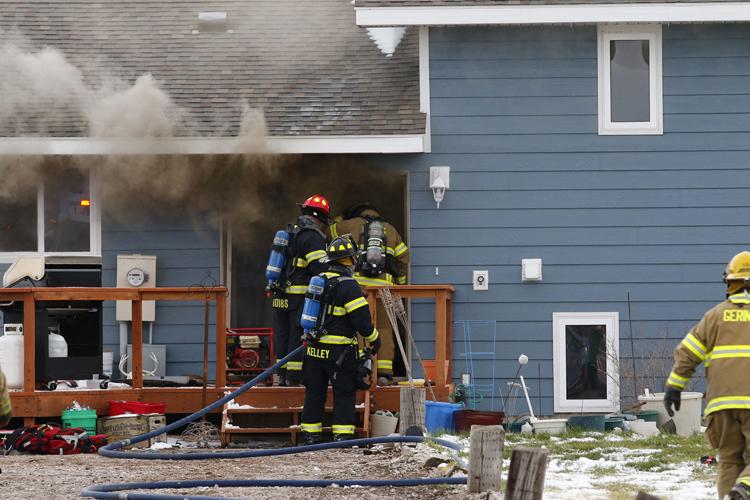 PHOTOS: Gering Fire on Easter Day 2020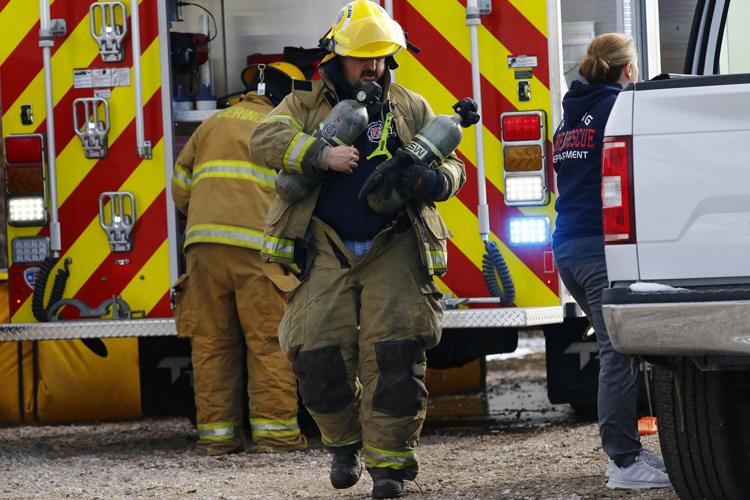 PHOTOS: Gering Fire on Easter Day 2020