Hunting elk in Nebraska is a unique privilege — only 7% of elk permits were approved this year, and nearly 5,000 would-be hunters were left empty-handed.
But after a state senator pressed Nebraska Game and Parks about an elk herd marauding through cornfields, officials this fall issued an unprecedented permit for a single Morrill County rancher to kill up to 50 of the animals.
The decision drew a barrage of criticism from hunters, directed at Game and Parks, State Sen. Steve Erdman and the landowner.
One hunter, who called the permit for 50 elk "extreme," summed it up this way: "As a concerned sportsman and outdoorsman, this decision hits an all-time frustration with how our wildlife in the state is being managed by the Game and Parks Commission."
Only five cows and three bulls have been killed since the special permit was issued, a first for elk in the state of Nebraska. But the rancor from the decision has been far more difficult to tabulate.
It's created friction between Game and Parks officials and Erdman, who says he's been unfairly made a scapegoat for the decision. And it has left the landowner reluctant to even pick up his ringing phone under a barrage of criticism from hunters.
The landowner in the middle of it all, Butch Schuler of Bridgeport, is apparently done talking. He declined to be interviewed for this story.
"He is not interested in giving any comments,'' said his wife, Susan.
Schuler did speak at a September public hearing of the Legislature's Natural Resources Committee in Scottsbluff, part of an interim study introduced by State Sen. Dan Hughes of Venango. LR 142 was created, he said, to take an in-depth look at the Nebraska Game and Parks Commission, especially how it is handling big game wildlife management.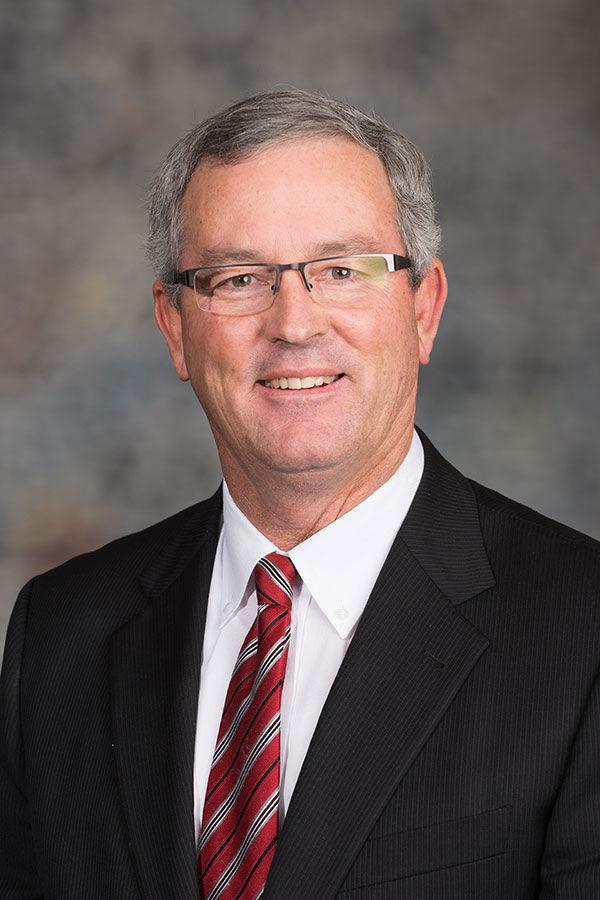 At the hearing, Schuler reported that he suffered more than $100,000 in damage to his corn crop by a herd of an estimated 100 elk. Drone footage provided by Schuler showed extensive crop damage.
After pressure from Erdman, Game and Parks then issued what is called a depredation permit. Such a permit can be issued if Game and Parks staff finds evidence of serious damage caused by wildlife. Depredation permits are more commonly issued in Nebraska to control deer, and are used when normal hunting doesn't provide enough relief from damage.
The permit allows Schuler to have "shooters" kill up to 50 elk. The shooters are vetted by Game and Parks and the meat from animals harvested is donated, in this case to families in the area.
"It's not a hunt, it's a shoot. A way to change the behavior of the animals,'' said Alicia Hardin, wildlife division administrator.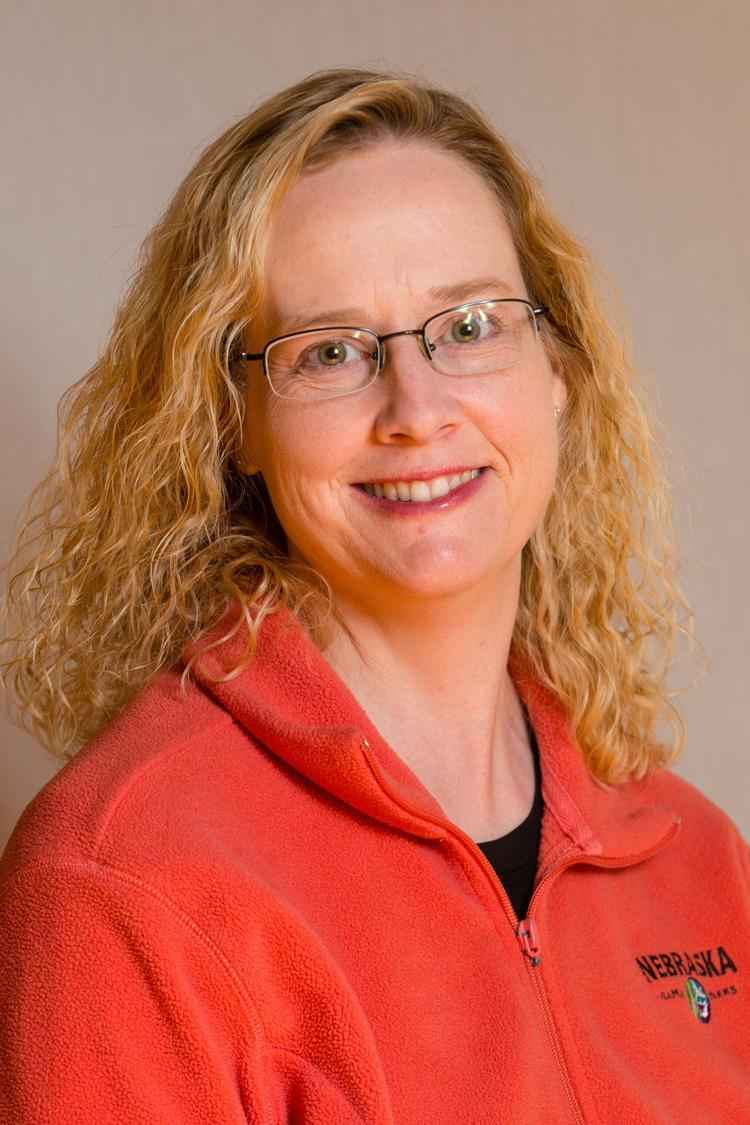 Although Game and Parks has received seven to nine elk complaints, the only other elk depredation permit issued has been for six cows.
Jim Douglas, Game and Parks director, said there are reasons Schuler was given the permit to kill so many elk.
"We issued the 50 this time, because we got a demand from a senator that we needed to respond immediately to really severe damage occurring,'' he said. "We did not want anyone to believe that we weren't responding in the right proportion to the situation. We also know it was highly unlikely that anything approaching that number would actually be killed. Which has proven to be the case.''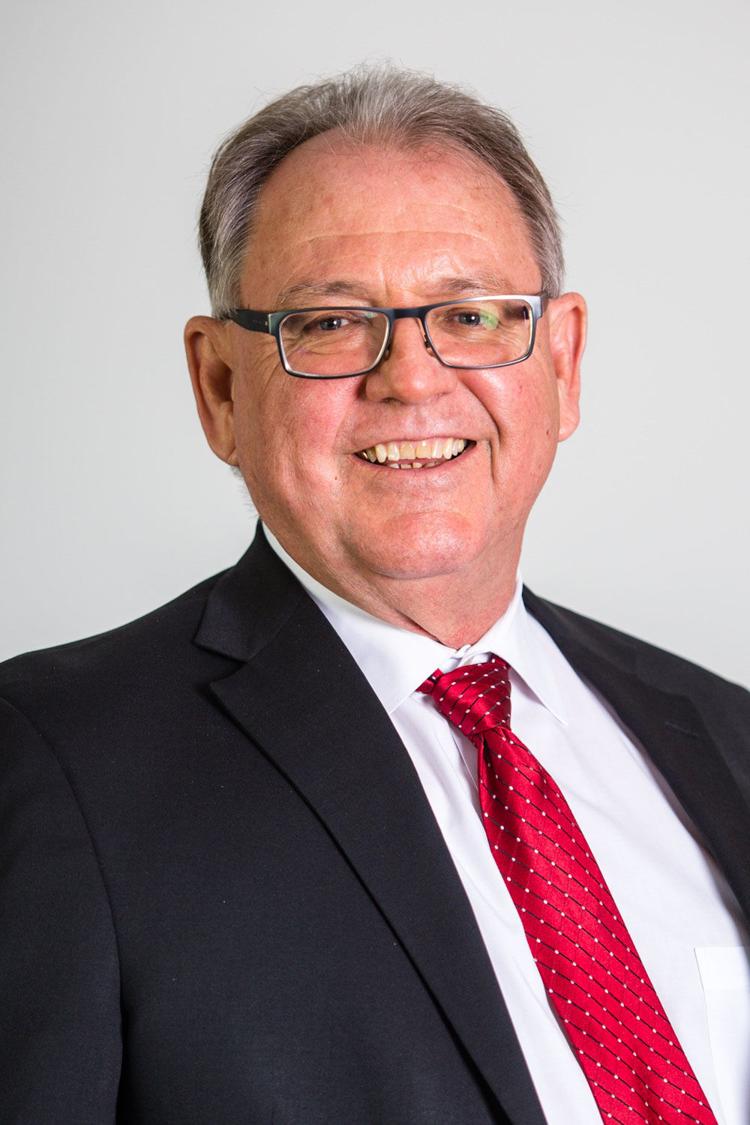 But the decision ignited a firestorm among hunters. There were so many complaints on the Western Nebraska Big Game Hunting page on Facebook that Game and Parks posted an explanation on the site.
Some blamed Erdman for the high number of elk on the permit, and called for his resignation. Others wondered why only Schuler was issued the special permit when others have problems, too. Others wanted to know why hunters couldn't kill the elk instead of special shooters.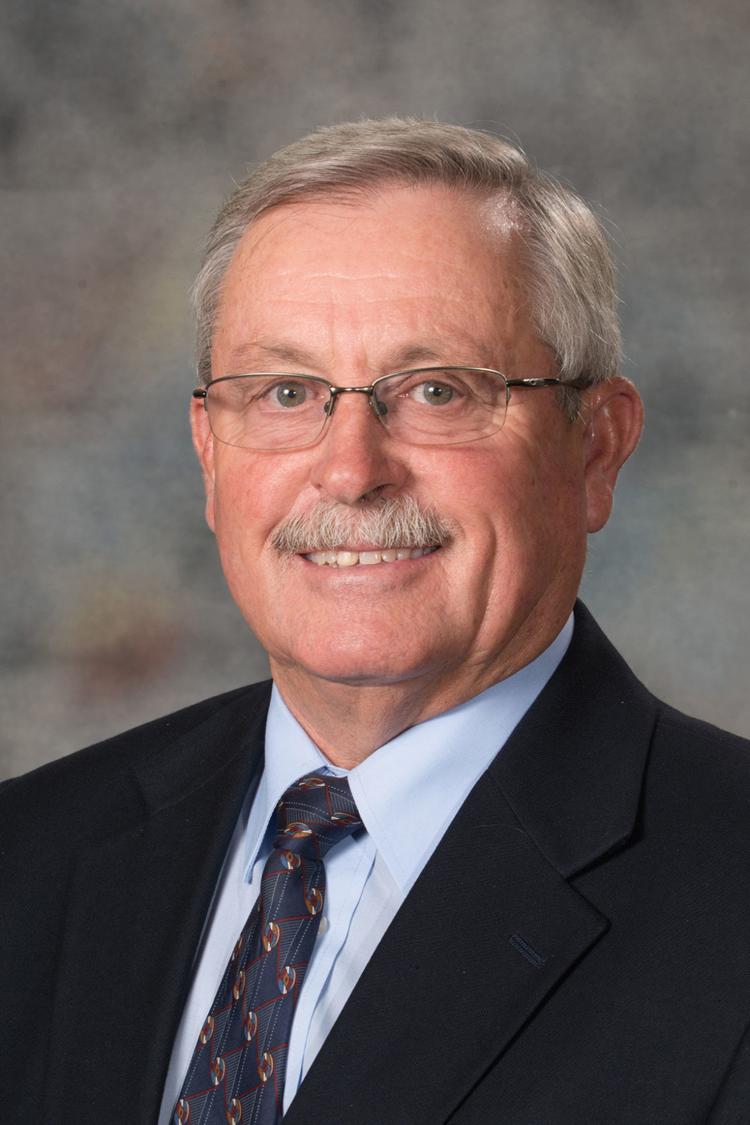 Erdman, who lives in Bayard and represents District 47, said he is being unfairly blamed for the decision.
He said that in a phone conversation he asked Douglas how he was going to follow through with comments Douglas made at the Scottsbluff public hearing. One of those comments was that Game and Parks was responding more vigorously to landowner complaints. Erdman followed the call with an email to Tim McCoy, a deputy director at Game and Parks.
"They made the decision,'' Erdman said. "I just reminded them of what they told me they were going to do. I didn't talk to them about a number at all.''
A copy of the email provided by Erdman does not make a request for a certain number of elk to be shot on the depredation permit.
Erdman says his phone and email blew up a few days after the permit was issued. He said the same thing happened to the landowner, Schuler.
"Game and Parks told people that a state senator sent us an email and forced us to do something. So, consequently, they threw me under the bus for a month. They (hunters) called and emailed, everything they could to tell me how stupid I was,'' Erdman said.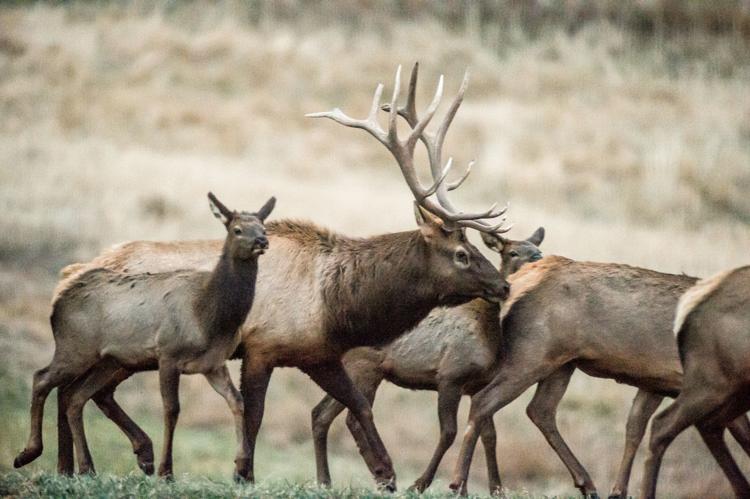 It would have been better, Erdman said, to start with a permit to kill five elk and then add other permits as needed. Schuler said at the hearing that five wouldn't be enough.
Hughes said he agrees that Erdman, his fellow state senator, was unfairly blamed for the decision by Game and Parks.
He said the permit was issued because there was a big problem with elk on Schuler's property. He said that had the permit been issued sooner, at least some of the crop damage could have been avoided.
"Game and Parks hasn't been as responsive as they should have been in handling problems with excessive wildlife numbers,'' said Hughes, who was at the September public hearing.
Hardin said the Scottsbluff hearing was the first time Game and Parks had heard directly from Schuler about his elk problem.
Wildlife destroying property is the No. 2 complaint in Hughes' southwest Nebraska district, he said, and an issue he's been trying to address for years.
Erdman said the problem in this case is too many elk. Game and Parks doesn't have exact numbers but estimates there are about 2,500 to 3,000 elk in the state. Erdman thinks the number is much higher.
"We need to figure out how many animals we can sustain. What is the method we're going to use to sustain that herd?'' Erdman asked. "It's pretty obvious the method we're using right now is not working.''
Hughes echoed that, saying that was the reason for the hearings in Scottsbluff and McCook. Several Game and Parks Commission members were in attendance, and Hughes hopes that after hearing from landowners it will lead to change.
Hardin said Game and Parks is trying to maintain a balance between healthy wildlife populations, recreational hunting and social tolerance for big game management in Nebraska. Hunting is the preferred method of action to keep numbers down, and Game and Parks has begun issuing more elk permits, going from 329 in 2017 to 374 this year. There were 5,300 applicants this year for those 374 permits.
Hardin said the landowner was satisfied with the action by Game and Parks. The elk have moved from the cornfields, likely into pasture ground, and Game and Parks has received no requests for help from anyone else in the area.
Hardin said Game and Parks would like to work with Schuler earlier next summer to prevent similar problems.
Although anger about the decision has died down, Erdman said he's heard from several property owners with large numbers of elk on their land. So the overall issue of wildlife damage to crops will likely continue.
Hardin said the permit sent a clear message that Game and Parks recognized the problem and took action to help a landowner.
"I would say,'' Douglas said, "if (landowners) have an issue they should contact us and we'll help them.''