SCOTTSBLUFF — In late February or early March, Jeff Heldt of Western Nebraska Cattlemen, the Nebraska Cattlemen affiliate, had an idea for a Nebraska Beef Month promotion: a chili cook-off fundraiser over Memorial Day weekend. The stipulation was that the meat had to be beef and entry fees would go into a scholarship fund for local students seeking to go on to college to study beef production.
Just a few short weeks later, it happened.
View more photos from the chili cook-off at the end of the story or click here.
The bomb cyclone, which the Weather Channel dubbed "Winter Storm Ulmer" struck — first with a blizzard the likes of which hadn't been seen in the Panhandle since 1949. Next came the historic flooding that decimated parts of central and eastern Nebraska, washing out whole farms and stranding whatever cattle that hadn't been swept away by the waters. Both came during a time when cattlemen across the state were either in the middle of or just beginning the calving season. Losses — and the stresses associated with them — mounted quickly.
The scholarship fundraiser quickly pivoted into the Nebraska Cattlemen Disaster Relief Fund.
Heldt and his wife Nicole organized judging for the event and helped to tabulate the results, Travis Van Anne, a local veterinarian and Cattlemen member, said. As entries started to pour in, members Monty Stoddard and Kevin Baldwin went to work on selling sponsorships and organizing the event. Van Anne said that The Nebraska Dry Bean Growers Association and Trinidad Benham joined in and provided dry beans for contestants to use, because what's chili without the beans? Flyover Brewery in downtown Scottsbluff provided the beer garden at the 18th Street Plaza, as well as a place for the judges to tabulate their results back at the brewery. Murdoch's Ranch and Home Supply donated the use of 24 panels to corral off the 18th Street Plaza. Twins Jacob and Joseph Van Anne handled both the setup and the tear down of the panels.
The end result Saturday was 14 entries from multiple teams, each with their own take. The judges were left to deliberate on their selections, as a crowd flocked in for the public tasting. At around 1:15 p.m., Van Anne returned to the plaza with the results in hand. He and Heldt grabbed the trophy and passed on the card to Steve Flower to announce the winners.
In fourth place was Susan Arnold of the Prairie Fire Chili Team. She came in fourth with her Mad Housewife Chili.
In third, winning a prize of $100, was Jerry Arnold, also of Prairie Fire, for his Cutters Cowboy Chili.
Coming in second for $200 and also taking home the People's Choice award was Los Anglers.
The winners of the 2019 Beef Month Cook-off were Chance and Vern Florke of Florke Cattle Co., who took home the first place trophy, but opted to donate their $300 prize winnings back to the Nebraska Cattlemen Disaster Relief Fund.
A full tally of the amount raised was not available at press time, but will be publicized at a later date.
Donations for the Nebraska Cattlemen Disaster Relief Fund will close soon, but can still be made online at https://nebraskacattlemen.org/disaster-relief-fund.
Sponsors for the cook-off were Aulick Industries, Banner County FFA, Bluffs Sanitary Supply, Boehringer Ingelheim, Clean Harbors, Elanco, Farm Credit Services of America, First State Bank, Flyover Brewery, Fresh Foods, Great Western Bank, HorizonWest Inc., Jon Albro, Kelley Bean Company, KNEB, Logoz, Marker Ag Inc./Pioneer Seed, Marketing Consultants, Merck Animal Health, Micronutrients USA, Midwest PMS, Mike's Husker Stuff, Murdoch's Ranch & Home Supply, Nebraska Beef Council, Nebraska Dry Bean Growers Association, Norbrook Laboratories, Oregon Trail Plumbing Heating & Cooling Inc., Panhandle Coop Association, Platte Valley Companies, Platte Valley Livestock Auction, Pioneer Animal Clinic, Sandberg Implement Inc., Scotts Bluff County Farm Bureau, Scottsbluff FFA, Gary and Jean Sheffer, Star-Herald, Temple Tag, Trinidad Benham Corporation, UNL Panhandle Research & Extension Center, WESTCO and Zoetis.
PHOTOS: Western Nebraska Cattlemen Chili Cook-off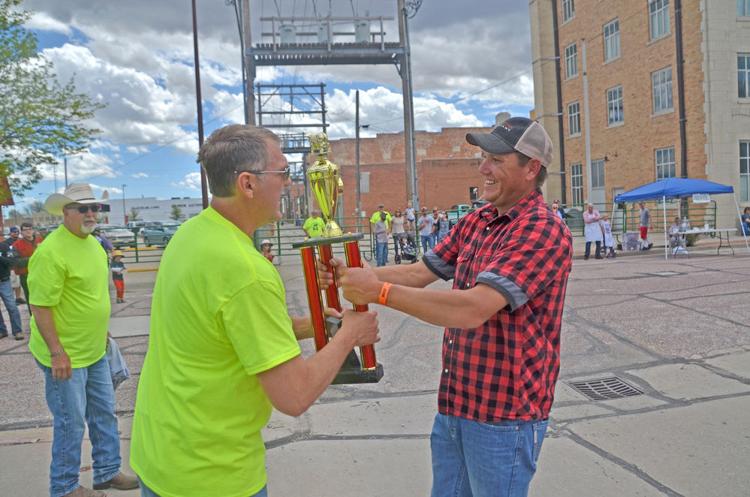 PHOTOS: Western Nebraska Cattlemen Chili Cook-off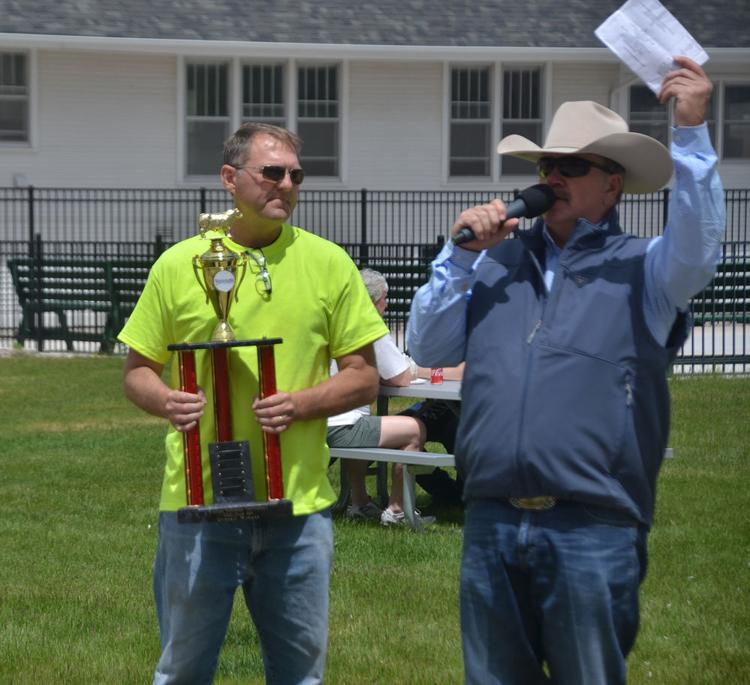 PHOTOS: Western Nebraska Cattlemen Chili Cook-off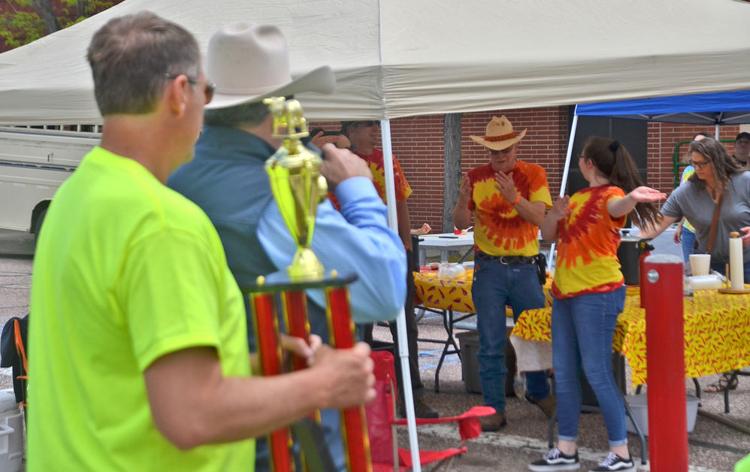 PHOTOS: Western Nebraska Cattlemen Chili Cook-off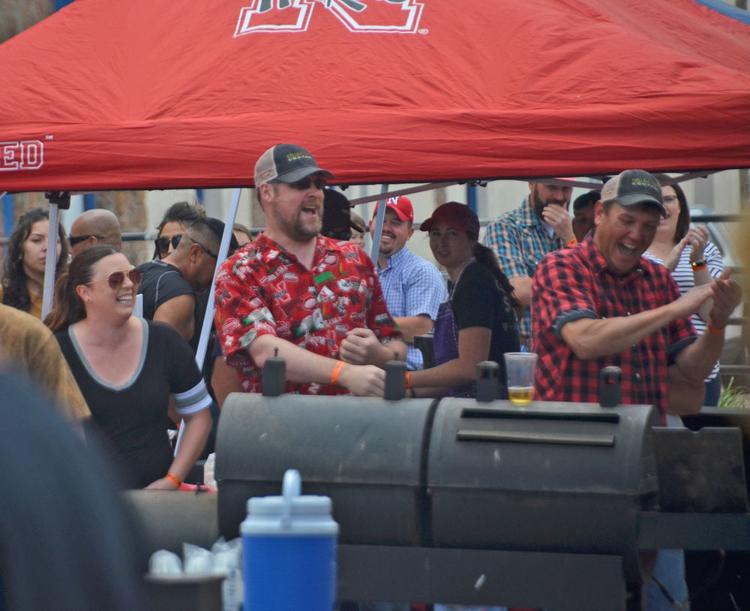 PHOTOS: Western Nebraska Cattlemen Chili Cook-off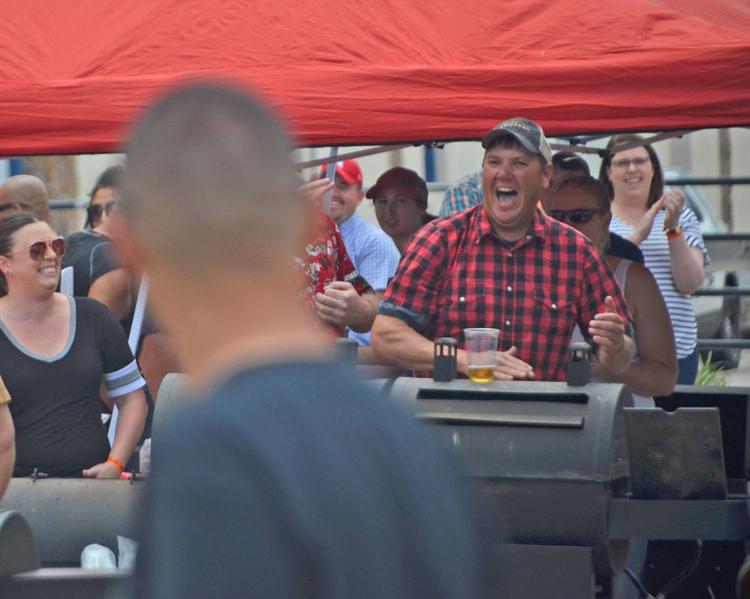 PHOTOS: Western Nebraska Cattlemen Chili Cook-off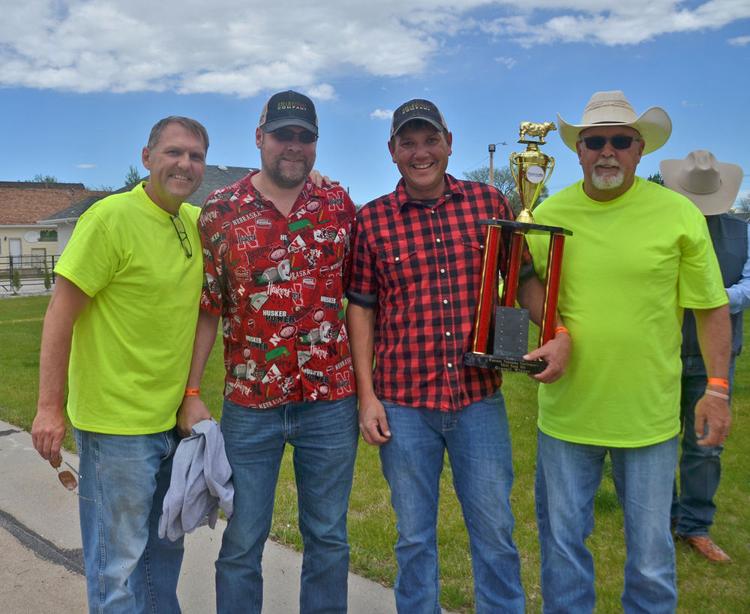 PHOTOS: Western Nebraska Cattlemen Chili Cook-off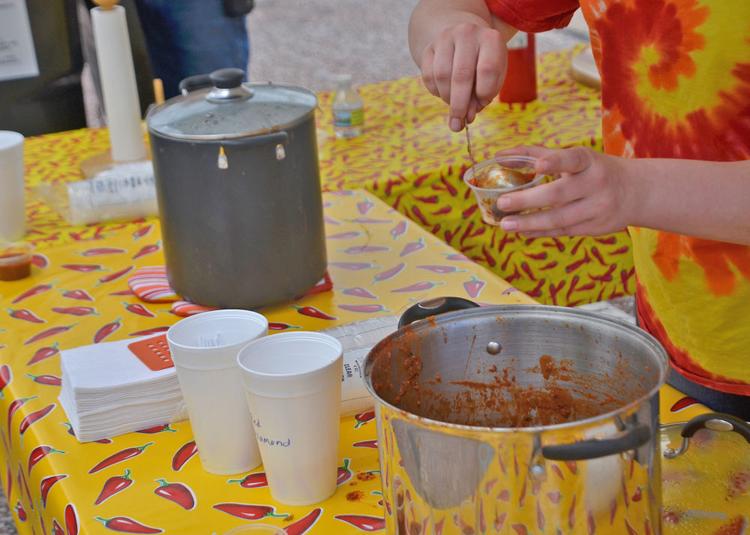 PHOTOS: Western Nebraska Cattlemen Chili Cook-off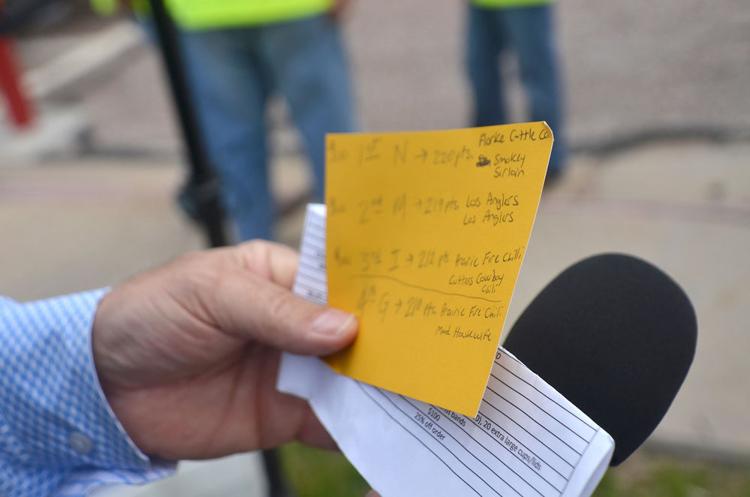 PHOTOS: Western Nebraska Cattlemen Chili Cook-off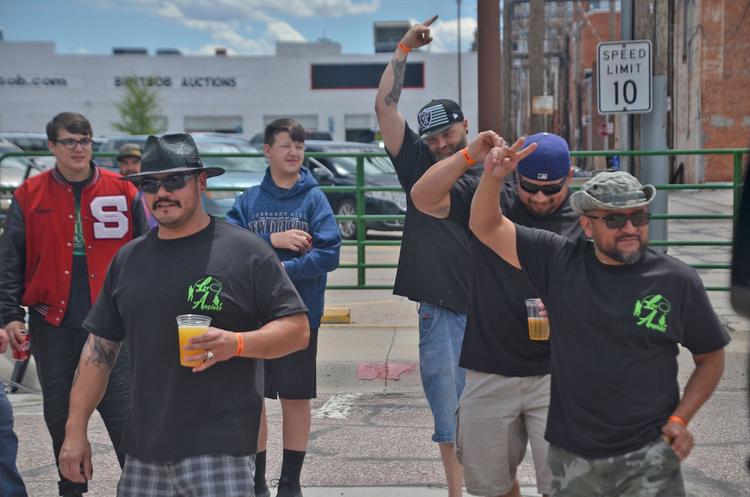 PHOTOS: Western Nebraska Cattlemen Chili Cook-off