Gering and Scottsbluff firefighters battled a fire at a Gering residence early Tuesday morning.
Fire crews were called to a residence at 1950 Fourth Street at about 3:30 a.m. Gering firefighters responded, with the residents of the home reporting that the fire had started in the closet of an upstairs' bedroom, according to scanner traffic.
Gering Fire Chief Nathan Flowers told the Star-Herald that when firefighters arrived, they could see smoke coming from the roof of the home and they were able to determine that the fire had originated in the attic.
"We entered the attic and suppressed the fire," he said. "We had a good knockdown for about 30 minutes."
Scottsbluff Fire also responded, providing mutual aid, and then, with the fire having become fully-involved, its Tower One truck had been mobilized.
Flowers said that firefighting was hampered some by cold temperatures, but overall, he said, the firefighters did a good job.
"We were able to save some of the property, but it did have significant damage."
The Nebraska Fire Marshal investigated the fire and determined the cause to be a space heater. Flowers said that the fire serves as a good reminder to people to use space heaters safely.
"We know that it is cold and we believe in space heaters and their purpose, but we remind people not to use an extension cord when using a space heater," he said. "It should be plugged directly into the wall, and make sure that it is plugged in securely, directly into the plug in with no gap where it can arc."
If you are unable to securely and safely plug in your space heater, Flowers said you should err on the side of caution and not use it. When a space heater overheats, he said, it can overload the electrical system, resulting in the fire. He also advised that people follow the instruction manuals that come with their space heaters to ensure they are using them safely and for intended use. 
Carissa Smith, of Firefighter Ministry, said a family of five has been displaced in the fire. She said the organization would assist the family with a motel for a week, and food and clothing vouchers. 
To donate to Firefighter Ministry to assist the family, visit any Platte Valley Bank branch or contact Smith, 308-631-9674.
The American Red Cross would also be contacted.
PHOTOS: Gering House Fire 11-11-19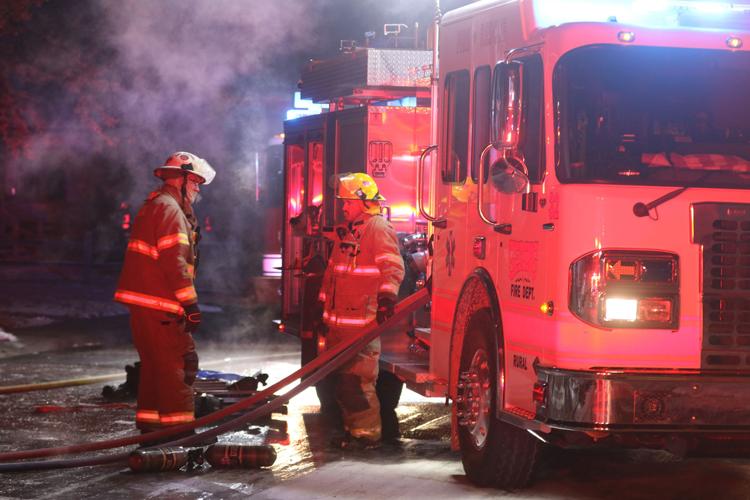 PHOTOS: Gering House Fire 11-11-19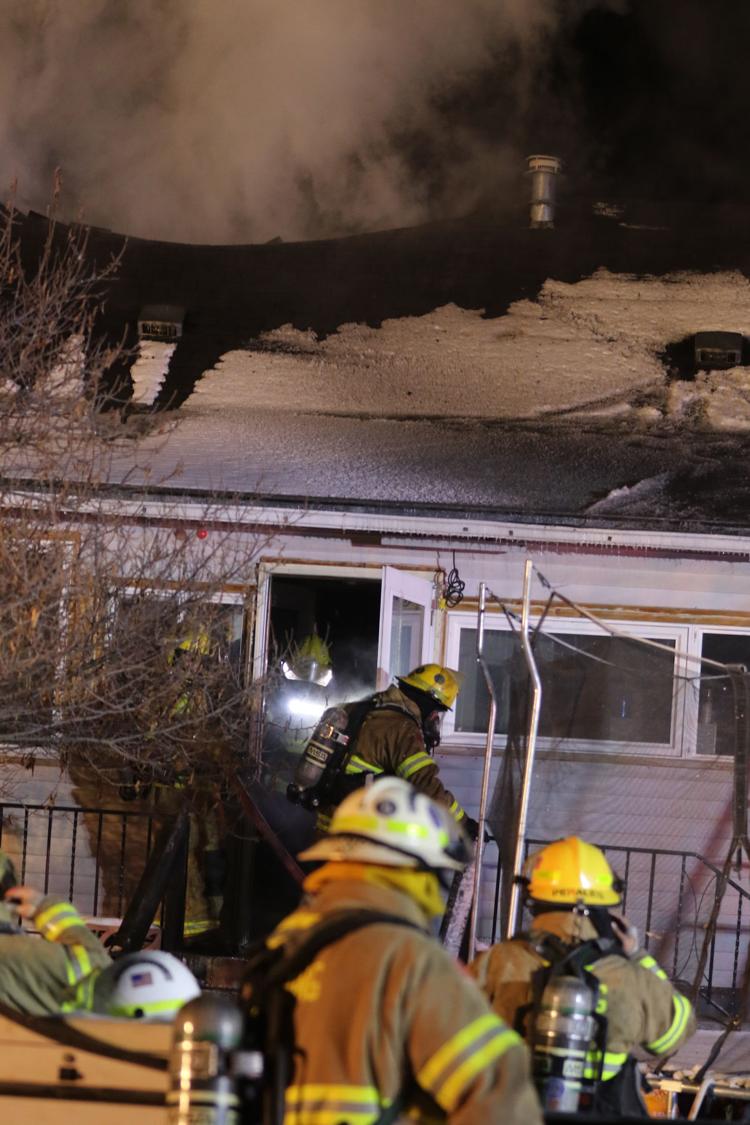 PHOTOS: Gering House Fire 11-11-19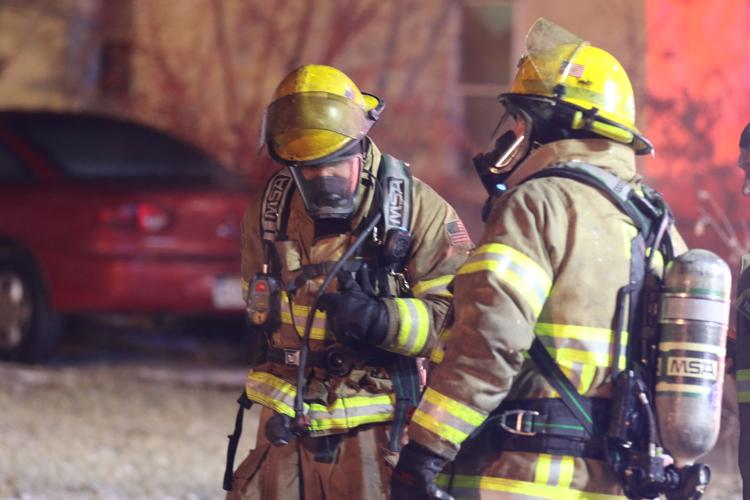 PHOTOS: Gering House Fire 11-11-19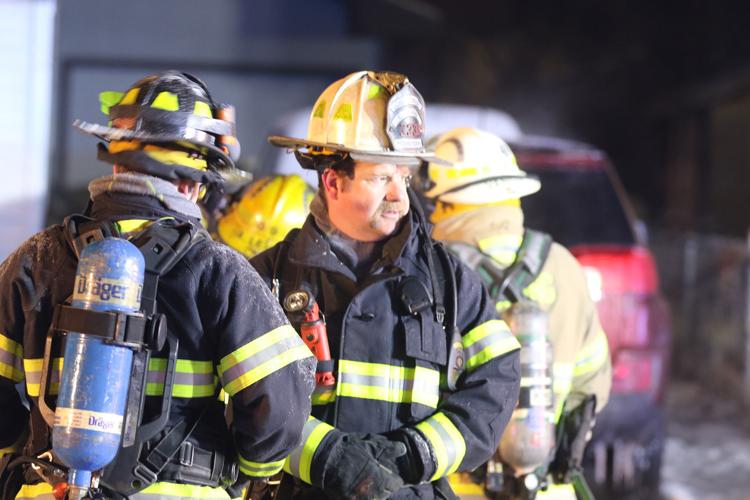 PHOTOS: Gering House Fire 11-11-19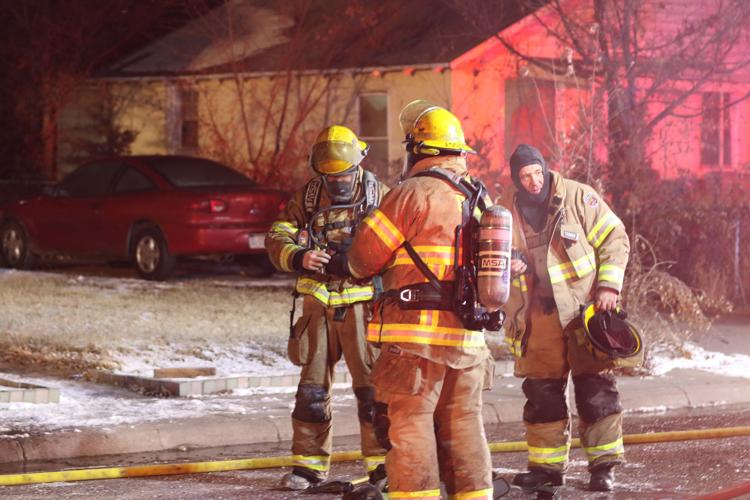 PHOTOS: Gering House Fire 11-11-19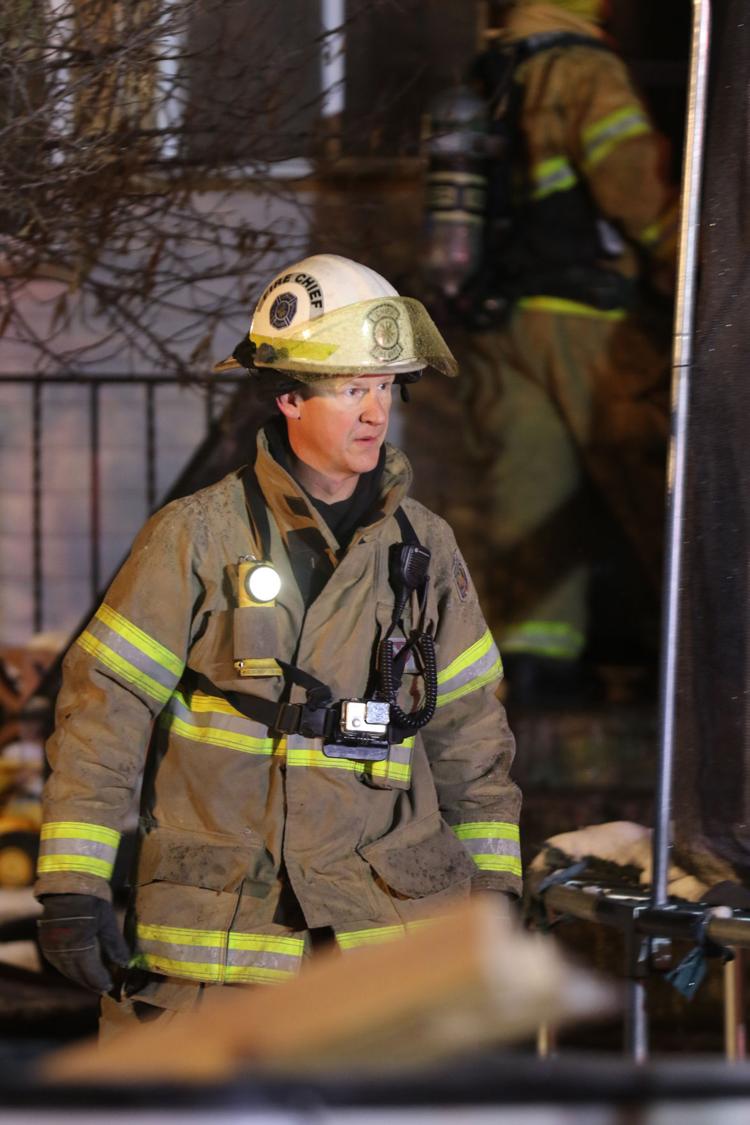 PHOTOS: Gering House Fire 11-11-19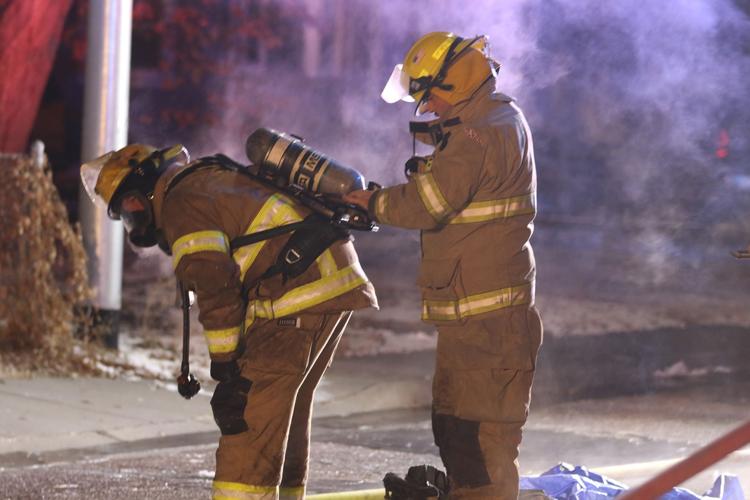 PHOTOS: Gering House Fire 11-11-19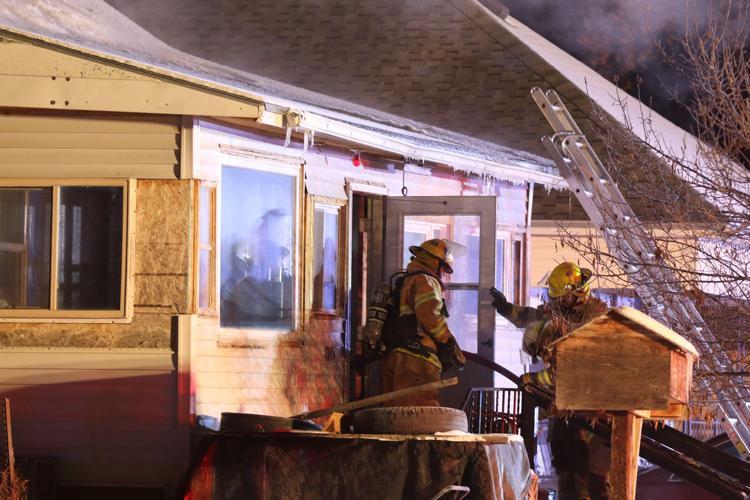 PHOTOS: Gering House Fire 11-11-19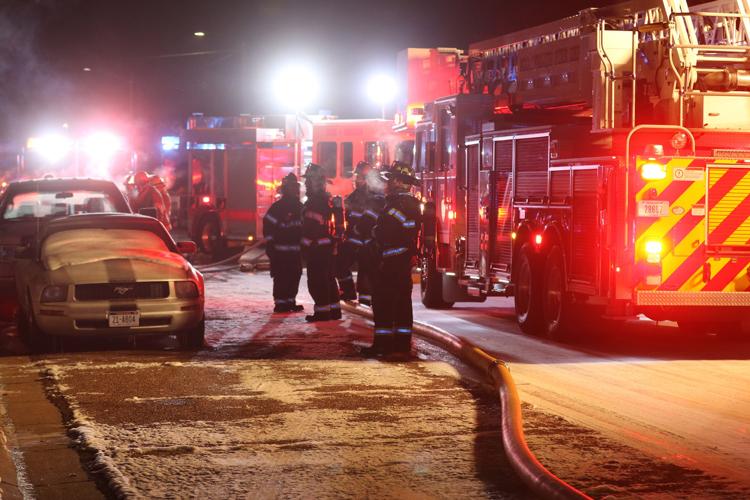 PHOTOS: Gering House Fire 11-11-19
PHOTOS: Gering House Fire 11-11-19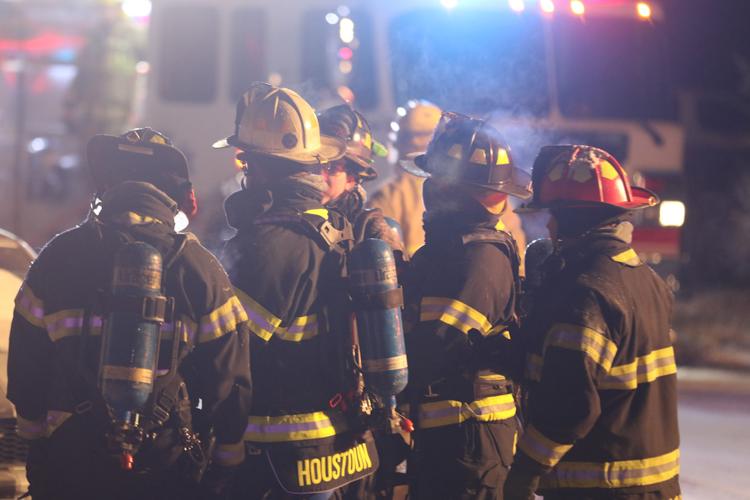 PHOTOS: Gering House Fire 11-11-19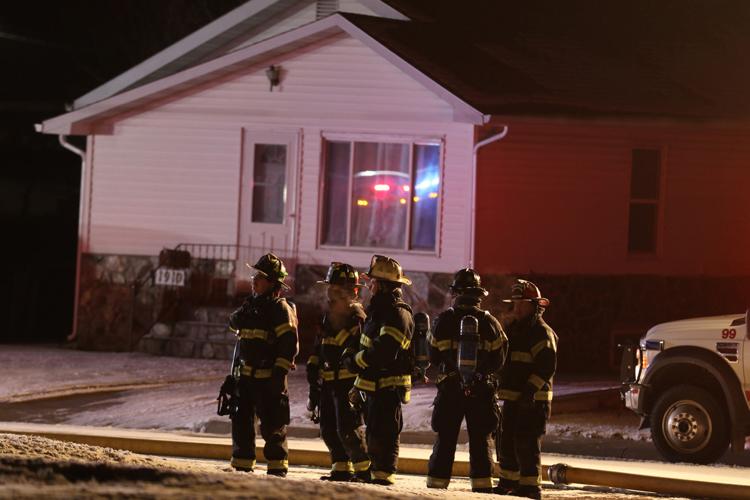 PHOTOS: Gering House Fire 11-11-19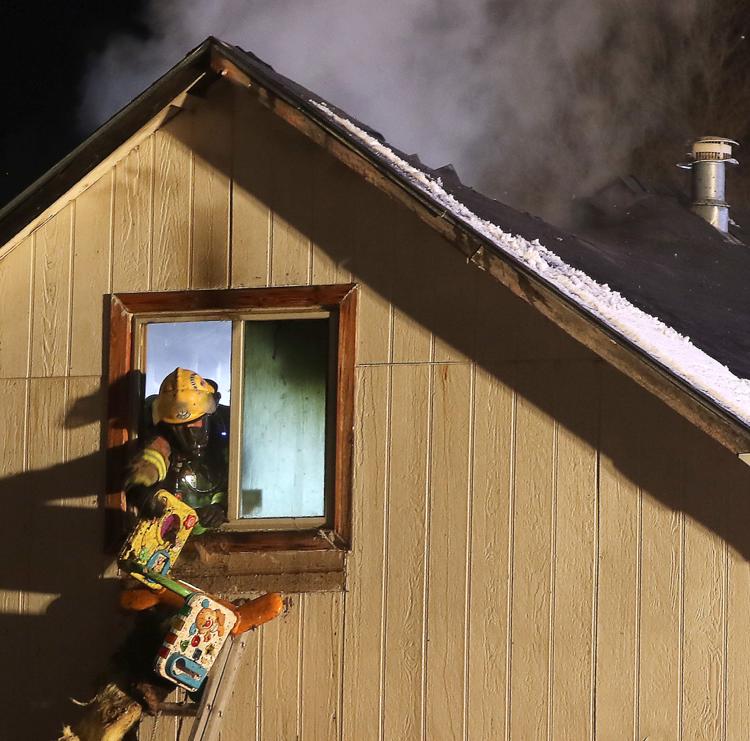 PHOTOS: Gering House Fire 11-11-19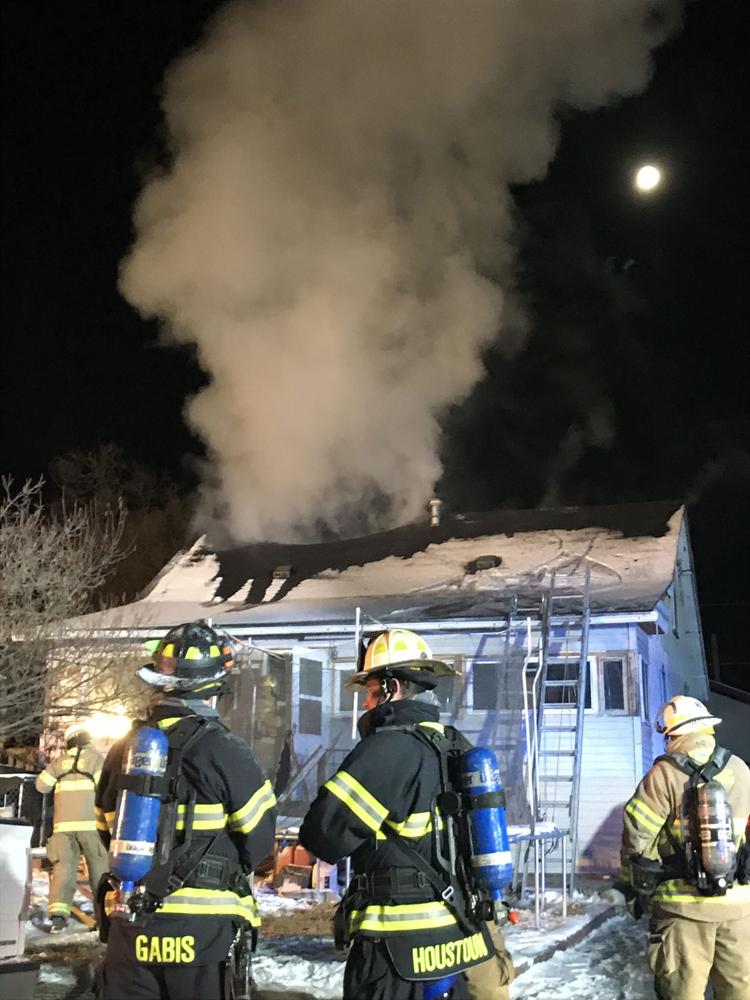 PHOTOS: Gering House Fire 11-11-19