SCOTTSBLUFF — It's a ways from Scottsbluff to Lincoln: 400 miles and a six-hour drive to be exact.
But the best way to unite Nebraskans from border to border is to talk about the University of Nebraska — the state's land-grant university, which is celebrating its 150th anniversary this year.
For those who couldn't make the trek east to celebrate the school's sesquicentennial, Jack Whittier, director of the Panhandle District and Panhandle Research and Extension Center in Scottsbluff, and a community planning group brought the celebration out west to the center on Friday.
"We wanted to give an opportunity for alumni, supporters, students and so on of western Nebraska to participate in this year-long celebration," Whittier said before introducing Chancellor Ronnie Green.
PHOTO GALLERY: See images from the celebration at the end of this story or by clicking here.
On Feb. 15, 1869, the University of Nebraska was chartered as a land-grant university under the Morrill Act.
"You have to try and imagine what it was like at that time," Green said. "Nebraska was 2 years old as a state. Lincoln, where the site had been determined for the State Capitol and where the university would be located, was essentially a village with just a few buildings."
The university was being planted, developed and built with the state. Green said that it was visionary at that time to imagine public higher education — not just for those who could afford it, but for everyone to have access. Land-grant universities became what is known as "the people's institution" in every state.
"When (the University of Nebraska) was founded, it was a single building in Lincoln," Green said. "It was a single building — University Hall — which stood at University and S streets, right in the middle of our current-day city campus."
The three-story brick building was completed in 1871, and when it opened its doors, the university registered 130 students — 110 were there to finish their high school education in what was then known as "Latin preparatory school."
The other 20 were college students — of which, seven were women.
"The charter of the university said this was to be an institution for all people, all nationalities, all sexes, all races — whether they were part of Nebraska or not — it was open for all," Green said.
One hundred fifty years later, through depressions, world wars and subsequent conflicts, the university still stands strong, educating almost 26,000 students enrolled at present, with graduating classes continuing to break records. In 2019, University of Nebraska—Lincoln will have graduated about 5,700 students, and Green predicts that number to go up by several hundred.
The university contributes about $325 million in research to Nebraska in fields from agriculture and natural resources to national security. Green said that the extension work done outside of the university's halls continues to also be the finest of all land-grant colleges, especially when it comes to 4-H and youth development.
"We have the highest enrollment rate for youth development programs of anywhere else in the country," Green said. "One in 3 youth eligible in the state are in Nebraska 4-H, and in 75 of Nebraska's 93 counties, that number is 1 in 2 youths."
The university's economic impact to the state is $4.5 billion every year, according to an independent analysis conducted by national consultant Tripp Umbach. That number has increased the $3.9 billion impact calculated in 2016. About a quarter billion dollars of impact are seen in the western district, the activities on the university campuses, faculty, staff and students, along with the resulting ripple effects in communities across the state adds more than $12 million to the state's economy every day.
About 1 of every 7 working-age Nebraskans hold a NU degree, and 11,000 new NU graduates enter the workforce every year. The earnings and spending activities of each graduating class add $2.4 billion to the state's economy annually, above and beyond NU's baseline $4.5 billion impact.
And that's a mark that will ensure that students will be singing "Dear Old Nebraska U" for another 150 years.
PHOTOS: University of Nebraska 150th Celebration at PHREC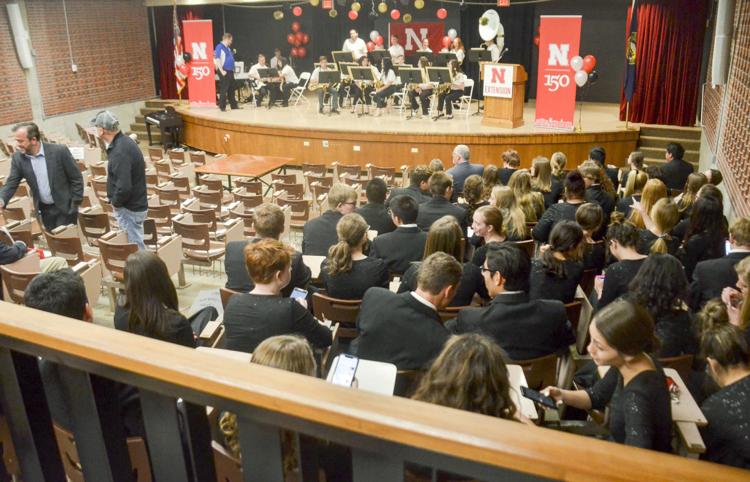 PHOTOS: University of Nebraska 150th Celebration at PHREC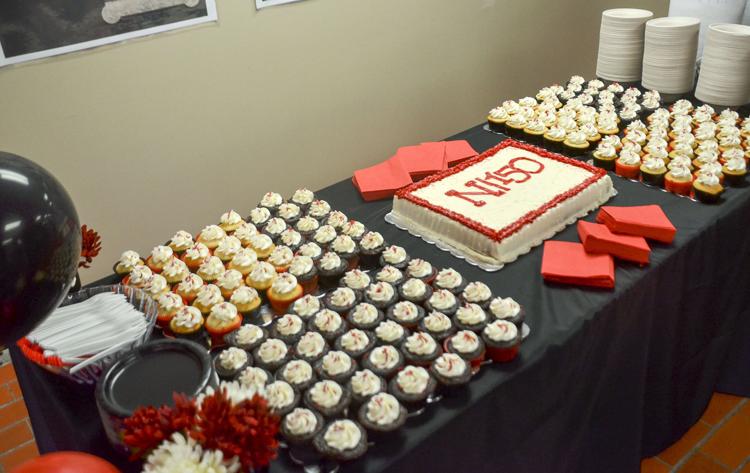 PHOTOS: University of Nebraska 150th Celebration at PHREC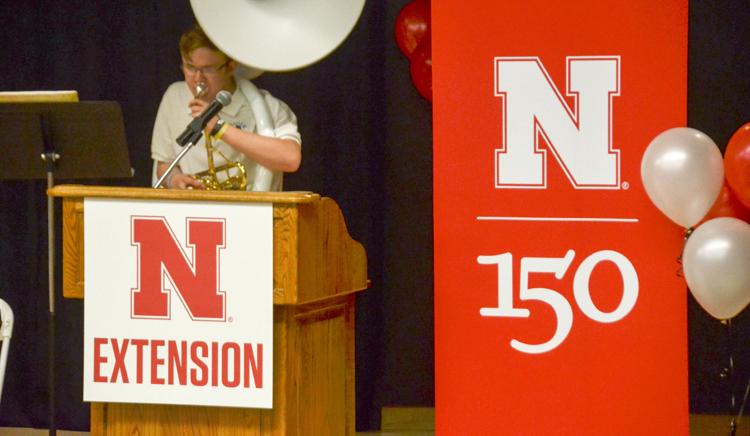 PHOTOS: University of Nebraska 150th Celebration at PHREC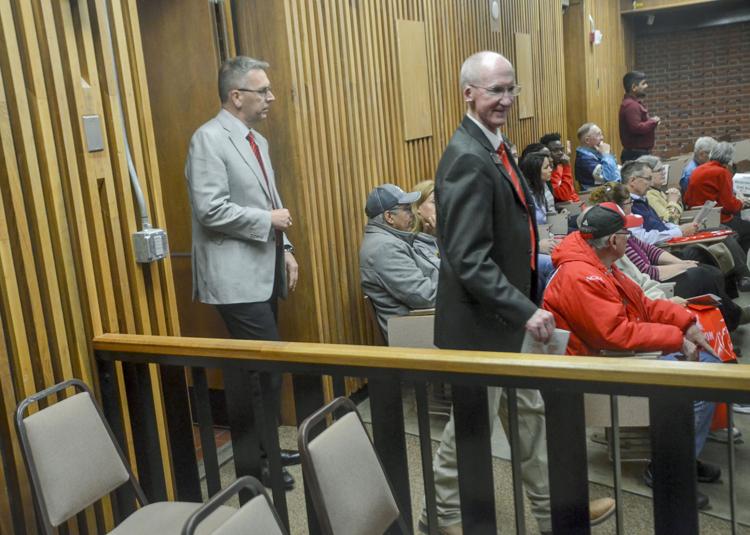 PHOTOS: University of Nebraska 150th Celebration at PHREC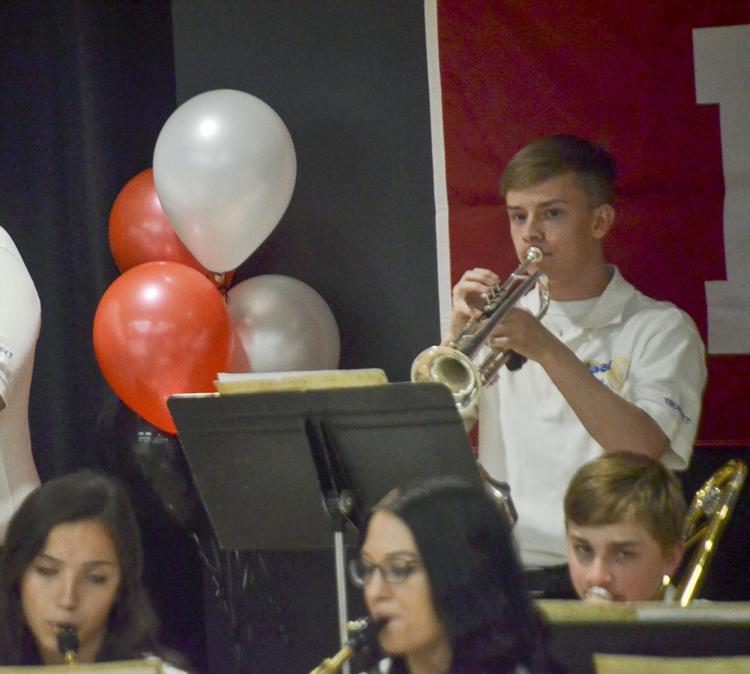 PHOTOS: University of Nebraska 150th Celebration at PHREC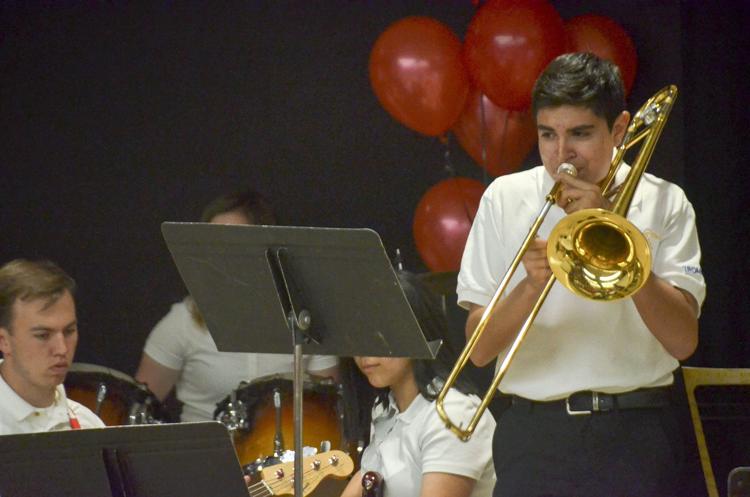 PHOTOS: University of Nebraska 150th Celebration at PHREC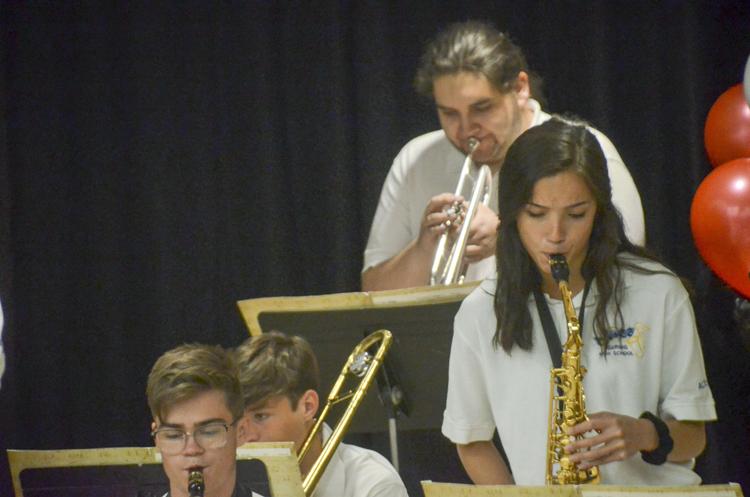 PHOTOS: University of Nebraska 150th Celebration at PHREC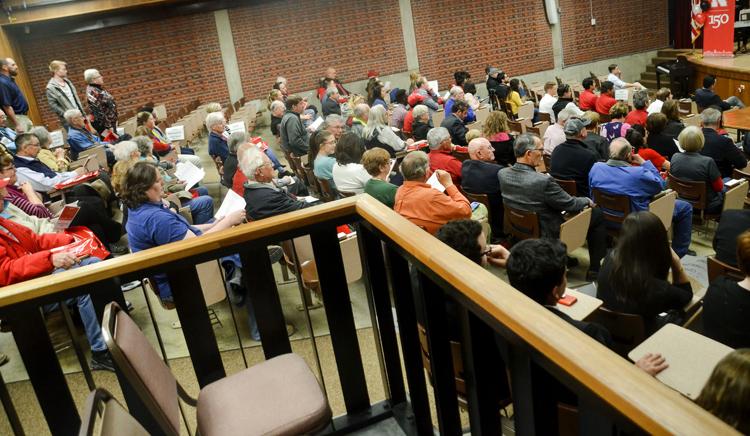 PHOTOS: University of Nebraska 150th Celebration at PHREC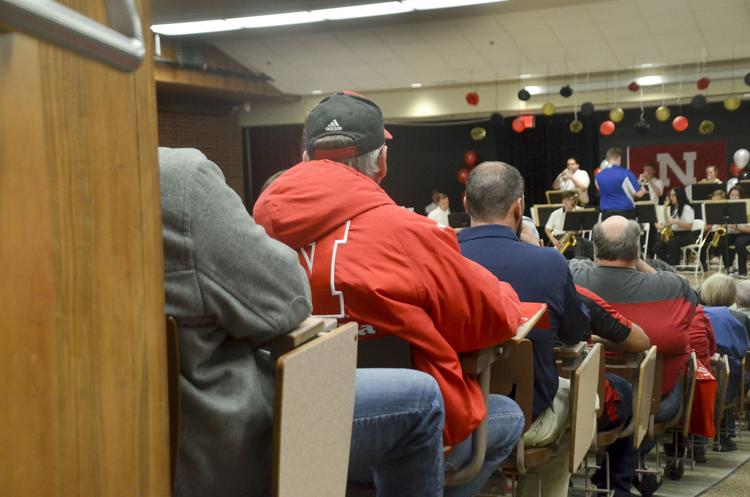 PHOTOS: University of Nebraska 150th Celebration at PHREC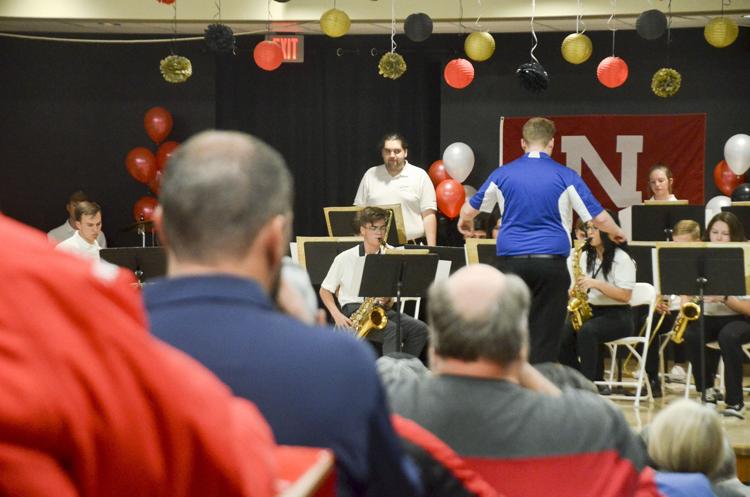 PHOTOS: University of Nebraska 150th Celebration at PHREC
PHOTOS: University of Nebraska 150th Celebration at PHREC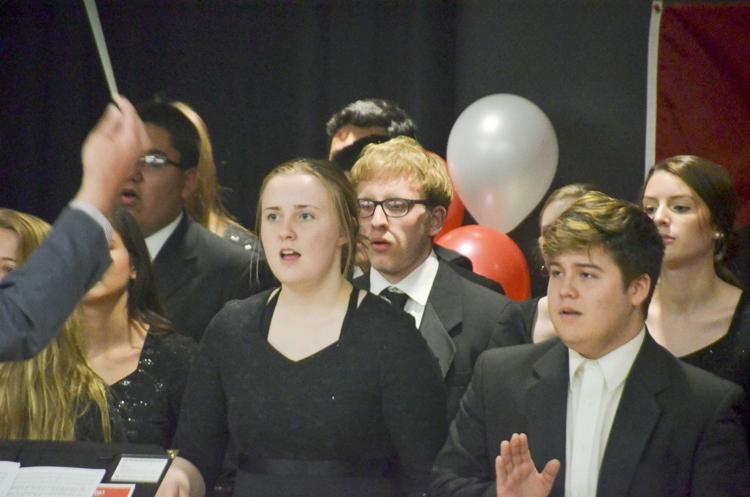 PHOTOS: University of Nebraska 150th Celebration at PHREC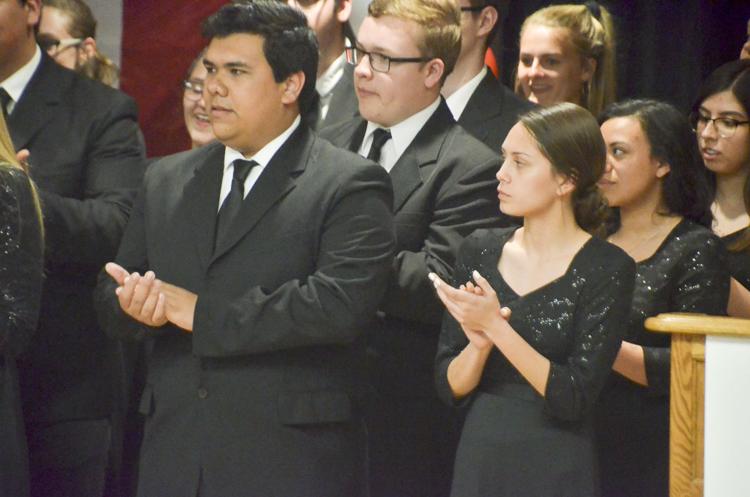 PHOTOS: University of Nebraska 150th Celebration at PHREC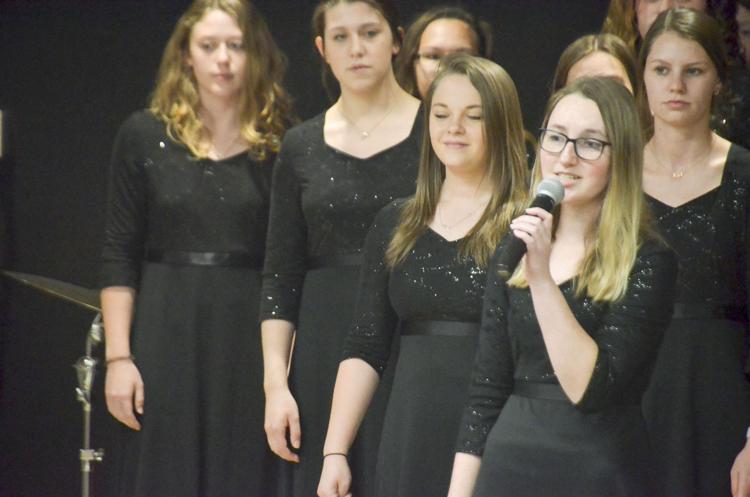 PHOTOS: University of Nebraska 150th Celebration at PHREC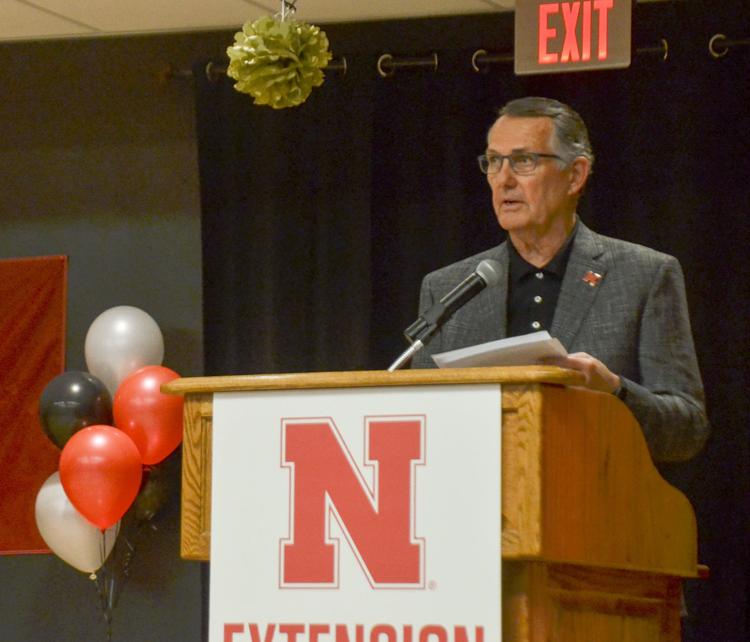 PHOTOS: University of Nebraska 150th Celebration at PHREC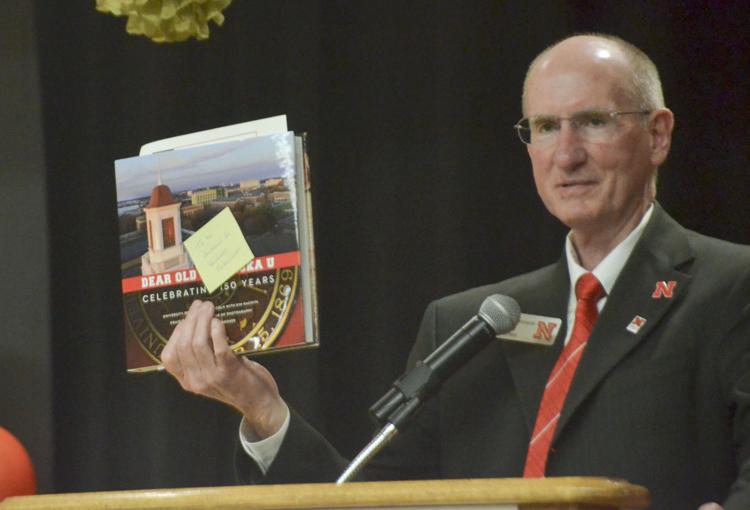 PHOTOS: University of Nebraska 150th Celebration at PHREC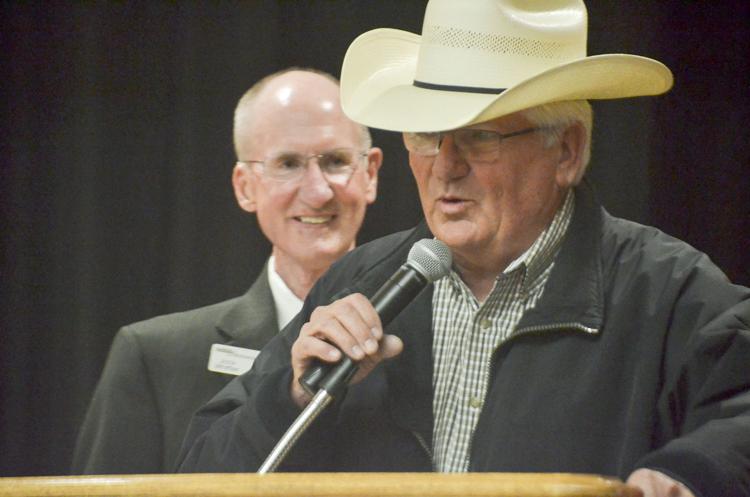 PHOTOS: University of Nebraska 150th Celebration at PHREC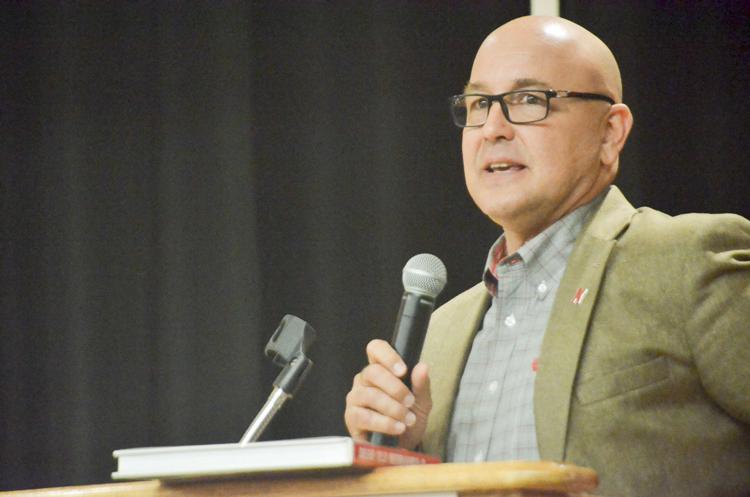 PHOTOS: University of Nebraska 150th Celebration at PHREC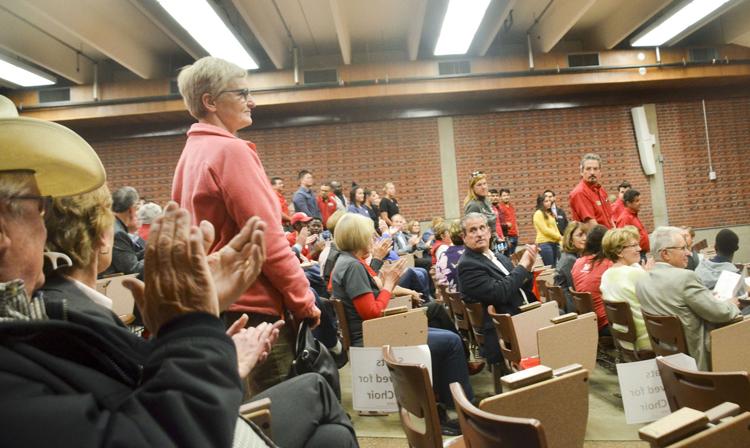 PHOTOS: University of Nebraska 150th Celebration at PHREC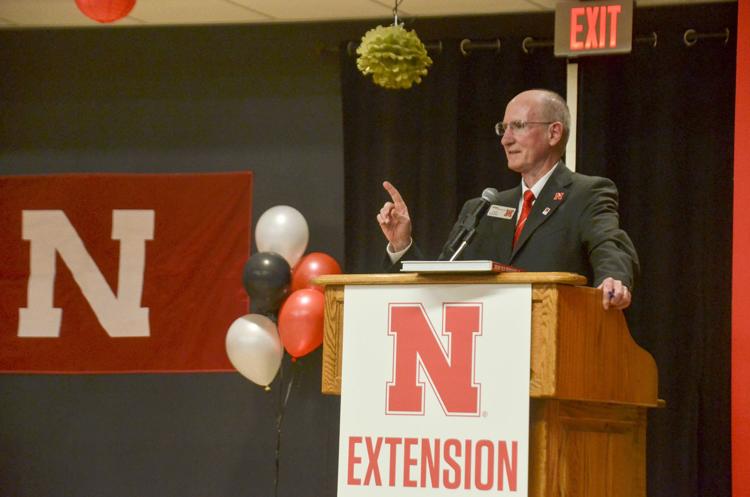 PHOTOS: University of Nebraska 150th Celebration at PHREC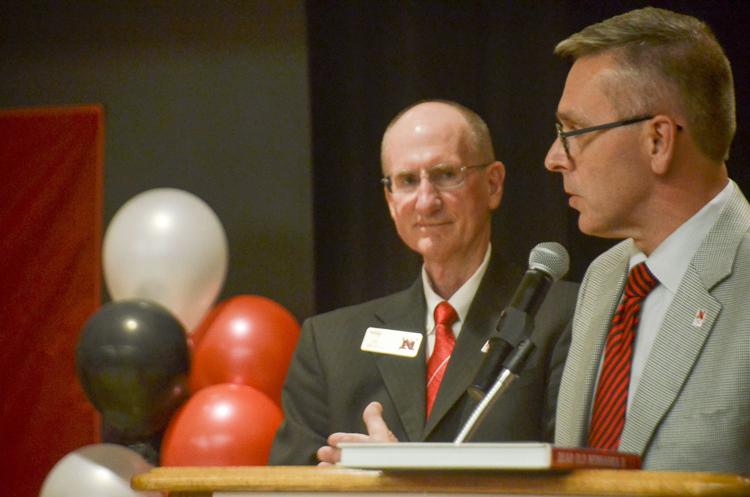 PHOTOS: University of Nebraska 150th Celebration at PHREC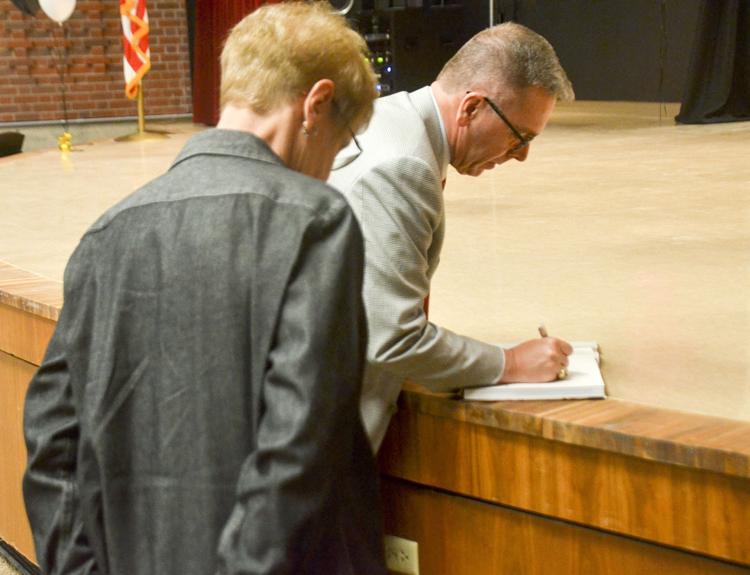 PHOTOS: University of Nebraska 150th Celebration at PHREC