The Riverside Community School District in western Iowa has reached a settlement with the family of Megan Klindt, the student who died in a school bus fire in 2017. 
Klindt, 16, and bus driver Donnie Hendricks, 74, were killed in an Oakland, Iowa, bus crash on Dec. 12, 2017. They were the only two on the bus when it caught fire in rural Pottawattamie County, and neither were able to escape. 
Klindt's family sued the school district in 2018, on the grounds of negligence and wrongful death. The family alleged that the school district knew that Hendricks was in poor health — he was scheduled to undergo back surgery just days after the fire — and had fielded complaints about his driving. 
The details and amount of the settlement are confidential, said Brad Schroeder, the attorney for the Klindts. A jury trial was scheduled to start March 3 in Pottawattamie County District Court. 
"No amount of money will ever bring Megan back," Schroeder said in a statement. "Megan's family, as well as numerous witnesses and other community members, will continue to be haunted by the knowledge that her death could have easily been prevented if the numerous documented complaints and concerns of Riverside parents had been heeded by the school superintendent and transportation supervisor."

Riverside Superintendent Timothy Mitchell did not immediately respond to a request for comment. 
The National Transportation Safety Board, which investigated the accident, could not determine why the two were unable to escape the burning bus. 
But in interviews with federal officials, some bus drivers speculated Megan wouldn't have left the driver alone. Her body was found next to the driver's seat. 
Investigators said several school employees mentioned Hendricks' limited mobility. 
"The principal and one of the drivers advised that they knew if an emergency occurred that the … driver would be unlikely to be able to self-extricate," an investigator's report said.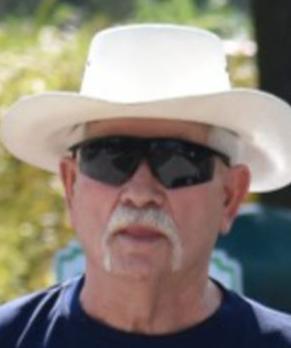 "However, the family (of Hendricks) denies that the driver's back problems affected his ability to operate a motor vehicle. The driver's deteriorating physical condition was noted by several co-workers and the principal of the local high school."
Schroeder said numerous parents and community members complained about Hendricks' driving. 
One woman sent an email to Mitchell, the superintendent, two weeks before the bus fire, saying a friend had witnessed a driver running through four stop signs.
"When it comes to our kids' safety, we shouldn't wait weeks for something to get done because we are short on bus drivers," she wrote.