BEATRICE, Neb. — The criminal trial of a man accused in the 2010 slaying of a Peru State College student may be delayed again.
The lawyer defending Joshua Keadle asked Friday that Keadle's three-week murder trial, scheduled to begin Sept. 16, be delayed at least a month to allow the defense to review newly analyzed content from victim Tyler Thomas' laptop computer.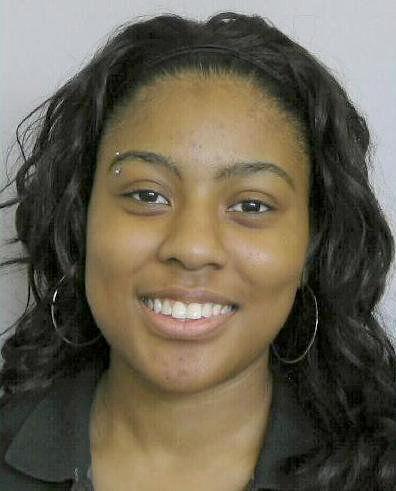 Thomas, a 19-year-old dance team captain from Omaha, disappeared on Dec. 3, 2010, after a night of partying at Peru State. Keadle, then 29, initially denied seeing Thomas that night but eventually told authorities that he had driven her to a boat dock along the Missouri River.
He told investigators that Thomas asked for a ride to Omaha, and he requested a sex act in exchange. Keadle said that afterward, he changed his mind about giving her a ride and an argument ensued in which Thomas threatened to report that she had been raped. Keadle said he drove away, leaving Thomas at the boat dock.
She was never seen again, and her body, despite intensive searches, has never been found. Keadle, though a "person of interest" from the start, was not charged with murder until 2017. In the interim, he was found guilty of raping a 15-year-old girl in 2008 while he was a student at Midland College in Fremont, and Thomas' family won a $2.6 billion judgment in a wrongful death lawsuit.
On Friday, Jeff Pickens of the Nebraska Commission on Public Advocacy said that because of a mix-up, a "limited preview" of 93KB of information found on Thomas' laptop was not provided to the defense until Thursday. He said that the information on the computer would take several days to analyze more thoroughly and that the data could provide crucial clues about the state of Thomas' mind at the time she disappeared, and about whether a crime really occurred.
Facebook posts by Thomas, Pickens said, indicated that she was upset about an unplanned pregnancy, boyfriend problems, academic troubles and "alcohol abuse."
District Judge Rick Schreiner expressed concern about a second delay in the trial, which had been originally scheduled for April. He said he would rule by Monday on whether to grant the latest delay.