The Nebraska Game and Parks Commission is cutting the number of mountain lions approved for hunting in half for the 2021 season.
Only four mountain lions can be killed in 2021, compared with 2020's limit of eight mountain lions, under staff recommendations approved by the commission on Friday.
Game and Parks also cut the number of permits in half compared with 2020 and dropped subunits in the Pine Ridge area. There will be 320 permits given to Nebraskans via a lottery system, according to the commission.
The staff recommendations were prompted by a low population estimate, said Sam Wilson, the carnivore program manager.
Population estimates indicated that there were 34 mountain lions in the Pine Ridge area from May to June 2019, which was down from 59 in a 2017 estimate, according to Game and Parks.
The Niobrara Valley and Wildcat Hills are also home to mountain lions, but estimates are not kept for those areas.
"The objective of the season is to provide a harvest opportunity for mountain lions that allows the population to remain resilient and healthy while halting growth or moderately reducing the population," the commission said in a press release.
The main 2021 hunting season will run from Jan. 2 to Feb. 28.
If the limit of four mountain lions — or a sublimit of two female mountain lions — is not reached before the end of February, an additional hunting season in late March will be allowed. Hunters who are unsuccessful in the first season can apply to convert their permit into a permit for the second season. Only one permit for each remaining mountain lion in the harvest limit will be issued. Hunting dogs will be allowed during the second season but not in the first season.
In 2020, hunters took seven mountain lions, with the season extended by a month because the state's limit hadn't been reached at the end of the first season.
---
Photos: Nebraska State Parks
1 ROBINSON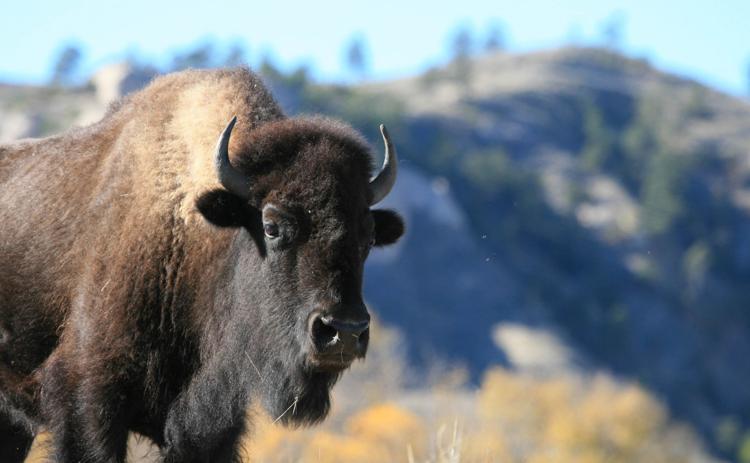 2 ROBINSON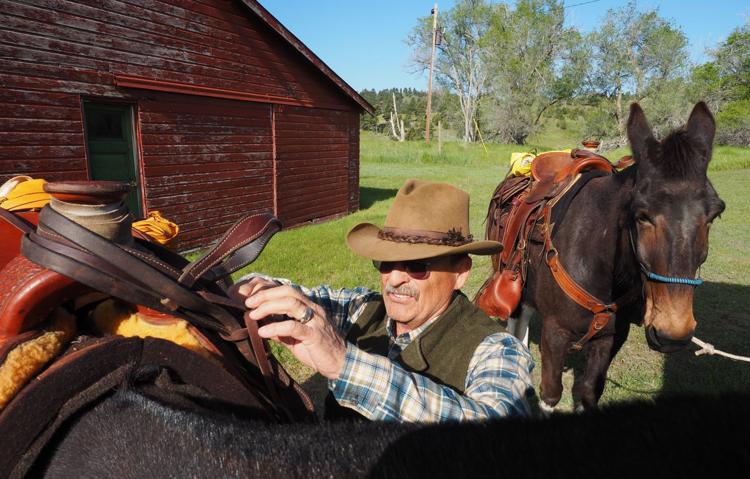 3 ROBINSON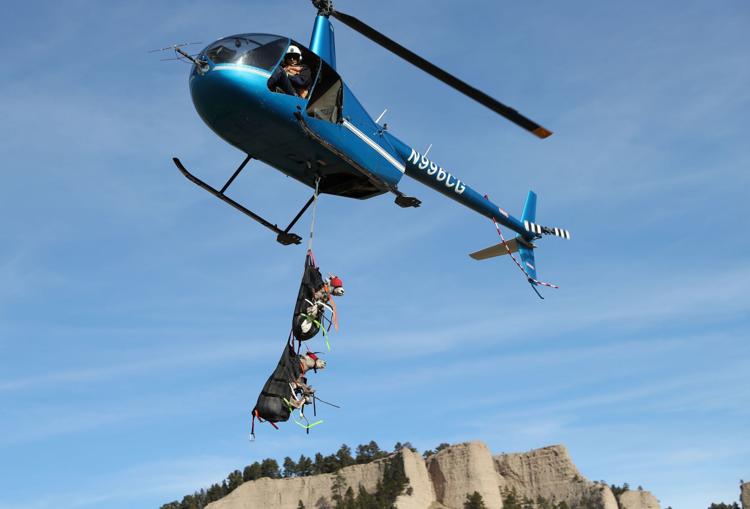 4 ROBINSON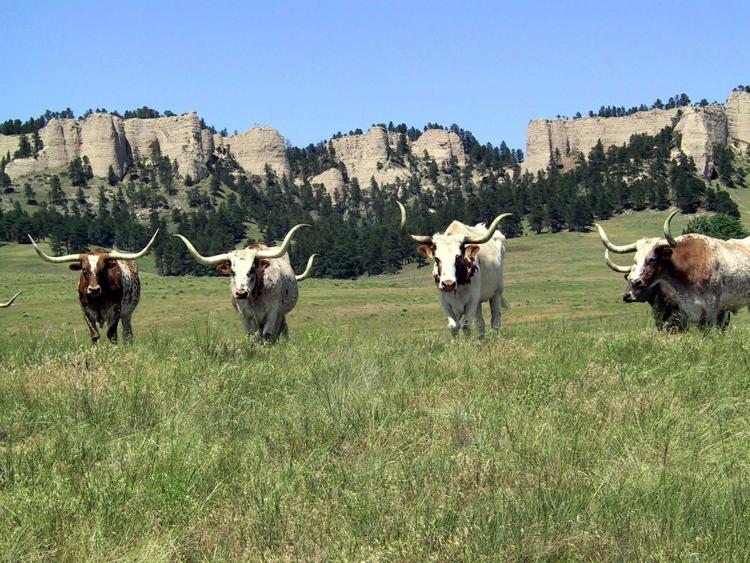 4.5 ROBINSON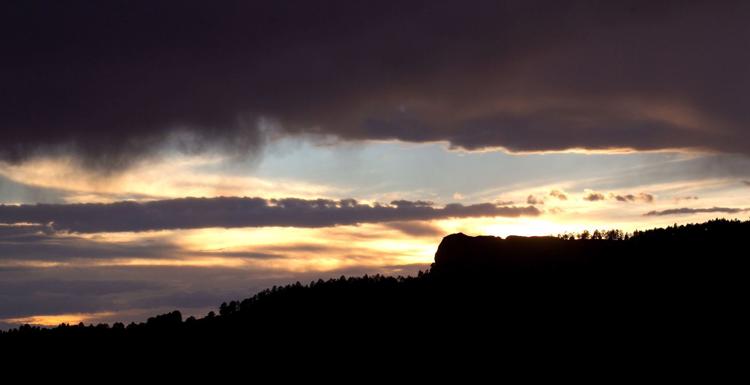 5 CHADRON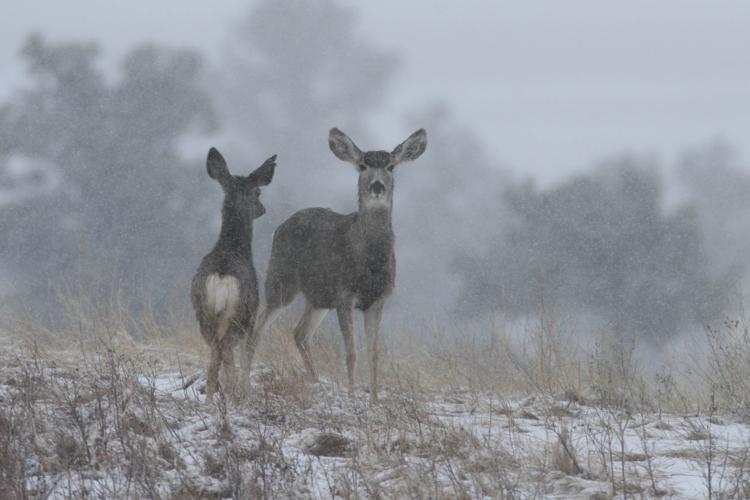 5 CHADRON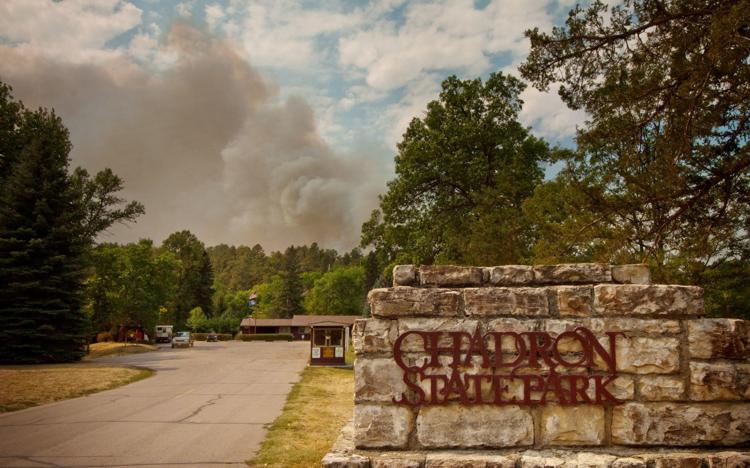 7 CHADRON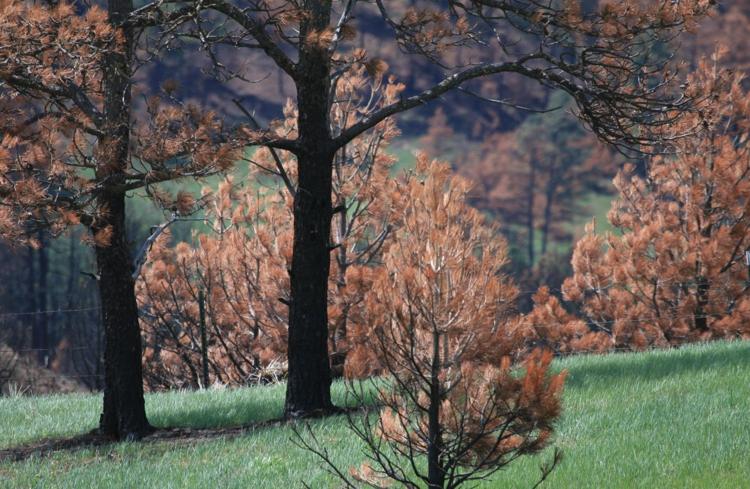 8 SMITH FALLS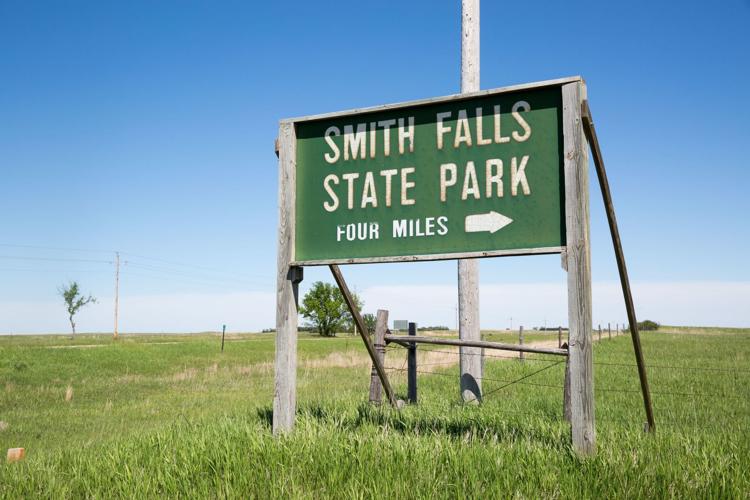 9 SMITH FALLS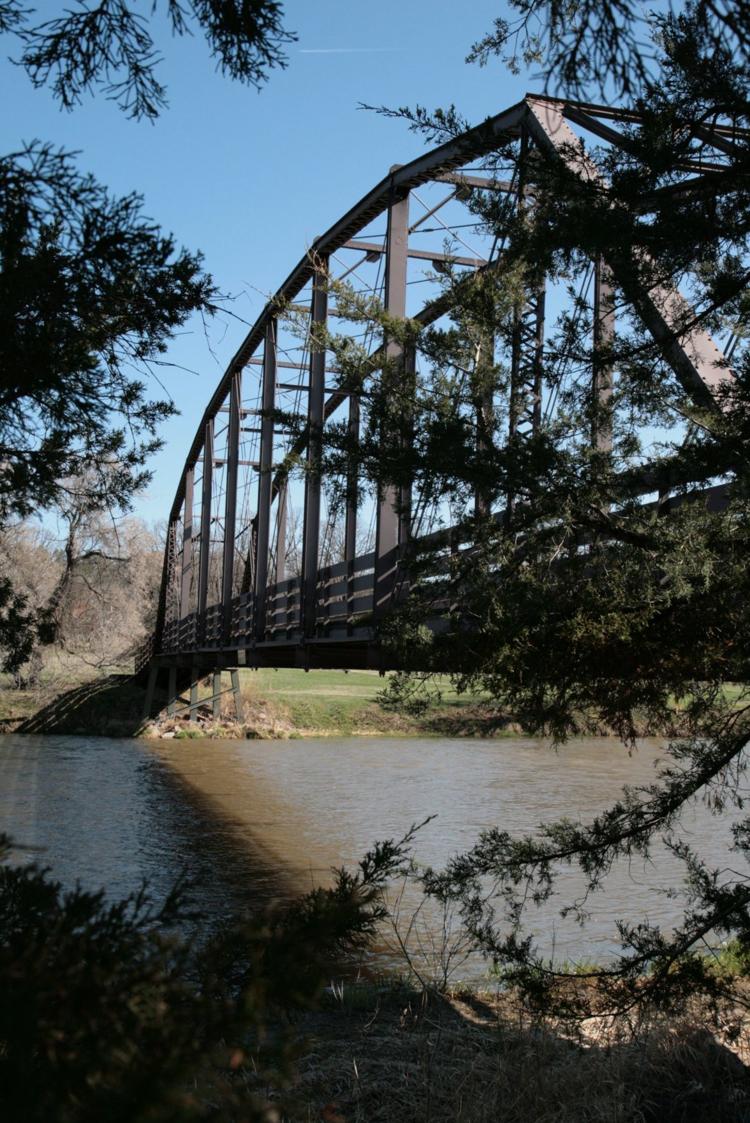 10 SMITH FALLS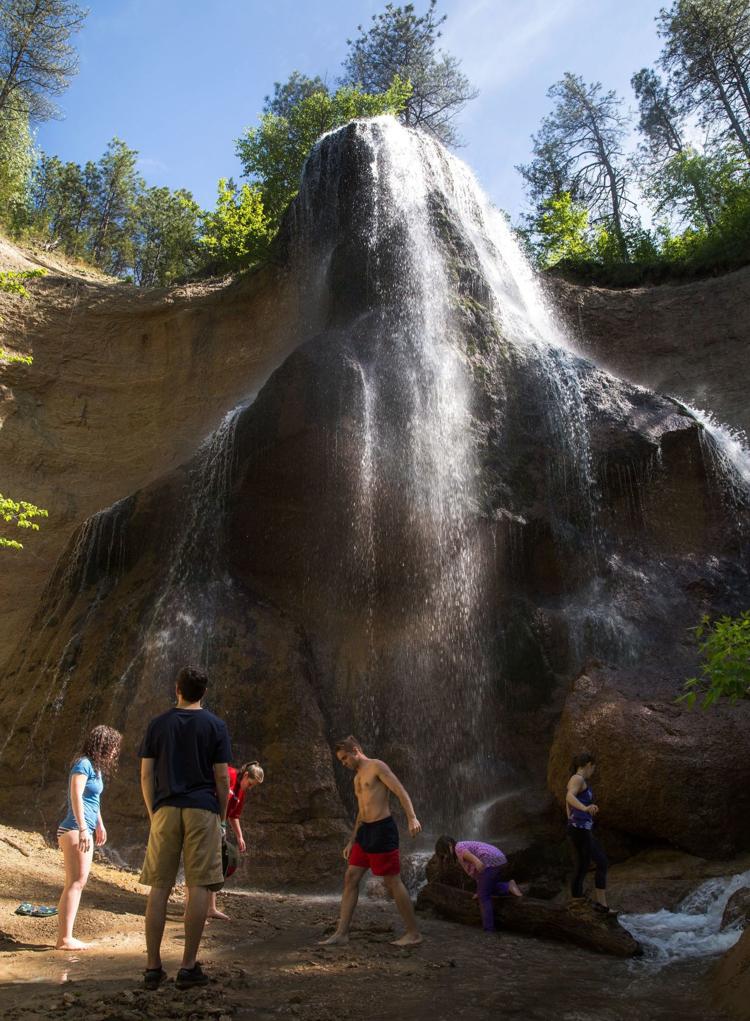 11 NIOBRARA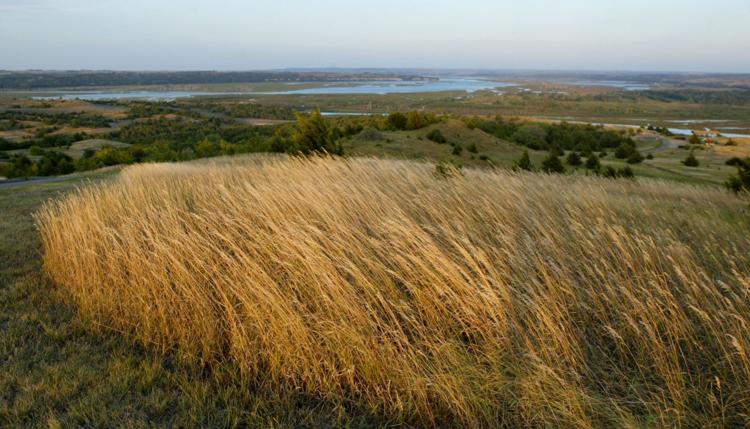 12 NIOBRARA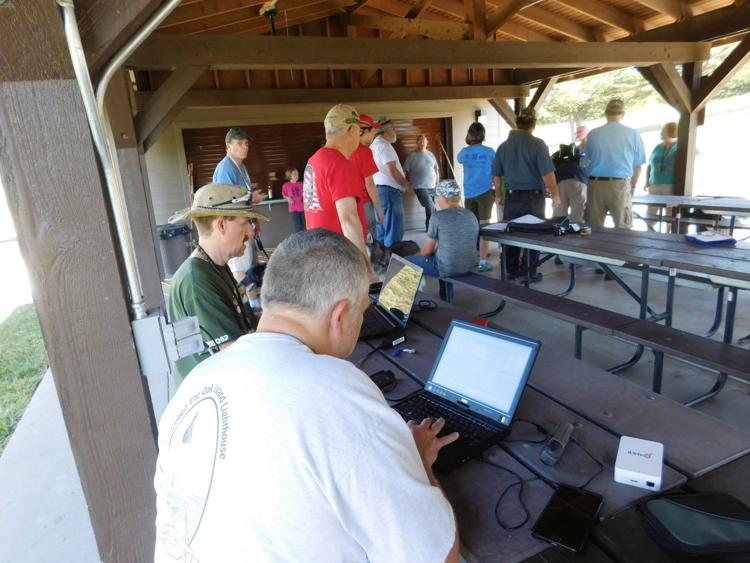 13 NIOBRARA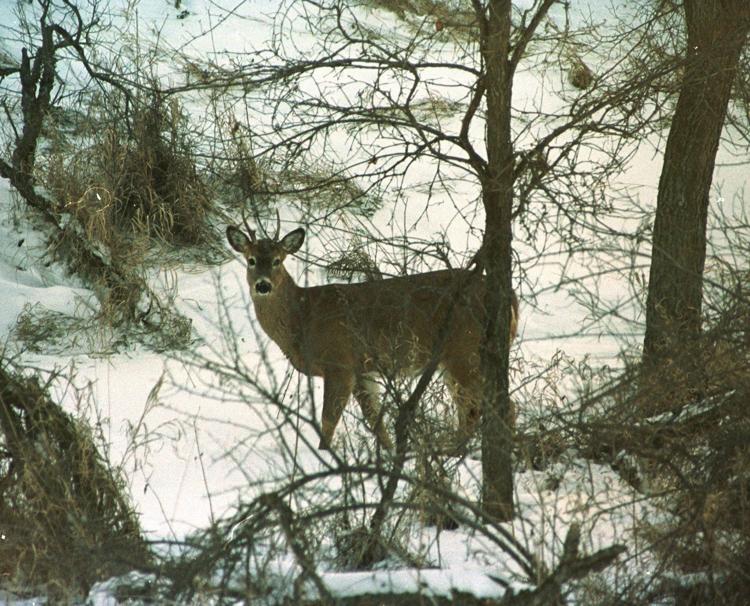 14 PONCA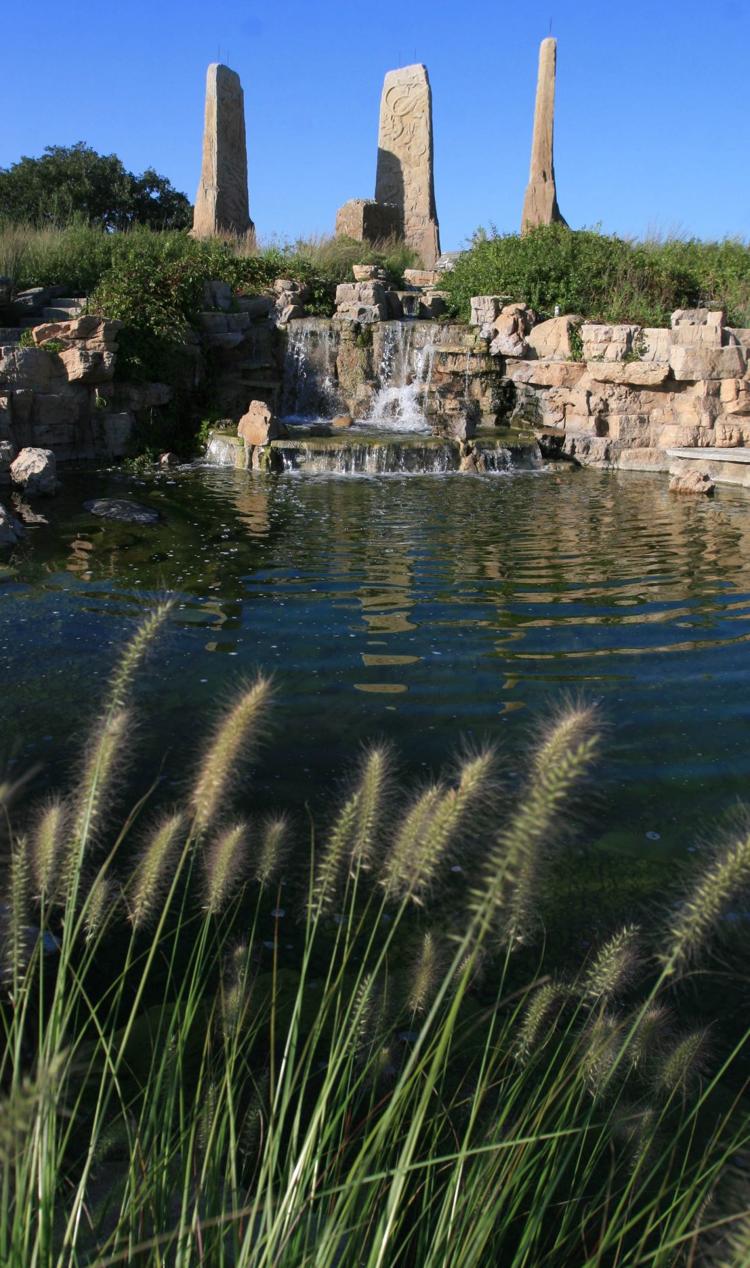 15 PONCA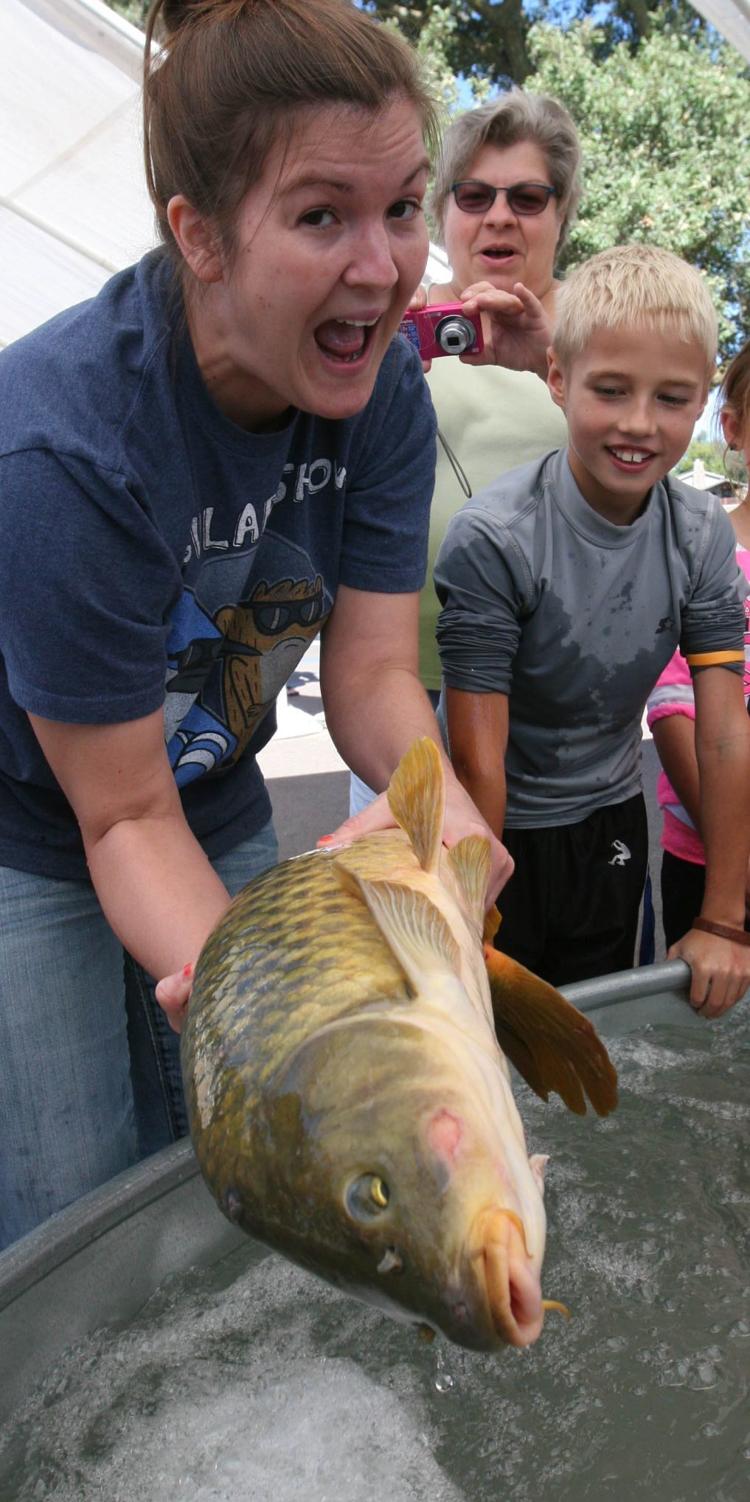 16 PONCA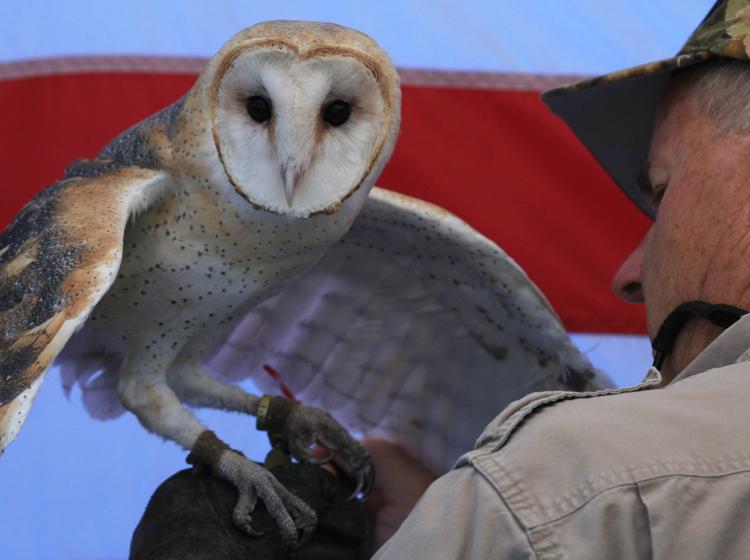 17 PONCA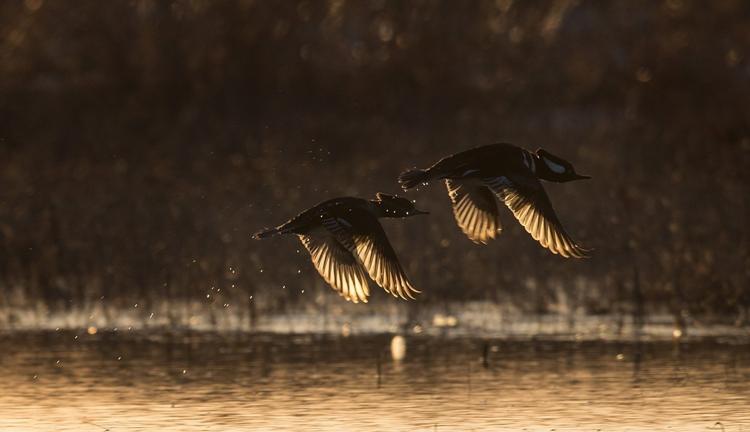 Eugene Mahoney State Park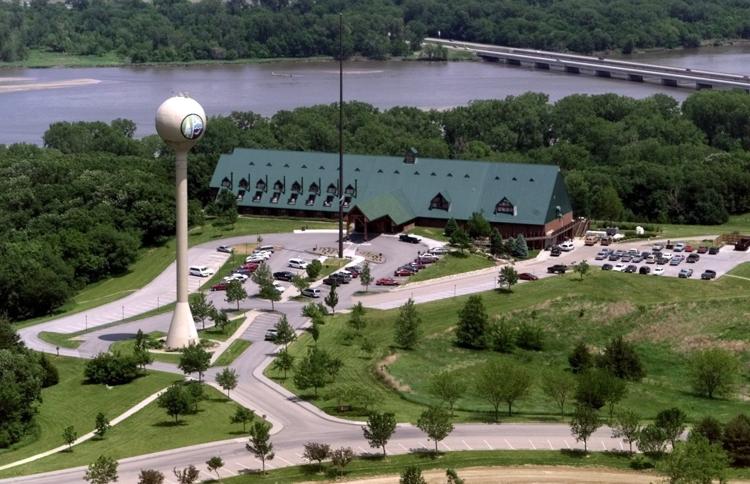 19 MAHONEY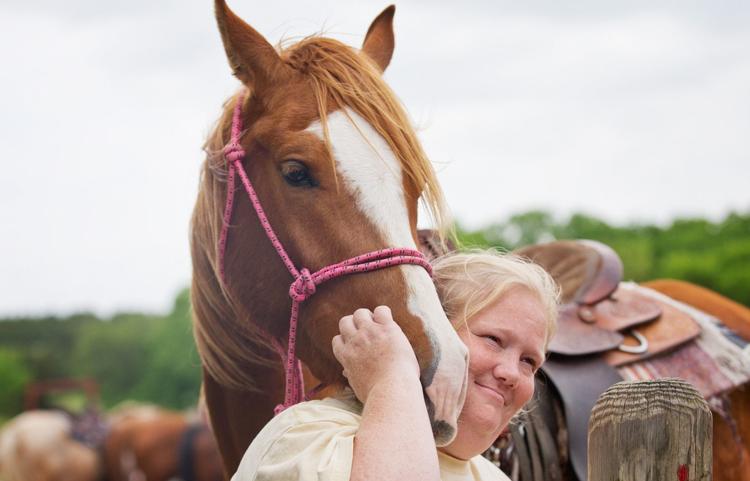 20 MAHONEY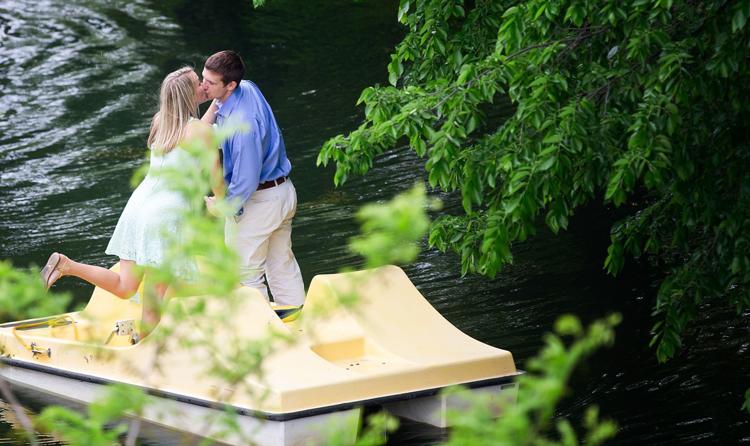 21 PLATTE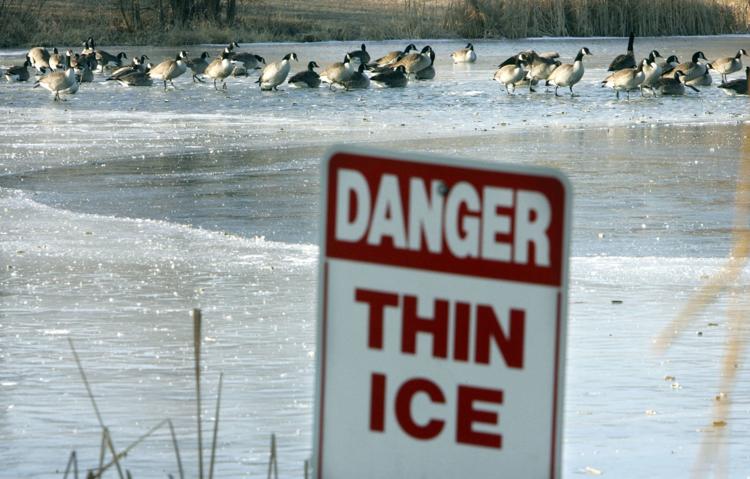 22 PLATTE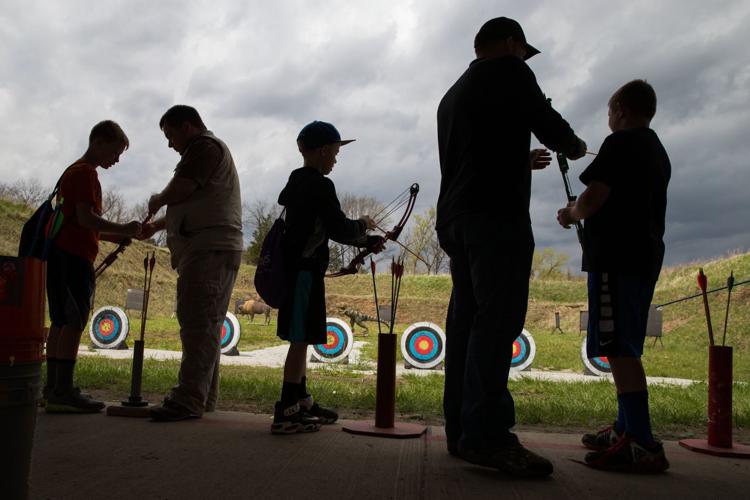 23 PLATTE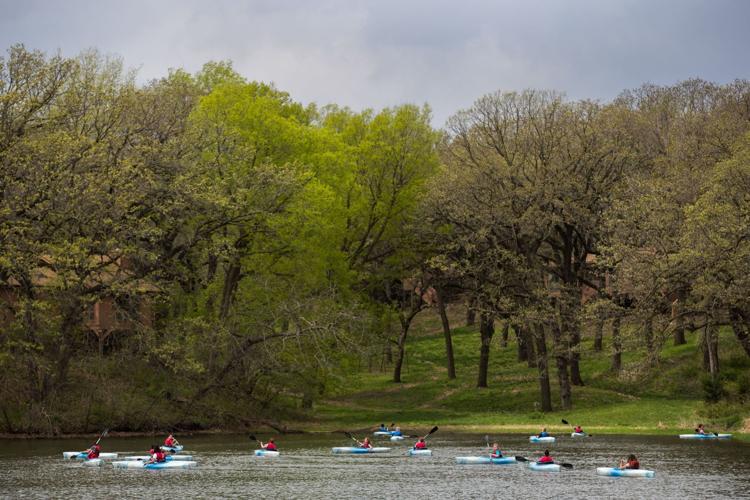 24 PLATTE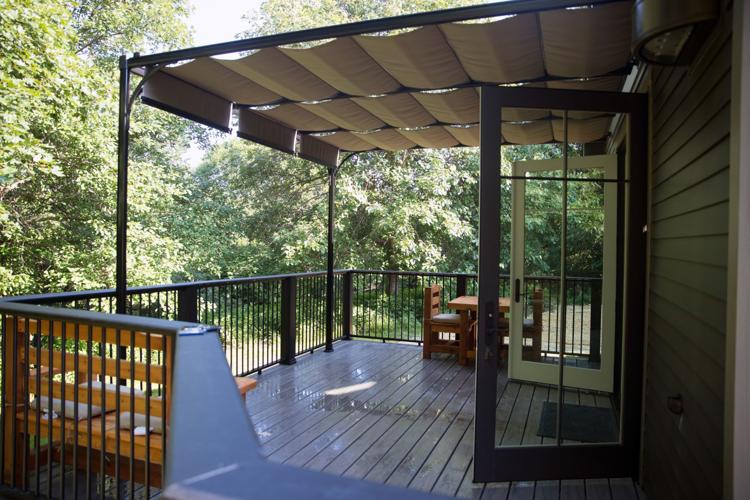 25 INDIAN CAVE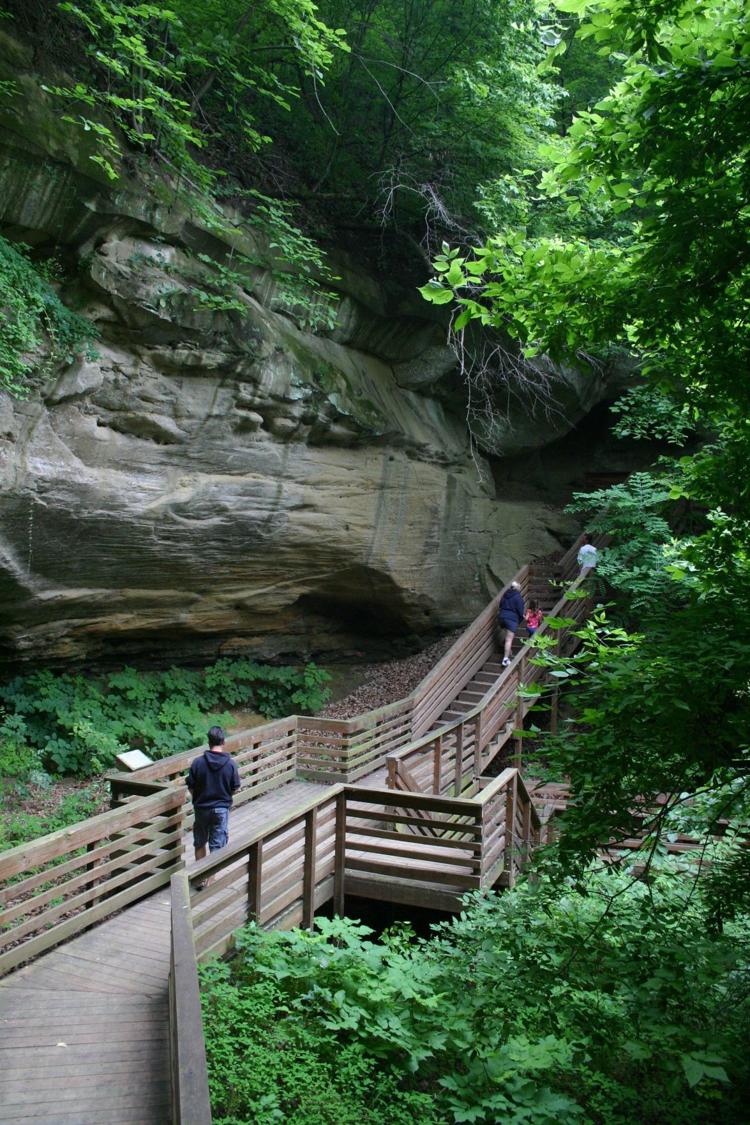 26 INDIAN CAVE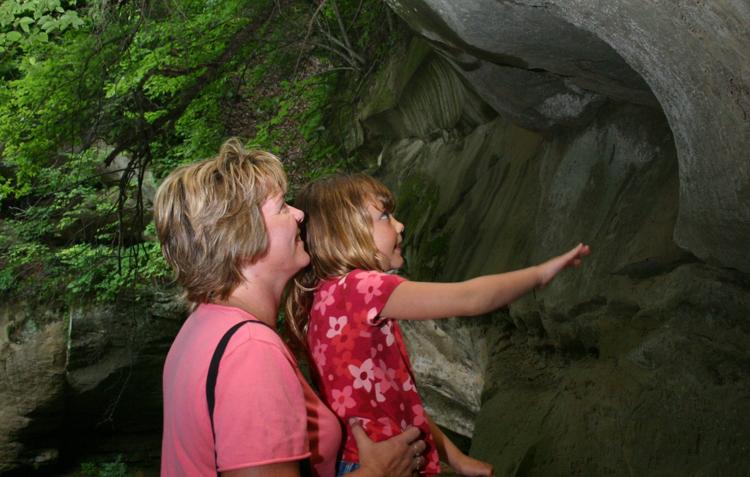 27 INDIAN CAVE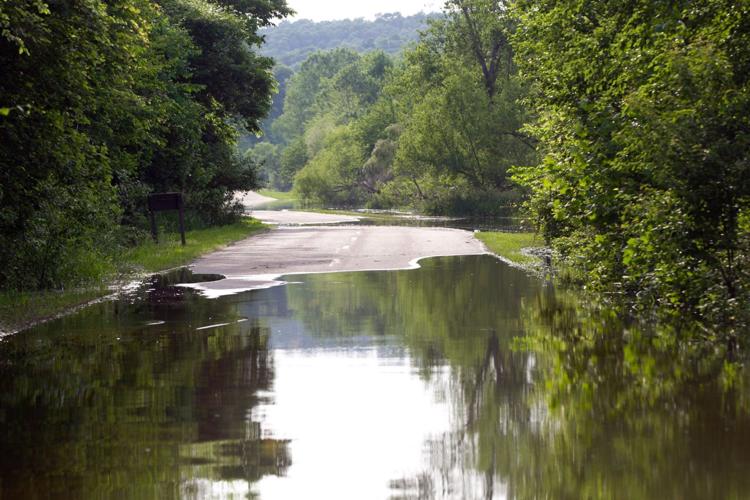 HIDE VERTICAL GALLERY ASSET TITLES