LINCOLN — U.S. Sen. Ben Sasse easily turned back a Republican primary challenger, and State Sen. Kate Bolz of Lincoln came out swinging after capturing the Democratic nomination to take on U.S. Rep. Jeff Fortenberry in November.
Preliminary results from the 2020 primary. All results are preliminary. 
Sasse, the former president of Midland University, out-polled Matt Innis, a past head of the Lancaster County Republican Party, by a wide margin to win the GOP primary for U.S. Senate. Innis had made Sasse's lack of constant support for President Donald Trump his key campaign issue.
Sasse said his easy win demonstrated that Nebraskans want a "common-sense conservative" but it doesn't mean they must be in lockstep 100% of the time with the president.
For instance, Sasse said Tuesday night that the nation needs "to be a lot more honest" about the lack of testing for COVID-19. The U.S., he said, must be testing 10 to 20 million people a week, not the 1.1 million it's testing now, and that requires a stronger federal response.
Sasse broke a Nebraska primary record for the most votes ever cast for a candidate for federal office, his campaign said, besting a record set by then-U.S. Rep. Hal Daub in 1990.
Chris Janicek of Omaha, who ran unsuccessfully for U.S. Senate in 2018, was leading six other candidates to become the Democratic nominee to challenge Sasse.
In Nebraska's 1st Congressional District, Bolz, the 41-year-old executive director of a state service provider association, defeated Babs Ramsey.
Tuesday night, Bolz took on Fortenberry's text to the Huffington Post in October that labeled her campaign "borrrrrrrrrring." Bolz said her support of expanding health care and Nebraska's agricultural economy is anything but boring.
"I think these issues are the heart and soul of voters," Bolz said, adding that "it's time to send a bored politician back to his home in Louisiana," a reference to Fortenberry's home state.
Fortenberry, 59, said in an election night press release that he has been working "tirelessly" to help Nebraska workers, families and small businesses through the coronavirus crisis. He added that he has raised $2 million for his reelection campaign.
"It's an awesome privilege to represent Nebraska's 1st District in Congress," said Fortenberry, who was first elected in 2004.
In the 3rd Congressional District, U.S. Rep. Adrian Smith easily captured the Republican nomination over four challengers. Smith, a former state senator from Gering, is seeking his eighth two-year term. Mark Elworth Jr. of Omaha was unopposed for the Democratic nomination.
---
PHOTOS: Primary Election 2020
PHOTOS: Primary Election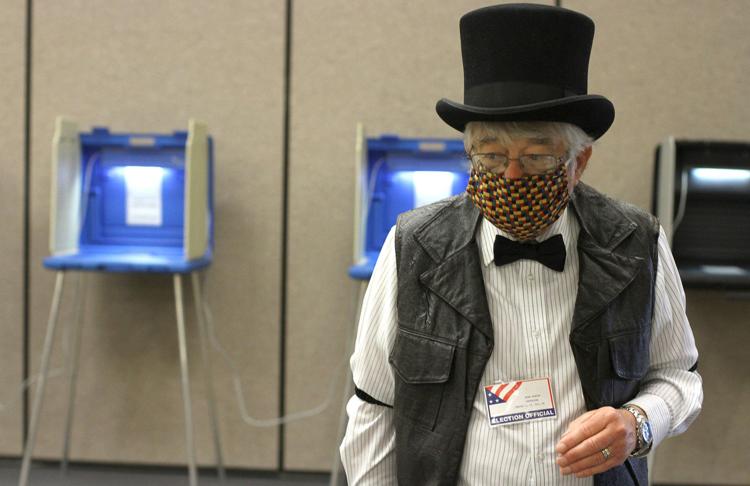 PHOTOS: Primary Election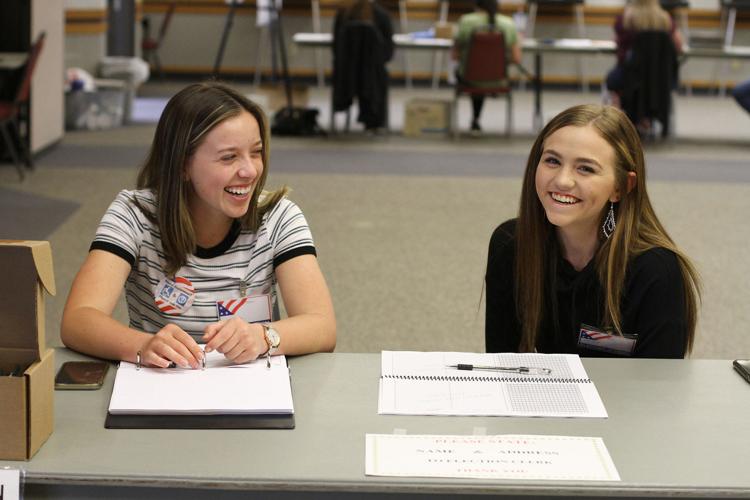 PHOTOS: Primary Election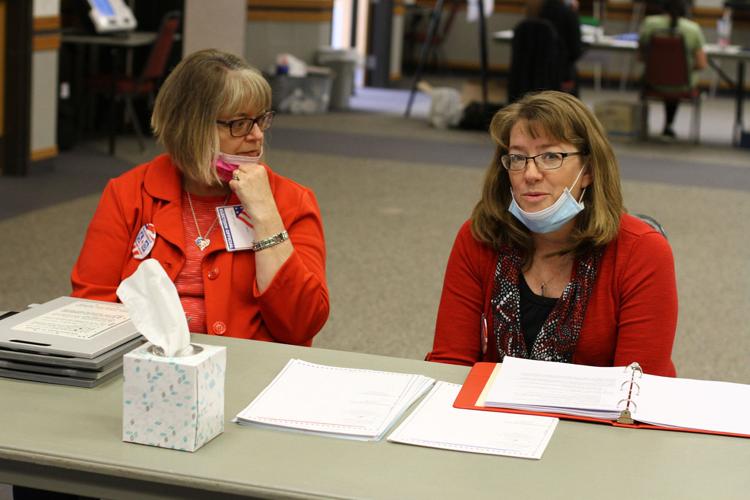 PHOTOS: Primary Election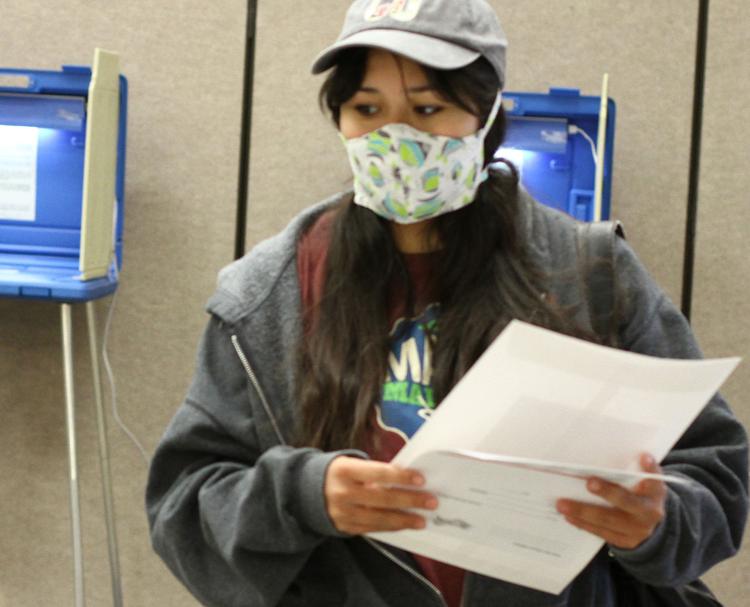 PHOTOS: Primary Election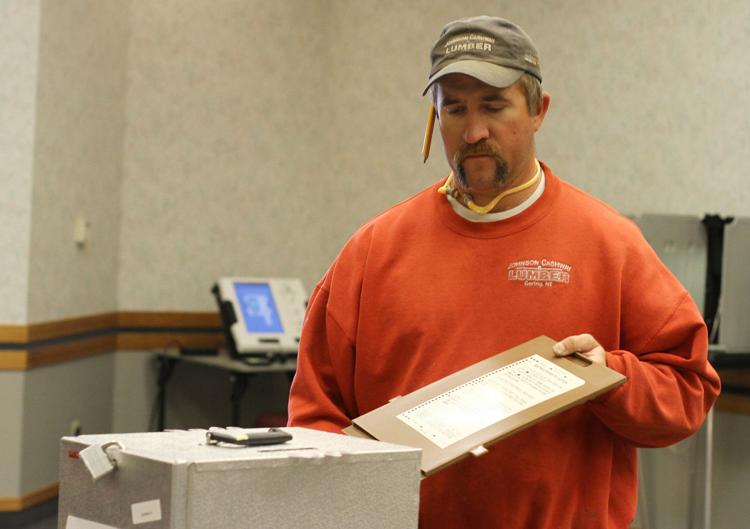 PHOTOS: Primary Election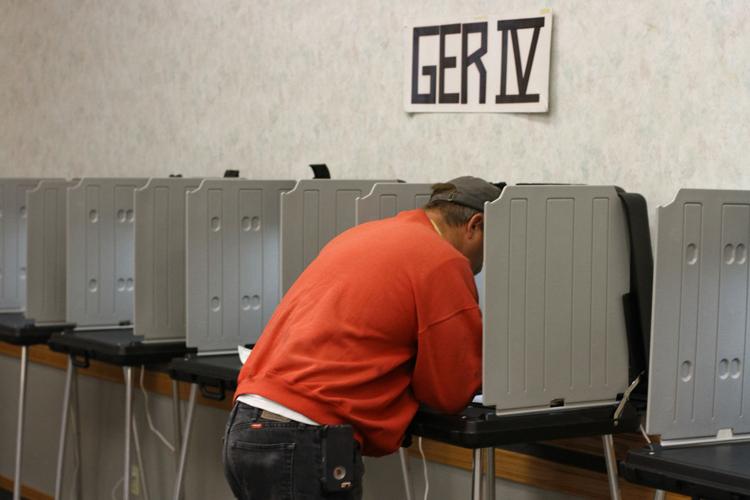 PHOTOS: Primary Election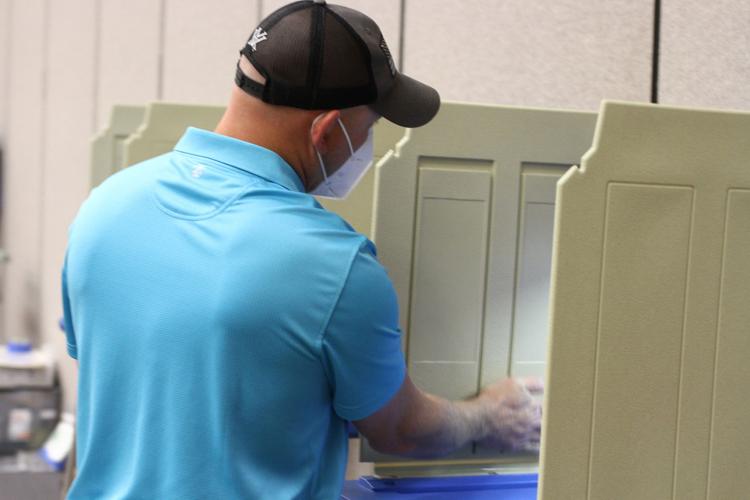 PHOTOS: Primary Election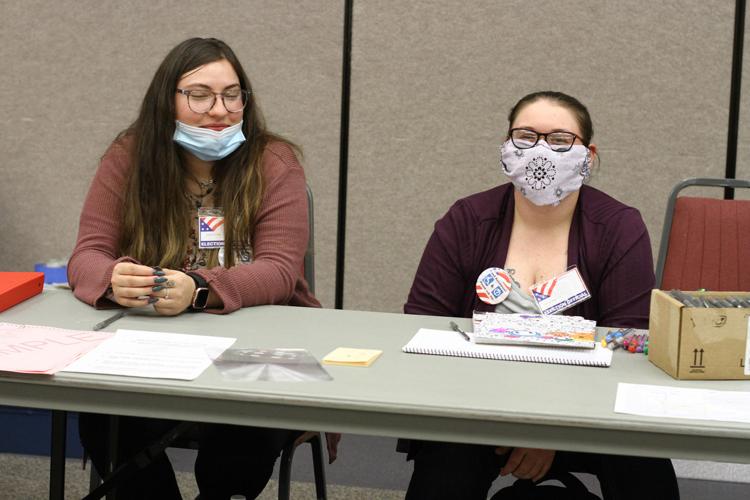 PHOTOS: Primary Election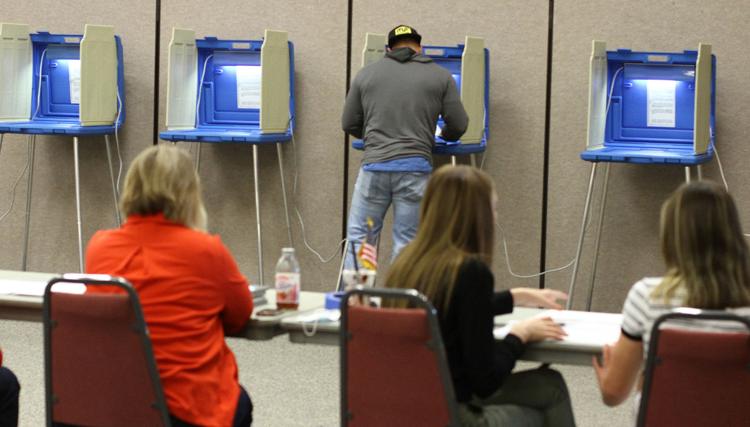 PHOTOS: Primary Election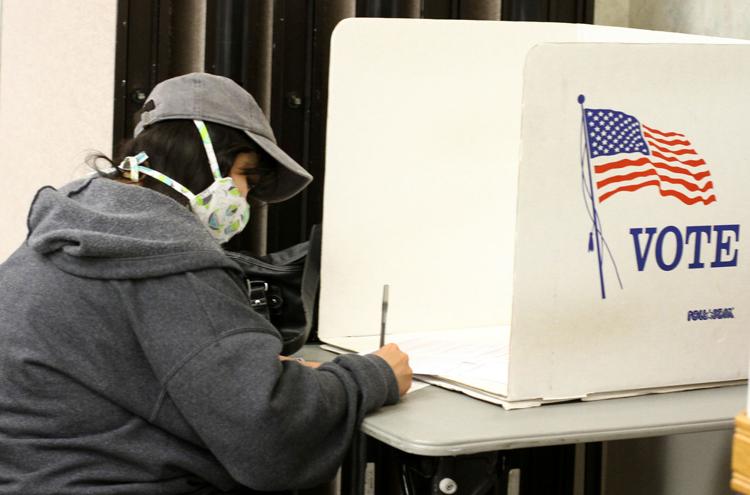 PHOTOS: Primary Election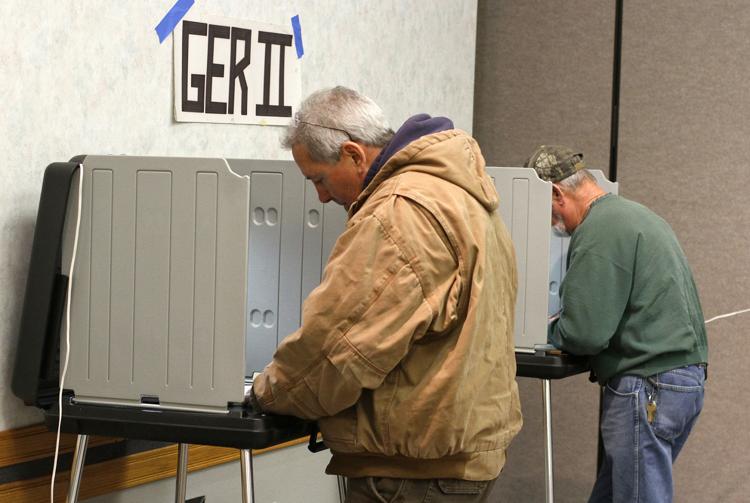 PHOTOS: Primary Election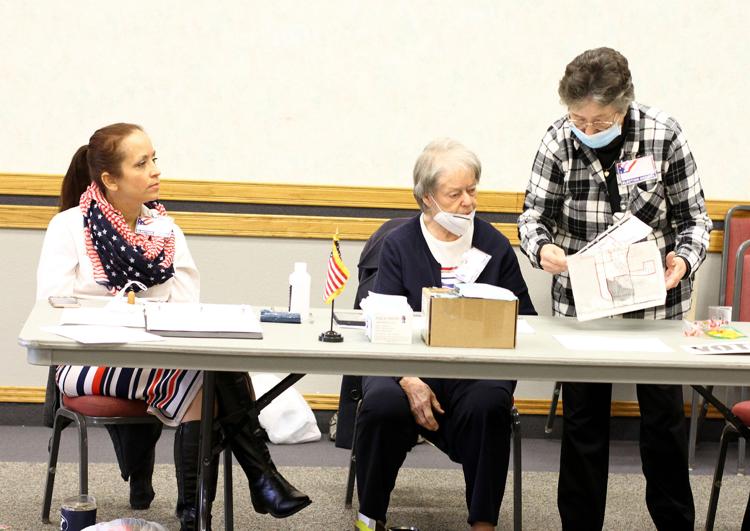 PHOTOS: Primary Election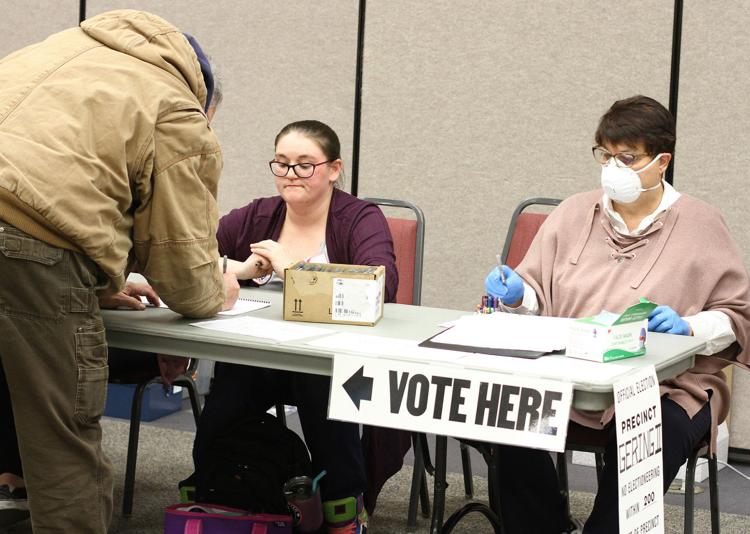 PHOTOS: Primary Election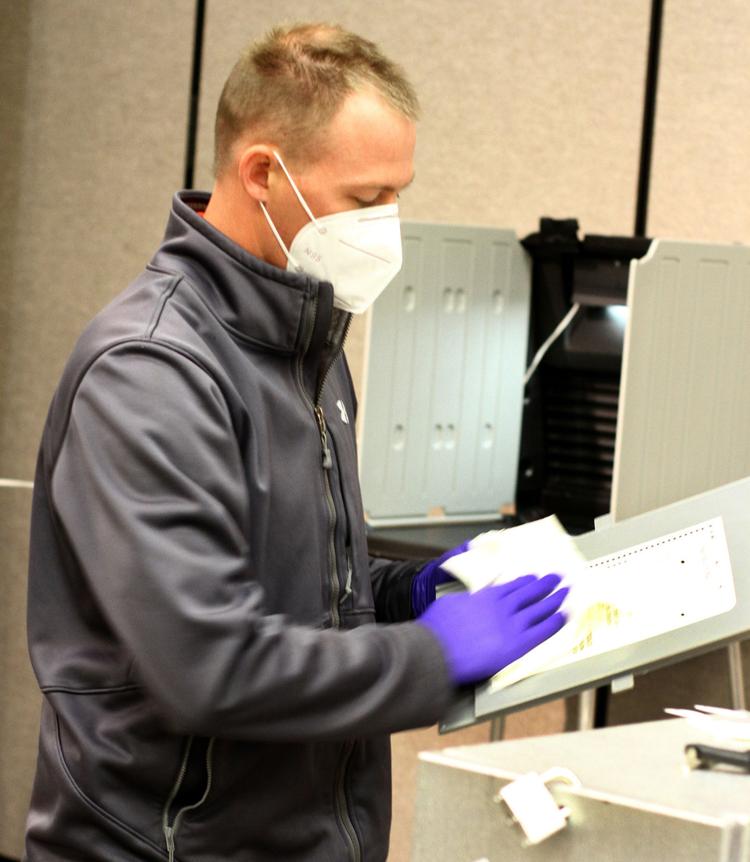 PHOTOS: Primary Election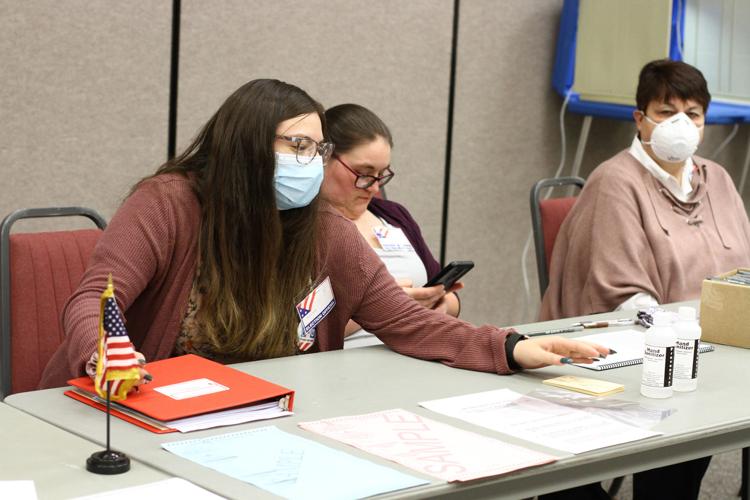 PHOTOS: Primary Election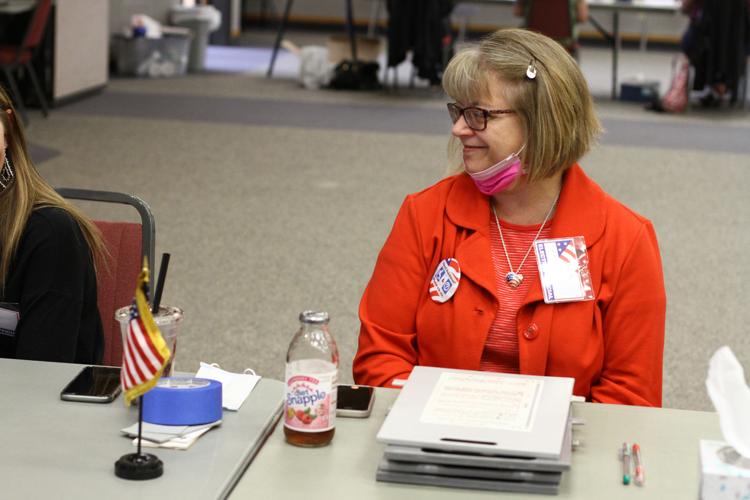 PHOTOS: Primary Election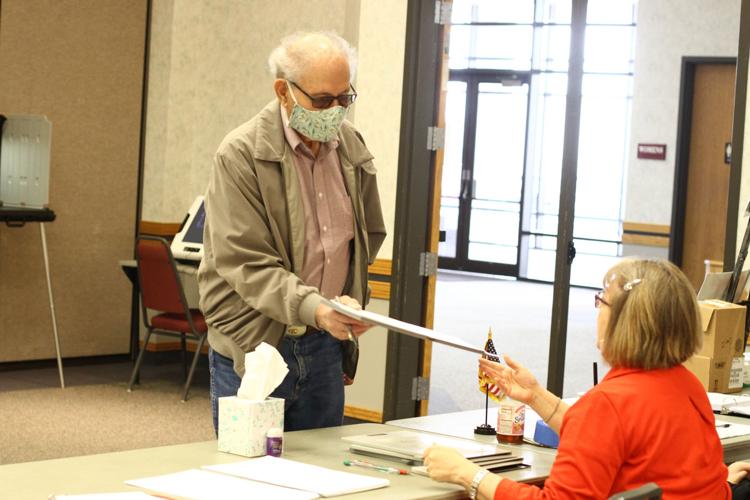 -- HIDE VERTICAL GALLERY ASSET TITLES --
PHOTOS: Primary Election 2020