William A. Bottom May 28, 2020 William "Bill" A. Bottom, 93, of Scottsbluff, passed away Thu…
Ann Bairn May 27, 2020 Ann Bairn, 82, of Oshkosh passed away early Wednesday morning, May 27…
Ramona N. Blanco May 28, 2020 Ramona N. Blanco, 92, of Scottsbluff, went to be with Her Lord…
William A. Bottom May 28, 2020 William "Bill" A. Bottom, 93, of Scottsbluff, passed away Thu…
Michael P. Neal February 27, 2020 Michael P. Neal, 59, of Sidney, passed away Thursday, Febr…
Val Dwayne Snyder May 27, 2020 Val Dwayne Snyder, 61 of Kearney, Nebraska, formerly of Gerin…
Donald Dean Walth May 15, 2020 Donald (Don) Dean Walth passed away on Friday, May 15, 2020 a…
Alejandro E Torres May 24, 2020 Alejandro E Torres, 93 of Gering, Nebraska passed away on Sa…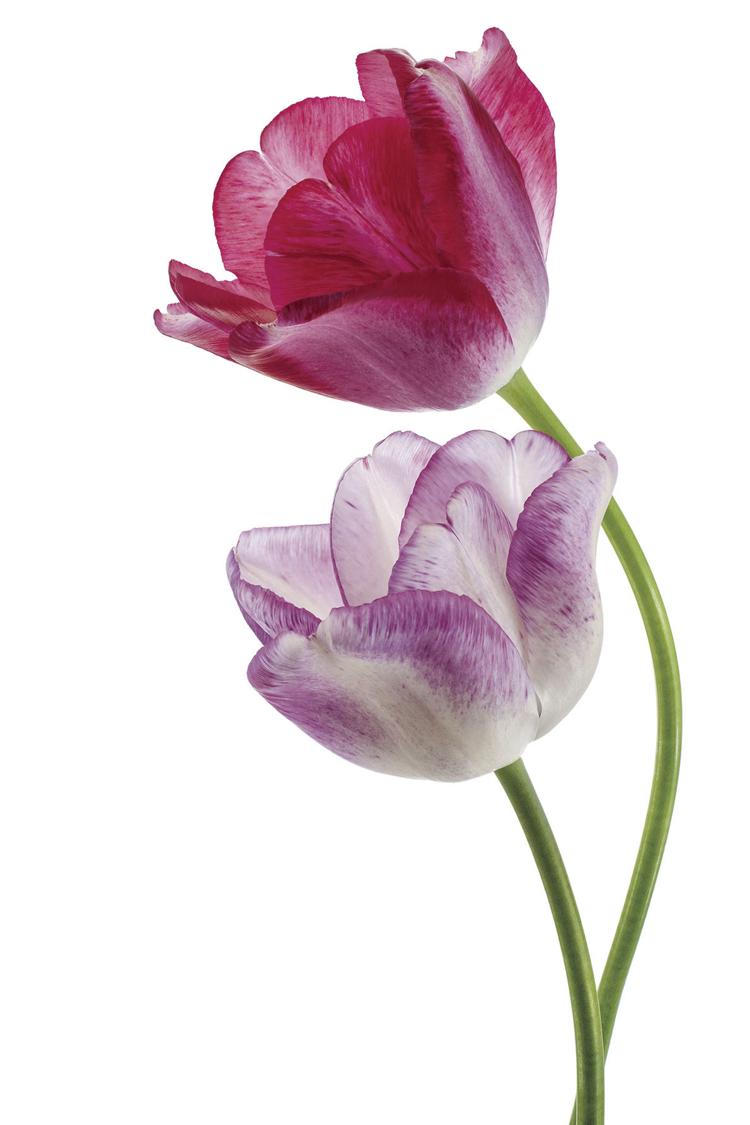 How to Submit an Obituary or In Memoriam
Funeral homes often submit obituaries as a service to the families they are assisting. You may also submit the obituary on your own. Pricing for obituaries is dependent on length. One photo is allowed.
If you wish to submit an obituary, please contact us at 308-632-9020 or email us:
TC & More is your neighborhood fashion, home decor, and gift boutique in Scottsbluff NE Here at TC & More, we appreciate the simple…
Betty Burd May 17, 2020 Betty June Burd passed away on May 17, 2020 at Goshen Care Center in…
Karen Lynn Gilbert May 23, 2020 Karen Lynn Gilbert passed away quietly in her home in Ellico…
Alejandro E Torres May 24, 2020 Alejandro E Torres, 93 of Gering, Nebraska passed away on Su…
Daniel Z. Zwiebel May 24, 2020 Daniel Zachary Zwiebel died May 24, 2020 at Bergen Mercy Hosp…
Elaine Beth Hutsell Huston May 22, 2020 ELAINE BETH HUTSELL HUSTON, 77, went to be with her …
Charles Benjamin Stark Jr. May 25, 2020 79, of Tulsa, Oklahoma, formerly of Mitchell, Ne. pa…
Lily Maxine (Mues) Steffensmeier May 20, 2020 Lily Maxine (Mues) Steffensmeier 87, of Bridge…
LaVonne May Aspley May 12, 2020 LaVonne May Aspley, age 84, of Minnetonka MN, formerly of Sc…
Offer a personal message of sympathy...
You'll find individual Guest Books on the page with each obituary notice. By sharing a fond memory or writing a kind tribute, you will be providing a comforting keepsake to those in mourning. From a Guest Book, you may log in with your user account to leave a message. If you have an existing account with this site, you may log in with that. Otherwise, it's simple to create a new one by clicking on the Create "Sign up" button and following the simple steps on the Sign Up page.