Weather Alert
SCATTERED SHOWERS CAPABLE OF PRODUCING STRONG AND GUSTY WINDS WILL
CONTINUE ACROSS A LARGE PORTION OF SOUTHEAST WYOMING AND THE
WESTERN NEBRASKA PANHANDLE THROUGH EARLY THIS EVENING. SHOWERS MAY
PRODUCE BRIEF AND ERRATIC WIND GUSTS IN EXCESS OF 55 MPH. BE SURE
TO SECURE LOOSE OBJECTS AND BE PREPARED FOR SEEK SHELTER IF STRONG
WINDS THREATEN. IF TRAVELING, BE PREPARED FOR SUDDEN CROSSWINDS
THAT MAY POSE A RISK FOR BLOW OVERS OF LIGHT AND HIGH PROFILE
VEHICLES INCLUDING CAMPING TRAILERS.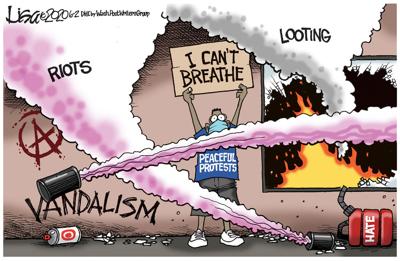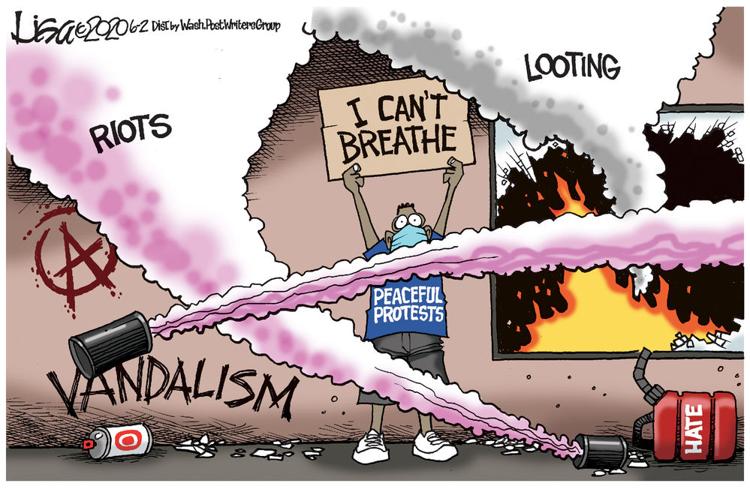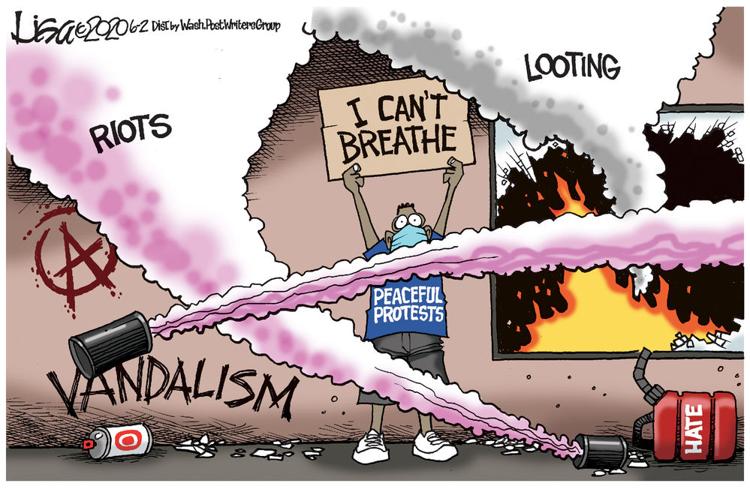 As a leading provider of news, information and advertising in Scottsbluff and Gering, today we are proud to announce the launch of our Local Marketing Grant program. This program offers matching marketing funds to local businesses whose livelihood has been impacted by the outbreak of the COV…
Local businesses are a linchpin of our community, and they need the support of their loyal customers now more than ever. Buy Local is a new partnership connecting us to these vitally important local businesses through an online marketplace: https://localbusiness.lee.net/scottsbluff-star-herald