MITCHELL — The Chadron girls basketball team jumped on top of Mitchell early on their way to a 44-23 win on Saturday, Jan. 11.
Olivia Reed scored nine of her game-high 20 points in the first period to give the Cardinals the 18-4 lead. Chadron's pace slowed in the second quarter, but they built their lead to 28-9 going into halftime.
PHOTOS: Mitchell-Chadron Girls Basketball
Mitchell came out of halftime looking to get into the game. The Tigers outscored the Cardinals 10-6 in the third to cut the lead to 34-19.
Chadron outscored Mitchell 10-4 in the fourth for the 44-23 win.
"I thought we got going inside pretty well. Also, we made some outside shots when that was open. We had some balance and made some shots to build the lead and maintain it," Chadron coach John McLain said.
McLain said his team executed their game plan well on defense.
"We tried to pressure them a little bit and cause some mistakes. Overall, really happy with how things went today," McLain said.
Mitchell girls coach Shawn Harvey said his team has been in a lull.
"We're really struggling with consistency. Last night, even with the loss, our team was fighting. They had confidence. They were moving the ball well," Harvey said. "The next night we're really passive. We're not doing the simple things right. We're really struggling with those things. We talked to the girls about it. We told them, 'You have to come to compete every night.' The big difference is we had bad turnovers. We're not passing the ball well. We're making silly mistakes. In the first half, we dug ourselves a hole with those."
Defensively, Harvey said his team is playing well.
"We have a few little things to tweak, but our defense has been good all year. We've had a few letdowns, but for the most part our defense has kept us in some of those games," Harvey said. "Offensively, we just got to figure out a way to get some confidence.
"They need to go in like they've got nothing to lose. Just go hard. Just have that competitive side to them every game."
Also scoring in double figures for Chadron is Shea Bailey with 10.
Jaydenn Kanno led Mitchell with 9 points, and Ansley Hessler added 6.
Chadron 18 10 6 10 — 44
Mitchell 4 5 10 4 — 23
Chadron
Dawn Dunbar 3, Tyleigh Strotheide 4, Shea Bailey 10, Kennedy Trueblood 2, Olivia Reed 19, Anika Burke 6.
Mitchell
Quincey Johnson 3, Jayden Kanno 9, Avery Hobbs 1, Makena Chambers 2, Ansley Hessler 6, Teagan Flick 2.
PHOTOS: Mitchell-Chadron Girls Basketball 1-12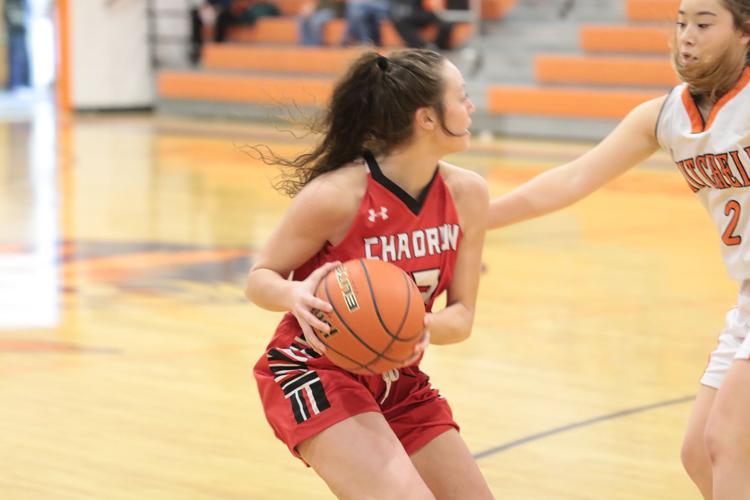 PHOTOS: Mitchell-Chadron Girls Basketball 1-12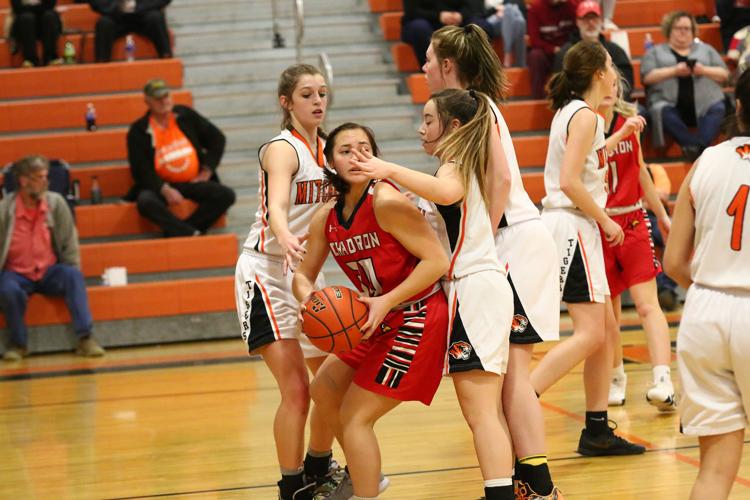 PHOTOS: Mitchell-Chadron Girls Basketball 1-12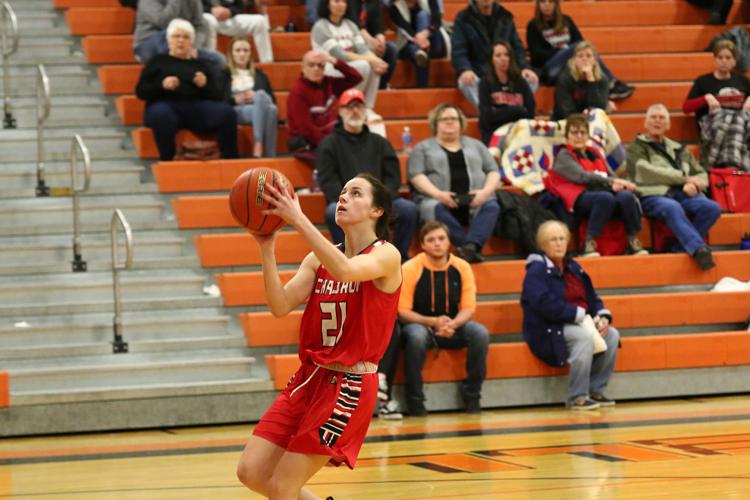 PHOTOS: Mitchell-Chadron Girls Basketball 1-12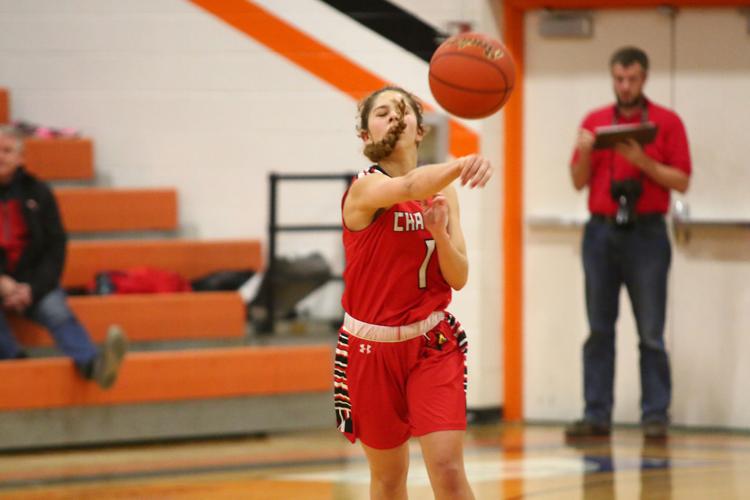 PHOTOS: Mitchell-Chadron Girls Basketball 1-12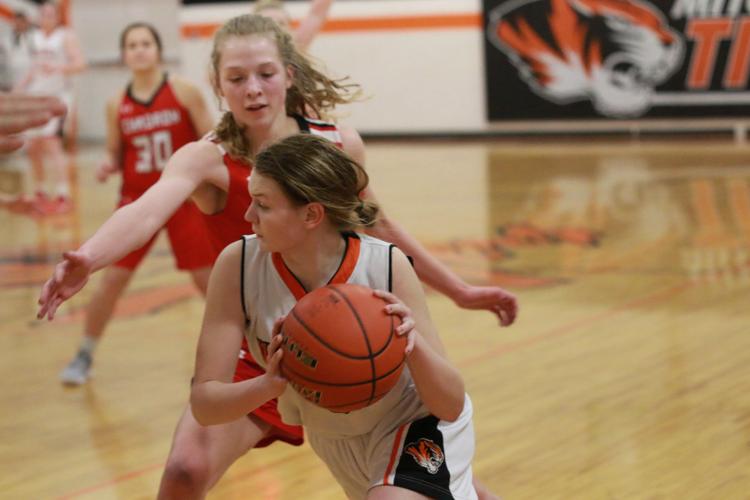 PHOTOS: Mitchell-Chadron Girls Basketball 1-12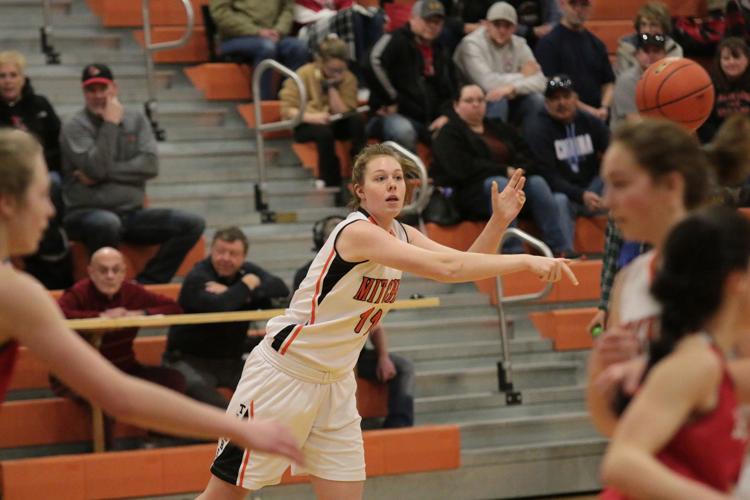 PHOTOS: Mitchell-Chadron Girls Basketball 1-12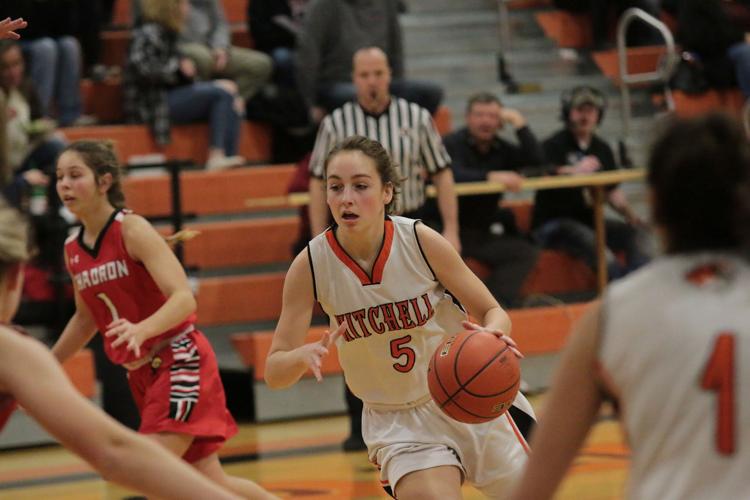 PHOTOS: Mitchell-Chadron Girls Basketball 1-12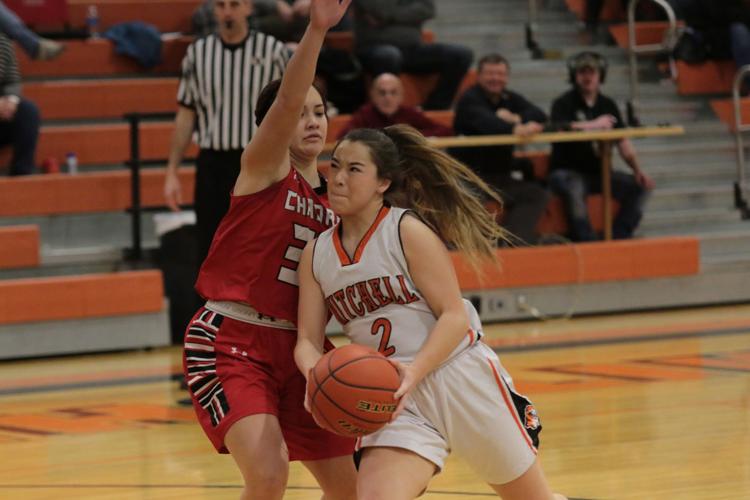 PHOTOS: Mitchell-Chadron Girls Basketball 1-12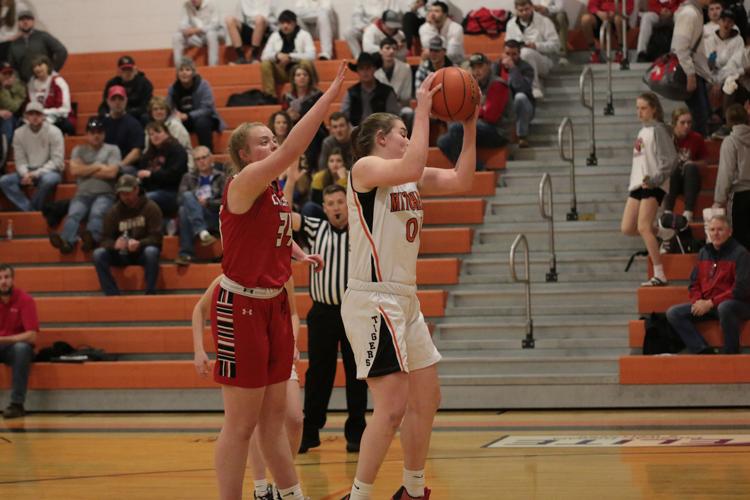 PHOTOS: Mitchell-Chadron Girls Basketball 1-12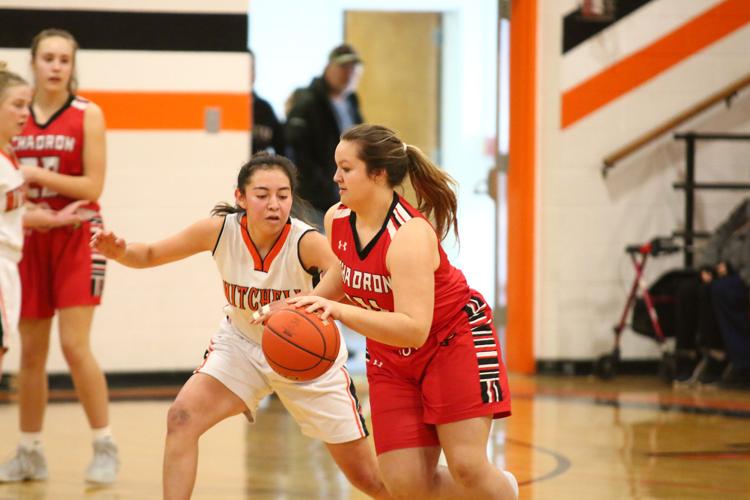 PHOTOS: Mitchell-Chadron Girls Basketball 1-12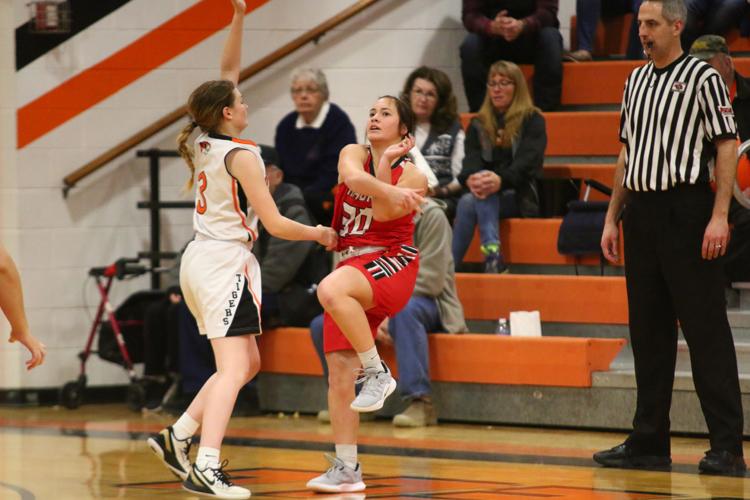 PHOTOS: Mitchell-Chadron Girls Basketball 1-12