Will Olson didn't skip a beat in his first game back with the Western Nebraska Pioneers.
In his first three at bats on Friday night against Casper, Olson hit a 3-run home run, a RBI double and a two-RBI single. Olson was just one of many Pioneers to have a career game at the plate, as Western Nebraska went on to beat the Casper Horseheads 18-2.
Olson, who was also a member of last summer's Expedition League Championship team, arrived in Gering last night and couldn't wait to suit up. He didn't waste any time showing that he was ready to play. 
"I was so excited, I watched last night's game and I just really wanted to get out there," Olson said. "I got to the park 45 minutes early and coach (Jimmy) Turk told me I was catching and I was just ready to go."
Olson opened the scoring barrage in the bottom of the first with a single that scored two. In his second AB, he lined a double into right-center to score one and in the fourth inning and already his third at bat, Olson smacked a 3-run homer to give the Pioneers an early 7-0 lead.
With the game in hand, the Pioneers kept on the gas and scored another run in the fifth, six in the sixth and four in the eighth to cruise to their fourth win of the season.
Olson was subbed out in the seventh inning to allow more teammates to see some action. He finished a triple shy of the cycle, finishing with four hits, two doubles, a home run and six RBI. In total, 13 Pioneers recorded an AB, and eight chipped in at least one hit. Olson said it was good to see the reserve players step up.
"There was a lot of guys that got an inning or two in tonight and they'll be ready to come back," he said. "We can use them more going forward."
Also finishing with multi-hit nights were Colin Ludwig, who finished 4-for-5 with two RBI; Carter Dobrinski with three hits; Kole Kaler with a pair of hits and two runs and Mitch Osborne with two hits and three runs.
The offense clearly wasn't the only thing working for the Pioneers either. Starting pitcher Ty Bothwell retired the first 11 batters before surrendering a hit in the fourth. He allowed just three hits over six innings with eight strikeouts. Western Nebraska's bullpen allowed three more hits and two runs in the final three innings.
Both teams will be back in action at 6:35 p.m., Saturday.
Horseheads 000 000 020 — 2 6 4
Pioneers 201 416 04x — 18 18 0
2B — Pioneers (Will Olson 2, Colin Ludwig 2)
HR — Pioneers (Will Olson).
Photos: Western Nebraska Pioneers vs. Casper Horseheads, 5-31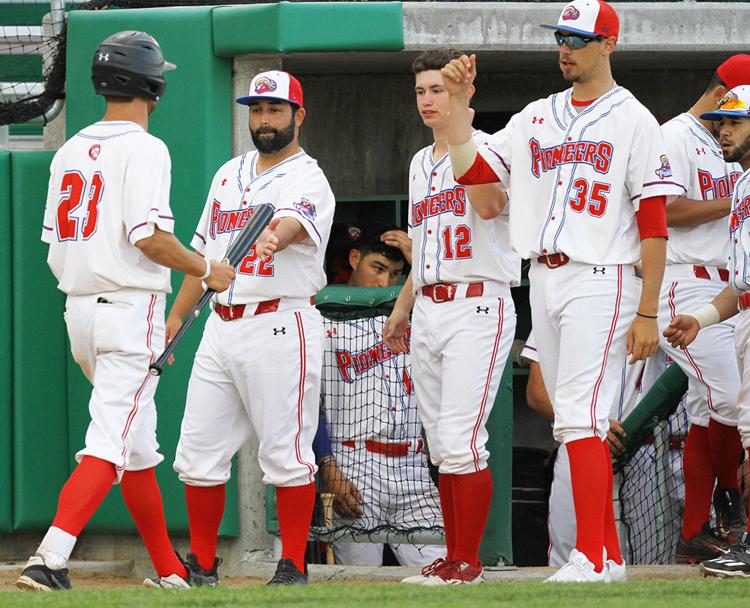 Photos: Western Nebraska Pioneers vs. Casper Horseheads, 5-31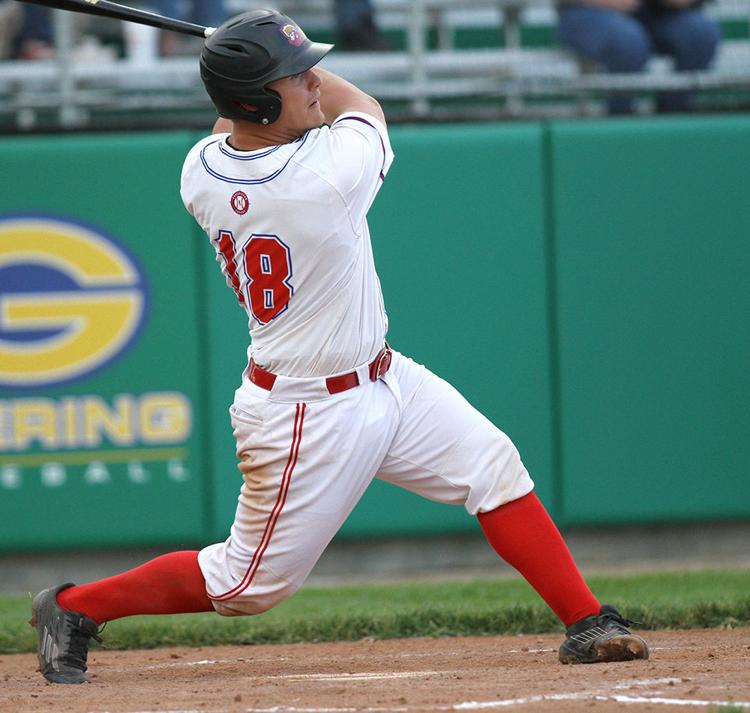 Photos: Western Nebraska Pioneers vs. Casper Horseheads, 5-31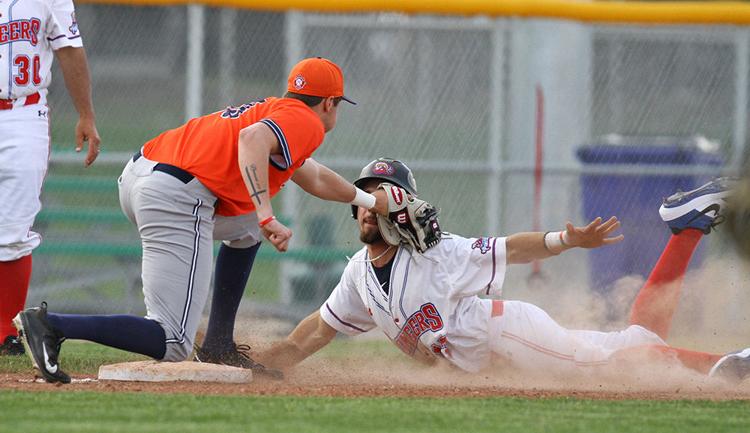 Photos: Western Nebraska Pioneers vs. Casper Horseheads, 5-31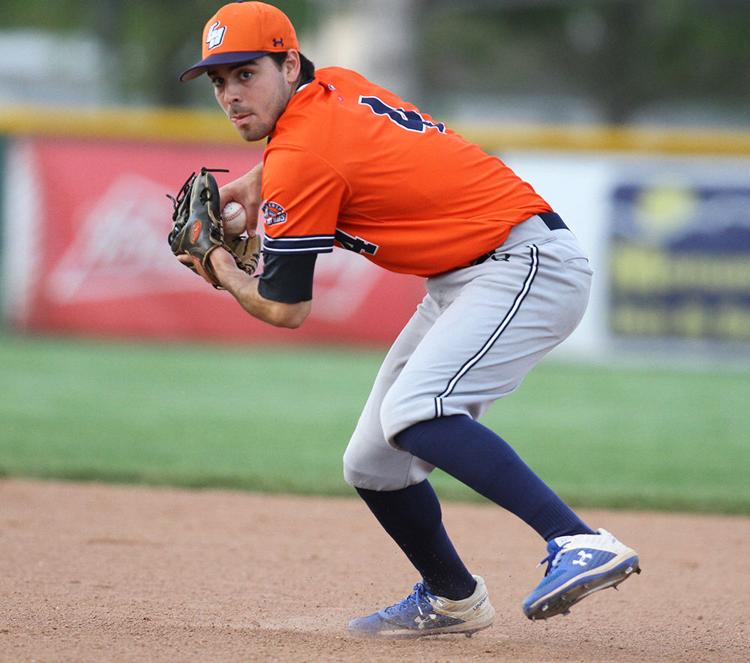 Photos: Western Nebraska Pioneers vs. Casper Horseheads, 5-31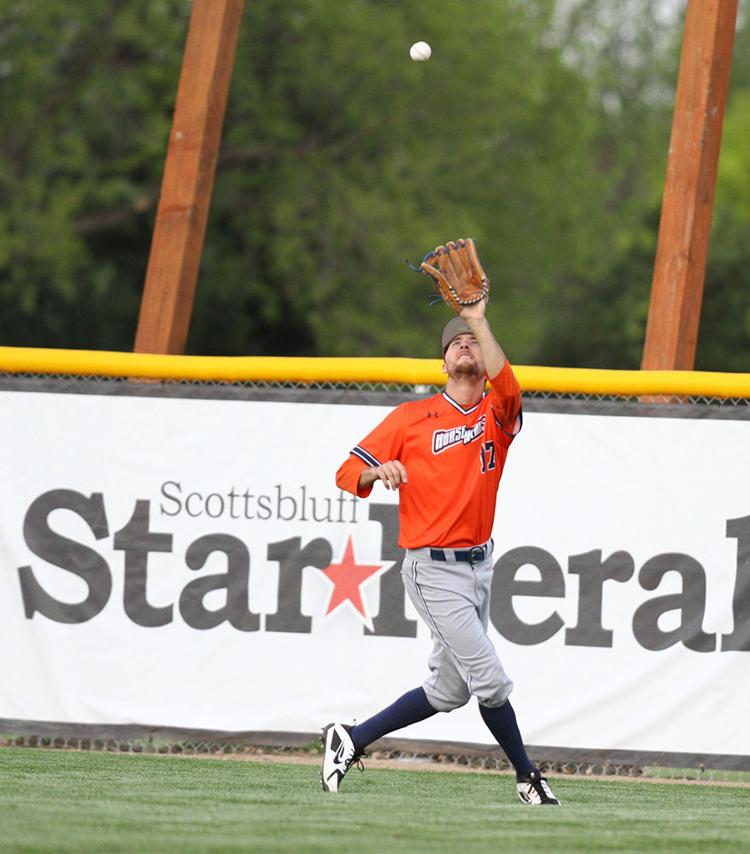 Photos: Western Nebraska Pioneers vs. Casper Horseheads, 5-31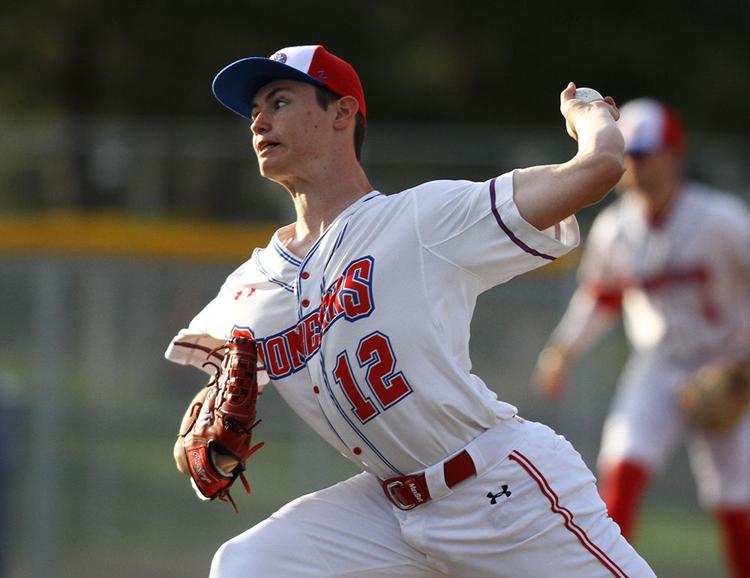 Photos: Western Nebraska Pioneers vs. Casper Horseheads, 5-31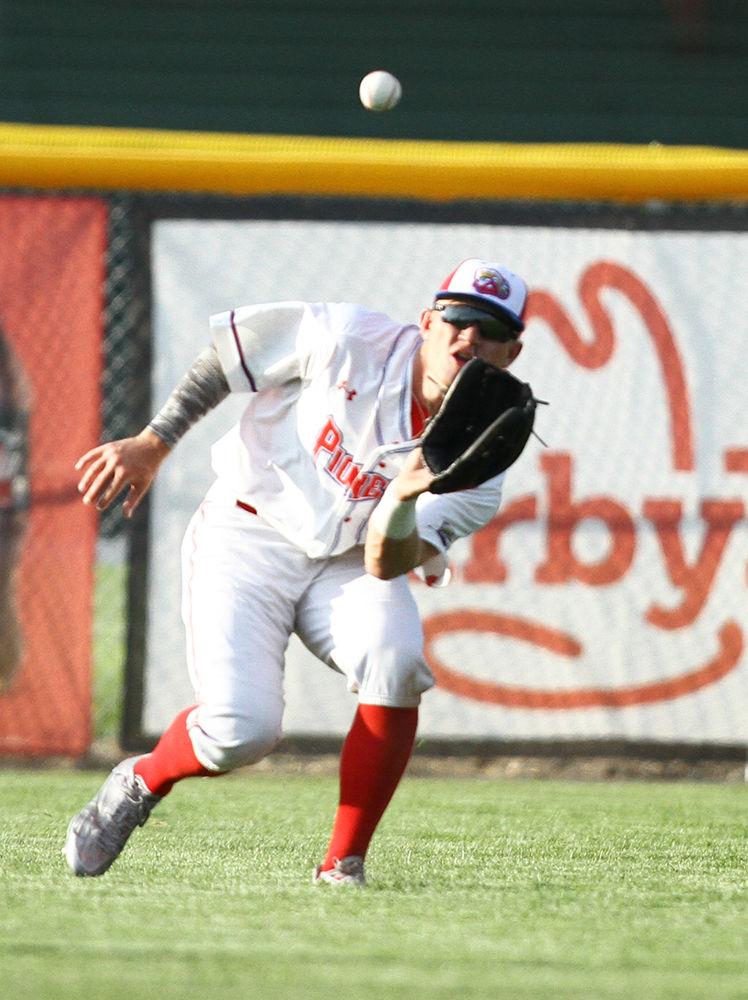 Photos: Western Nebraska Pioneers vs. Casper Horseheads, 5-31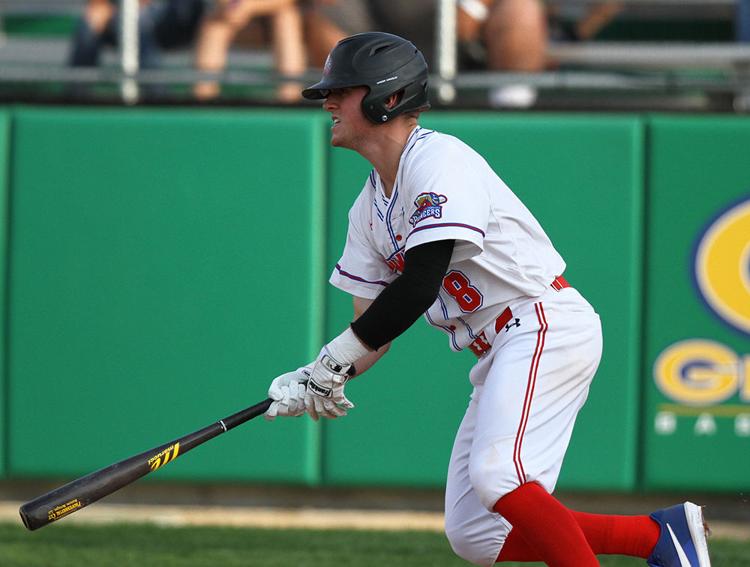 Photos: Western Nebraska Pioneers vs. Casper Horseheads, 5-31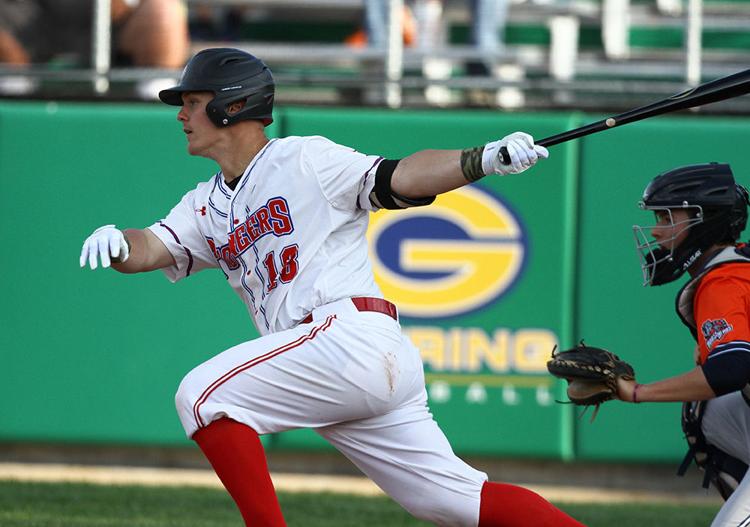 Photos: Western Nebraska Pioneers vs. Casper Horseheads, 5-31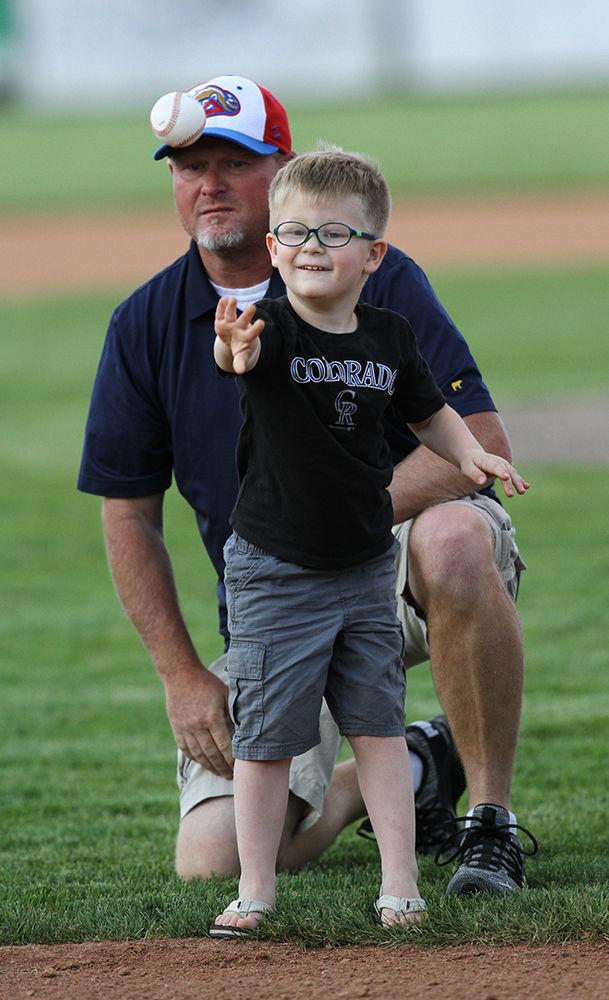 Photos: Western Nebraska Pioneers vs. Casper Horseheads, 5-31