MITCHELL — Austin Thyne scored 39 points and hit two key free throws with 21.6 seconds to play to help seal the hard-fought 88-85 win for the Mitchell boys basketball team.
In girls action, Ogallala had a big second and third quarter to earn the 59-38 win over Mitchell.
The Mitchell boys had a commanding 68-49 lead going into the fourth quarter, but the Indians stormed back outscoring Mitchell 36-20 in the final frame.
"We knew that they weren't going to go away. They're too good of a team. They're too good of shooters. They're ultra-competitive. We kept reminding the boys to weather the storm, when they kept hitting baskets," Mitchell coach Jayson Gregory said.
Gregory said his team didn't execute as well as they could have in the fourth period to cruise to the win.
"We had opportunities to hold the ball, make free throws, make shots by the basket. We needed to capitalize," Gregory said. "I'm proud of them with how they finished the game. We've been put in that situation a couple of times and it hasn't played out in our favor. I'm very proud of how we finished the game. We're going to enjoy tonight, but we play Burns on Saturday and Kimball next week, and on to the postseason."
In the third, Mitchell's Francisco Barrios and Blake Thyne found themselves in foul trouble. Ogallala made up a lot of ground with them on the bench. Gregory, though, said that didn't factor much into the outcome of the game, or in Ogallala going on a run to make it a close game.
"We went through a stretch where we had a lot of illness and boys were stepping up. We feel comfortable with all of the boys out there. We've been in big game situations," Gregory said.
Gregory said some of his bench players picked up some quality time on the court with some of the starters out with illness.
"That helped us out because we were able to get some guys in there who maybe early in the season weren't getting a lot of time, but when their number was called they executed and did what they needed to do," he said.
Also coming up big for Mitchell was Jonathan Pieper who had some huge blocks on the defensive end and also put up 16 points.
Rylan Aguallo, Keathon Reichert and Blake Thyne all scored 10 points, giving the Tigers five players in double figures.
Carter Brown led Ogallala with 24 points, followed by Adam Kroeger with 18 and Kadyn Marhenke with 15.
In the girls game, Ogallala led Mitchell from the opening whistle going up 9-4 at the end of the first quarter.
In the second, the Indians exploded for 17 points taking a 26-12 lead into halftime.
Ogallala played pressure defense putting Mitchell off-balance in the first half.
"We told the girls they were going to put a lot of pressure on them," Mitchell girls coach Shawn Harvey said. "We handled it well for the most part, but all of a sudden they started throwing that ball away. We told the girls, 'If you take care of the ball you'll be in this game. Their relentless pressure, they're not going to let up. If you keep throwing the ball away they're going to capitalize on that.'"
The first half was the Tigers undoing, Harvey said.
"We just were real sloppy with the ball. We weren't real confident. We were making some bad passes. The pressure can cause that. I really think the girls know now that they can break it," he said. "We didn't rebound very well. They got a lot second, third and fourth chances. Their a good team. We just got to stick to that level and play a little bit tougher."
Mitchell played much better in the second half, Harvey said.
"We switched up our defense a little bit. We ran our zone, then we came back with man. We get to play them again on Tuesday (Feb. 15) for sub-districts, and I think we saw a little bit that we thought maybe we could do and will do. Hopefully, we can make it a lot better game," Harvey said.
Kaylee Wach paced Ogallala with 16 points, and Milan Coggins added 13.
Quincey Johhnson and Jayden Kanno both scored in double figures for Mitchell. Johnson scored 11 points, while Kanno had 10.
The girls face Ogallala again on Tuesday, Feb. 18 in sub-district play.
Mitchell 19 31 18 20 — 88
Ogallala 10 25 14 36 — 85
Keaton Reichert 10, Francis Barrios 3, Austin Thyne 39, Rylan Aguallo 10, Blake Thyne 10, Jonathan Pieper 16.
Jeron Gager 6, Carter Brown 24, Clayton Murphy 9, Quenten Gillen 3, Adam Kroeger 18, Kadyn Marhenke 15.
Taeryn Trumper 8, Jaedy Commins 5, Kaylee Wach 16, Milan Coggins 13, Taylor Trumper 8, Harley Hiltibrand 6, Gabby Caskey 3.
Quincey Johnson 11, Angelica Gutierrez 5, Jayden Kanno 10, Makena Chambers 4, Ansley Hessler 4, Jacque Bowles 4.
Mitchell-Ogallala Basketball (30).jpg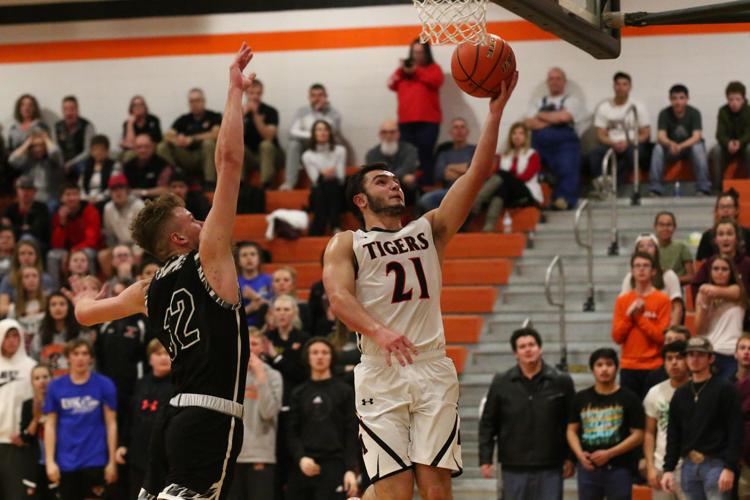 Mitchell-Ogallala Basketball.jpg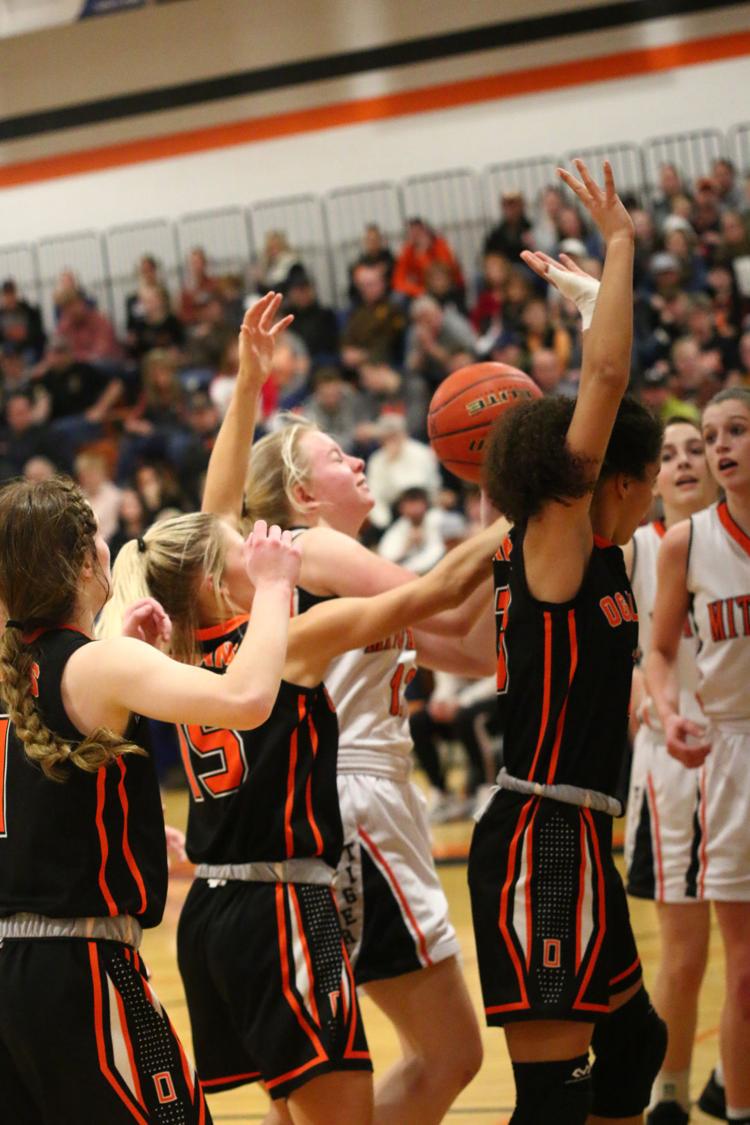 Mitchell-Ogallala Basketball (9).jpg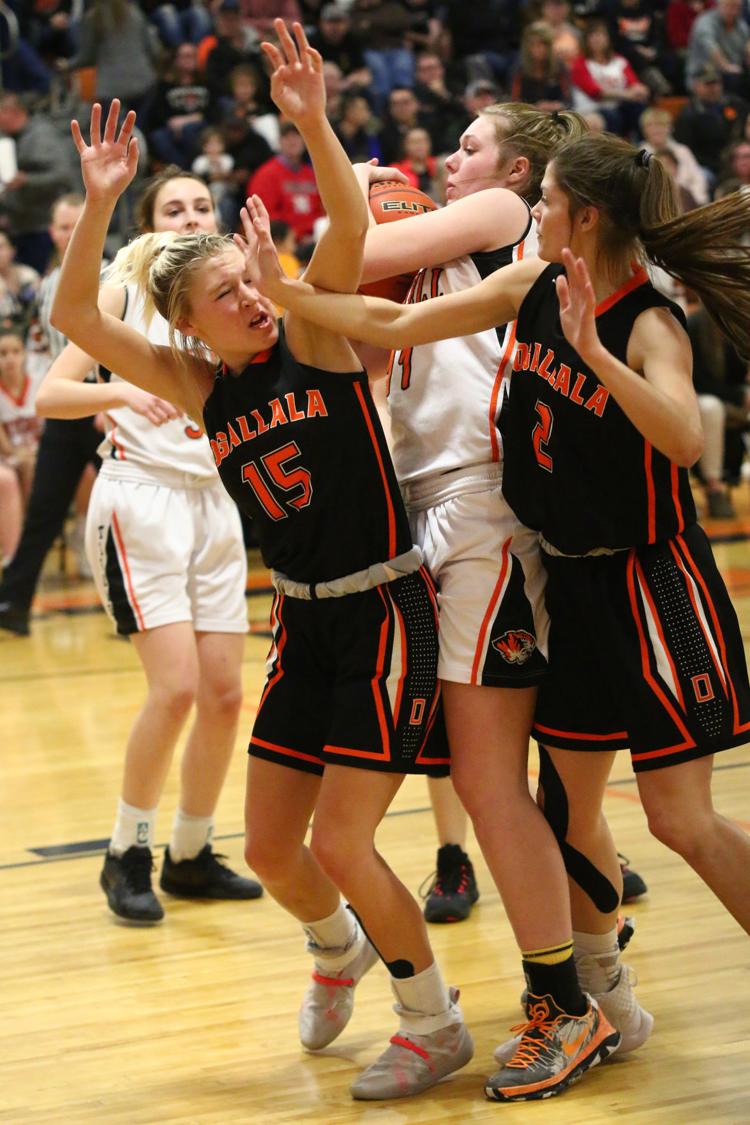 Mitchell-Ogallala Basketball (8).jpg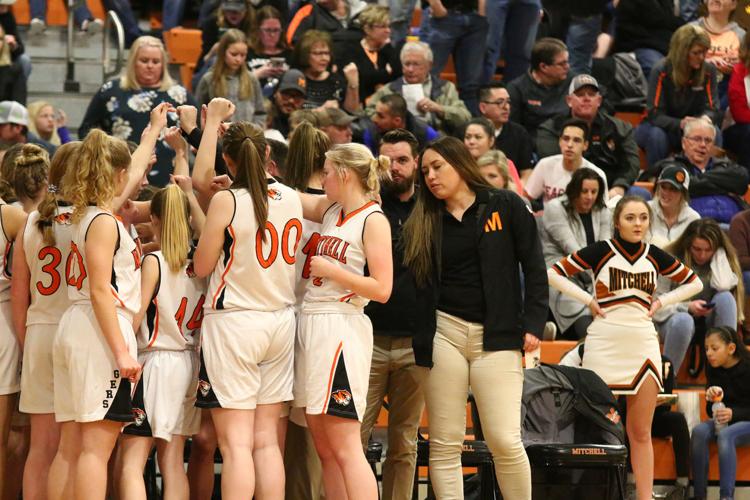 Mitchell-Ogallala Basketball (7).jpg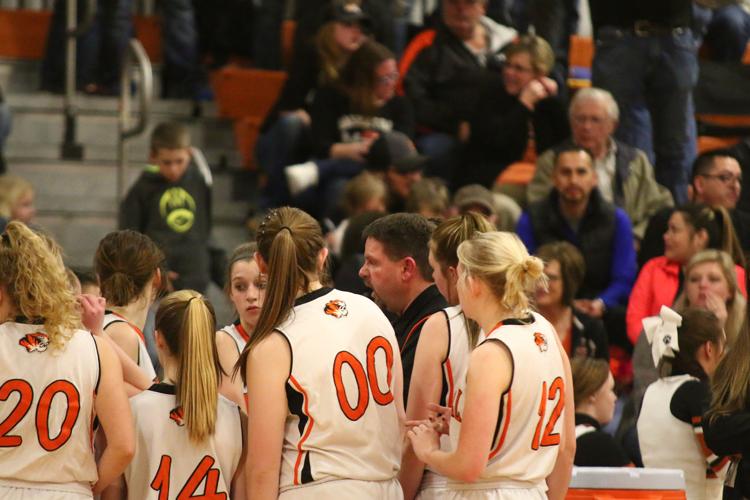 Mitchell-Ogallala Basketball (6).jpg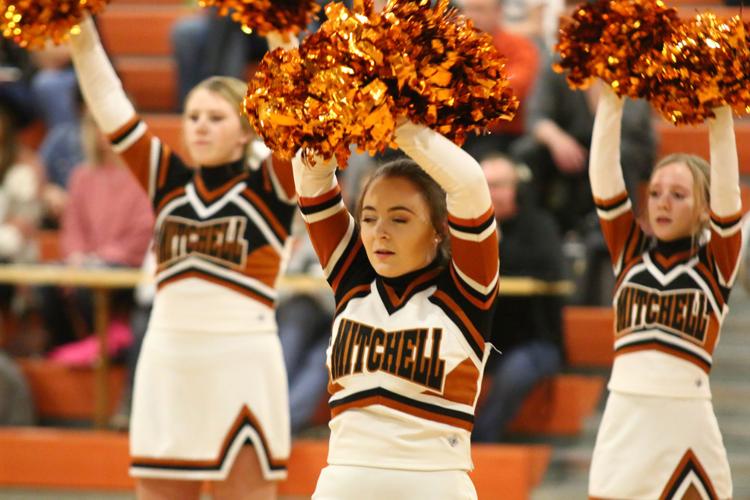 Mitchell-Ogallala Basketball (5).jpg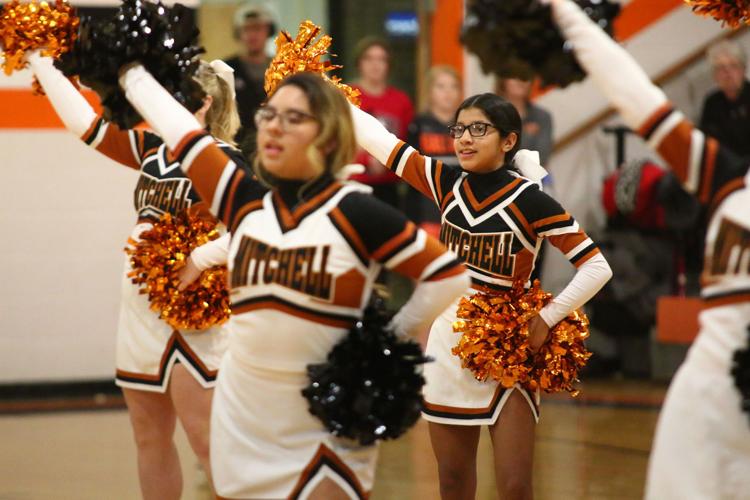 Mitchell-Ogallala Basketball (4).jpg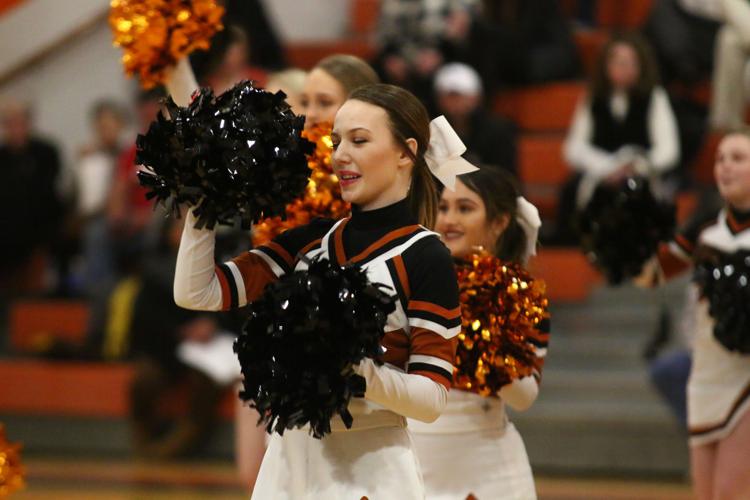 Mitchell-Ogallala Basketball (3).jpg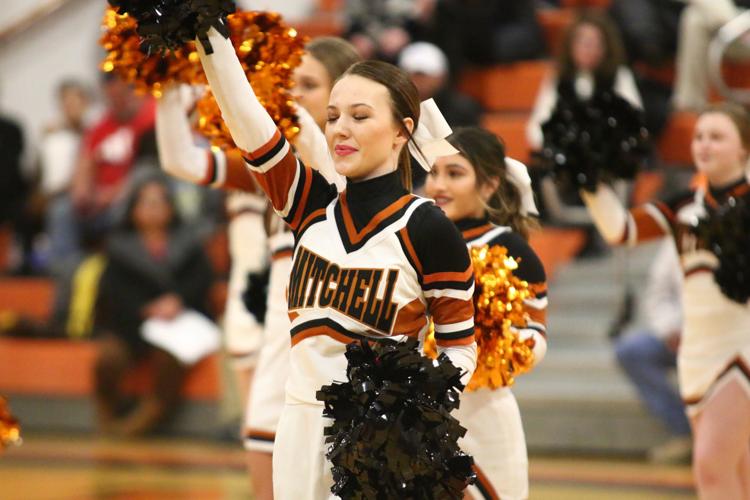 Mitchell-Ogallala Basketball (29).jpg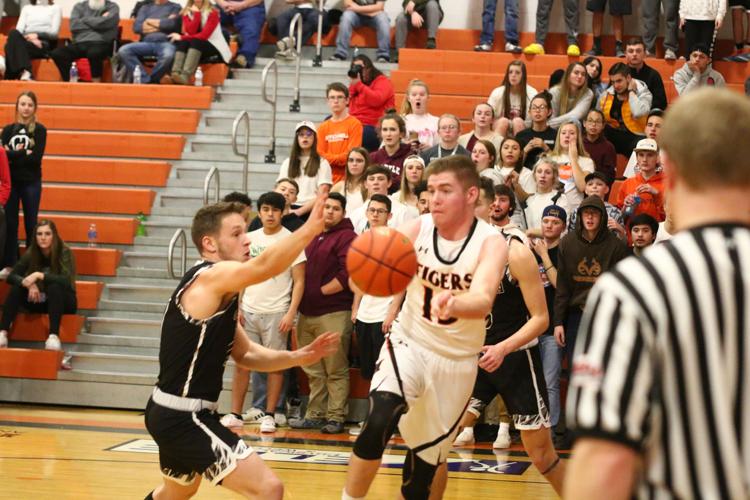 Mitchell-Ogallala Basketball (28).jpg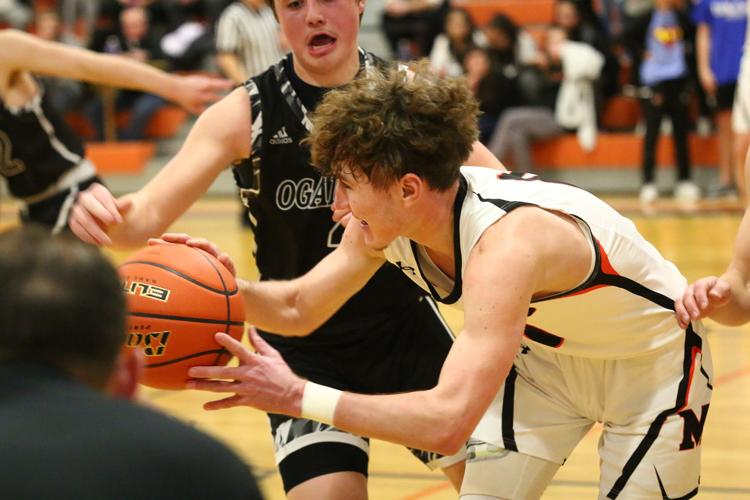 Mitchell-Ogallala Basketball (27).jpg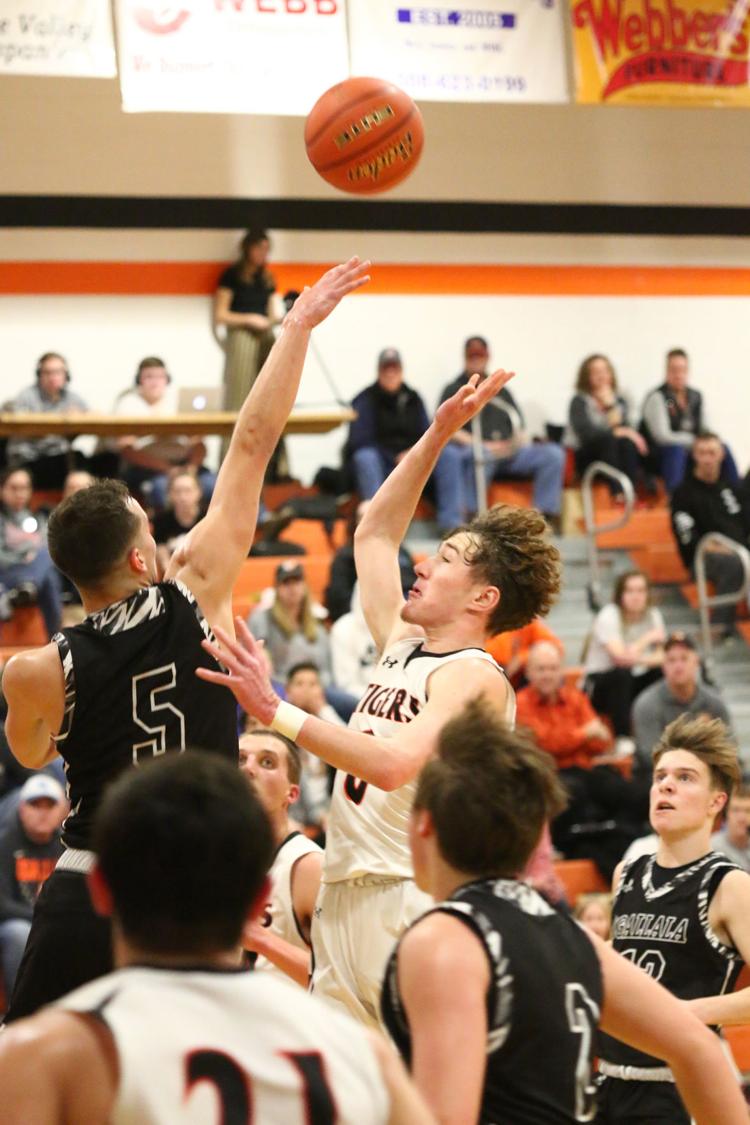 Mitchell-Ogallala Basketball (26).jpg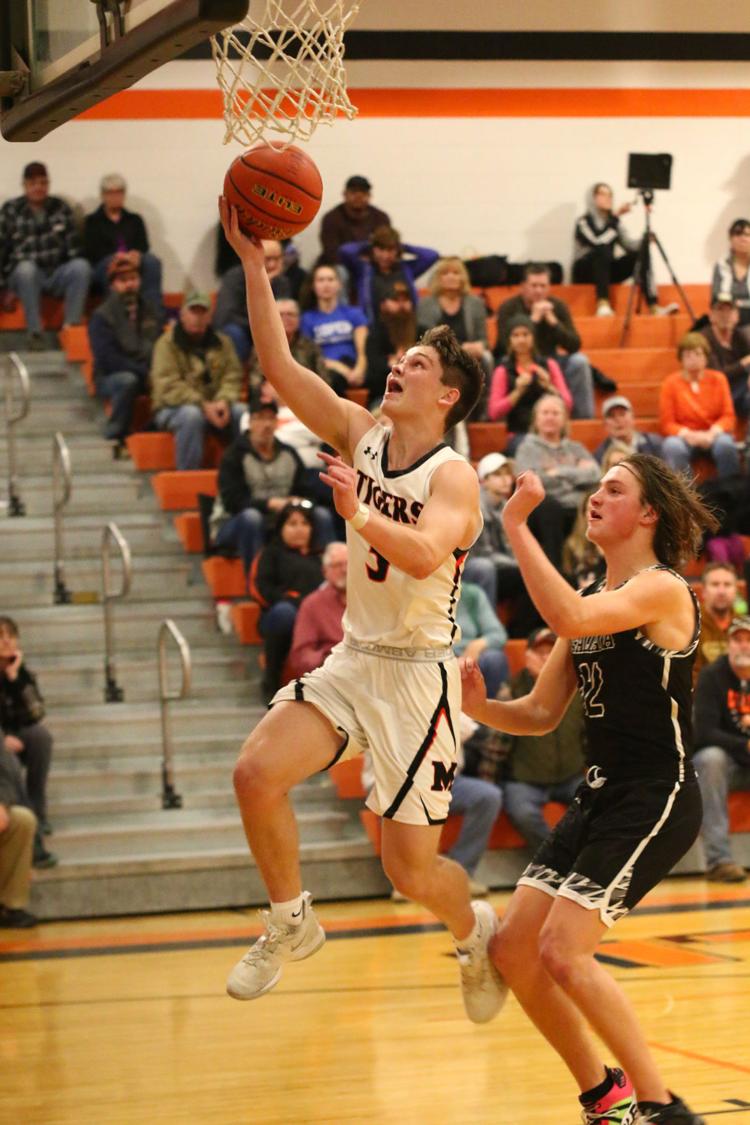 Mitchell-Ogallala Basketball (25).jpg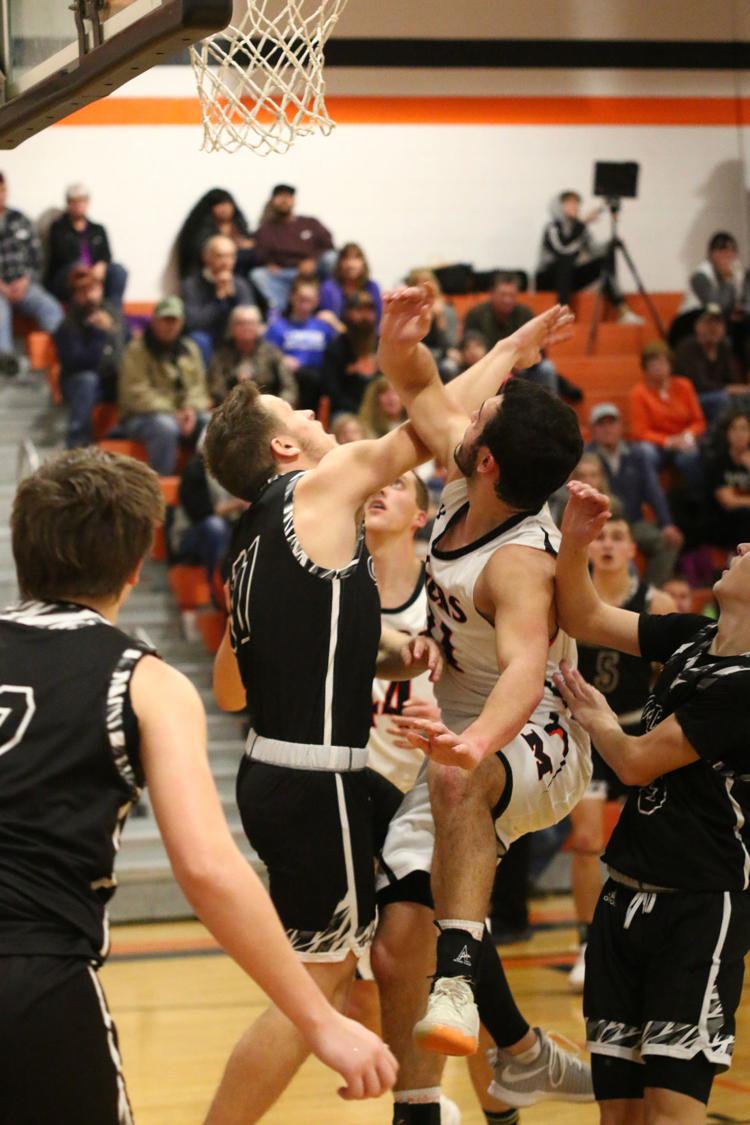 Mitchell-Ogallala Basketball (24).jpg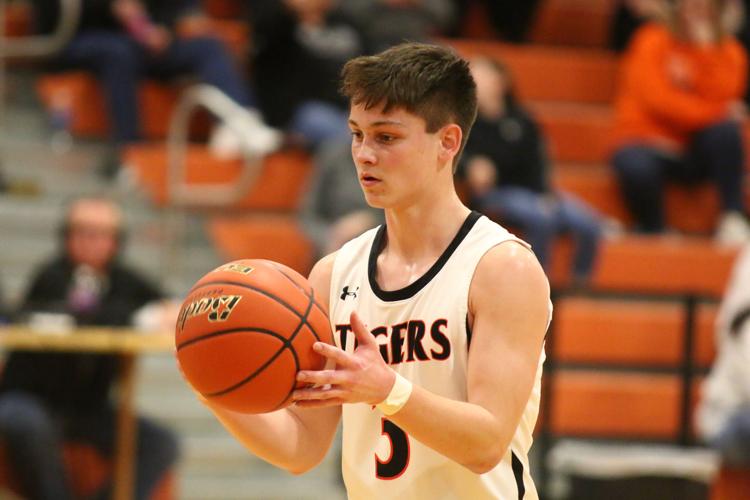 PHOTOS: Mitchell-Ogallala Basketball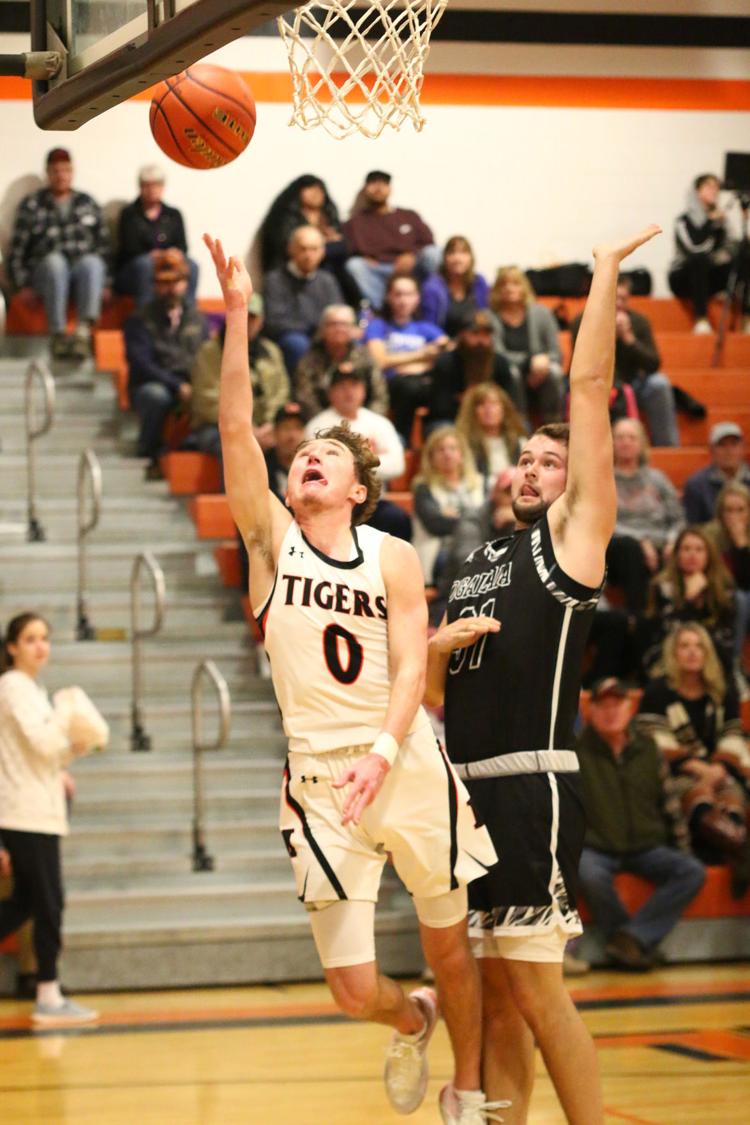 PHOTOS: Mitchell-Ogallala Basketball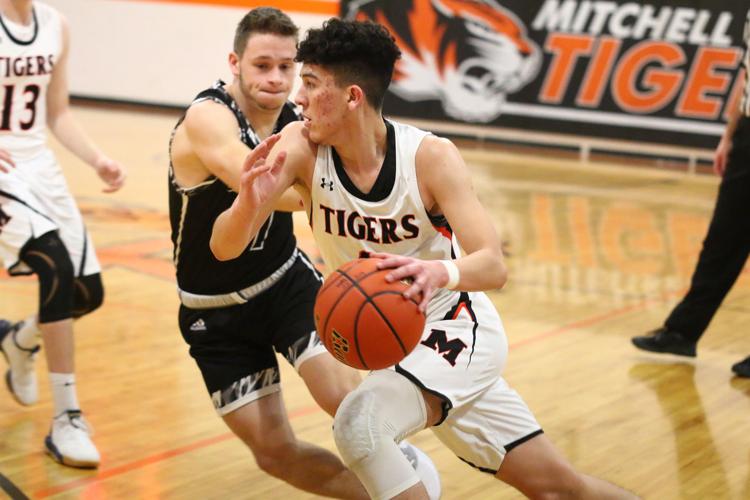 PHOTOS: Mitchell-Ogallala Basketball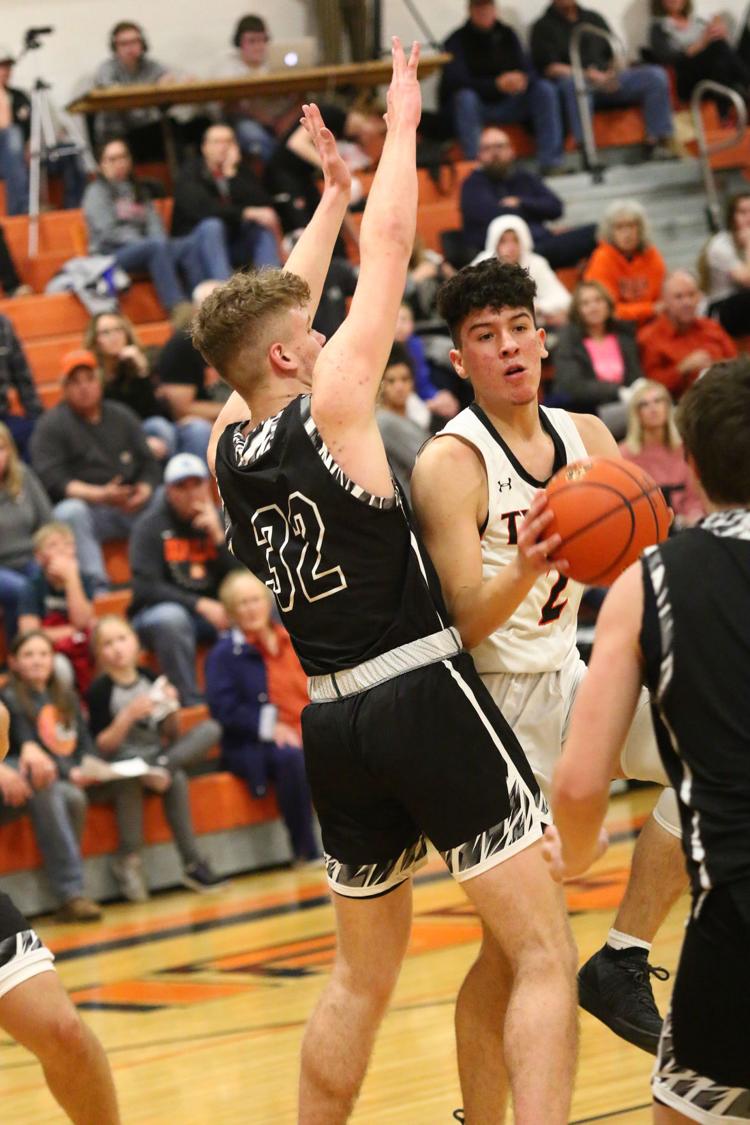 PHOTOS: Mitchell-Ogallala Basketball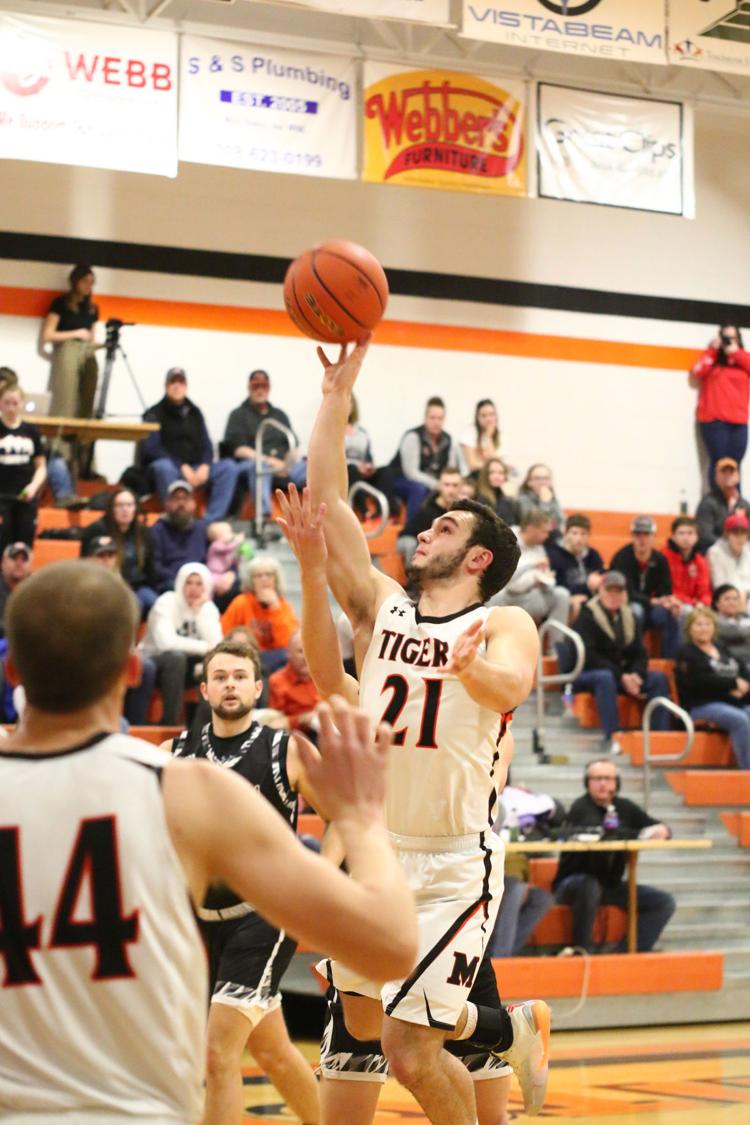 PHOTOS: Mitchell-Ogallala Basketball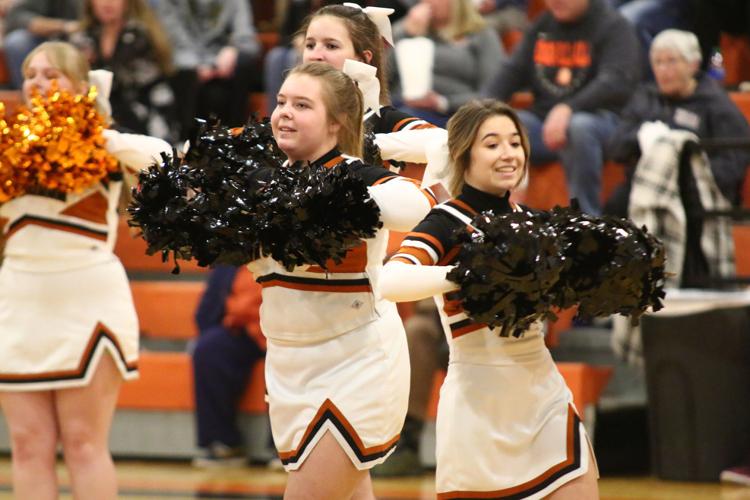 PHOTOS: Mitchell-Ogallala Basketball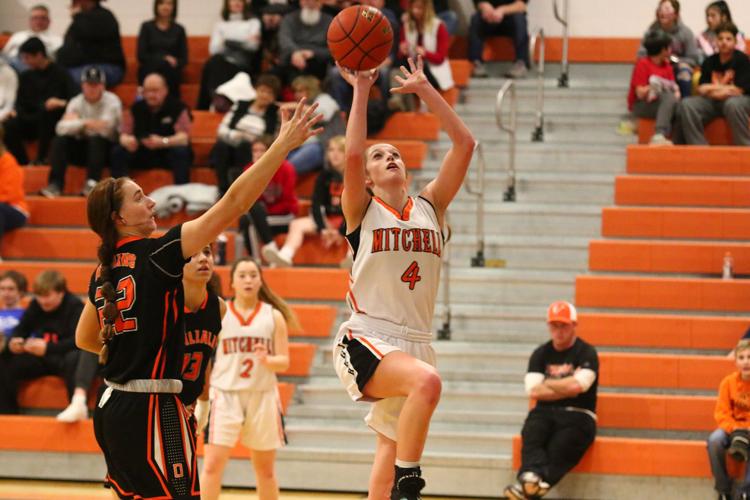 PHOTOS: Mitchell-Ogallala Basketball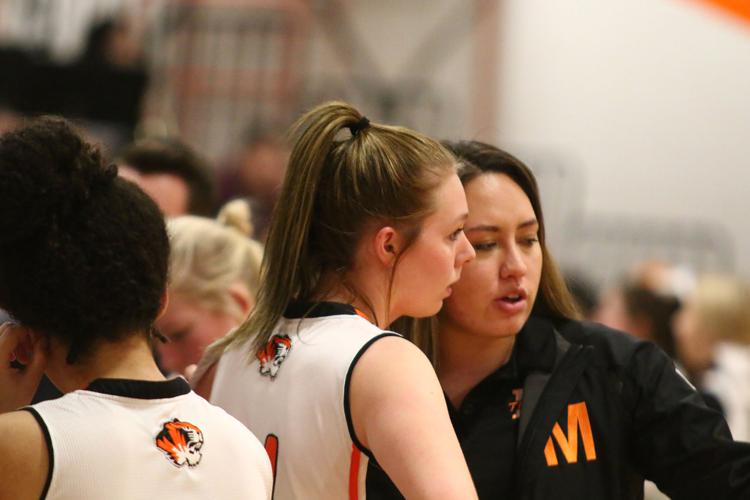 PHOTOS: Mitchell-Ogallala Basketball
PHOTOS: Mitchell-Ogallala Basketball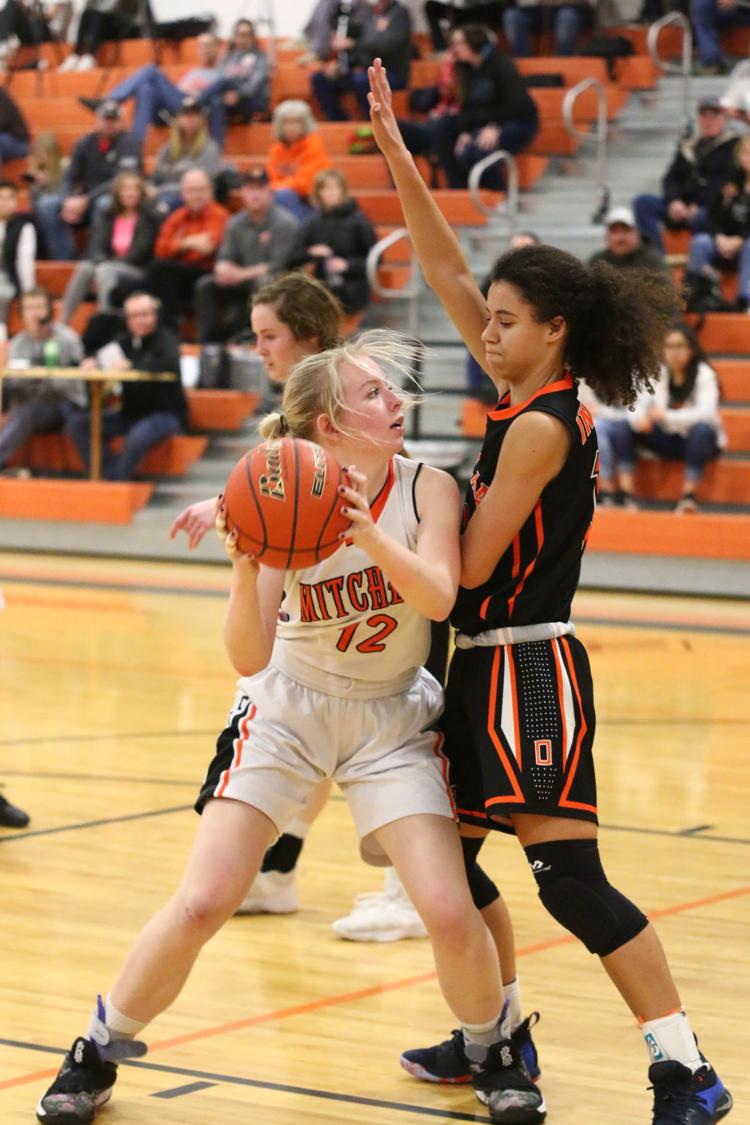 PHOTOS: Mitchell-Ogallala Basketball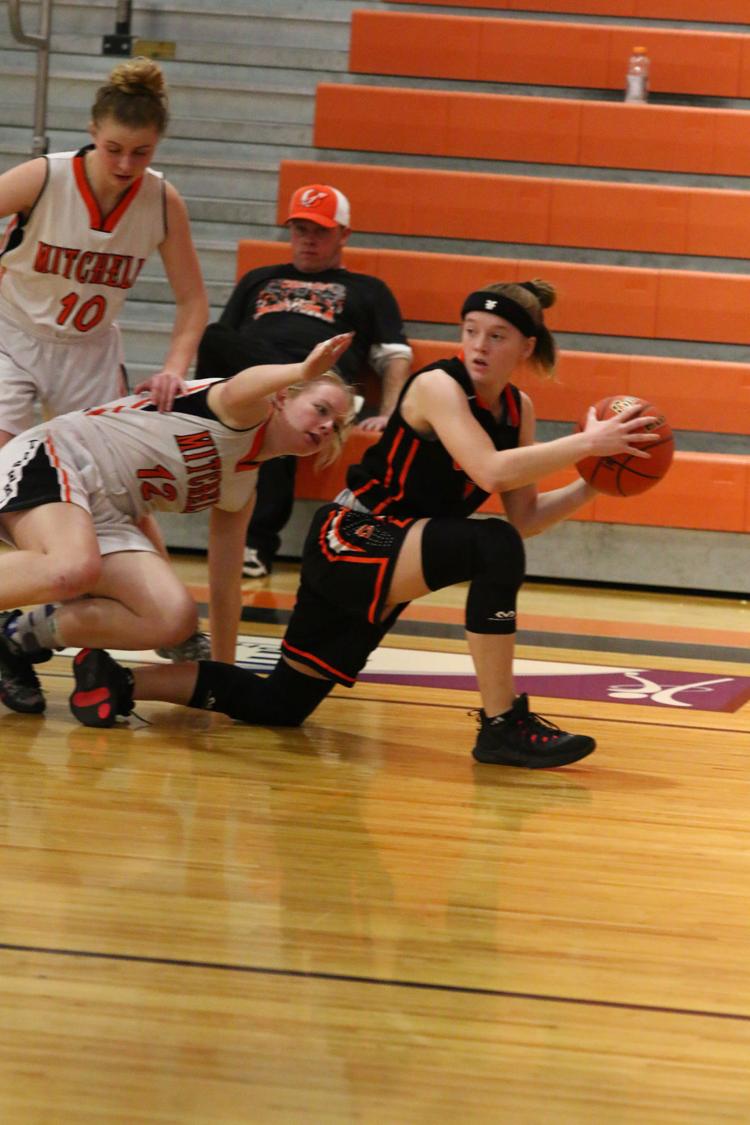 PHOTOS: Mitchell-Ogallala Basketball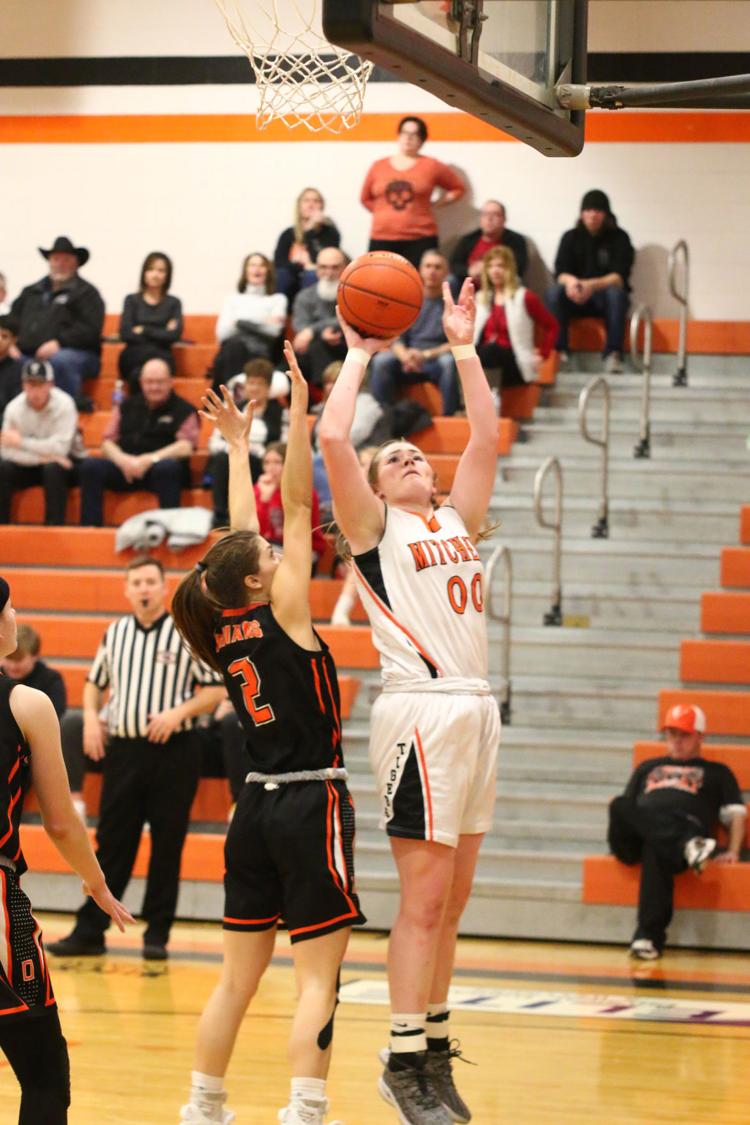 PHOTOS: Mitchell-Ogallala Basketball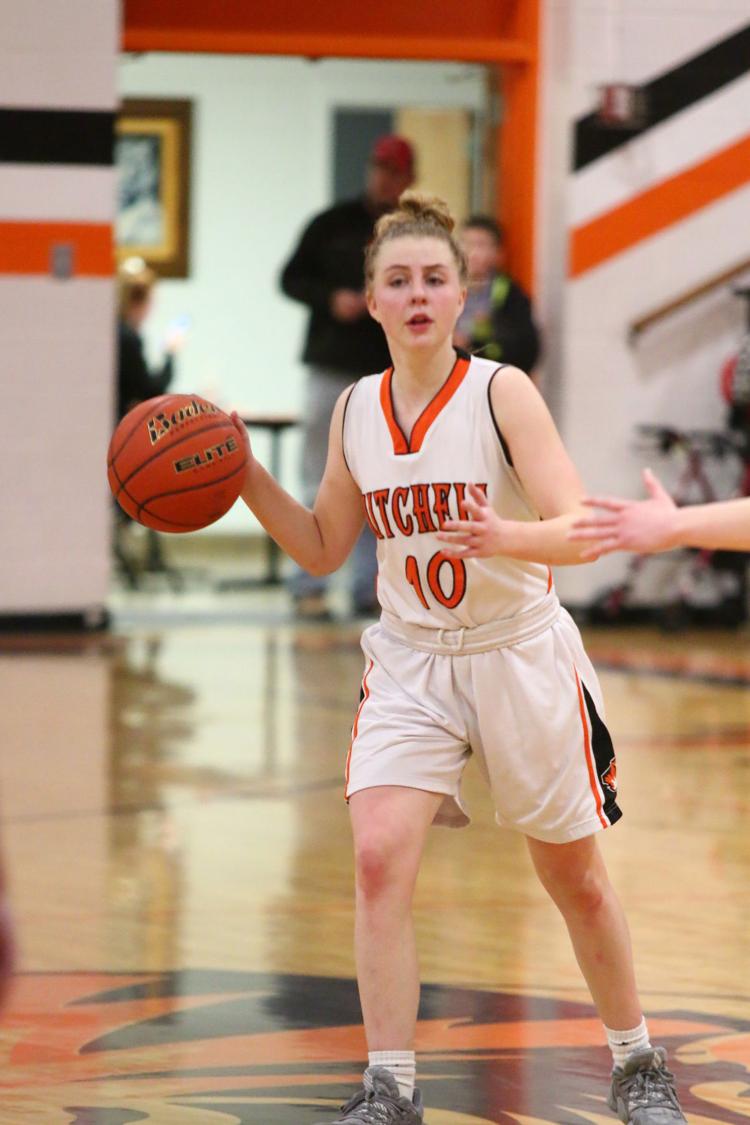 PHOTOS: Mitchell-Ogallala Basketball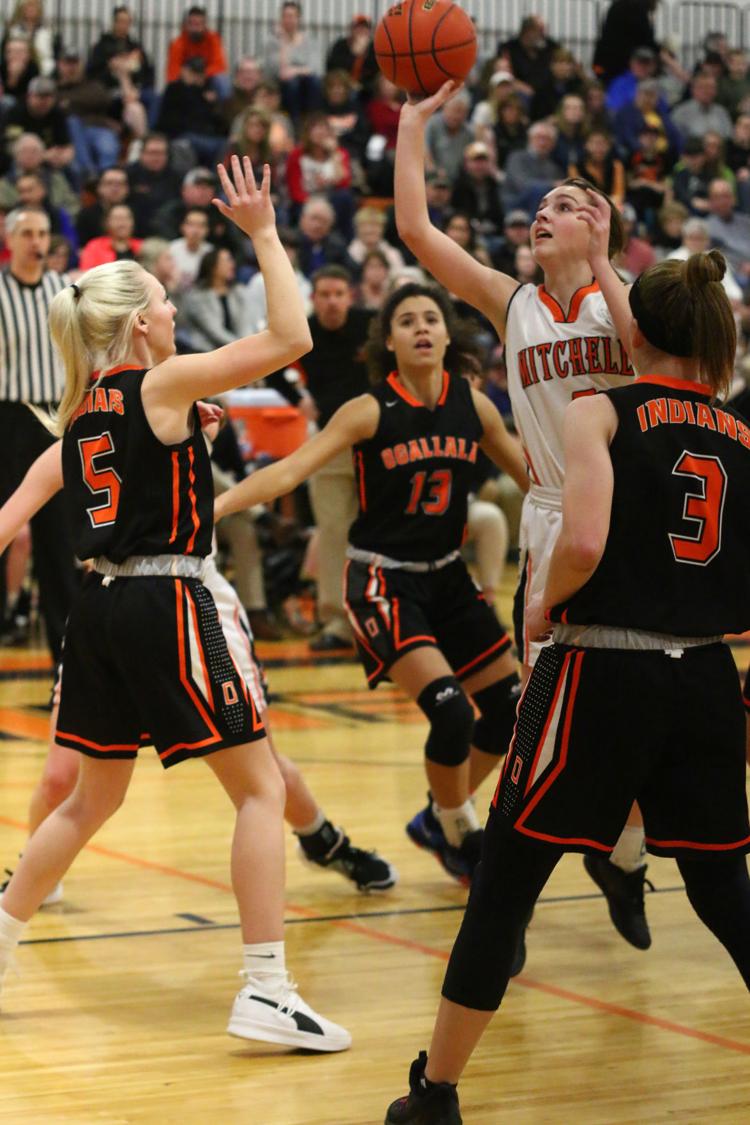 PHOTOS: Mitchell-Ogallala Basketball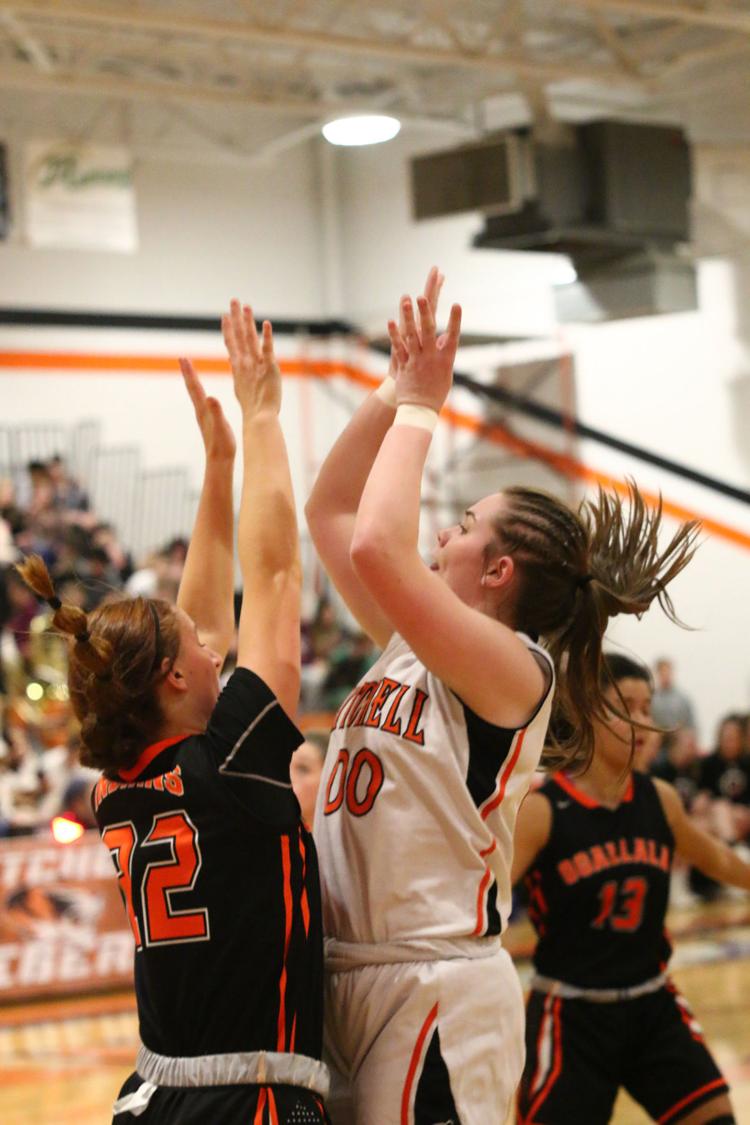 PHOTOS: Mitchell-Ogallala Basketball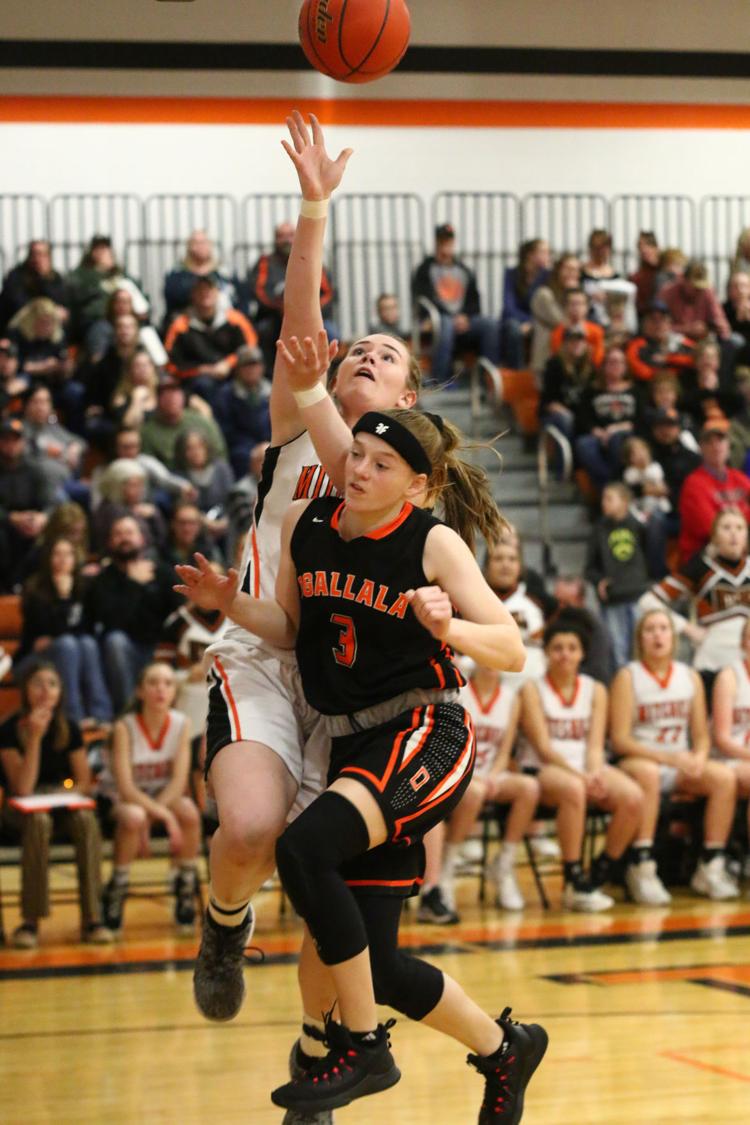 PHOTOS: Mitchell-Ogallala Basketball