MORRILL — The Morrill boys basketball team didn't take long to get going on offense as they downed Hemingford 37-21.
Morrill scored 13 in the opening quarter, while holding Hemingford to just 2. In the second quarter, Hemingford outscored Morrill 7-4 to close the gap. The Lions went into the locker room up 17-9.
Both teams played evenly in the third. Each team scored eight points putting Morrill up 25-17 going into the final frame.
Morrill picked it up on offense in the fourth, outscoring Hemingford 12-4 to pick up the 37-21 win.
The Lions defense is what created the separation for Morrill.
"It's been that way. The last 10 days we've tried to change the way we play. Since really last Thursday when we had to go on the road and play Hemingford. We did a nice job over there," Morrill coach Terry Lofink said. "Then this weekend at Cougar Palace, playing teams like Mitchell and Kimball and now playing these guys. We've kind of changed the way we play a little bit. Obviously, we don't want to sit there and score 37. We'd like to score more than that. I'm proud of how we're guarding the deep ball. It just seems like we're really connected on the defensive end."
The Lions tough defense helped create some scoring opportunities for them.
"Blake got a couple layups early with his defense. He got us out on the open floor and got us going. Hemingford is a tough team. They guard. They're physical. They're competitive. Hemingford kids know how to win."
Lofink said Hemingford's defense kept his team a little off-balance on offense at the start of the game.
"They were man early, they went zone and got us a little stagnant," Lofink said. "We made some adjustments. There were some guys who hit some big shots for us in the third quarter. They made a run. (Darin) Turek is a freshman. He doesn't play a lot, but he's a nice player. He kinda got going on us a little bit. Then, Kolton McMackin hit a big three and Rowdy Lind hit a three. Those two shots were monster shots for us."
Lofink said his team will be even better if they shoot the ball more efficiently to close out the season.
"In a game where possessions are limited, the focus on shooting the basketball at a higher percentage needs to be a premium. If we can get to that place where we're playing at the pace we're playing at and shoot the ball at a 45 to 50 percent clip, we're going to become really hard to beat. As long as we continue to guard the way we guard," he said.
Lofink said winning twice against Hemingford in a week means a lot to his program.
"Morrill hasn't beaten Hemingford since 2010, so we're going on 10 years. So, now being able to beat them twice in a week is big for us," Lofink said.
Tanner Whetham paced Morrill with 13 points. Kolton McMackin also reached double figures, scoring 10 points.
Darin Turek led Hemingford with 9 points. Brian Turek added 7.
Morrill will be back in action on Thursday, Feb. 13 when they take on Bridgeport on the road.
Caden Lewis 2, Blake Lofink 7, Kolton McMackin 10, Michael Johnson 2, Rowdy Lind 3, Tanner Whetham 13.
Darin Turek 9, Brian Turek 7, Daren McConville 1, Kenny Wyland 2, Hunter Wyland 2.
PHOTOS: Morrill-Hemingford basketball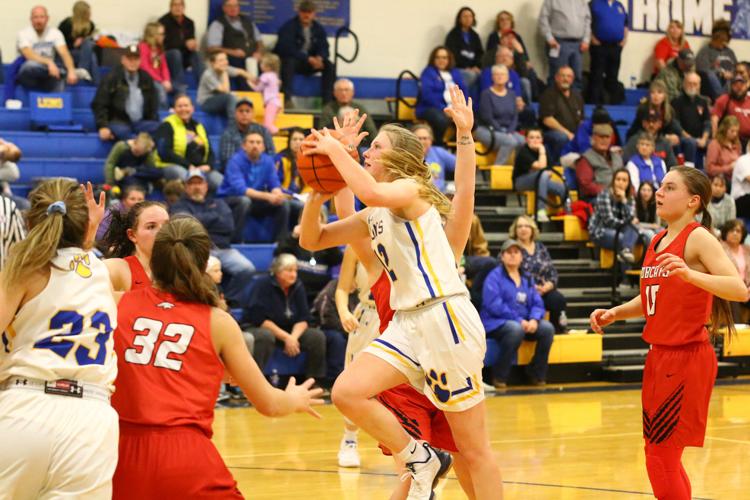 PHOTOS: Morrill-Hemingford basketball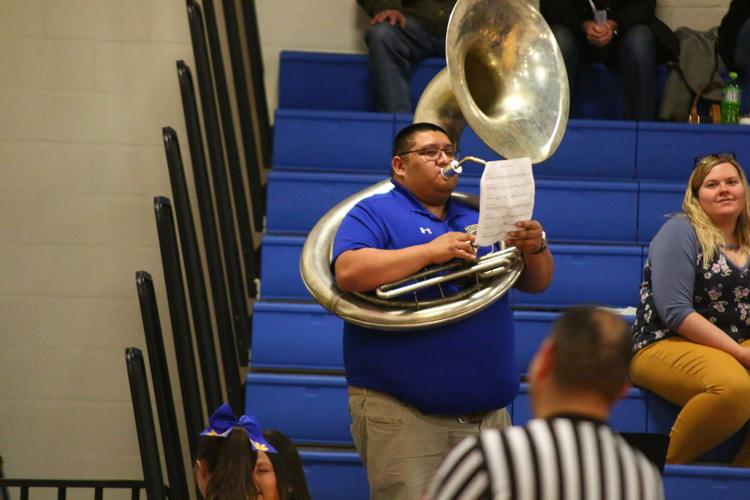 PHOTOS: Morrill-Hemingford basketball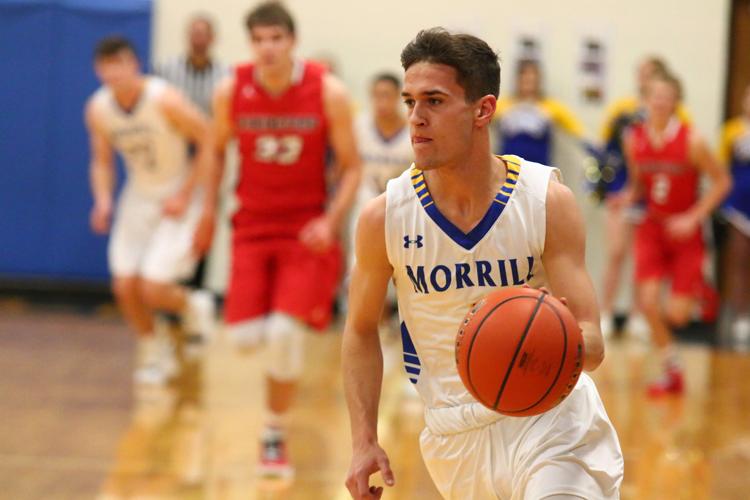 PHOTOS: Morrill-Hemingford basketball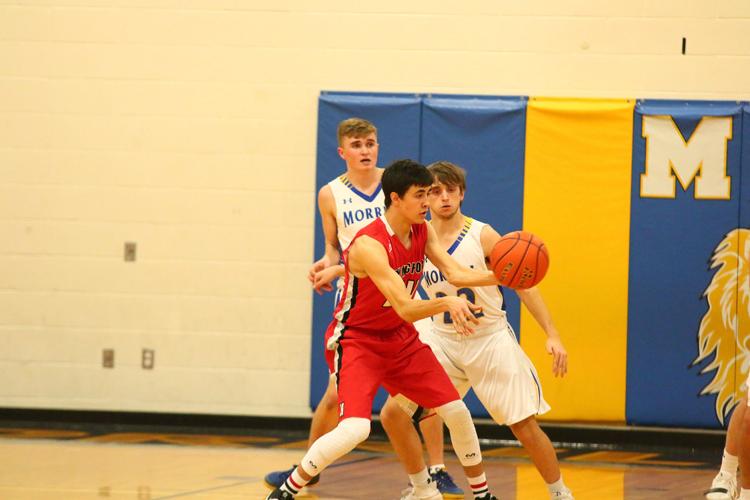 PHOTOS: Morrill-Hemingford basketball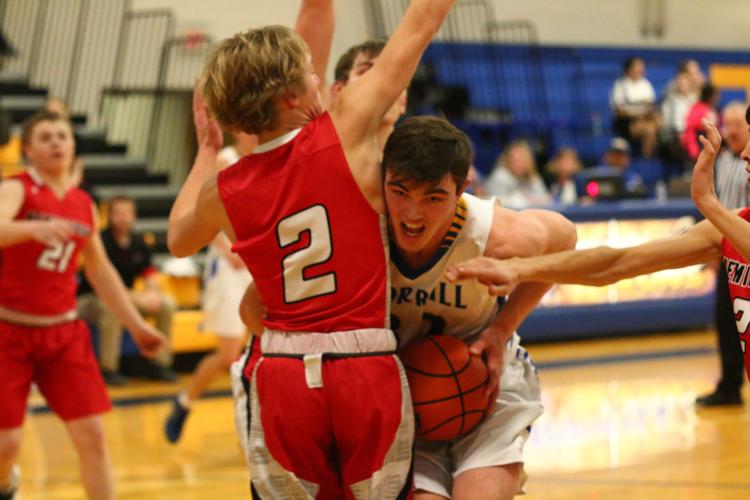 PHOTOS: Morrill-Hemingford basketball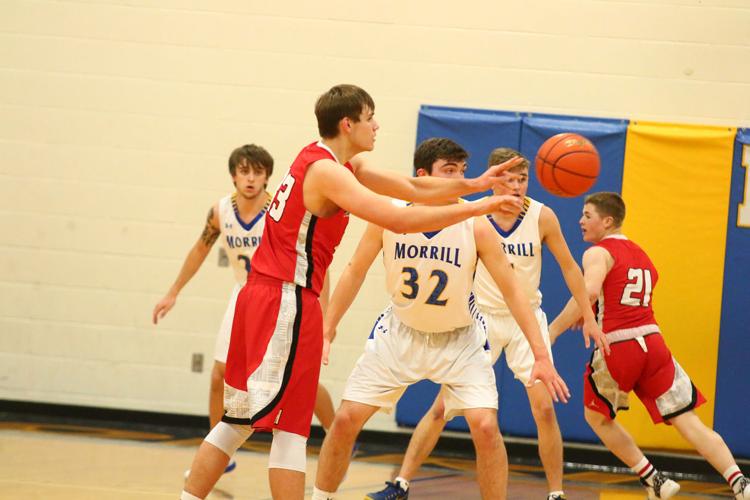 PHOTOS: Morrill-Hemingford basketball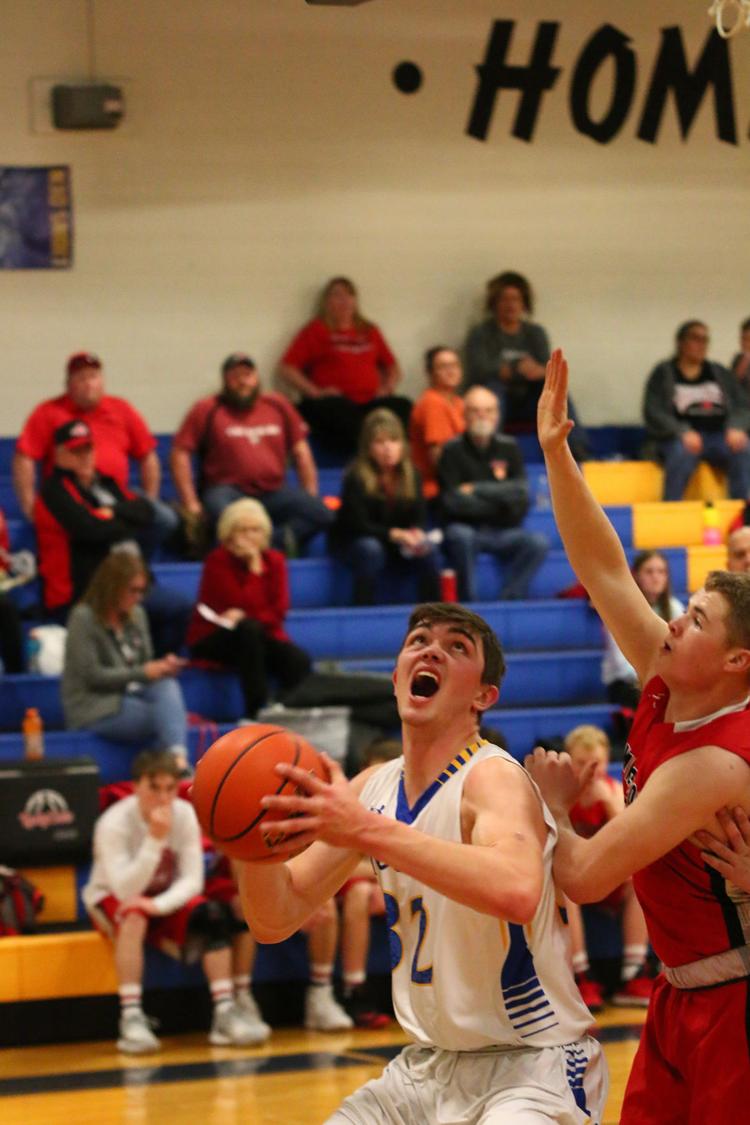 PHOTOS: Morrill-Hemingford basketball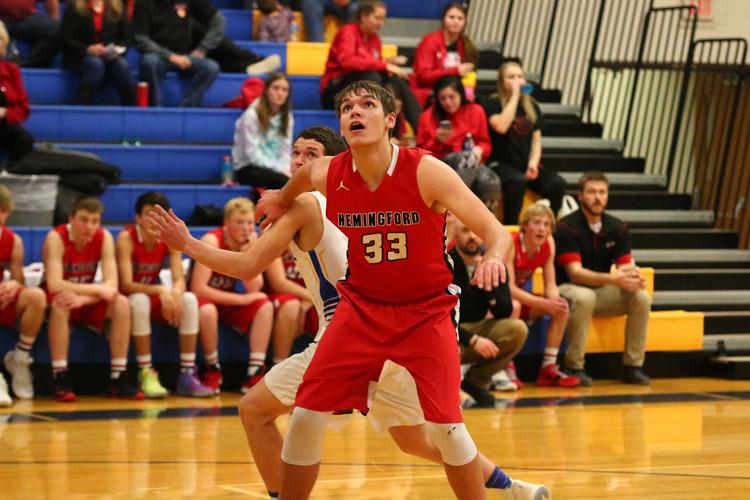 PHOTOS: Morrill-Hemingford basketball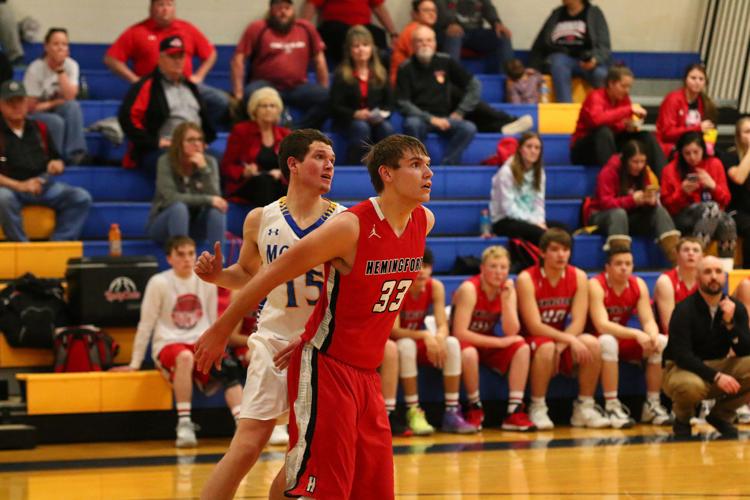 PHOTOS: Morrill-Hemingford basketball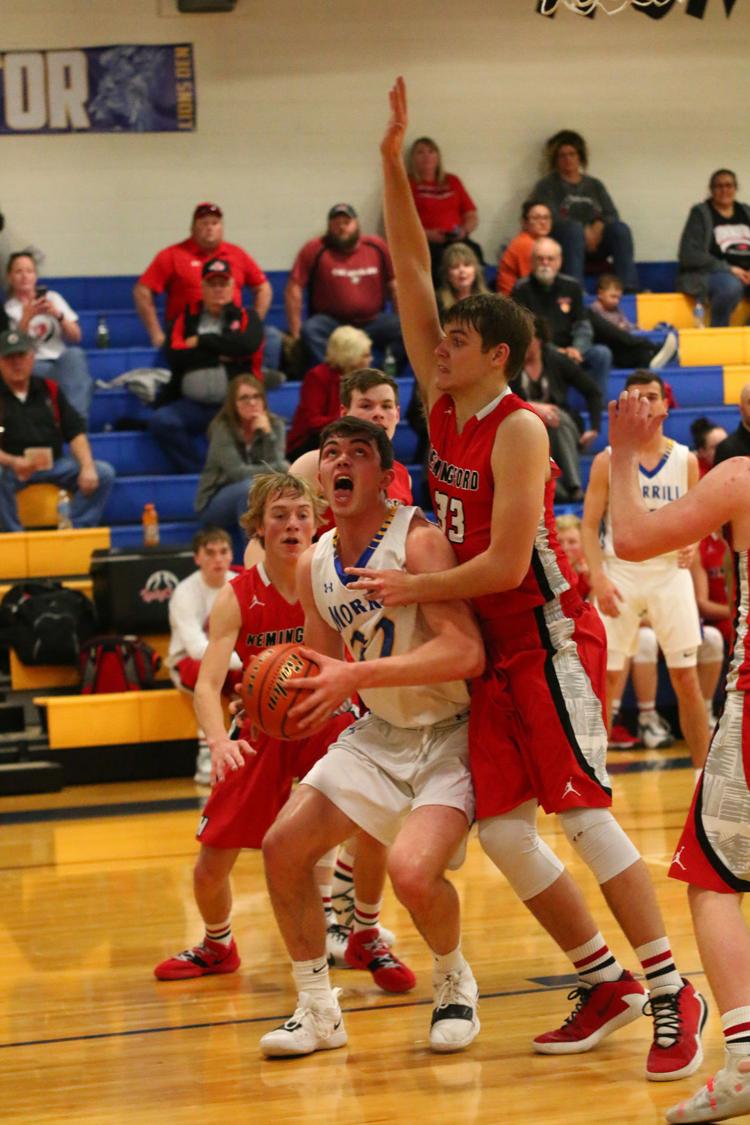 PHOTOS: Morrill-Hemingford basketball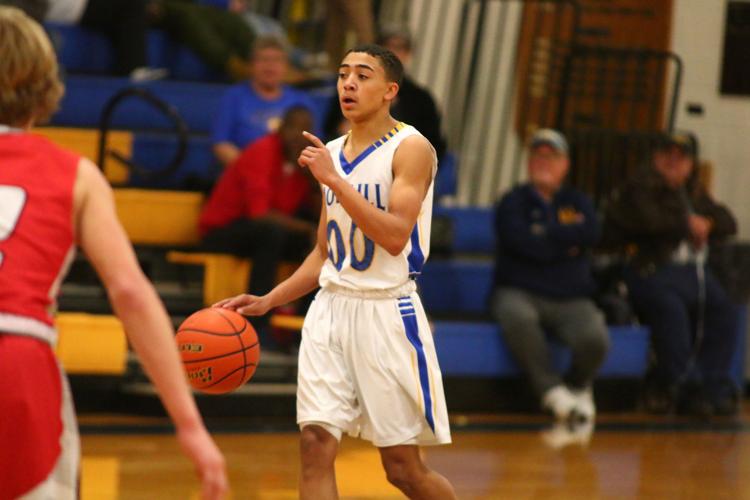 PHOTOS: Morrill-Hemingford basketball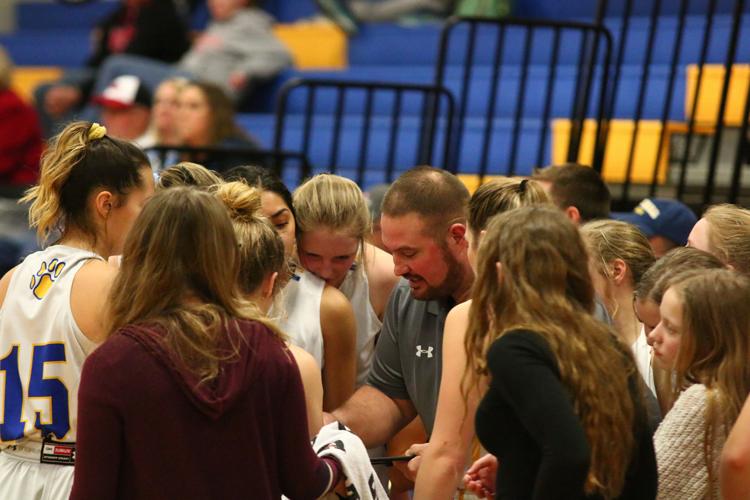 PHOTOS: Morrill-Hemingford basketball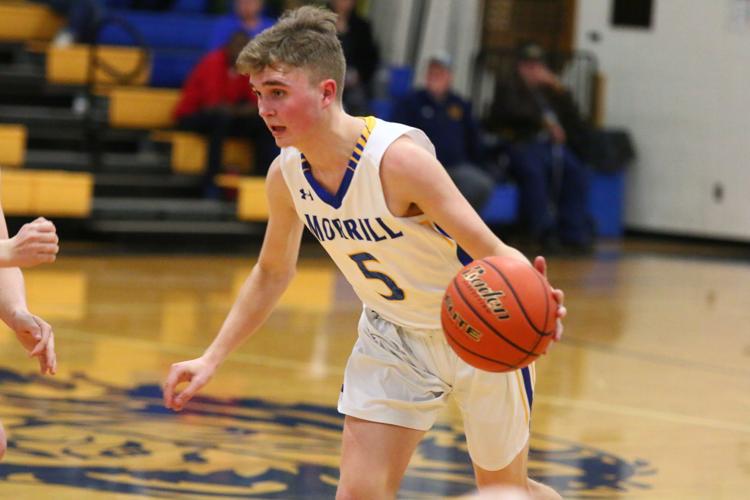 PHOTOS: Morrill-Hemingford basketball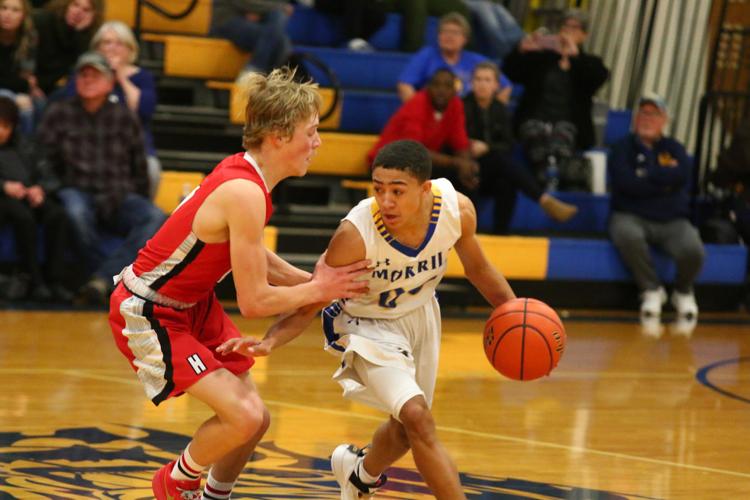 PHOTOS: Morrill-Hemingford basketball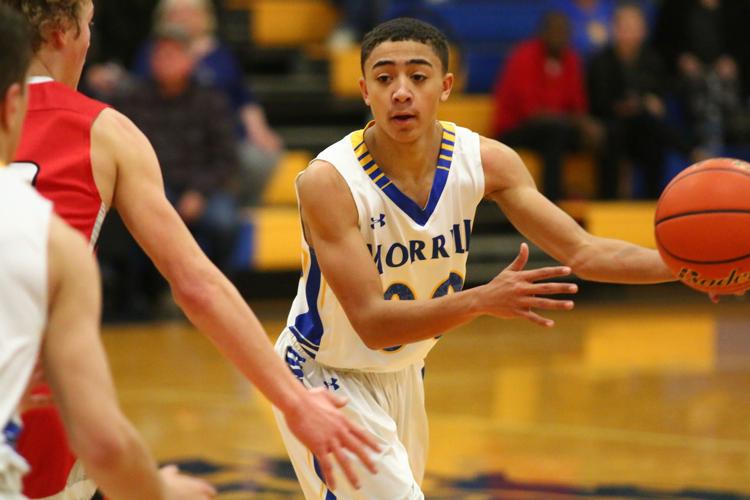 PHOTOS: Morrill-Hemingford basketball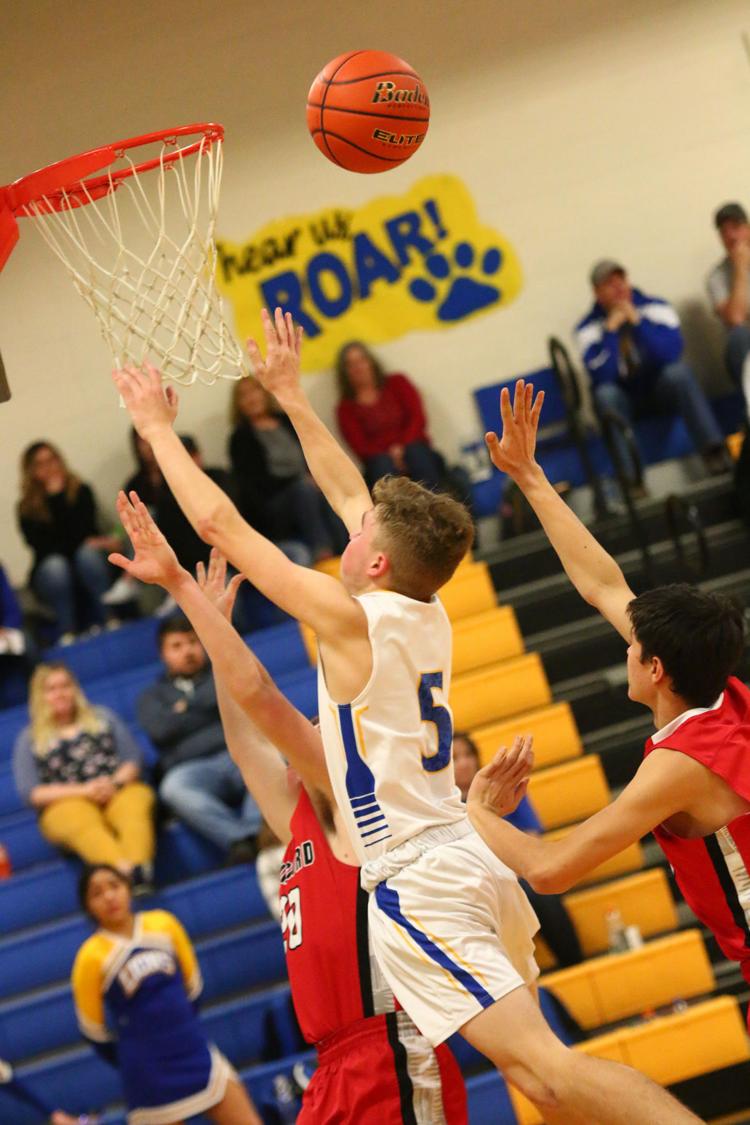 PHOTOS: Morrill-Hemingford basketball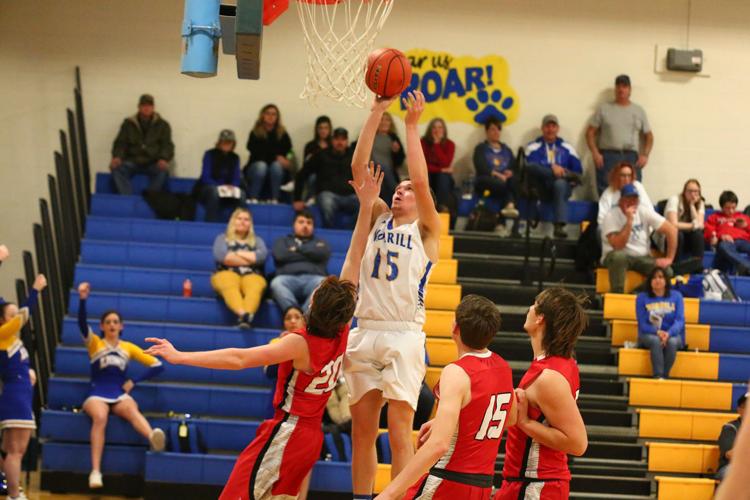 PHOTOS: Morrill-Hemingford basketball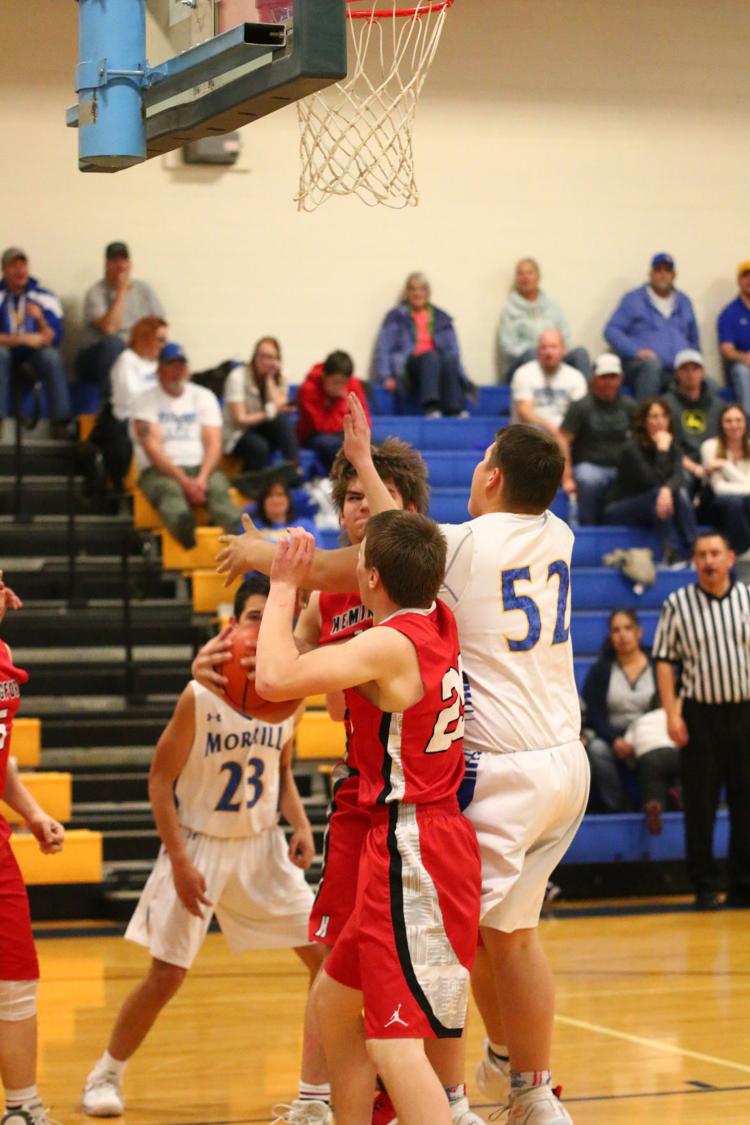 PHOTOS: Morrill-Hemingford basketball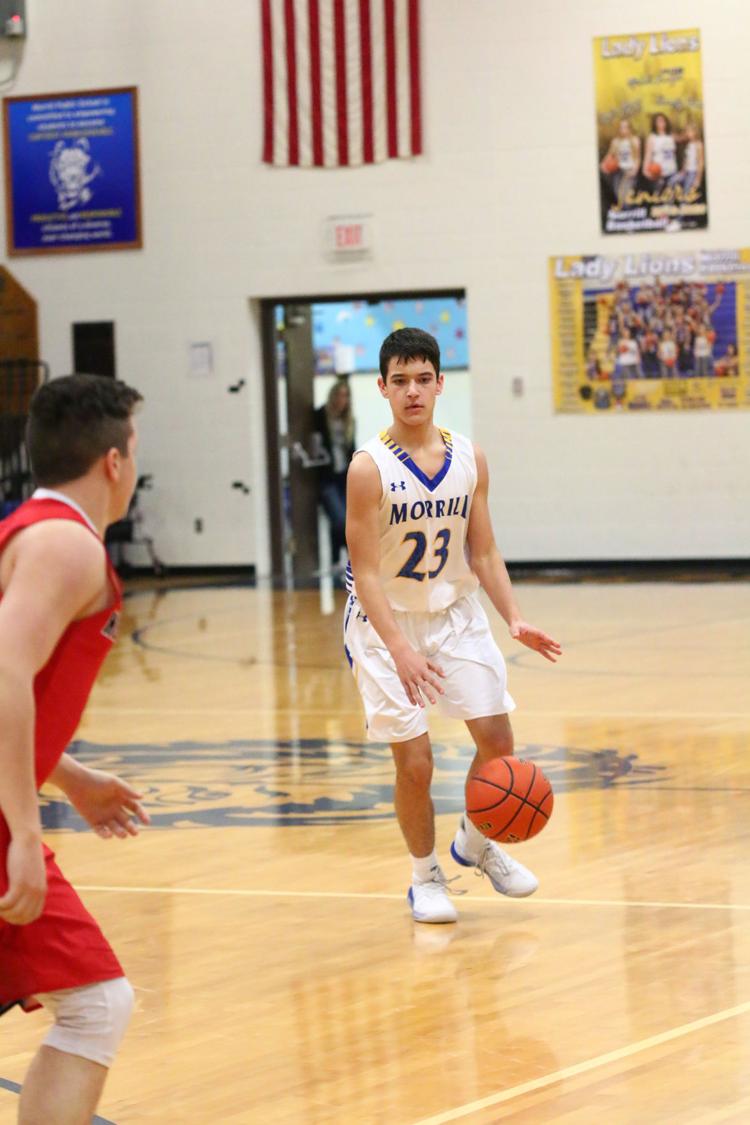 PHOTOS: Morrill-Hemingford basketball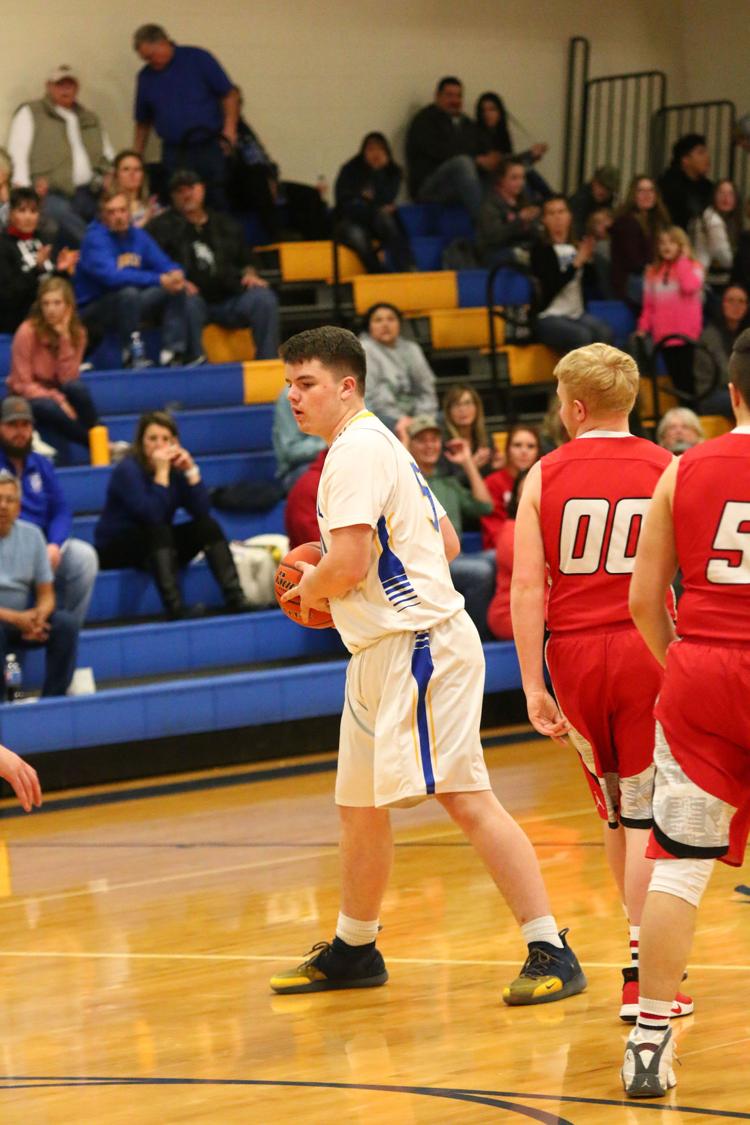 PHOTOS: Morrill-Hemingford basketball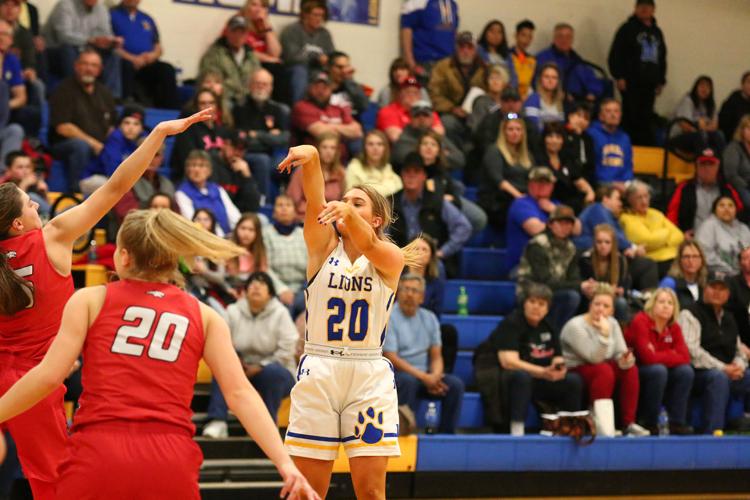 PHOTOS: Morrill-Hemingford basketball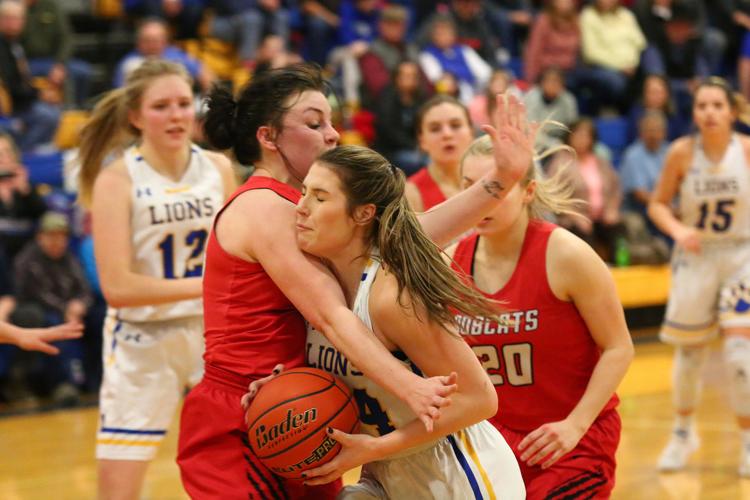 PHOTOS: Morrill-Hemingford basketball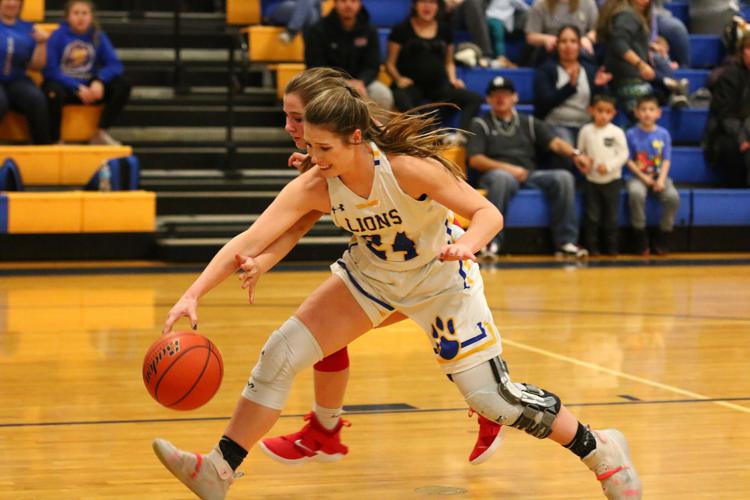 PHOTOS: Morrill-Hemingford basketball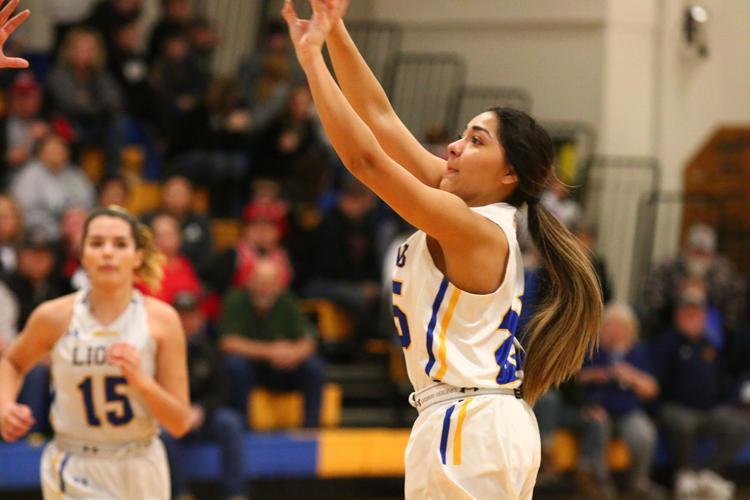 PHOTOS: Morrill-Hemingford basketball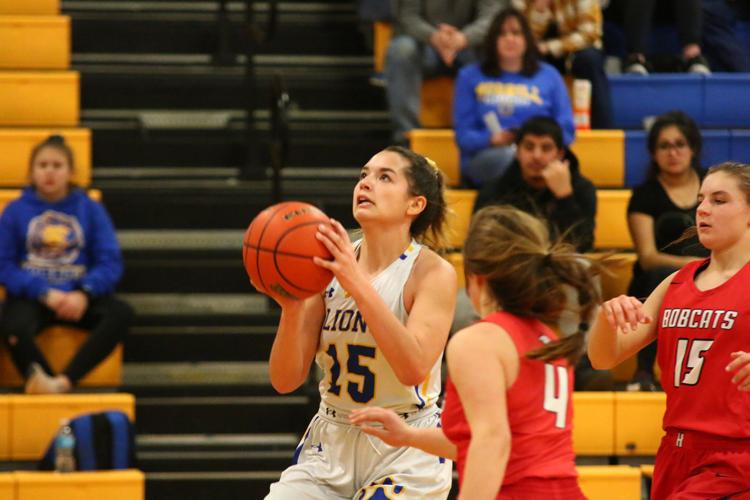 PHOTOS: Morrill-Hemingford basketball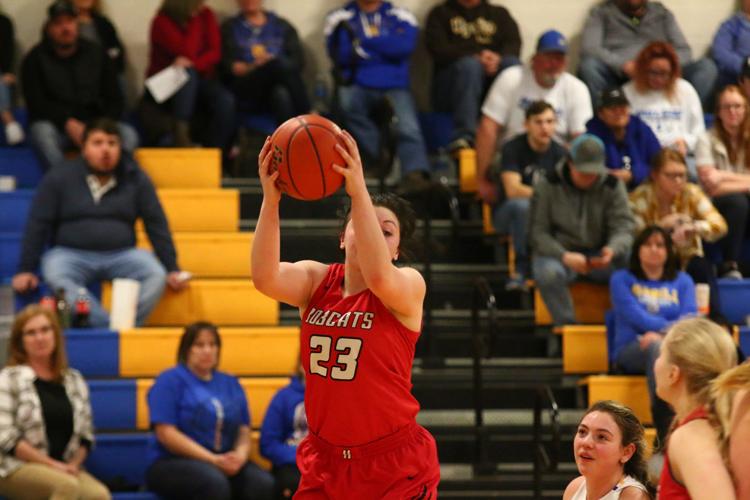 PHOTOS: Morrill-Hemingford basketball
PHOTOS: Morrill-Hemingford basketball