The Scottsbluff boys basketball team had six players score in double figures as they rolled past Sidney 82-38.
Jasiya DeOllos led the Bearcats offense with 19 points despite sitting several minutes because of Scottsbluff's sizeable lead.
The Bearcats also played well on the defensive side of the ball allowing just one Sidney player to score in double figures. Sylar Heineman paced Sidney with 15 points.
Scottsbluff jumped on Sidney early, outscoring the Raiders 18-11 in the first quarter, and 30-15 in the second. The Bearcats went into the locker room at halftime with a 48-26 lead.
The second half was much of the same, the Bearcats scored 25 points and only gave up 7.
In the final stanza, Scottsbluff scored just 9, but held Sidney to just 5.
The Bearcats were able to keep their foot on the gas the entire game, despite leading by a large margin for much of the game, Scottsbluff head coach Scott Gullion said.
"We talked about if before the game and made sure we were focused on us, and taking this opportunity to get better," he said. "Every time you step on the court should be an opportunity to get better. I thought our guys did that. It was great to see our bench get into the game. It's always awesome to seen when guys who don't get to play as much are in the game, and our starters are cheering them on really loud. It's great to see that. Our guys stayed in the game. I thought we executed pretty well."
The Bearcats did a good job of getting the ball inside to open up the 3-point shots for them, he said.
Any time you can get the ball in the lane, it helps out a ton getting guys open shots because the defense starts to suck in trying to stop that. Then, you can get some open guys," Gullion said. "I was happy to see some guys knock down some shots who've been struggling as of late. Hopefully, we can carry that momentum."
Scottsbluff continues to grow with each game and learning more as the season goes on.
"I think we just continue to learn things every week. We want to be peaking in March in the district final, and into the state tournament, if we're fortunate enough to get there. Our guys continue to come to practice with great attitudes and put forth great effort. We're continuing to improve," he said.
For the team's seniors the win was bittersweet because it was their last regular home season game.
"I think they understand that they will get a couple more, probably. I know it's special to them playing here. They understand that the end is coming. They treated it as a normal game, more than anything," Gullion said.
In the girls game, Sidney used a 24 point first quarter to move past Scottsbluff 60-49.
Also scoring in double digits for the Bearcats was James Burner with 10 points. Chance Parker and Sam Clarkson both had 12, and Dawson Mohr had 15.
Sidney held a 37-22 lead at the half. Scottsbluff came out playing a pressure defense and moving the ball at a quick pace.
"I think out start was pretty important. We hit a few shots early. We were able to be patient on offense. We knocked down some shots inside the paint. We played pretty good defense. We tried to get out on their shooters. You can't keep them down forever. They have plenty of great shooters and they started hitting. Give them credit, they upped the pressure and it took us a while to figure it out and calm down. That chaotic pace was difficult for us. I'm glad we kept attacking it, we were able to get some good stuff out of it," Tyler Shaw, Sidney head coach, said.
Shaw said Scottsbluff is one of the best teams in the state at playing at a fast pace.
"I would say North Platte applies pretty good pressure. North Platte and Scottsbluff are two really good teams in the state that really get after it, really intense," he said.
Scottsbluff 18 30 25 9 — 82
Tyler Harre 3, Quentin Scott 2, Jackson Ostdiek 3, Jasiya DeOllos 19, James Bruner 10, Tate Talkington 1, Kellon Harris 3, Chance Parker 12, Dawson Mohr 15, Trace Travnicek 2, Sam Clarkson 12.
Sawyer Dickman 9, Zack Burke 3, Connor Hartzler 2, Skylar Heineman 15, Dylan Gunkel 4, Nolan Stoll 2, Eli Ahrens 3.
Scottsbluff 11 11 17 10 — 49
Brynna Ross 8, Morgan Jaggers 2, MJ Johnstone 4, Nicole Birner 14, Kendra Nesbitt 1, Mattie Johnson 14, Karly Sylvester 17.
Mariyah Avila 9, Yara Garcia 17, Aubry Krentz 14, Emma Foote 3, Payton Burda 6.
PHOTOS: Scottsbluff-Sidney Basketball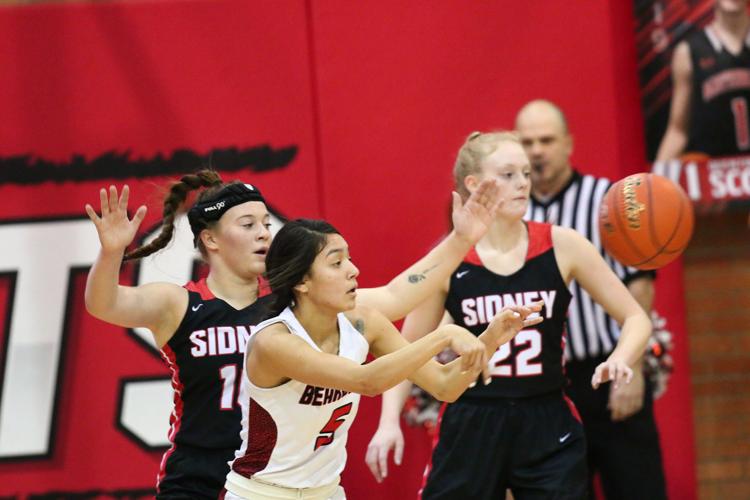 PHOTOS: Scottsbluff-Sidney Basketball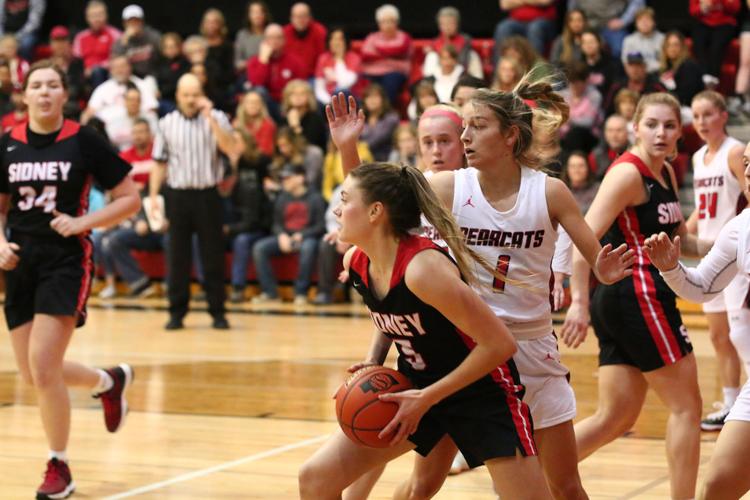 PHOTOS: Scottsbluff-Sidney Basketball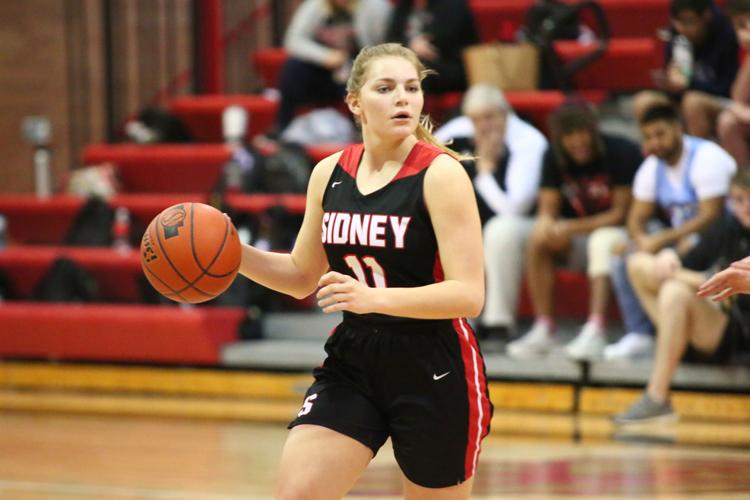 PHOTOS: Scottsbluff-Sidney Basketball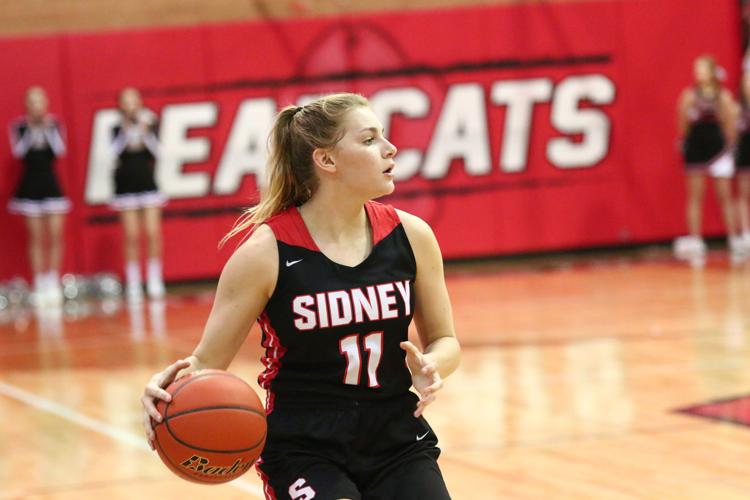 PHOTOS: Scottsbluff-Sidney Basketball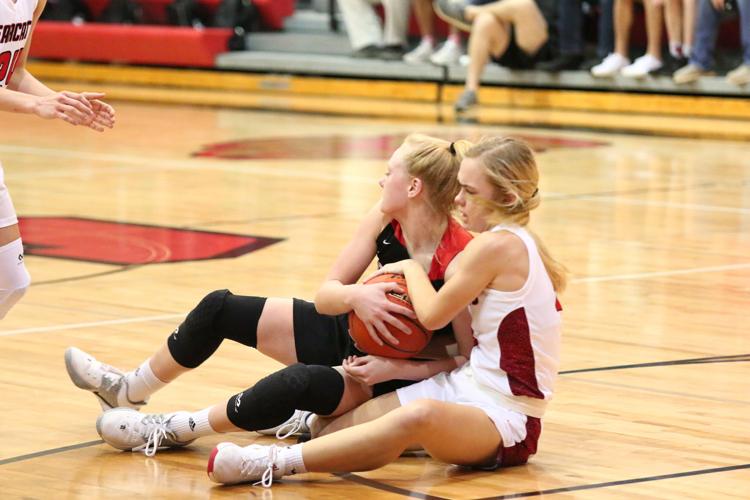 PHOTOS: Scottsbluff-Sidney Basketball
PHOTOS: Scottsbluff-Sidney Basketball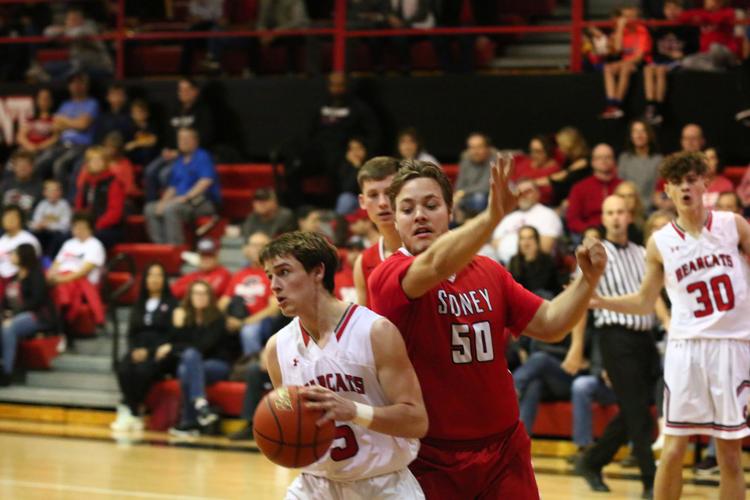 PHOTOS: Scottsbluff-Sidney Basketball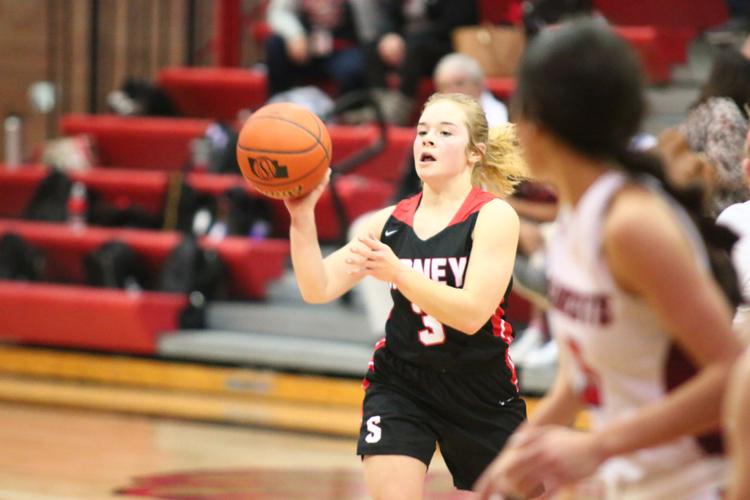 PHOTOS: Scottsbluff-Sidney Basketball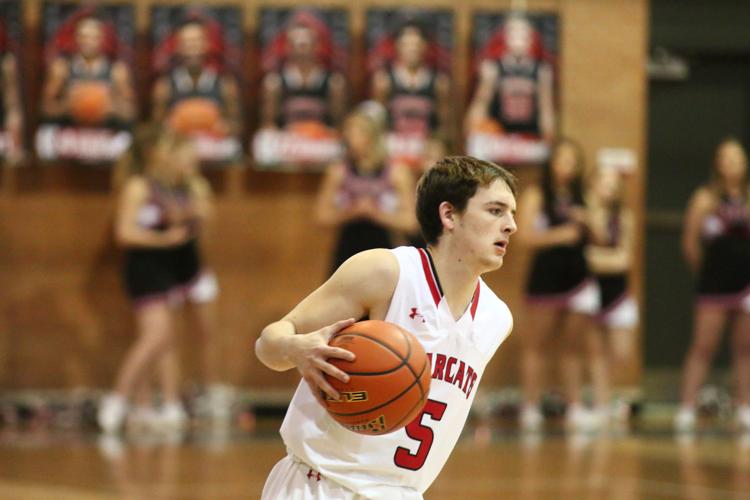 PHOTOS: Scottsbluff-Sidney Basketball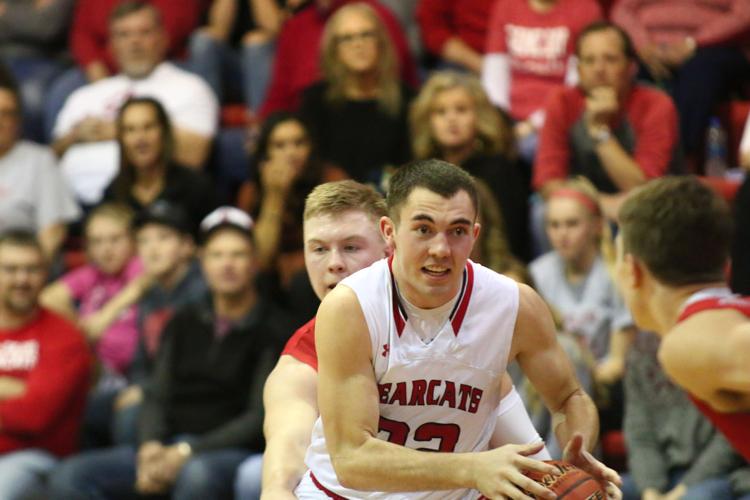 PHOTOS: Scottsbluff-Sidney Basketball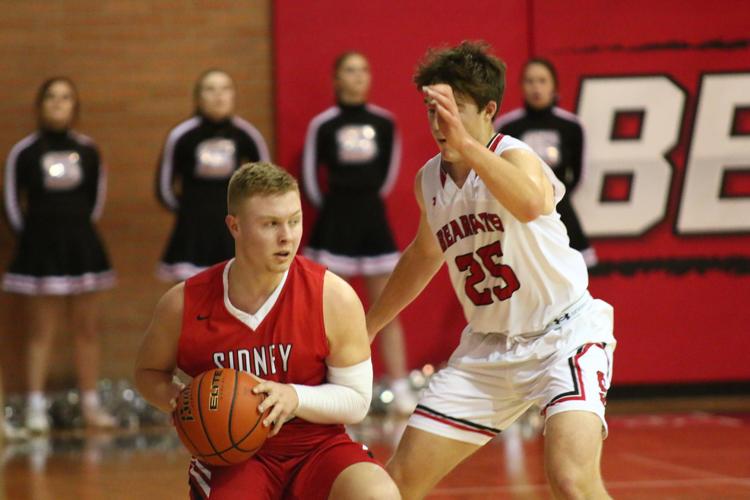 PHOTOS: Scottsbluff-Sidney Basketball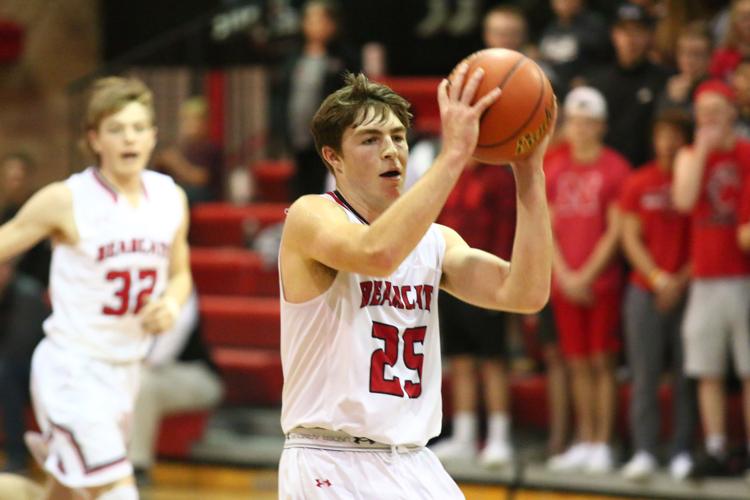 PHOTOS: Scottsbluff-Sidney Basketball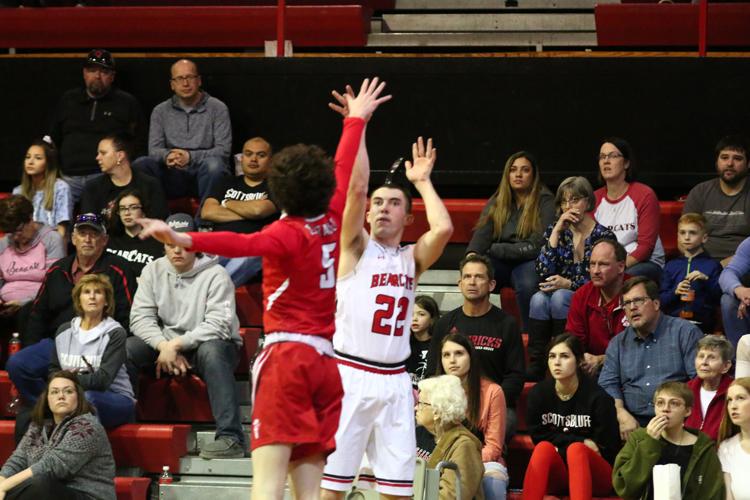 PHOTOS: Scottsbluff-Sidney Basketball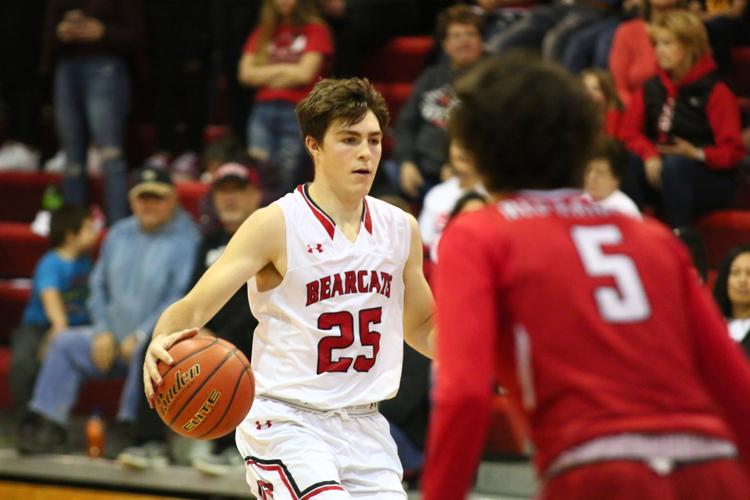 PHOTOS: Scottsbluff-Sidney Basketball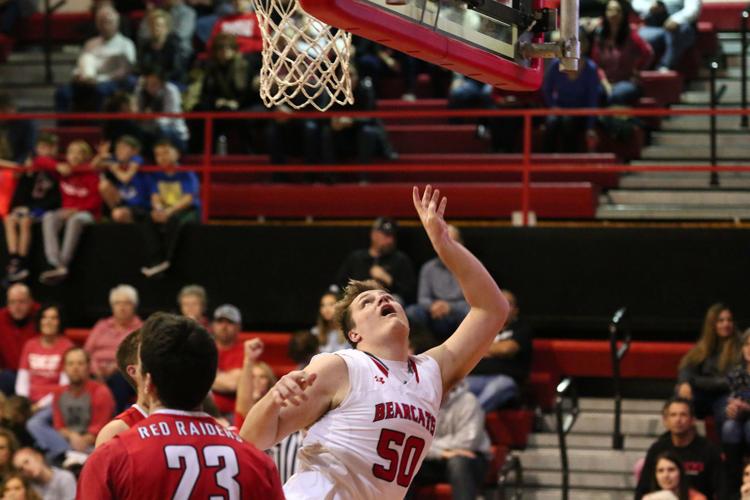 PHOTOS: Scottsbluff-Sidney Basketball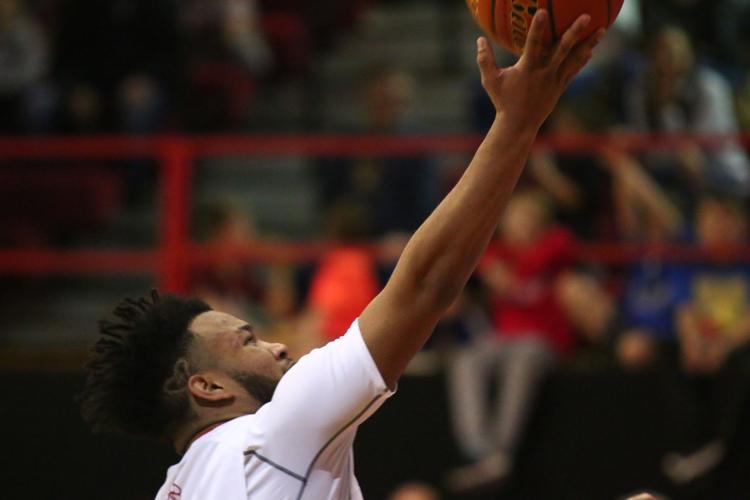 PHOTOS: Scottsbluff-Sidney Basketball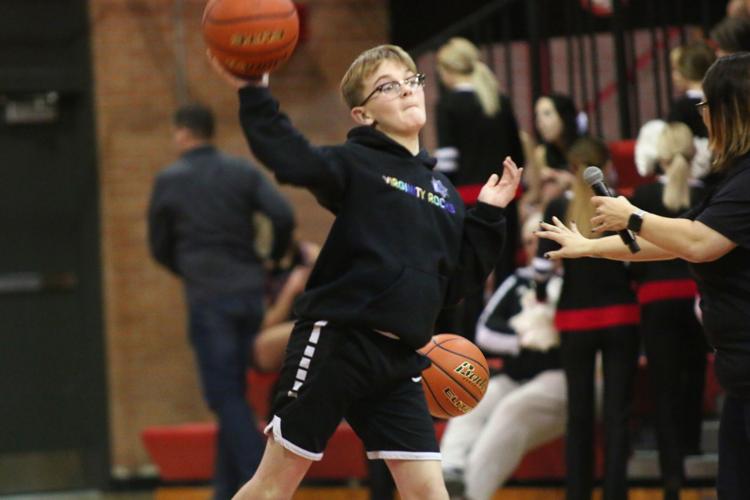 PHOTOS: Scottsbluff-Sidney Basketball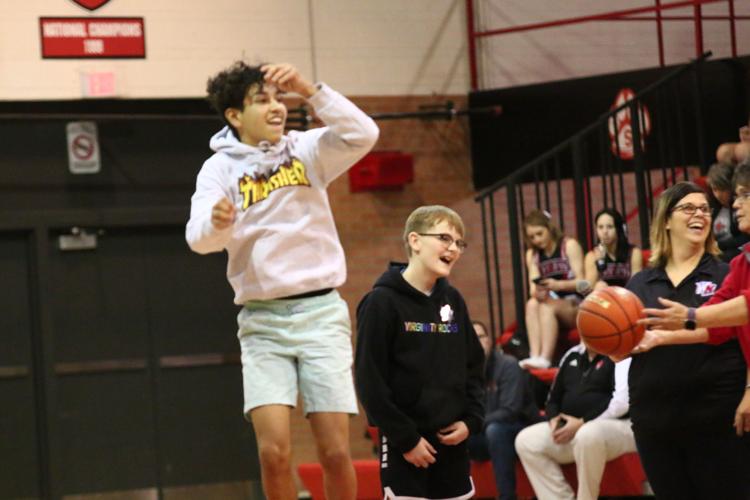 PHOTOS: Scottsbluff-Sidney Basketball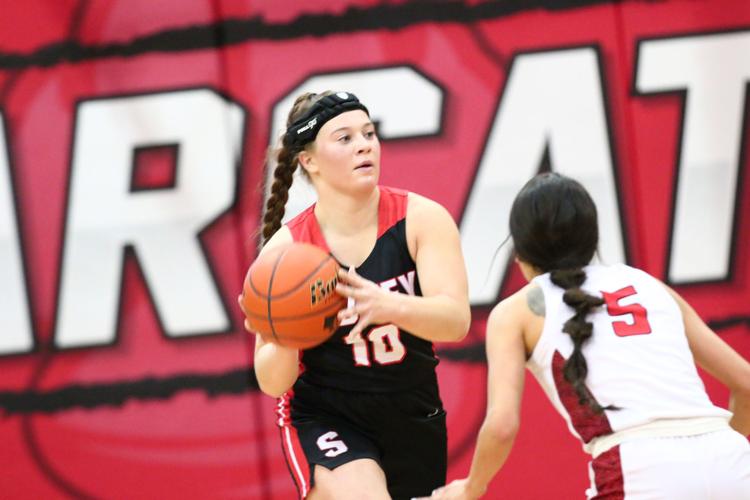 PHOTOS: Scottsbluff-Sidney Basketball
PHOTOS: Scottsbluff-Sidney Basketball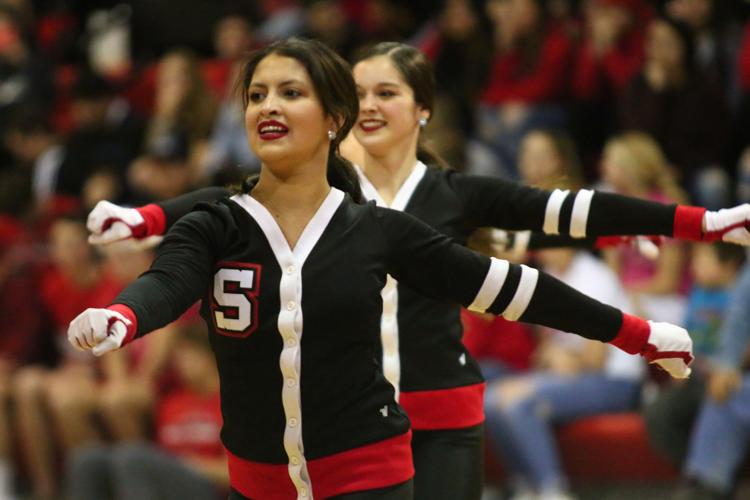 PHOTOS: Scottsbluff-Sidney Basketball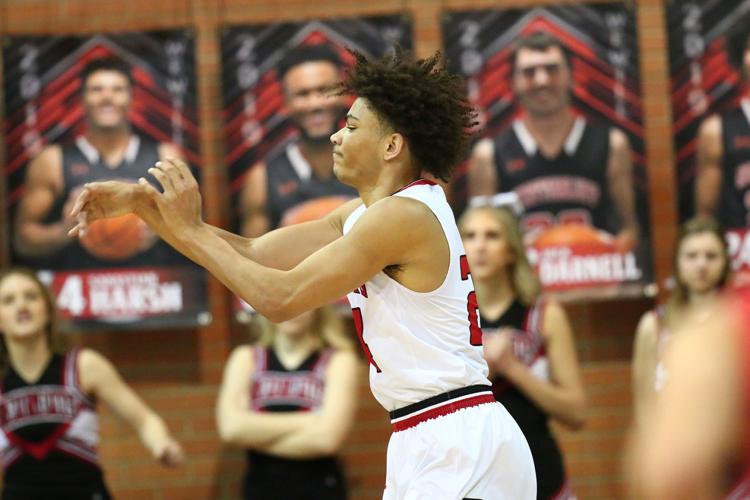 PHOTOS: Scottsbluff-Sidney Basketball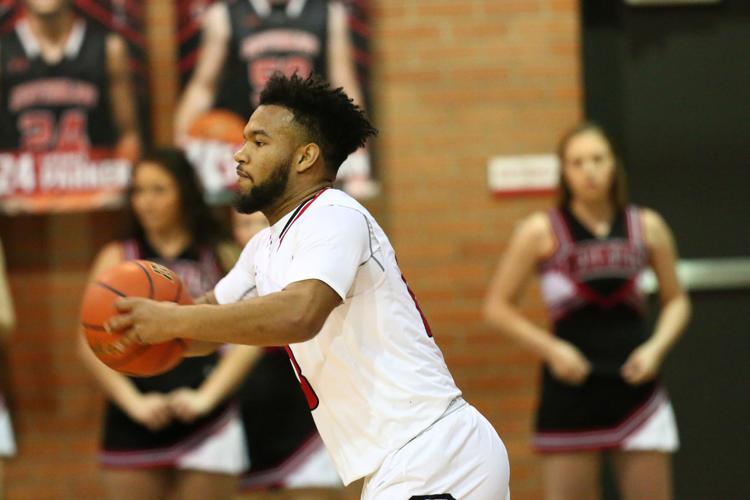 PHOTOS: Scottsbluff-Sidney Basketball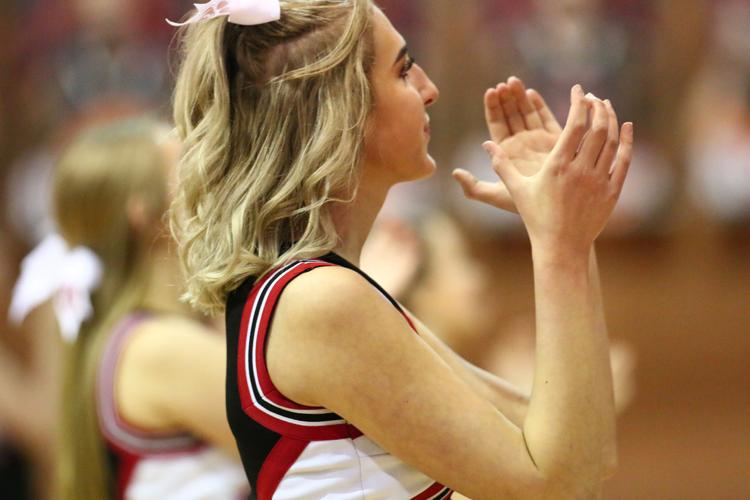 PHOTOS: Scottsbluff-Sidney Basketball
PHOTOS: Scottsbluff-Sidney Basketball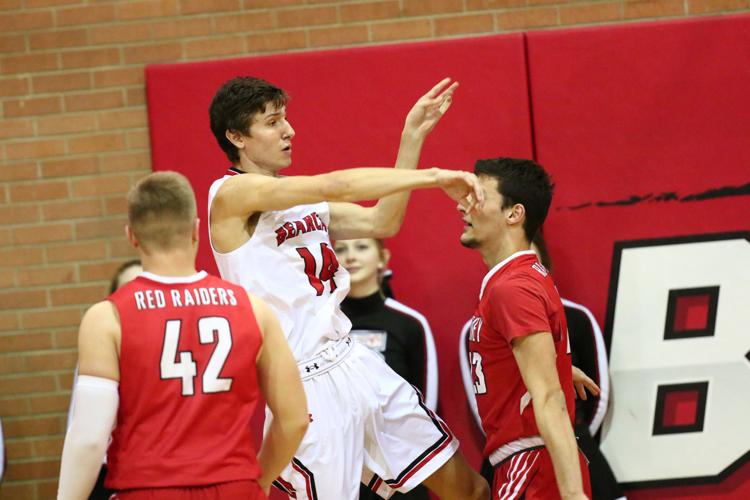 PHOTOS: Scottsbluff-Sidney Basketball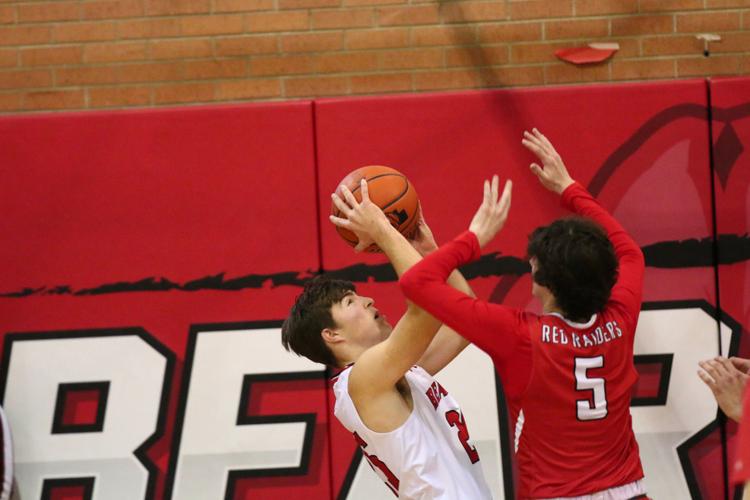 PHOTOS: Scottsbluff-Sidney Basketball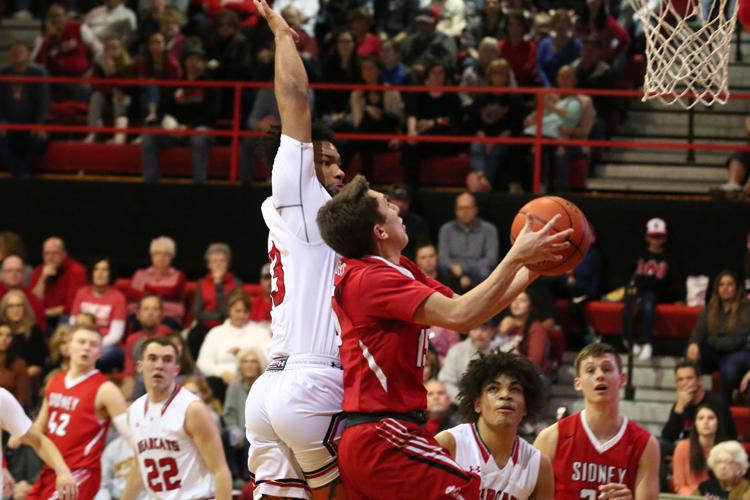 PHOTOS: Scottsbluff-Sidney Basketball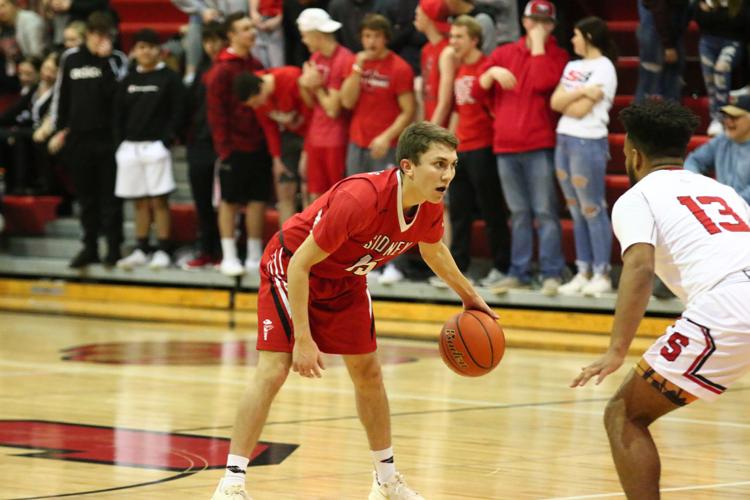 PHOTOS: Scottsbluff-Sidney Basketball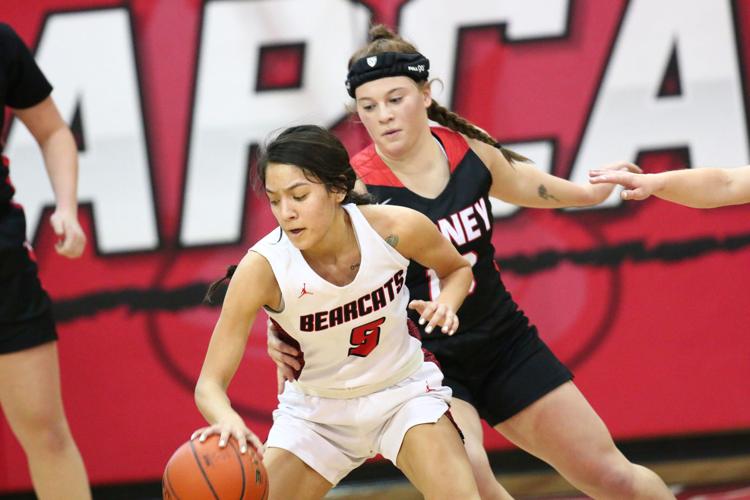 PHOTOS: Scottsbluff-Sidney Basketball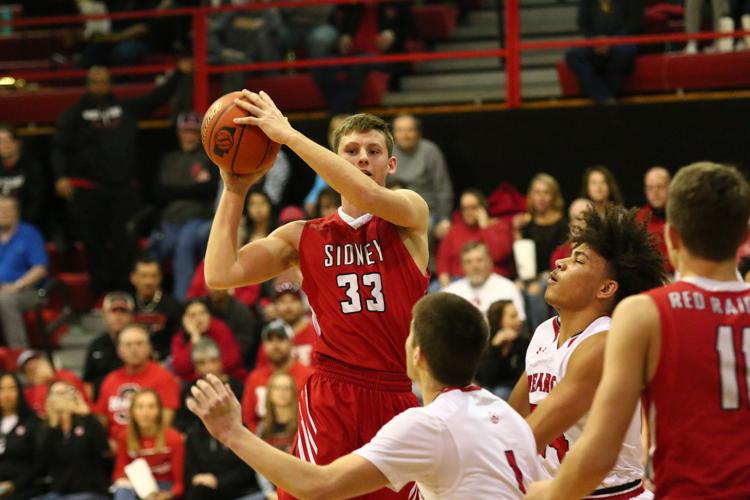 PHOTOS: Scottsbluff-Sidney Basketball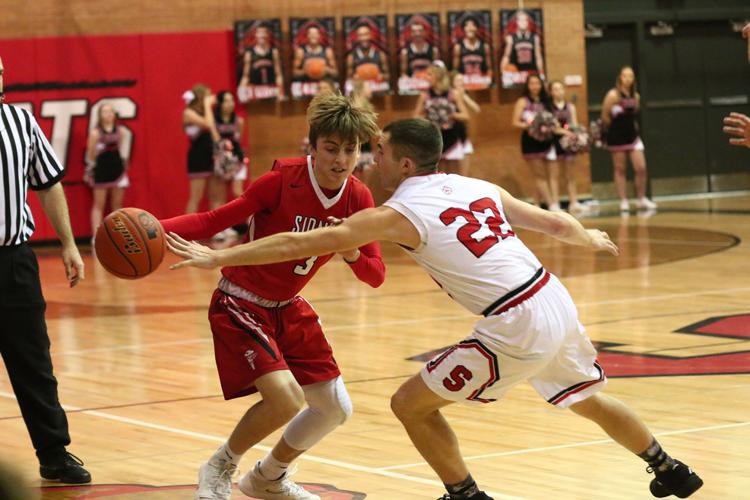 PHOTOS: Scottsbluff-Sidney Basketball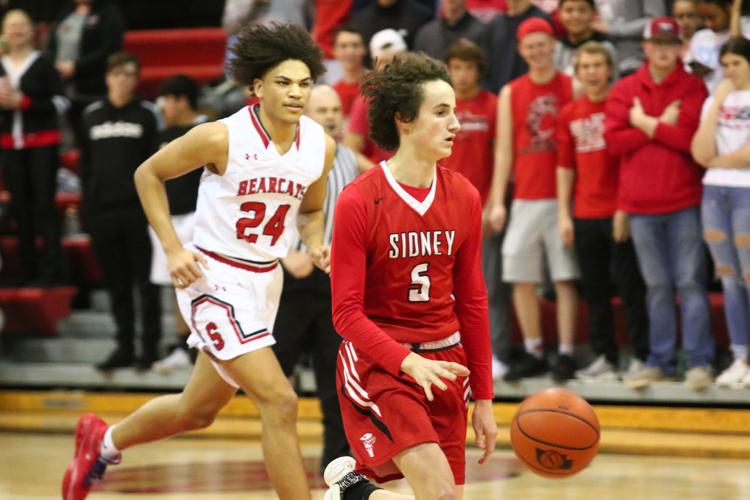 PHOTOS: Scottsbluff-Sidney Basketball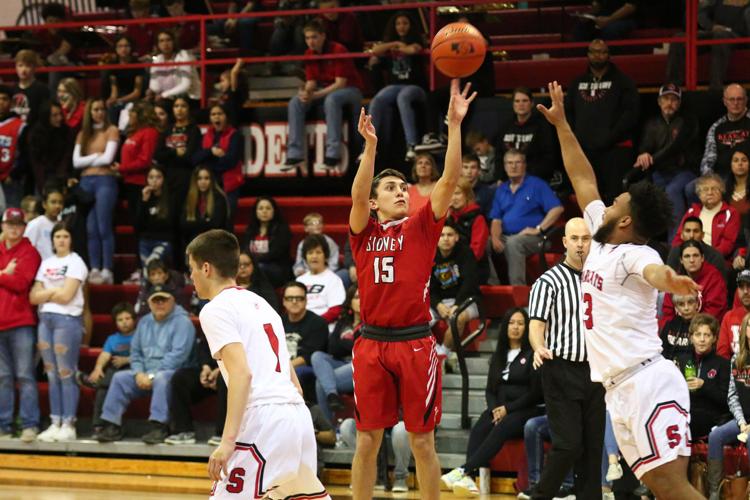 PHOTOS: Scottsbluff-Sidney Basketball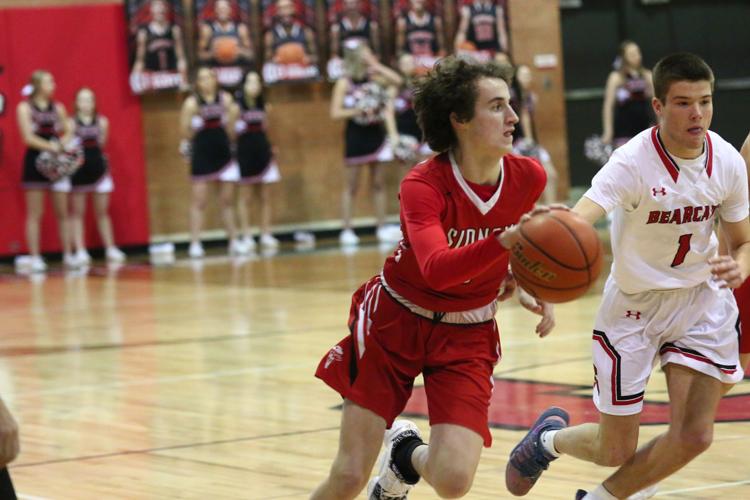 PHOTOS: Scottsbluff-Sidney Basketball
PHOTOS: Scottsbluff-Sidney Basketball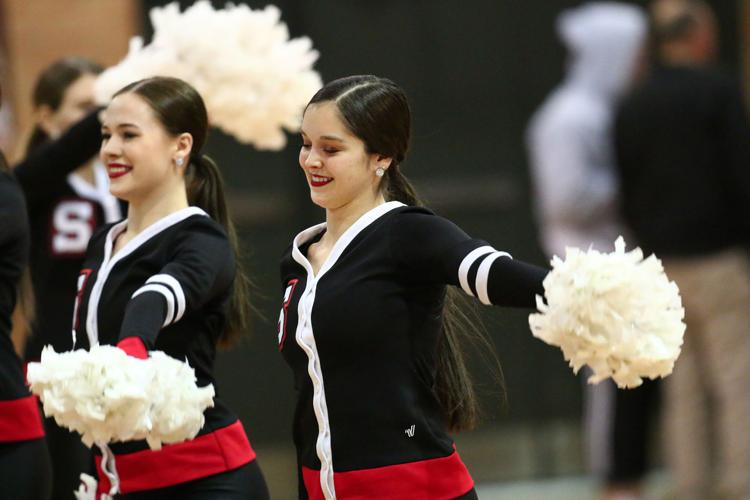 PHOTOS: Scottsbluff-Sidney Basketball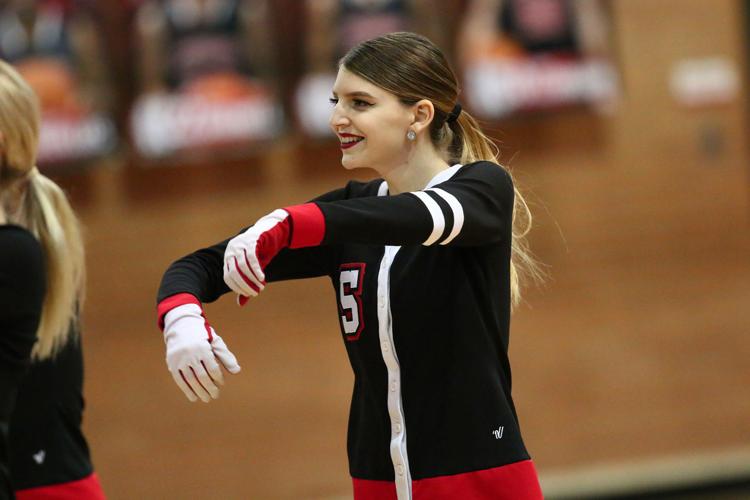 PHOTOS: Scottsbluff-Sidney Basketball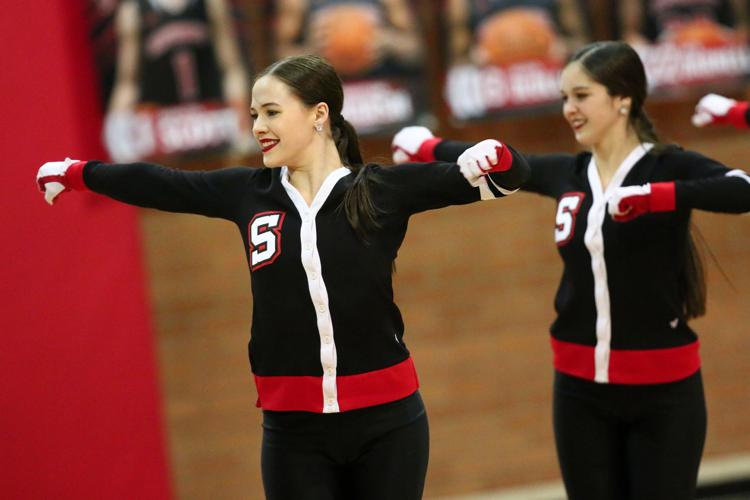 PHOTOS: Scottsbluff-Sidney Basketball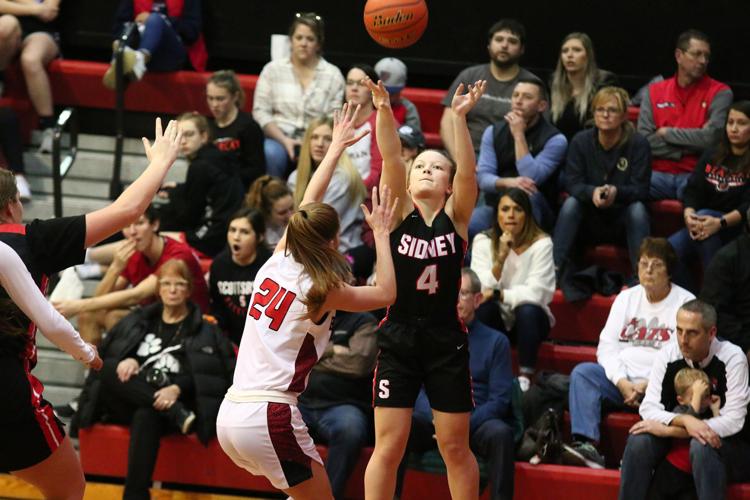 PHOTOS: Scottsbluff-Sidney Basketball